We are Kris and Sparda
from Georgia

Stay-At-Home Parent? Yes

Adopted Children at home? No

Biological Children at Home? No

Pets? No

Gender Preference? Either

Ethnic Preferences? Asian, Asian/Caucasian, Asian/Hispanic, Caucasian, Caucasian/Hispanic, Caucasian/Indian, Caucasian/Middle Eastern, Caucasian/Native American, Caucasian/Pacific Islander, Hispanic, Hispanic/Middle Eastern, Hispanic/Native American, Hispanic/Pacific Islander, Indian, Middle Eastern, Native American Indian, Pacific Islander

Kris

Occupation: Financial Systems Manager

Education: MBA

Religion: Hindu

Hobbies: Music, Reading, Cooking, Movies, Sports

Sparda

Occupation: Homemaker

Education: ECE

Religion: Hindu

Hobbies: Knitting, Reading, Cooking, Music, Movies, Sports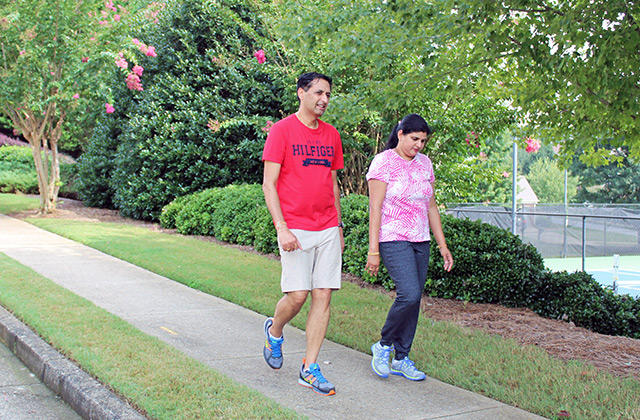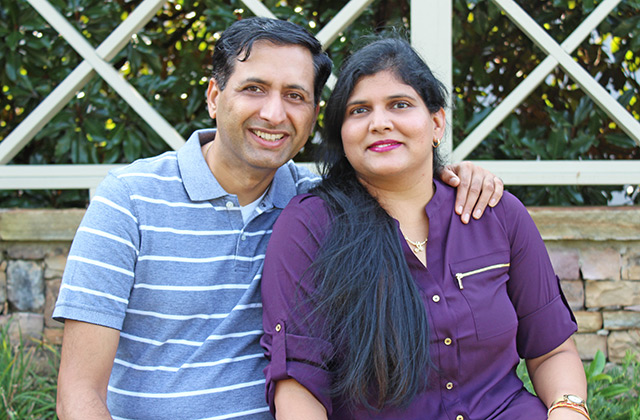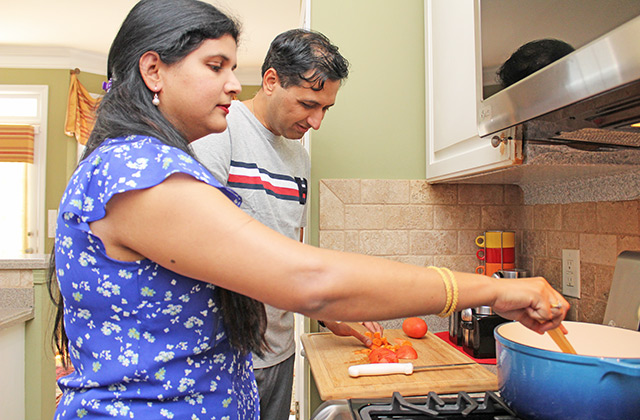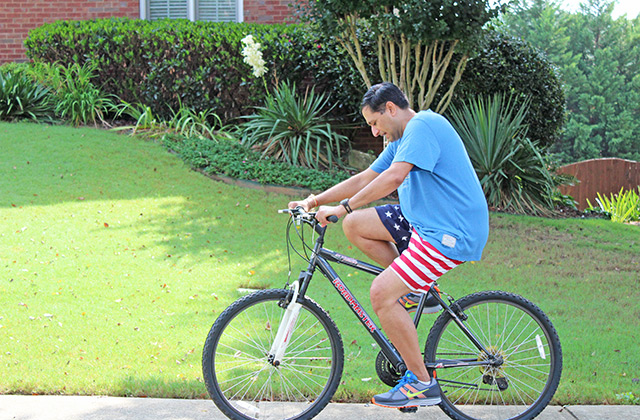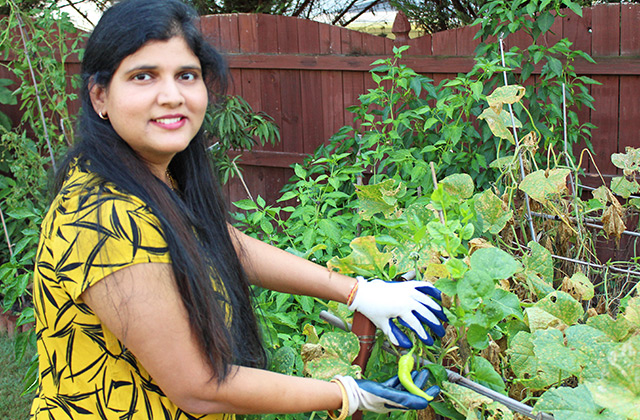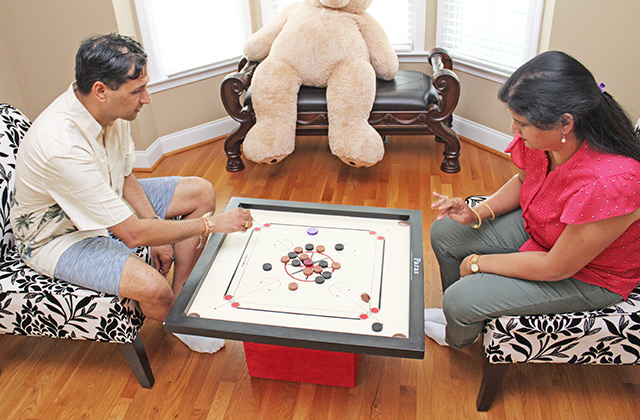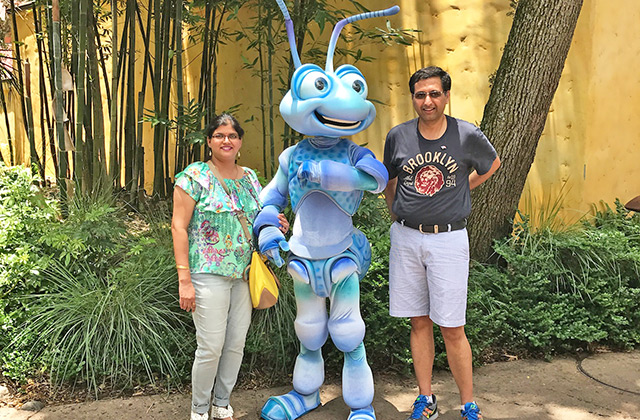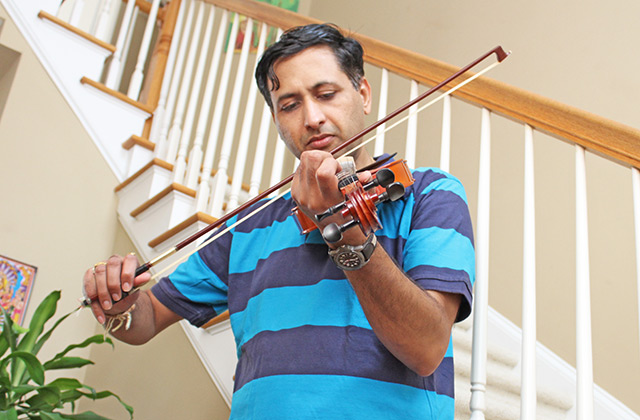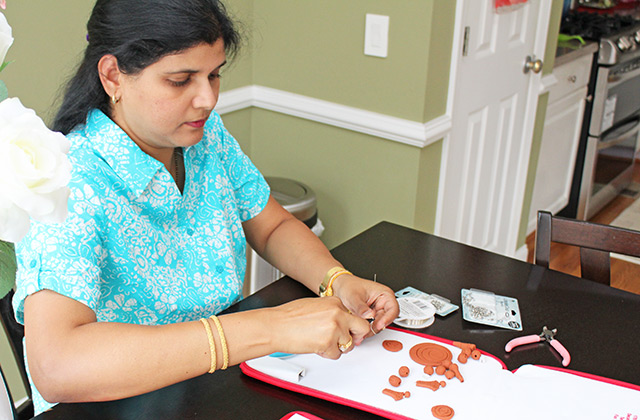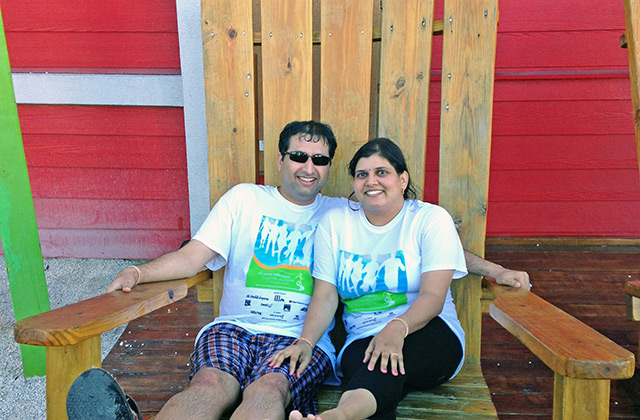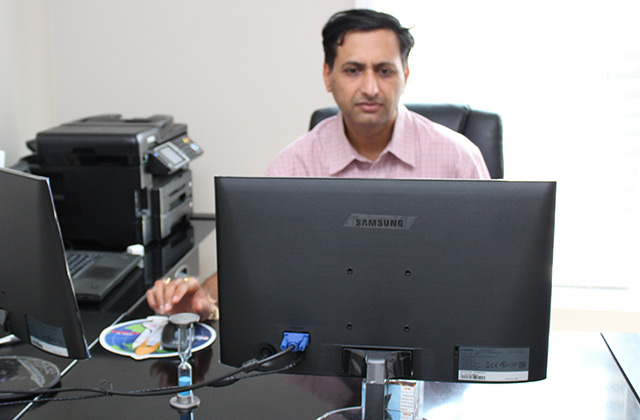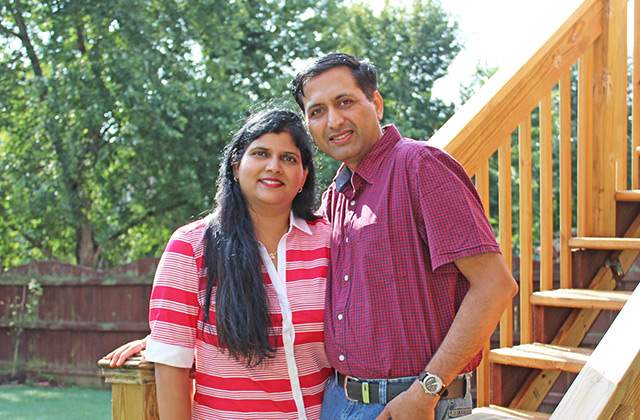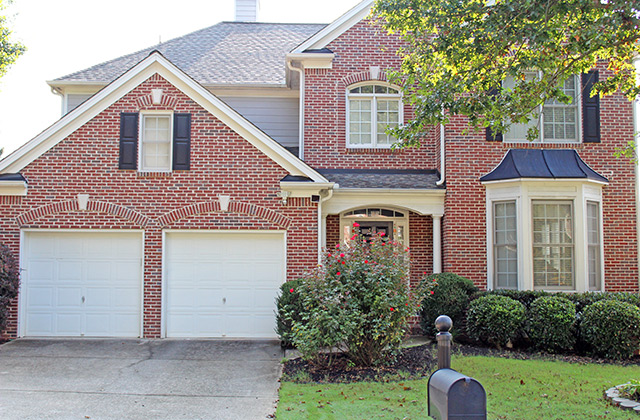 Dear Expectant Mother –
Thank you for taking time to read through our profile and considering us as Adoptive Parents for your child. We understand that you are making a difficult consideration in your journey to provide a well-rounded family in which your child is safe and protected. The thought of adding this love to our lives makes us both feel special and blessed. We want to take a minute and introduce ourselves.
We met through our extended friends and we dated a while before we were married in 2006. It was a grand celebration and all our relatives, friends and extended family members attended our wedding. It was a fun time and the celebrations lasted for almost two days. It was a joyous moment in our lives and it will always have a special place in our heart. We have a strong marriage with excellent family values. We have a great relationship and strong bond that continues to grow.
In the first few months of our marriage, we decided to have a child of our own and to adopt one. But God definitely had a plan for us, which was revealed to us over the course of time. We had to go through losses and the wounds left a scar in our hearts. But it did affirm that adoption has always been the way to completing our family.
Kris about Sparda: Sparda has opted to stay home and take care of our home. She is also considering starting her own business. She has a wonderful heart and is very loving and caring. She is dedicated and committed. Her kindness is always noticeable. She has tons of patience and love. She is filled with excellent qualities that one would seek in a mom. She is very talented and has many hobbies as well that include knitting, reading and drawing.
Sparda about Kris: Kris works as a Manager in Information Technology. He has flexible hours and can work remotely from home. He is hardworking, friendly and responsible. He takes ownership and always stands for what he believes in. He will make a wonderful and loving father to your child.
We are world travelers and together we have visited more than half a dozen countries and 4 continents. We take minimum two weeks of vacation and travel. We both love to cruise and we enjoy cooking, watching movies or enjoying a favorite game on TV. Sparda loves knitting and she has already started to knit something for your newborn.
We both have good extended families and they are all excited about our plan to adopt. We always have fun with our nieces and nephews and we have a whirlwind of memories of raising them and spending time with them. We are so ready to give more love and care. This is our promise to you: that your child will receive the greater good in the world including education, good family values, ethics, morals, financial support and a wonderful life.
This isn't a letter, indeed, we are seeking your blissful wind under our wings to migrate to the shores of joyfulness, happiness and love. We want you to be part of that wonderful journey and stay in touch with your son or daughter, as you deserve it!
We wait in hope for the Lord; He is our help and our shield.
Regards
Kris & Sparda