We are Nathan and Chelcey from Florida

Stay-At-Home Parent? Part-Time

Adopted Children at home? No

Biological Children at Home? Yes

Pets? Yes

Gender Preference? Either

Ethnic Preferences? All Races/Ethnicities

Nathan

Occupation: Marine Mechanic

Education: B.A. in progress

Religion: Christian

Hobbies: Woodworking

Chelcey

Occupation: Branch Manager

Education: B.A.

Religion: Christian

Hobbies: Recreational Sports, Local Volunteering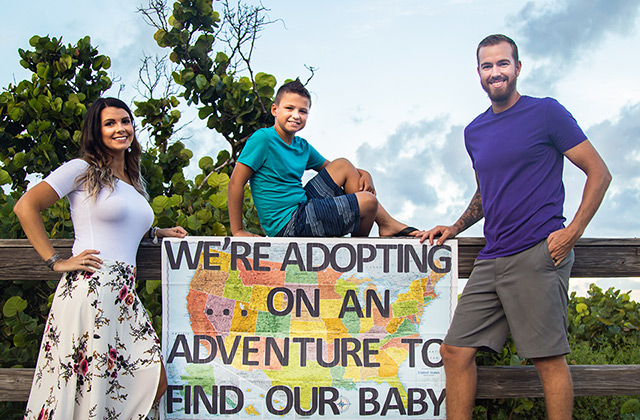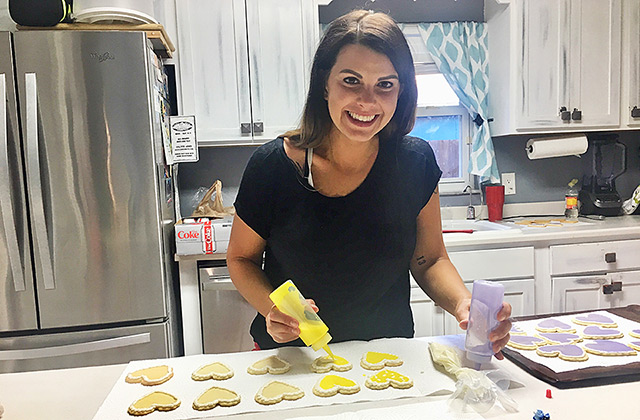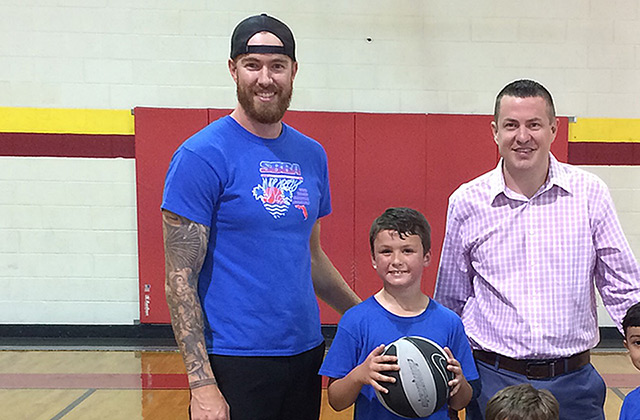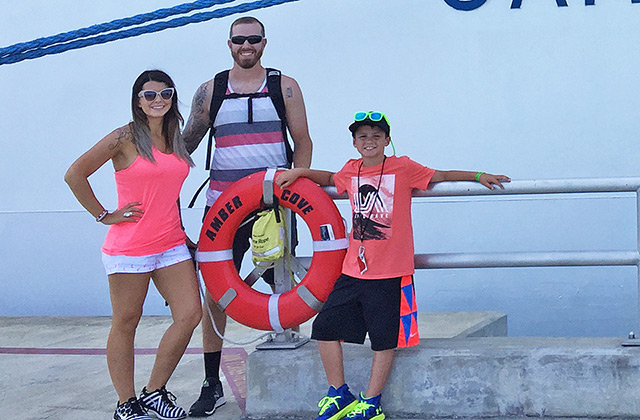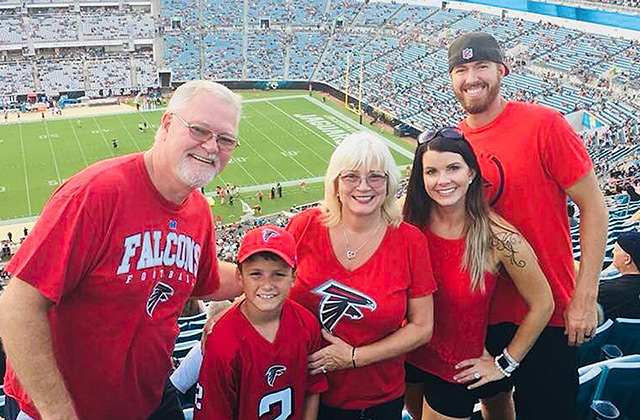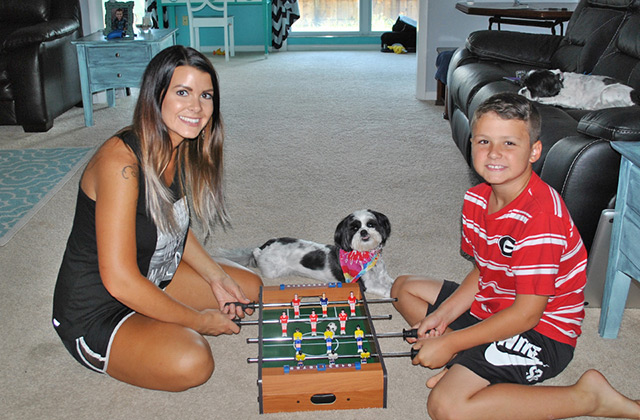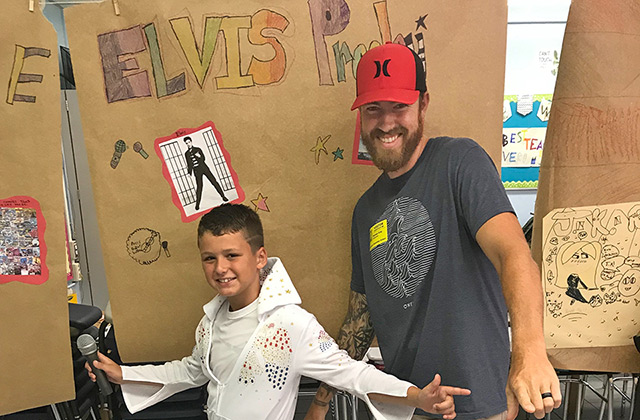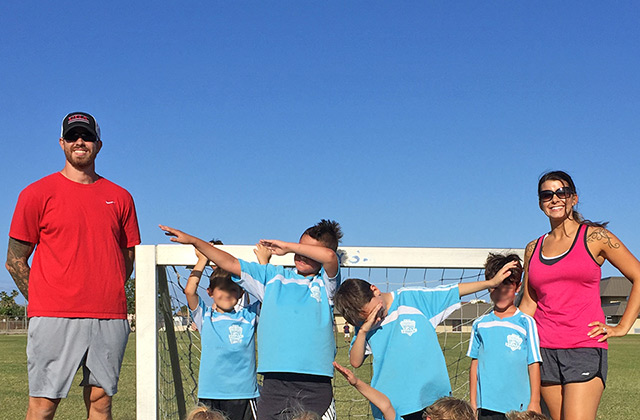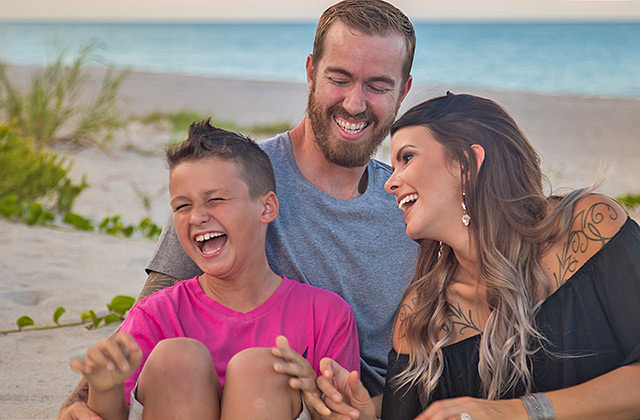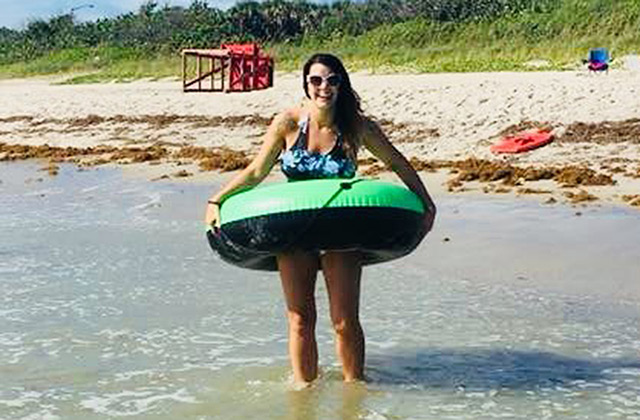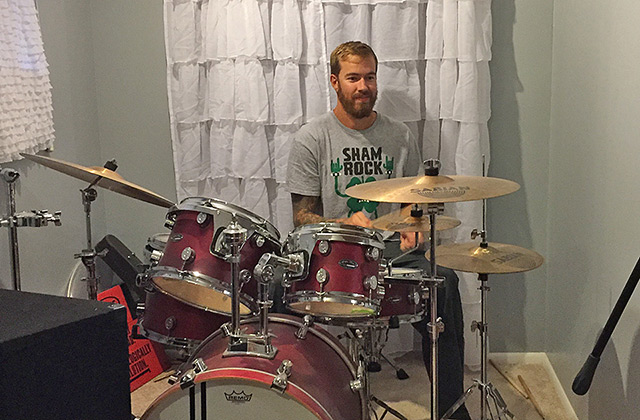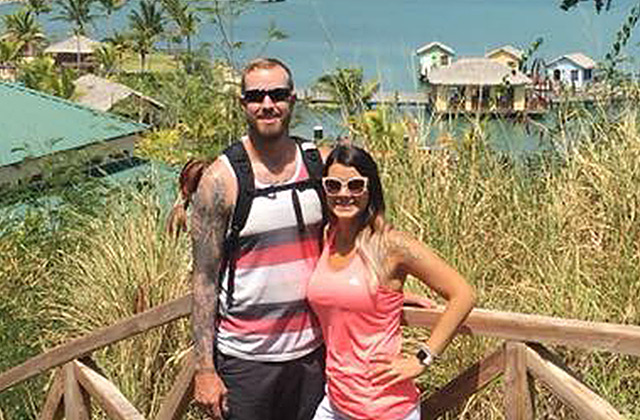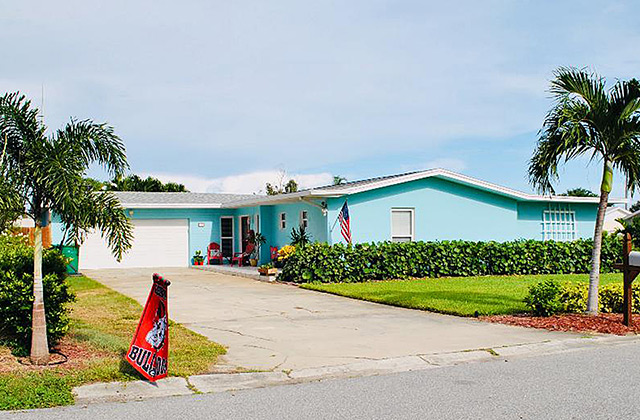 Dear Expectant Mom,
First and foremost, please know that you are an answered prayer. We cannot fathom the struggles that you are facing right now, but your strength and bravery blows us away. The amount of selfless love that you are exhibiting is so impressive and if you decide to walk this road with us, we will be blessed to get to know you and your baby.
We are Nathan, Chelcey and Xavi. We live in small beachside town in Florida with our eight-year-old son, Xavi, and our two Shih-Tzu pups, Penelope and Pandora. We met in ninth grade, when we were just 14, but did not have interest in each other until we were in our mid-twenties. While we attempted to have a child of our own, God had different plans. Adoption is something we have faithfully prayed over and we know without a doubt that this was the plan intended for our family.
Our community is extremely active and we spend our free time at soccer practice, playing at the beach, biking and taking advantage of the attractions such as Universal Studios, Disney and the Crayola Factory. We also love vacations! This summer we spent time with our family in the Eastern Caribbean. While we are all about fun, we are also sticklers for education and are lucky enough to have one of the best school districts in Florida. God has blessed us so wonderfully and we are ecstatic that we will be able to share our beach life with a beautiful new addition. Xavi is thrilled about being a big brother and has already made plans for the nursery and wants to teach the baby to swim. Our four bedroom home sits on corner lot just four blocks from the beach. We love our small island town and that there is always something to do! Our community is close and hosts lots of events such as concerts, art shows and festivals for every holiday.
While our second family is here in Florida, both of our families still live in Georgia. We are lucky enough to visit about once a month. There are lots of grandparents, uncles, aunts, cousins and friends who are anxiously awaiting the arrival of your little one. Adoption hits a sweet spot with our family: Nathan's youngest brother is adopted and his sister adopted her fourth child this year. Trust us, your baby will be dripping with love.
As this decision weighs on you, please know that we think you are an absolute warrior. We have dreamed and prayed for the opportunity to adopt, and because of your bravery, we have a chance of making our dream come true. Your love for your baby warms our hearts! We have a world of opportunities and experiences planned for your baby and strive to be the most loving, accepting, nurturing parents that we can be.
Nathan & Chelcey