We are Tom and Julie from Pennsylvania

Stay-At-Home Parent? Yes

Adopted Children at home? No

Biological Children at Home? No

Pets? Yes

Gender Preference? Either

Ethnic Preferences? All Races/Ethnicities

Tom

Occupation: Performance Consultant

Education: A.A.

Religion: Catholic

Hobbies: Working out, Volunteering

Julie

Occupation: Homemaker

Education: M.P.P.M.

Religion: Catholic

Hobbies: Yoga, Museums, Volunteering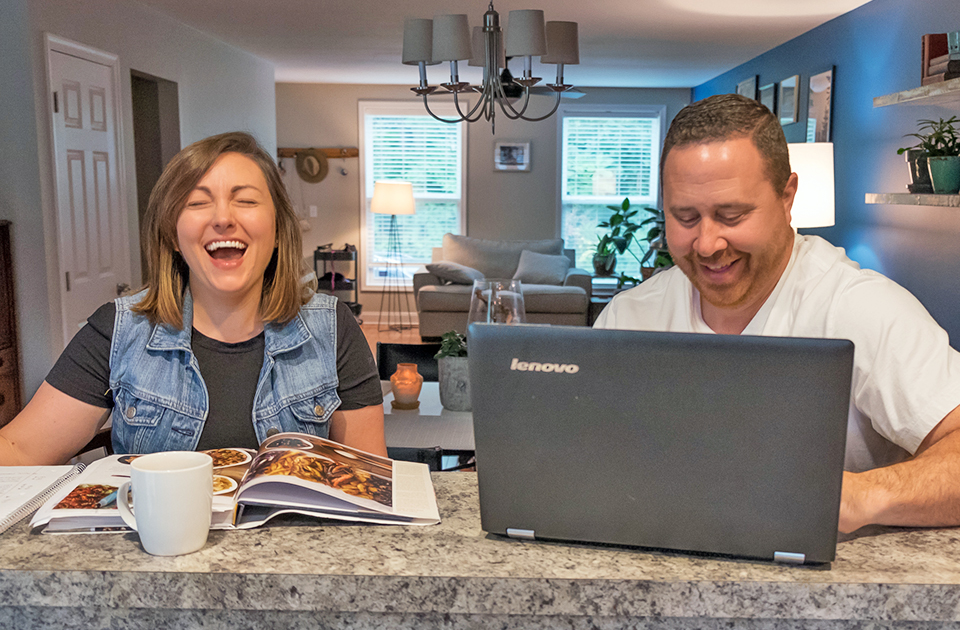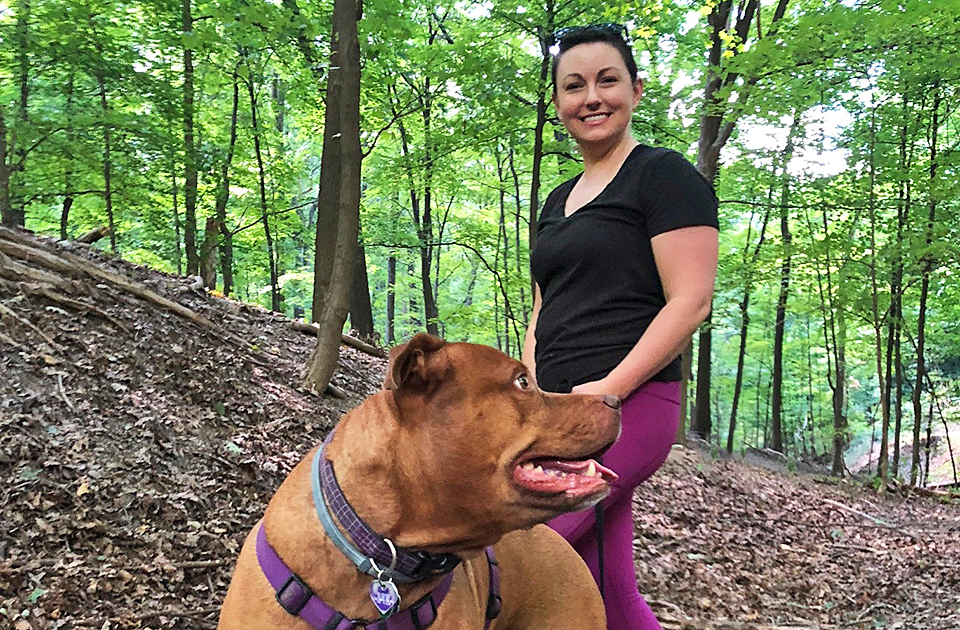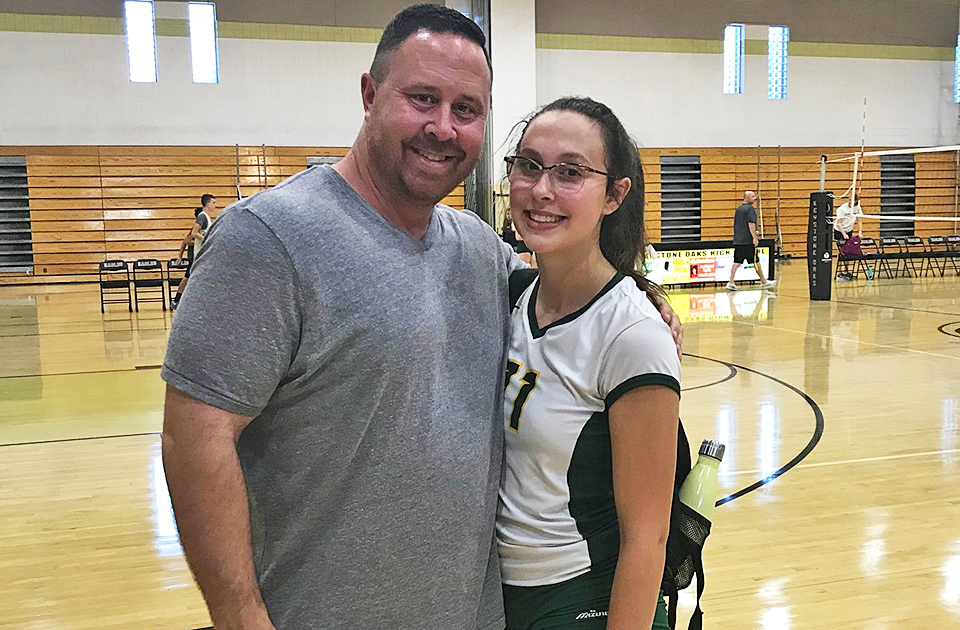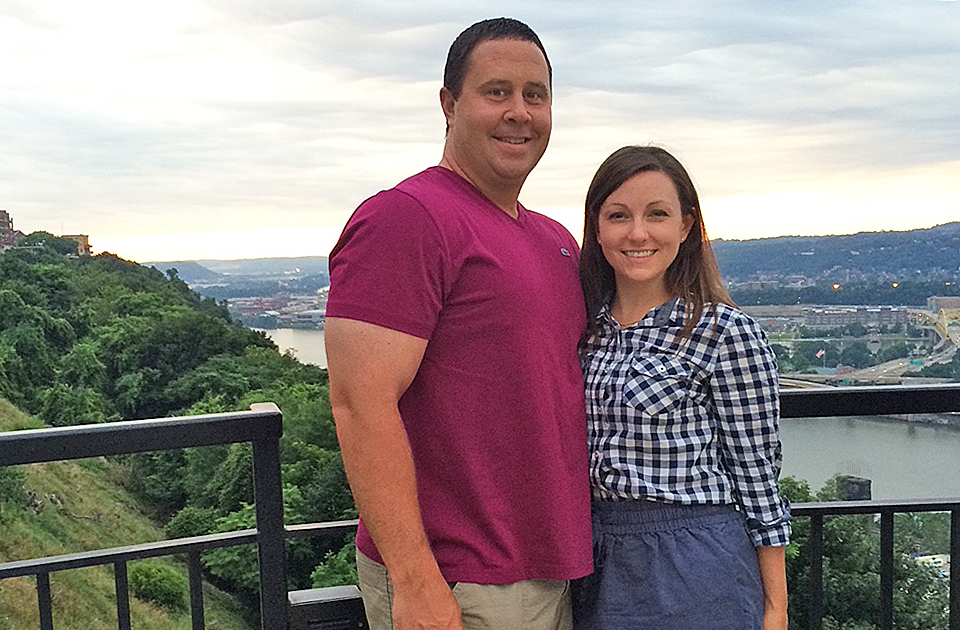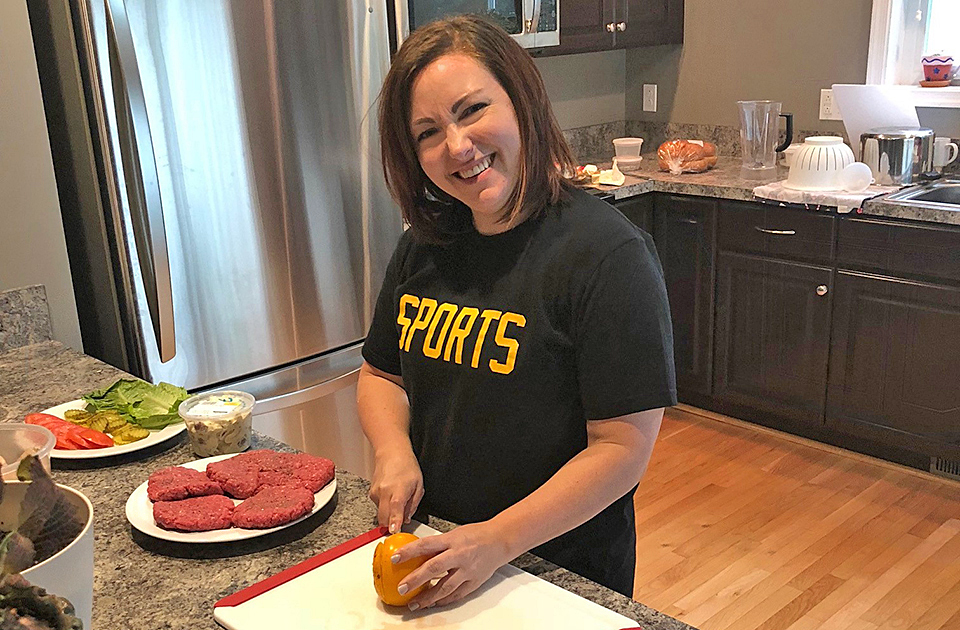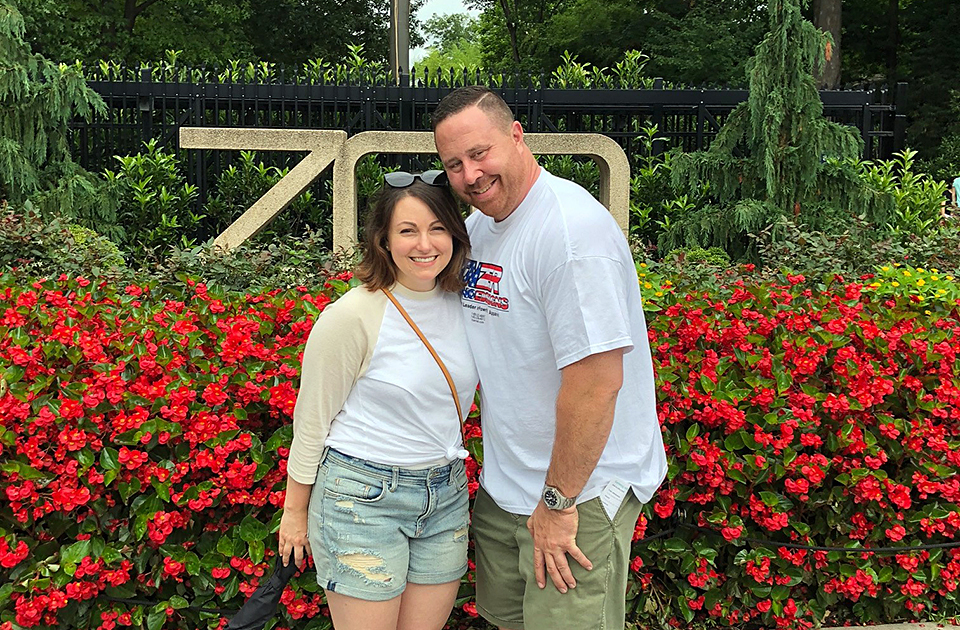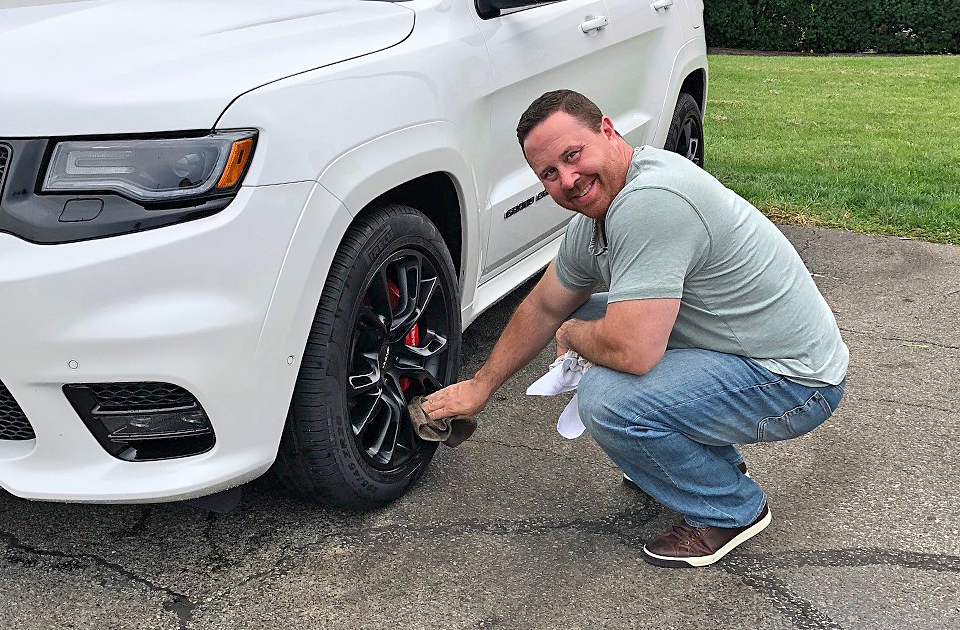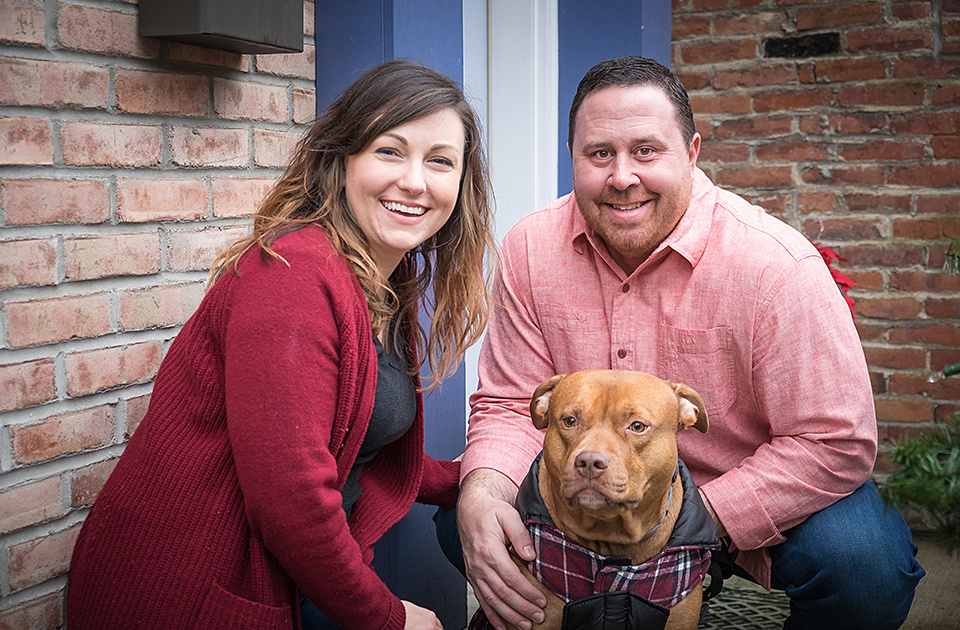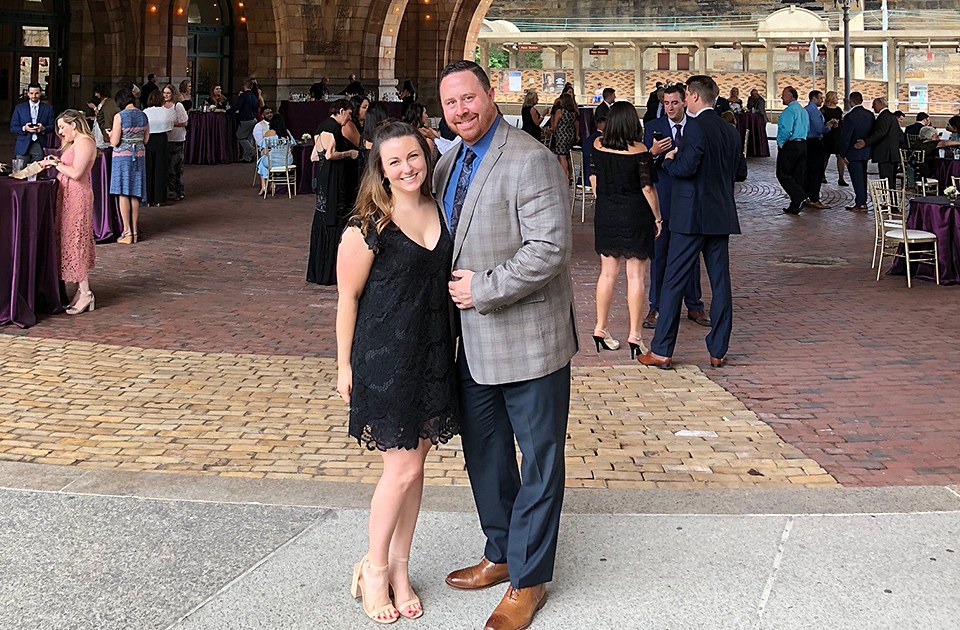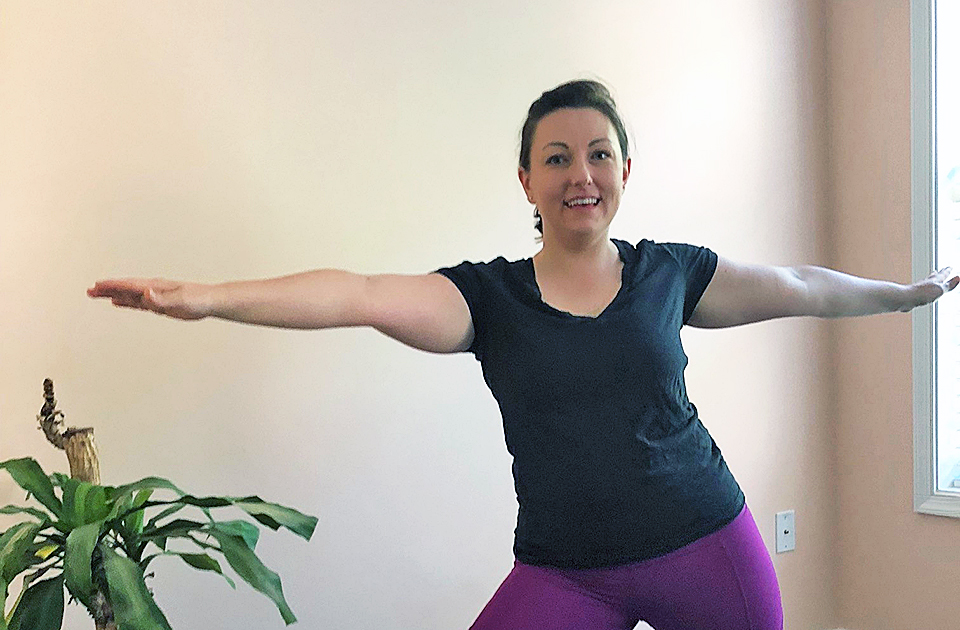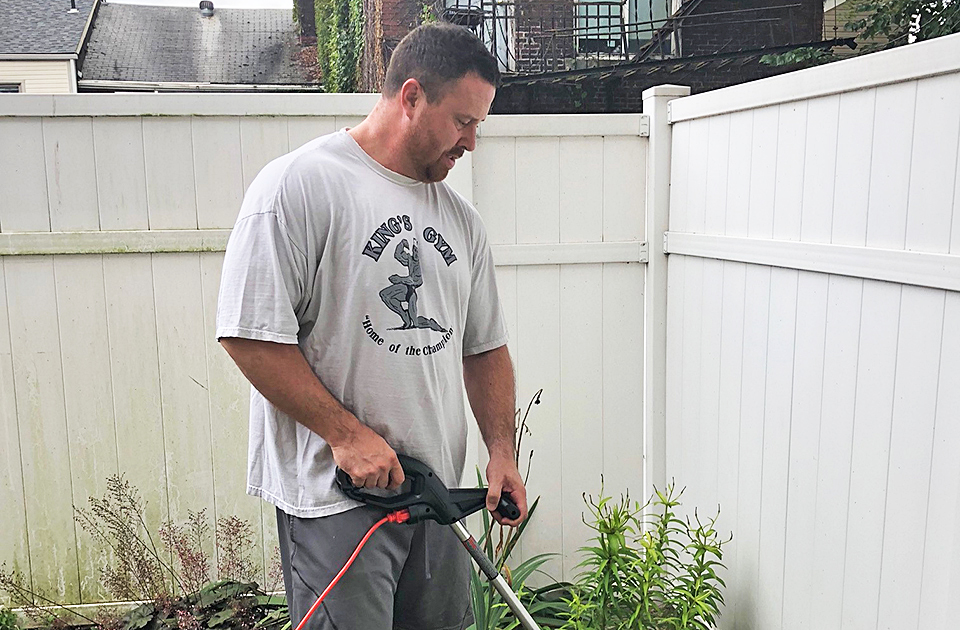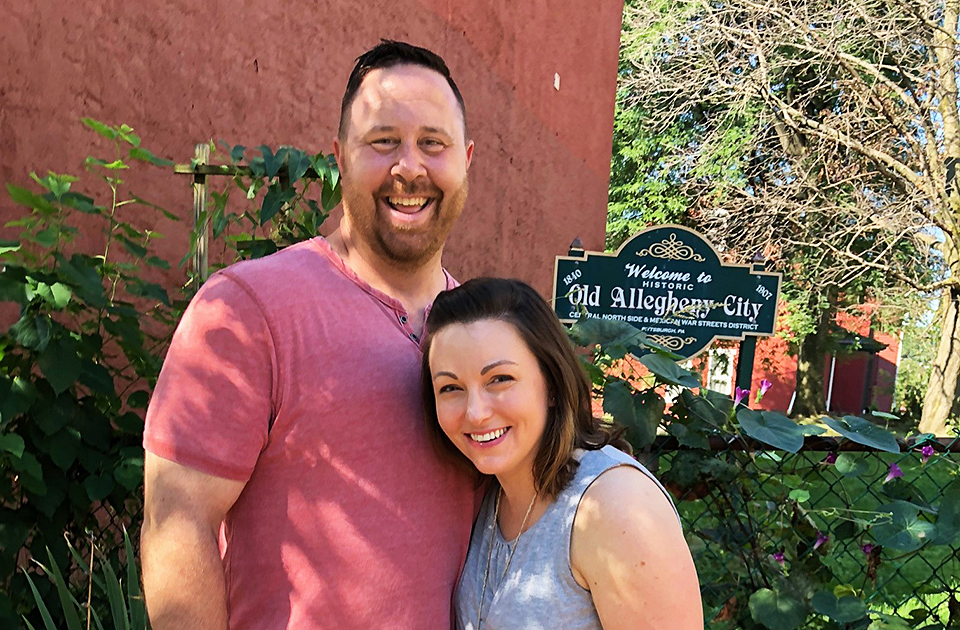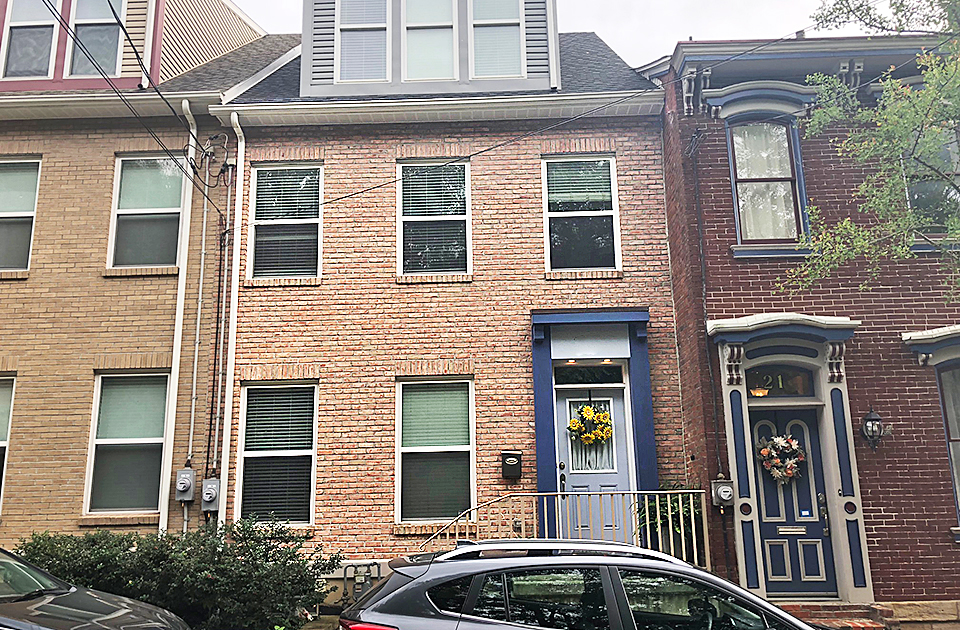 Dear Expectant Mother—
The decision you are about to make could change both of our lives forever and we are grateful you would consider us to share in your journey. We can't imagine all the things you have to consider making this brave, selfless and loving decision, but we offer you our support, understanding and gratitude.
To place your child in our home would be like a gift from God for us. We have all the bits and pieces ready to make a forever home: We have been together for more than 12 years and have tons of relatives and friends with kids close by. Our family already contains one teenager, Tom's daughter and Julie's step-daughter Kayla who is 17, as well as a pet dog and cat. Our home is in the city in a really cool, artsy, historic area that offers so many things to do just steps away from our doorstep. Not to mention the three major rivers and amazing urban parks. It's the best of both worlds and perfect for exposing children to creative, artistic and nature experiences.
We aren't sure where you are on your journey to adoption, but ours started like many others on this website: we tried to conceive for many years, and ultimately health issues didn't allow that to happen. Soon after we began to learn about adoption and are convinced this was the path we were meant to be on all along. Adoption will allow us to complete our 7-year journey, and will fulfill lifelong dreams to be parents together. Thank you for considering us.
Adoption, like having your own children, and even getting married, is a lifelong commitment we are so excited to make. And with that we'd like to pledge our commitment to your child:
We promise to love your baby, unconditionally, because all children deserve love, support and compassion.

We promise to do everything in our power to make sure they have the best life possible, so they can grow into whatever person they are meant to be.

We promise to open our hearts to you, in whatever capacity that may be, so that we can all grow from this experience.

And lastly, we promise to never forget the sacrifice you made and the gift you gave us. We will cherish every moment, the good and the bad, the ups and the downs because love always prevails.
Thank you for reading about us. Our prayers go out to you.
Julie and Tom