We are Arnold and Alyson
from Arizona

Stay-At-Home Parent? Yes

Adopted Children at home? No

Biological Children at Home? Yes

Pets? Yes

Gender Preference? Either

Ethnic Preferences? African American/Caucasian, Asian/Caucasian, Caucasian, Caucasian/Hispanic, Caucasian/Indian, Caucasian/Middle Eastern, Caucasian/Native American, Caucasian/Pacific Islander

Arnold

Occupation: Independent Sales Contractor

Education: Associates degrees

Religion: Jewish

Hobbies: Fishing, Hunting, Movies

Alyson

Occupation: Stay-at-Home Mom

Education: Some College

Religion: Catholic

Hobbies: Fishing, Quilting, Reading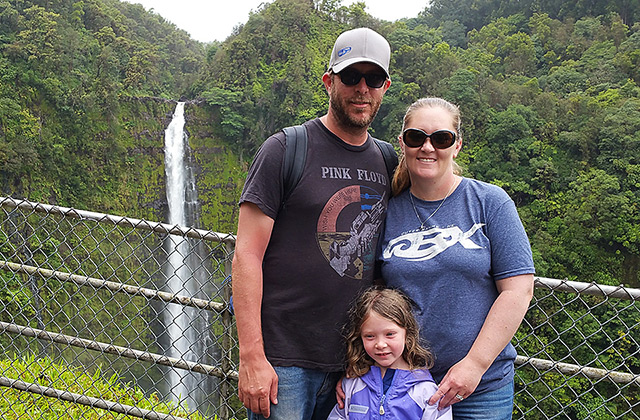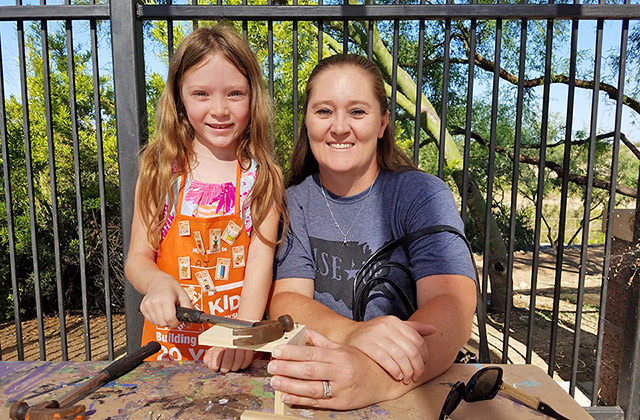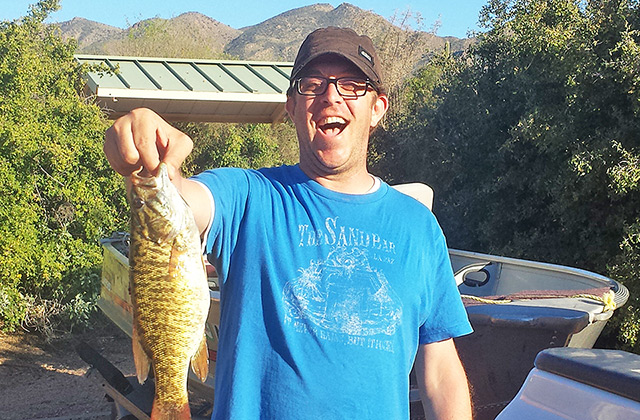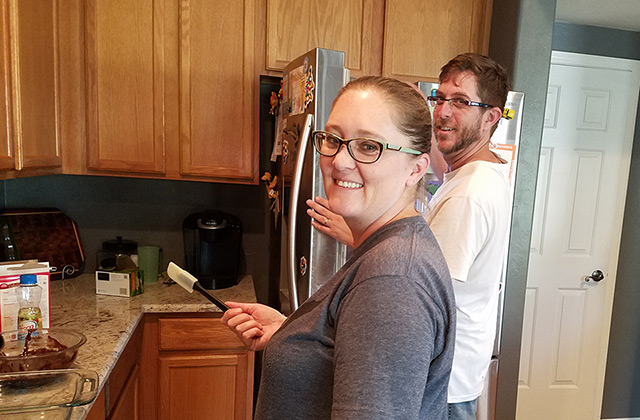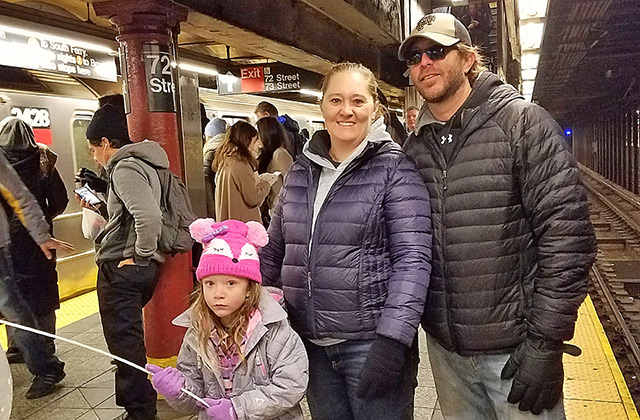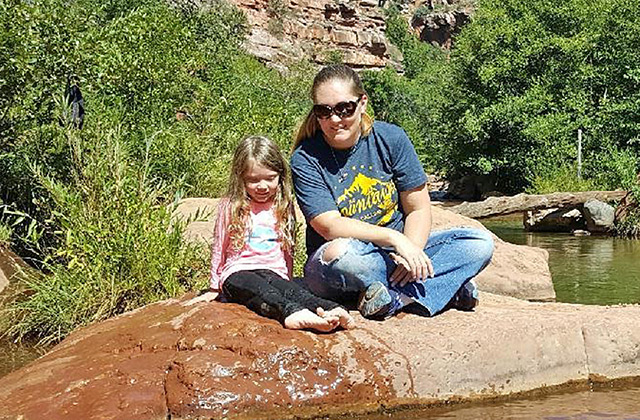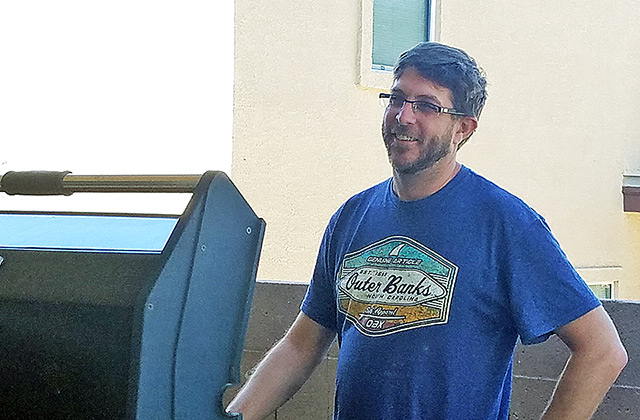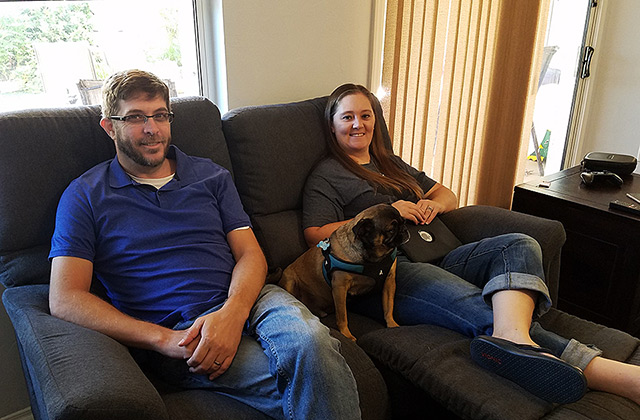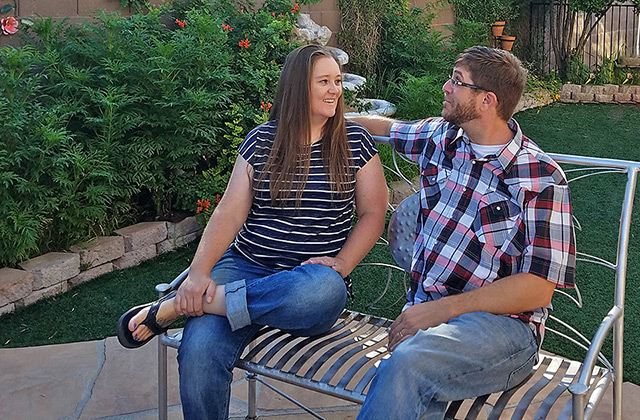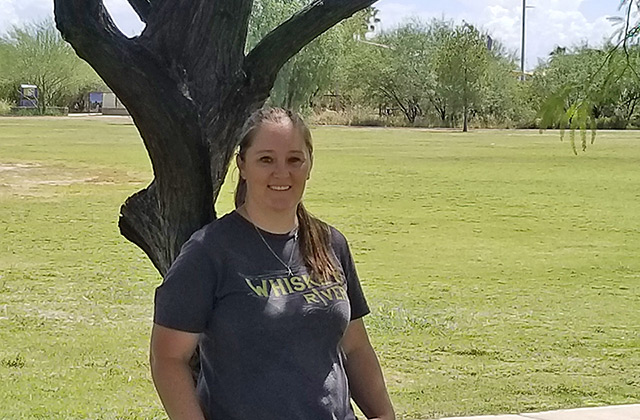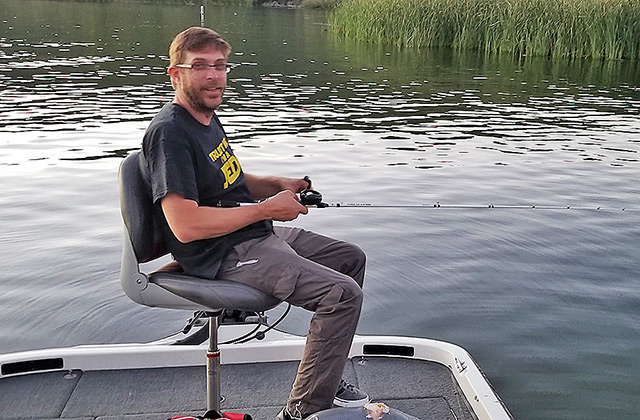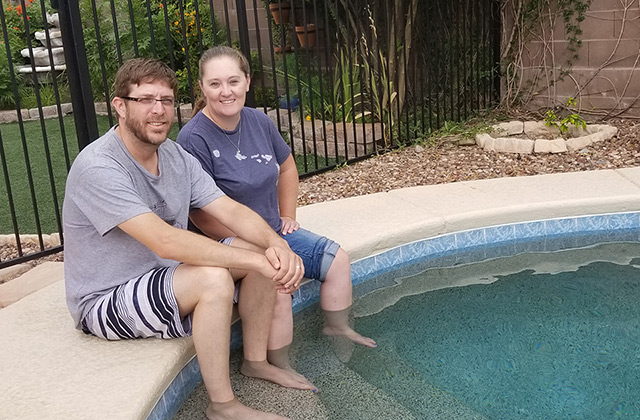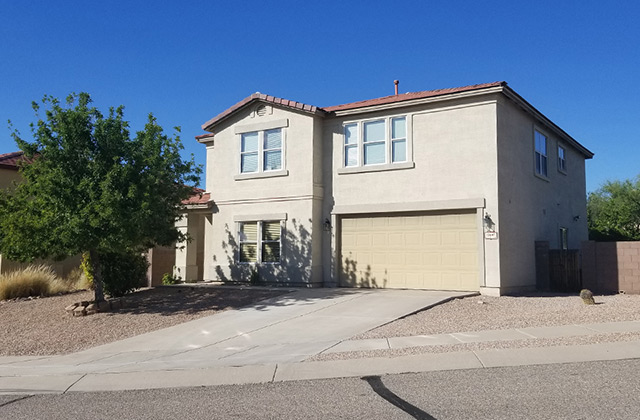 Dear Expectant Mother,
First and foremost, thank you. Thank you for considering us. We acknowledge your thoughtful consideration for the biggest decision you will make for your child's life. We are incredibly humbled and thankful for the opportunity to love, care for and raise your child in an extremely light-hearted, supportive, happy home. We can't imagine how difficult this entire process must be for you. After reading many letters, seeing tons of pictures, trying to decide whether we could possibly be the family you could see raising your baby must be beyond overwhelming. Will this letter and our pictures show you who we truly are? We really hope so.
We must have tried writing this letter 10 times already. Every time, we get a weird feeling, "How do we put into words what this means to us?" How can we explain how we already feel for your baby that we want beyond words? How do we express the feelings of love and warmth we want to shower on your baby? How do we alleviate your fears and explain the life we can offer your child? How could we possibly express how much Alana (our 6-year-old daughter) wants to be a big sister?
We will cultivate and give your baby every possible opportunity to flourish in life. With a loving big sister and a large extended family, he or she will want for nothing, having more than enough doting family members around to shower him or her with the love needed to be the best they can be in life. With our love of travel and experiencing life to its fullest, your baby will never be bored, from exploring the beaches of the Outer Banks to watching the sunrise over the ocean in Hawaii, we will always be expanding horizons. We will share our success and opportunities in life, teaching them to take the challenges of life in stride and learning from the mistakes that will inevitably exist in life.
You might be asking yourself, why us? Daily, we are both amazed at the amount of love we have for our daughter, Alana. We are extremely close with our siblings, and couldn't imagine a life without them, and since the day we had her, almost 6 years ago, we imagined having a larger family so that she would experience that love that only a sibling can give and get. We have so much love to give, and are so ready to give that "excess" love to another child.
We love to do activities as a family. We are active, outdoorsy people, who camp and fish as often as our busy schedules will allow. We also love to sit back and watch movies. We cook dinners as a family with Alana helping. We talk about everything; there is not a topic we haven't spoken about in depth. We laugh that this makes us unique, but we truly love to spend time together as a family.
We would like to thank you again for your consideration. If we could leave you with one thought, it would be quite simple: We will love your child as our own. There is nothing we won't do for our family all the while providing an exceptional life for our children.
Arnold & Alyson