We are Charles and Susie
from Texas

Stay-At-Home Parent? No

Adopted Children at home? No

Biological Children at Home? Yes

Pets? Yes

Gender Preference? Either

Ethnic Preferences? All Races/Ethnicities

Charles

Occupation: Insurance Estimator

Education: Some College

Religion: Christian

Hobbies: Cooking

Susie

Occupation: Insurance Estimator

Education: B.S.

Religion: Christian

Hobbies: Swimming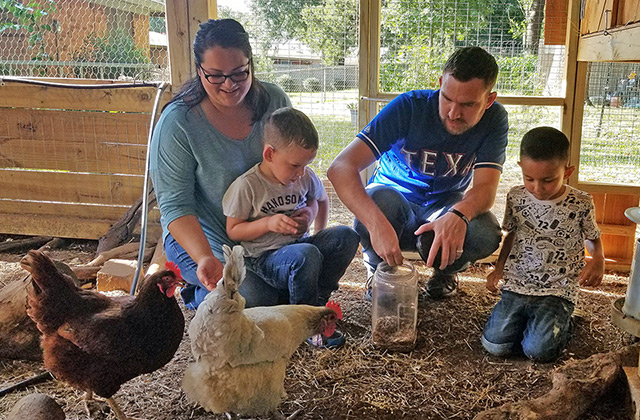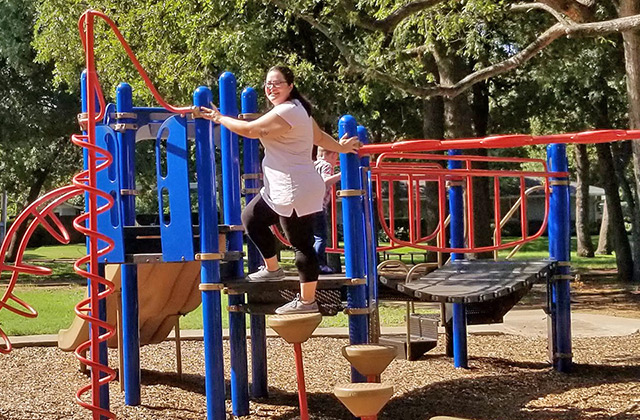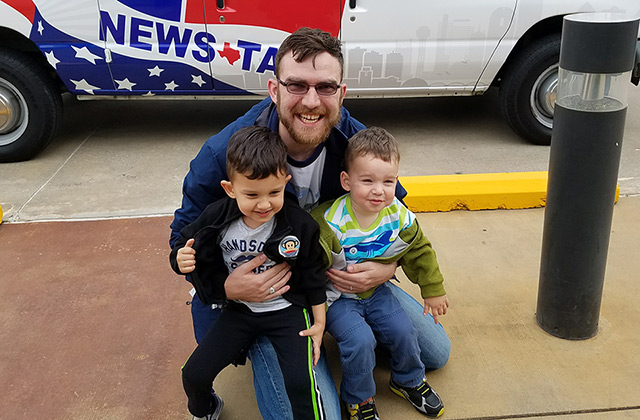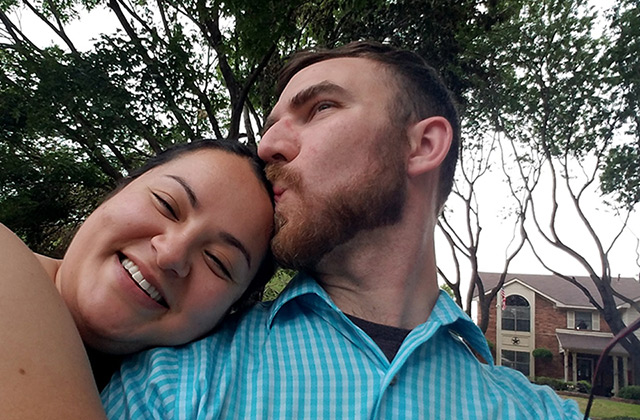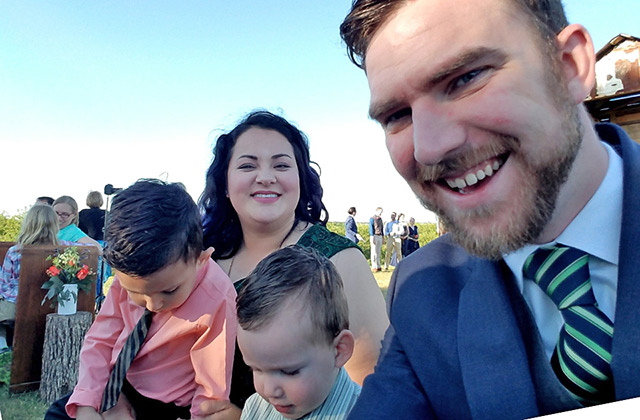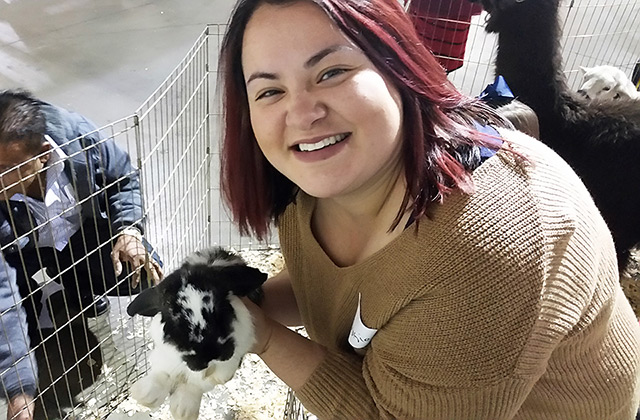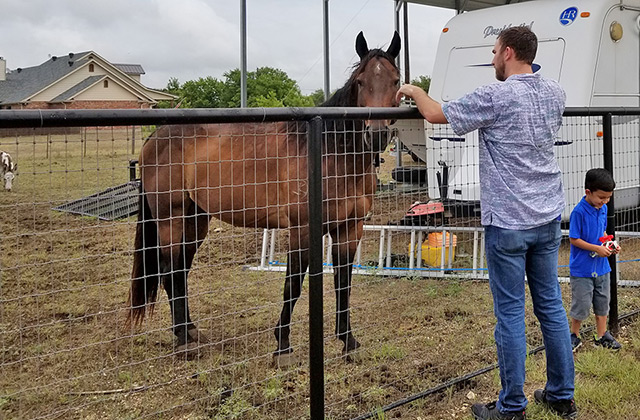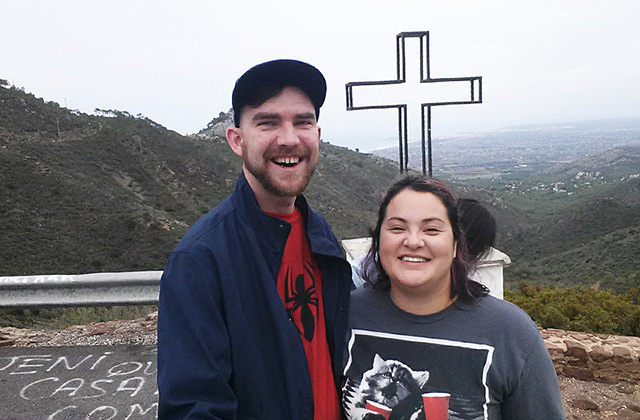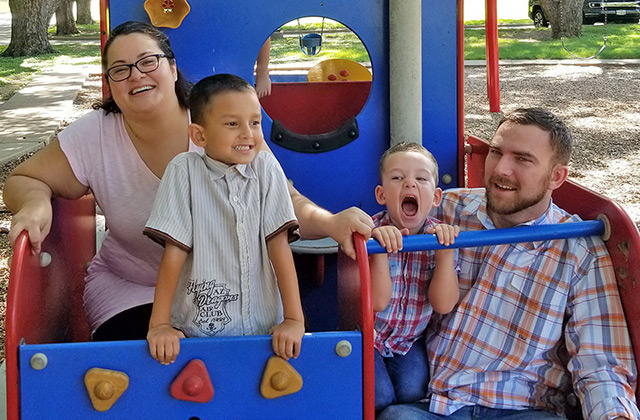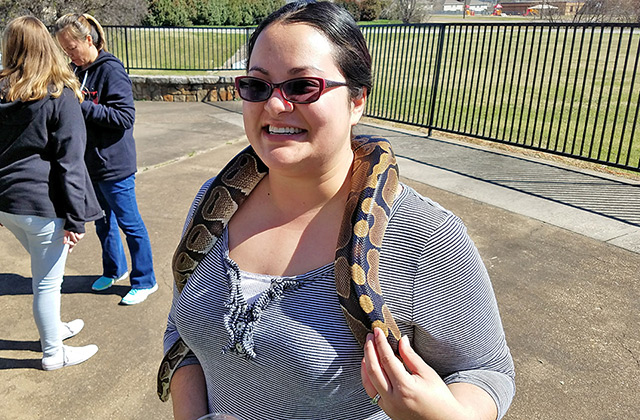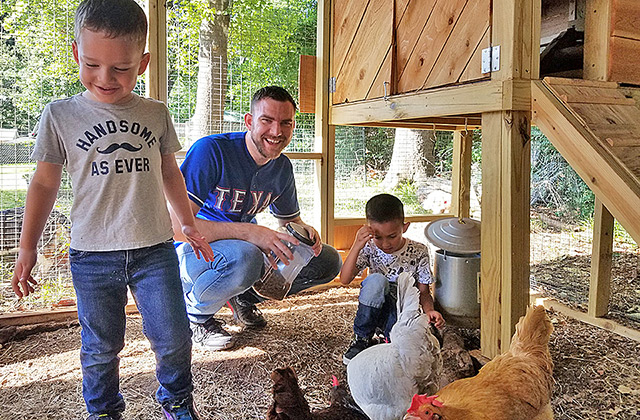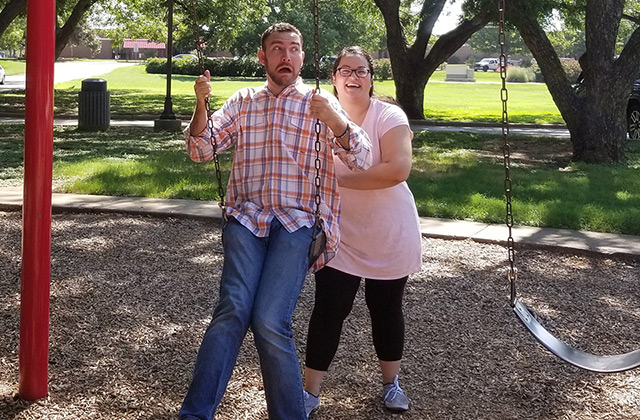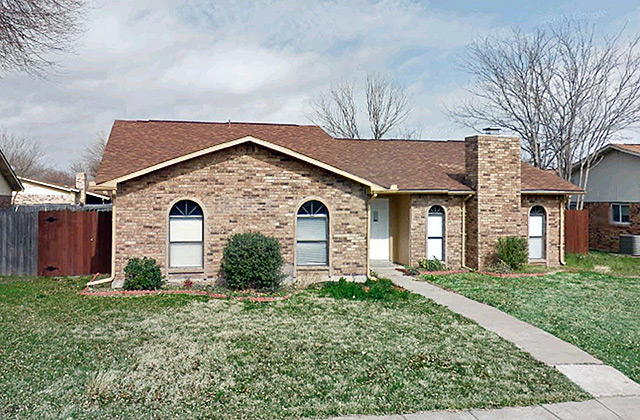 Dear Expectant Mother,
We are happy you are reading this letter. We want you to know that we have always wanted to grow our family through adoption. It will be a chance to love another child as we truly believe we are all Gods' children. Our boys are so excited for their little sibling that they gather toys and soft teddys for when they arrive.
We have been married for 9 years and together for 12 years. We have always talked about growing our family with adoption. Jerold is our oldest son who is 6. He loves collecting soft toys for his future baby sister or baby brother. Elijah loves his big brother and wants to be just like him. He too is so sweet with his baby cousins and asks when we will get another baby in our home. Our dog, Oreo, loves to play and get attention from the boys. He often sits near them as he knows food will eventually fall from their hands.
You are so brave to have come so far on this unknown journey and maybe you wonder what will be thought of and said about you to your child, so we want to share with you that we believe that you are one of the bravest and most selfless people we could ever know. The kind of life that we will provide your child is one where they will be loved, rocked to sleep at night, have their tears wiped away and lots of singing and dancing. They will have two big brothers to run around with and play with who are so excited to meet them. As they get older there may be times when they fall but we will be there to encourage them to get back up each and every time. They will have activities that they will be involved in to nurture their passions and we will encourage them to always do the best that they can.
We look forward to teaching your child to ride a bike and then graduating to driving a car. We will be excited when they tell us all about who they like. If we have a son, we will teach our son how to care and respect his date and if we are blessed with a daughter we will teach our daughter to be treated with care and respect. We will be the annoying parents with all the bells and whistles at every award and graduation. We will cry like babies when they leave their nest as their own journey begins and we will lead them down the aisle when they make their first step for their own family.
We also enjoy and look forward to celebrating traditions with your child. Dia de Los Muertos, or Day of the Dead, is a Mexican Holiday that celebrates of life and death. To our family it is a time to remember friends and family members that are no longer with us. We put on makeup and clothes that help us celebrate the loved ones we miss, and it also helps us to teach our children that death is a part of life. Sometimes we cry, but mostly we laugh and cherish the memories of our loves ones and our time here on earth. We love doing 5K runs and getting our children involved with the community and fellowshipping with friends. We often look for 5K runs benefiting charities that we like to donate to. The Bubble Run is one event we love being a part of and Make-a-Wish is also a charity that is close to our hearts as they helped our nephew who is blind, meet his favorite artist. We also want to give back and help others make their dreams come true.
And while the life of your child unfolds before us, we will celebrate you, their first mother, who put aside her own feelings out of love for her child so that they could accomplish everything you dreamed of for them, and we will thank you for the joy of having these memories. For without you, all of these things would not be possible. You will not be forgotten and you will be honored. You see, we have great shoes to fill for this leap of faith you are taking. Without you our family would not be complete. We love you and will never stop cherishing you.
"You are braver than you believe, stronger than you seem, and smarter than you think" A. A. Milne
Proverbs 3:5 Trust in the LORD with all your heart and lean not on your own understanding;
With all our love,
Charles & Susie