We are Daniel and Amanda
from Oregon

Stay-At-Home Parent? Part-Time

Adopted Children at home? No

Biological Children at Home? No

Pets? Yes

Gender Preference? Either

Ethnic Preferences? All Races/Ethnicities

Daniel

Occupation: Veterinary Technician

Education: High School

Religion: Christian

Hobbies: Hiking, Cooking, Gardening, Biking

Amanda

Occupation: Hospital Nutrition Business Manager

Education: MS

Religion: Christian

Hobbies: Hiking, Cooking, Knitting, Baking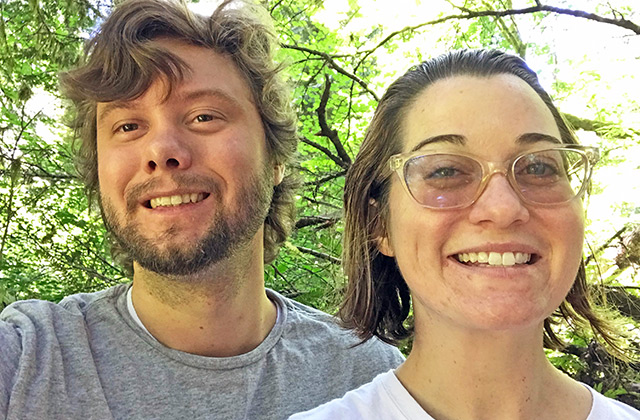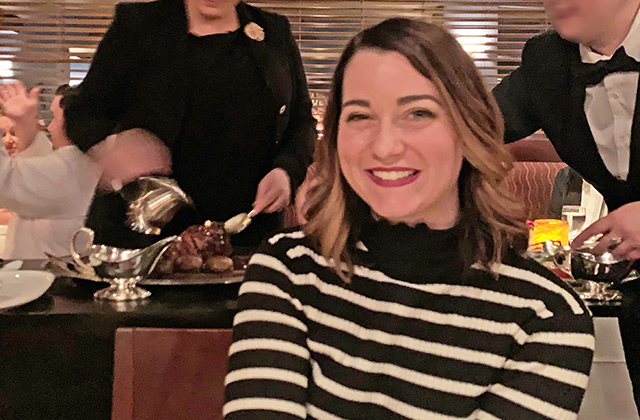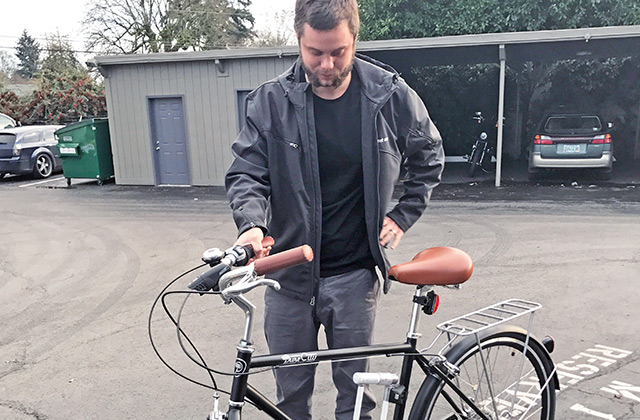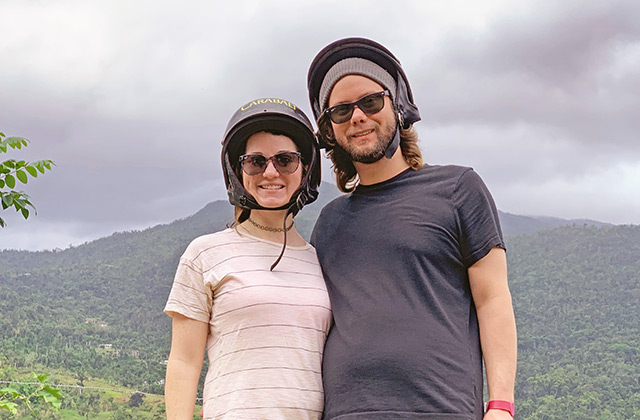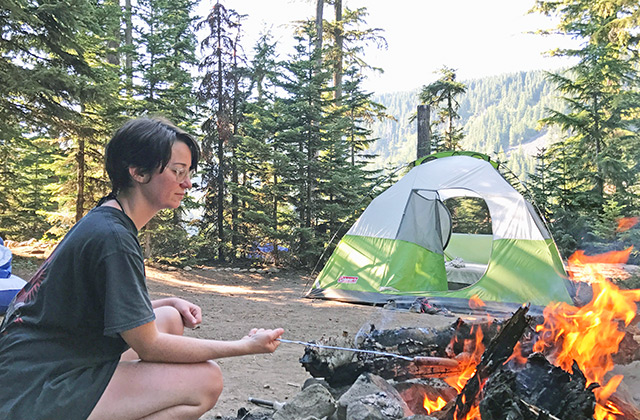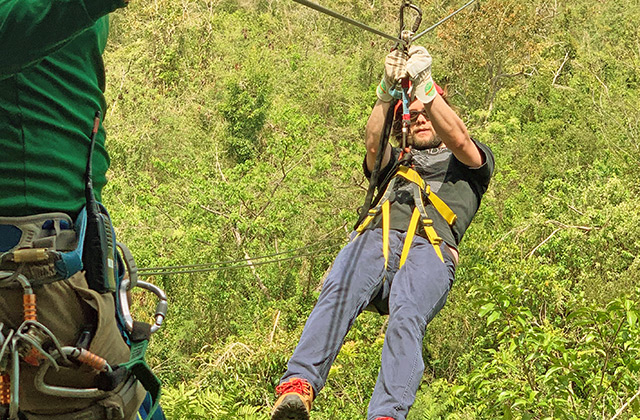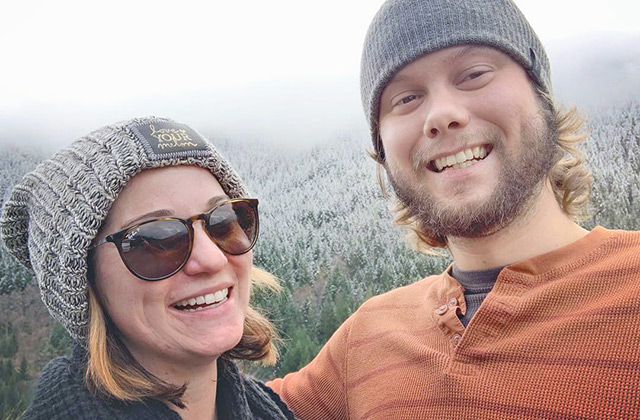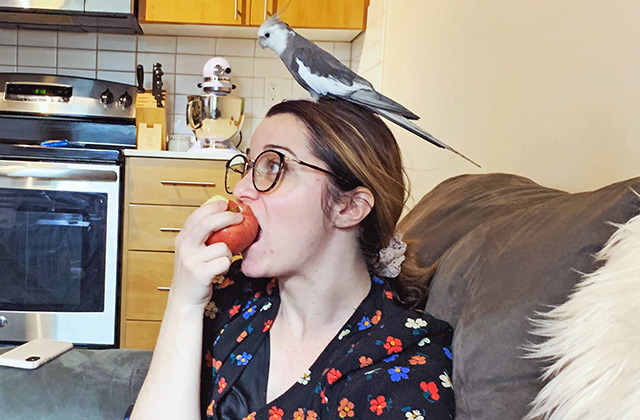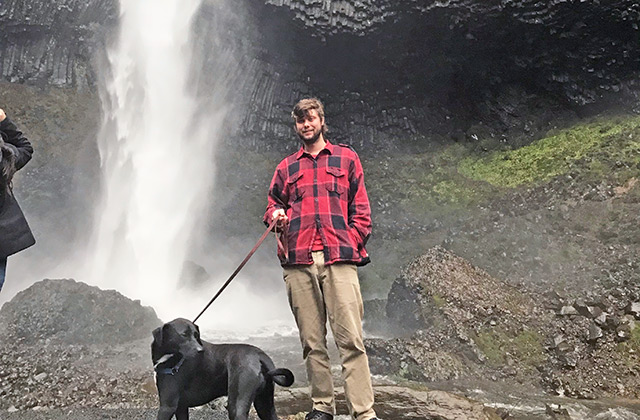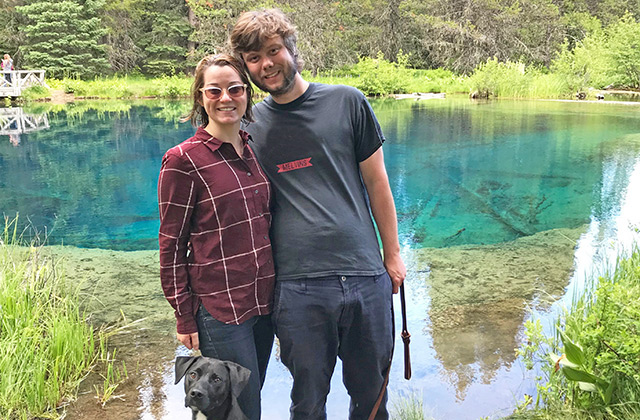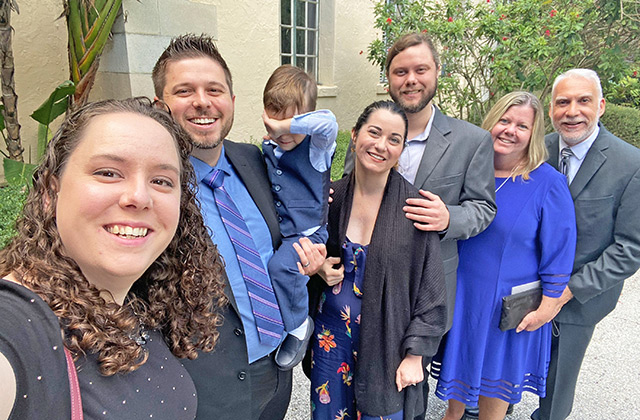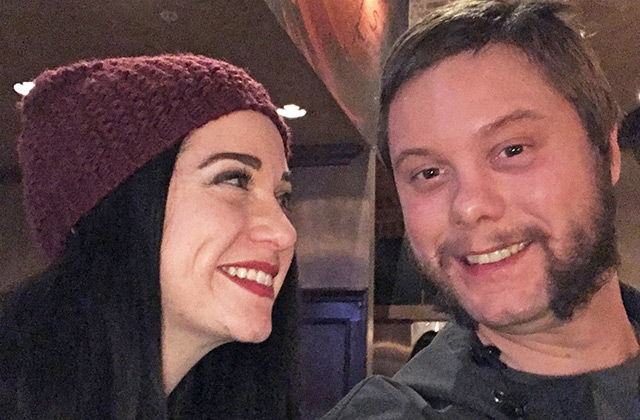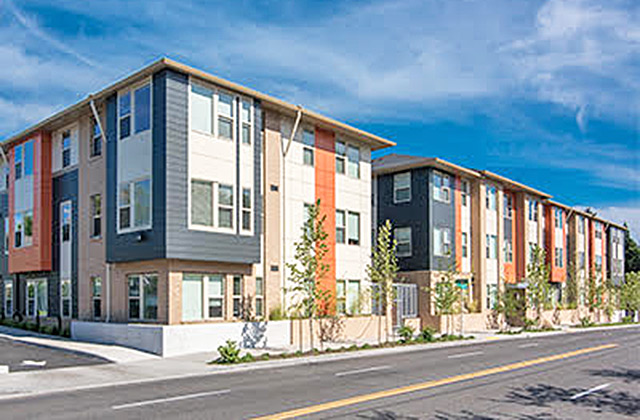 Dear Expectant Mom:
We are overwhelmingly grateful for your courage. We promise you that your baby will be surrounded by unconditional love and we will provide them with an amazing life. Our hope is for you to get to know us better, and reassure you that you are not alone. We would be happy to take this journey together with you.
Amanda was born with a heart defect that required two surgeries. Her doctor told her at age 4 that she should not ever get pregnant. She remembers not really understanding what that meant and having a deep conversation around parenthood at a very young age. Since then, medicine has advanced and pregnancy is a possibility, however there's a high risk for complications. Amanda lives an active, healthy lifestyle and she looks forward to motherhood. It's been a journey she's been drawn to since she had that heart to heart with her mom at age 4.
We met while we were co-workers at a restaurant. I, Daniel, thought Amanda was so nice, bubbly and easy to talk to, and she liked my sense of humor. I, Amanda, liked his dog, and I thought he was so down to earth. And I was impressed that he had a huge vocabulary and we was different from the people that we went to University with. We dated for two years and then got married. We are at a place in our lives and have a lot of love to give and we are ready to be parents. Daniel has a wonderful relationship with his step-dad and so we don't feel that biological connections are important to be loving parents.
Before meeting Amanda my day to day life was happy but I was missing a core piece. I met Amanda and in her I found someone to share my moments with, to express my needs to and no matter what the tribulation, someone who has always been there to support me. Amanda is bursting with love and is ecstatic for the opportunity to become a mom and raise a child. She is going to be such a fantastic mom!
Daniel and I met in college. I was a type A student, often staying in to finish reports and prepare for class presentations. Then I met Daniel. He was the silliest, cutest guy who had a seriously impressive vocabulary. As we grew closer I found he taught me new things about the world that I missed because I'd been stuck in my school bubble. He brought such an excitement to my life along with meaning outside of a career. He is so excited to be a dad! I'm excited to see him be a dad. Seeing him play with our nephew, makes me confident he's going to be the best parent.
Your child will spend a lion's share of their time outdoors whether it's hiking a trail, skiing/sledding down one of Oregon's snowcapped mountains, or exploring the beaches and cliffs of the Pacific coast. We are avid hikers and love a good adventure. We tend to spend long weekends tent camping because to us, there's nothing better than the smell of a campfire and sounds of birds chirping. We can't wait to teach him or her how to kayak!
He or she will eat good food- a lot! We are foodies and are constantly exploring new food trends and restaurants. Our love for cooking keeps us home on the weekdays. Amanda is a registered dietitian and makes healthy meals while Daniel tends to enjoy cooking gourmet style food. Amanda's favorite dish to cook is lemon chicken piccata where Daniel enjoys making gnocchi. With parents who are "yin and yang," your child will enjoy a balanced and healthy life.
Holidays will be a time of celebration and gratitude. Our current traditions revolve around eating great, home-cooked meals. Growing up, Amanda's family always played Monopoly on Christmas Eve, after watching the movie, Elf. Around the age of seven Amanda started baking an array of holiday sweets, a tradition that continues to this day! Daniel's childhood Christmas's started with homemade cinnamon rolls and gifts at home and then going to his grandparent's house for more pastries and presents. Since Daniel's dad is moving closer, this is another custom we can't wait to continue! We are so looking forward to developing new traditions around your child's growing interests!
We are so excited to grow our family and create new traditions! Most of our family live in Florida and we take a trip down to visit every year. Amanda's parents can't wait to become grandparents and are looking forward to spoiling your child. Amanda's brother, sister-in-law and their son can't wait to welcome your child into our family and they are excited thinking about the kids playing at the beach together and trips to Disney World. While Daniels' dad currently lives in Florida, he is so excited about become a grandfather, that he is making plans to move to Oregon to be near his future grandchild. Daniel's sister lives in Texas and can't wait to be an Auntie. We also take family trips at least once a year to see the beauty of the West Coast and are excited to see the kids playing in the Pacific Northwest snow.
Thank you for taking the time to view our profile! We hope to meet you soon! Clearly, you're a woman with great courage and strength. We're excited to get to know you!
Wishing you happiness today and every day,
Daniel and Amanda