We are Jeffrey and Alissa from California

Stay-At-Home Parent? Part-Time

Adopted Children at home? No

Biological Children at Home? No

Pets? Yes

Gender Preference? Either

Ethnic Preferences? All Races/Ethnicities

Jeffrey

Occupation: Marketing Optimization Manager

Education: BA

Religion: Spiritual

Hobbies: Music, Cooking, Traveling

Alissa

Occupation: English Teacher

Education: BA

Religion: Spiritual

Hobbies: Traveling, Yoga, Writing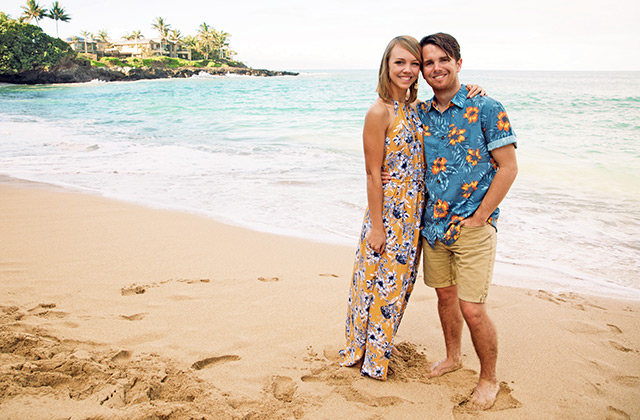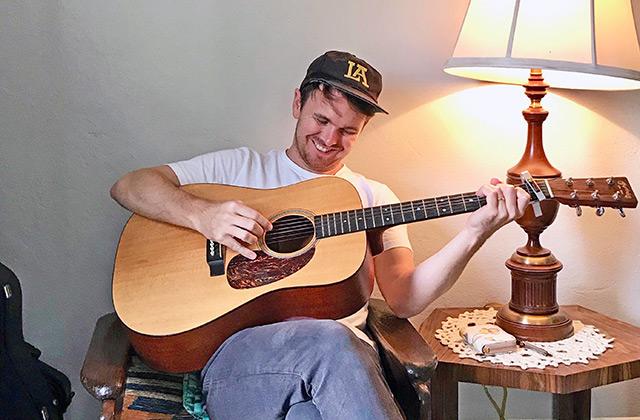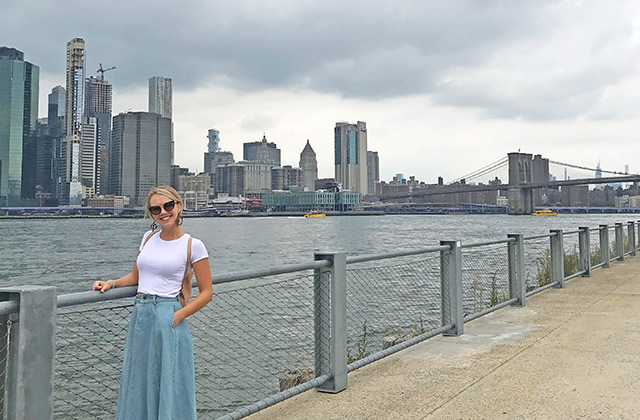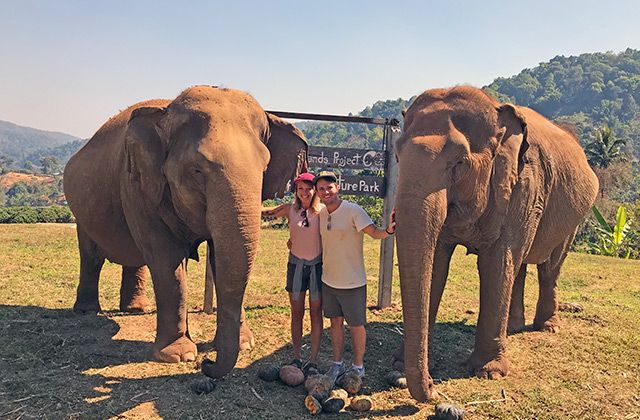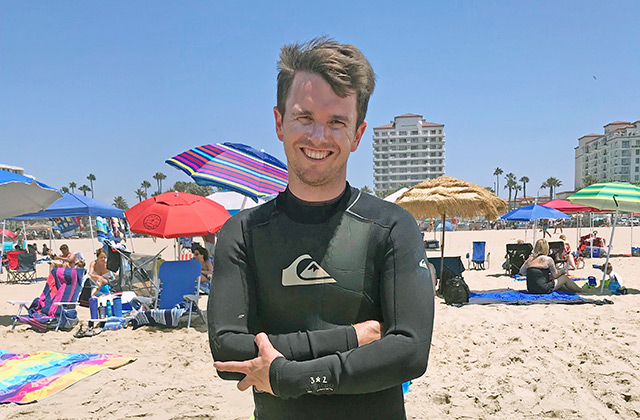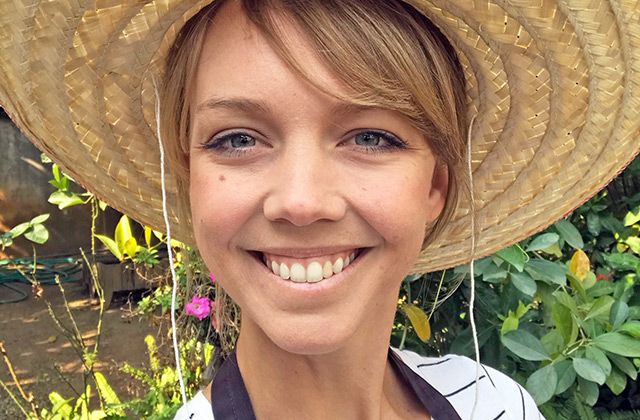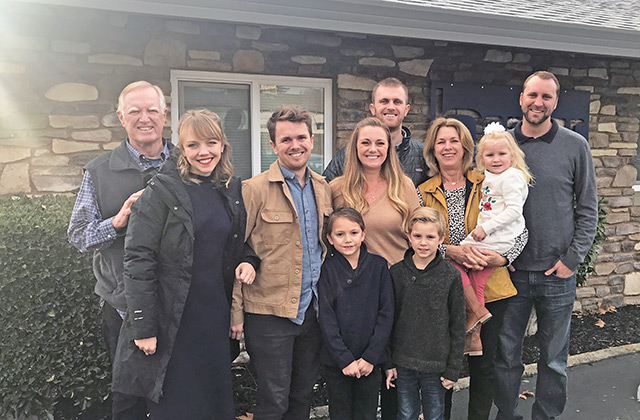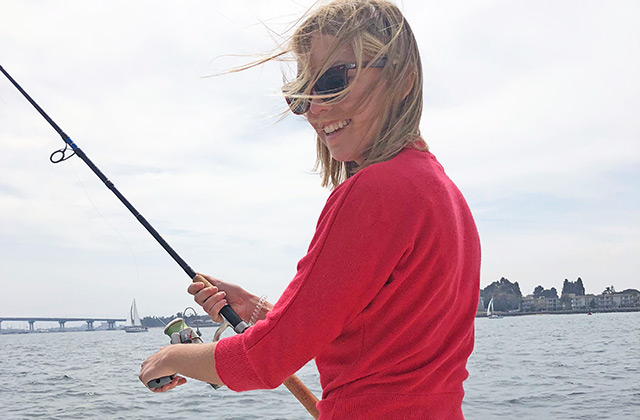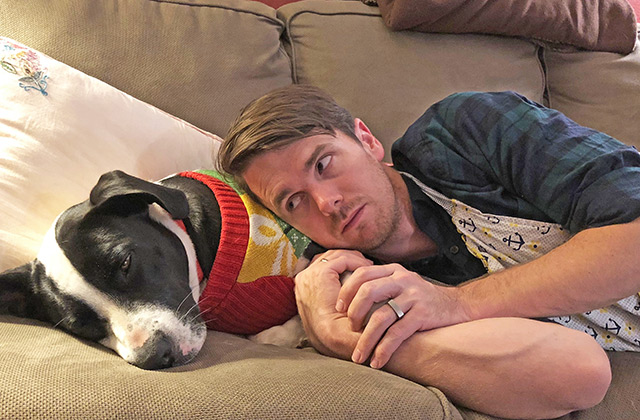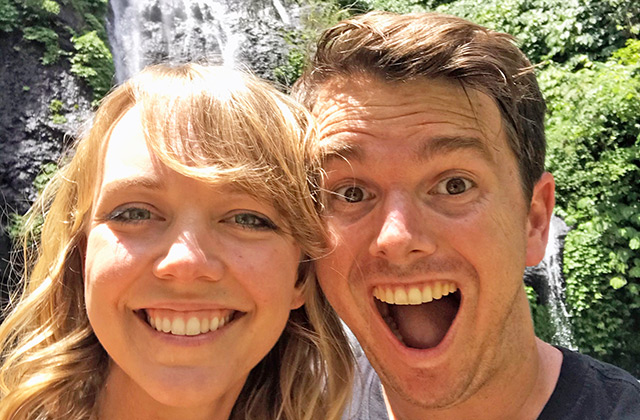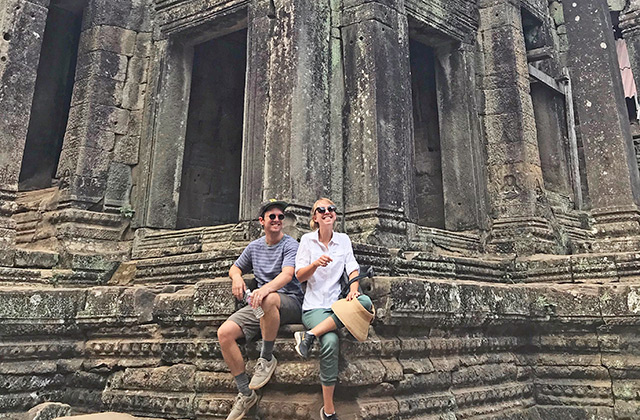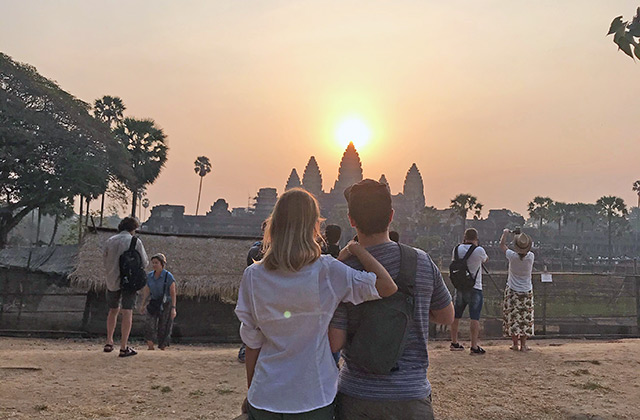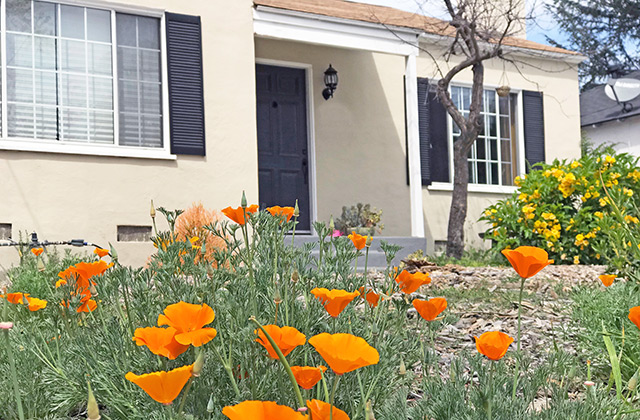 Dearest Expectant Mother,
We cannot imagine all you have gone through as you read this letter. Know that we hold you in highest esteem and admire your strength. We think of you daily and want you to know how deeply and unconditionally we will love your baby. We consider our families to be our greatest gifts. We have loving, supportive parents and grandparents, and have always known we wanted to be parents ourselves. We cannot wait to be a family for your baby.
Our marriage is built on honesty and commitment. We have seen each other through difficult life experiences and feel resilient and better able to face whatever life brings. We also love being together, whether it's trying new restaurants, traveling, camping, or playing music.
Your baby will grow up with many aunts and uncles who already can't wait to read them stories, take them to the beach, and be a consistent adult in their life. Your baby will have two grandfathers who will want to take them surfing, fishing, boating, and hiking. They will have two grandmothers who have taught both of us how to be selfless, generous, and accepting.
Your baby will grow up surrounded by music. Jeff is a musician, and is constantly singing and walking around the house with his guitar. He cannot wait to show your baby all the beauty of music, art, food, and stories. Alissa loves writing, teaching, and planning things! She cannot wait to create special Christmas traditions, plan a yearlong road trip across the U.S. with her kids, and show them good books and movies.
We understand that your child's racial identity may be different than our own and we are committed to acknowledging this within our home and community. Through education and relationships, we commit to creating a family that celebrates and recognizes their racial identity. We believe deeply in the fight for equality and advocate with our resources and actions to create a better society for everyone. We understand the importance of having many adults, mentors, teachers, and friends with whom your child will be able to see themselves reflected in. We live in a diverse neighborhood with a majority of African American neighbors and plan to send your child to a diverse school. As a teacher, Alissa works with families from all economic and racial backgrounds. We also continue to learn more about our own cultural identities and how it shapes our lives and will shape the life of your child.
To us you will always be an example of a woman of immense strength and courage, a powerful image to the child you will deliver. Your baby will know that you loved them. We will teach them that life is full of challenges and everyone faces their own share of them. We will tell them that you loved them so much and therefore made a decision that you felt was best for them. We will teach your baby that life is also surrounded by beauty, and your act in entrusting them to us is a reminder of that beauty. We promise to honor your unbelievably difficult decision and raise your baby with as much love and attention as possible. Your baby will never be at a loss for people who will continually love and support them.
With love,
Jeff & Alissa