We are Michael and Kristina from North Carolina

Stay-At-Home Parent? Yes

Adopted Children at home? No

Biological Children at Home? No

Pets? Yes

Gender Preference? Either

Ethnic Preferences? Asian, Asian/Caucasian, Asian/Hispanic, Caucasian, Caucasian/Hispanic, Caucasian/Pacific Islander, Hispanic, Hispanic/Pacific Islander, Pacific Islander

Michael

Occupation: Pilot

Education: BS

Religion: Nondenominational

Hobbies: Boating, Skiing, Hiking, Grilling, Camping, Exercising, Sports

Kristina

Occupation: Future Stay-at-home Mom

Education: PharmD, BBA

Religion: Nondenominational

Hobbies: Traveling, Reading, Sewing, Baking, Movies, Gardening, Hiking, Exercising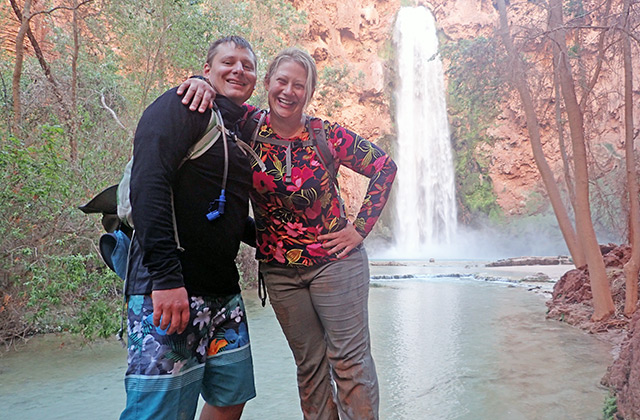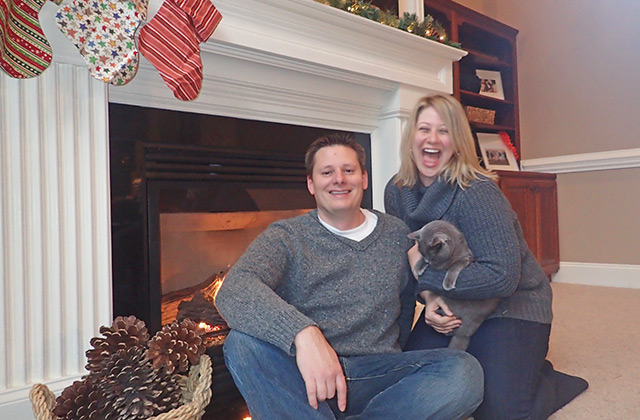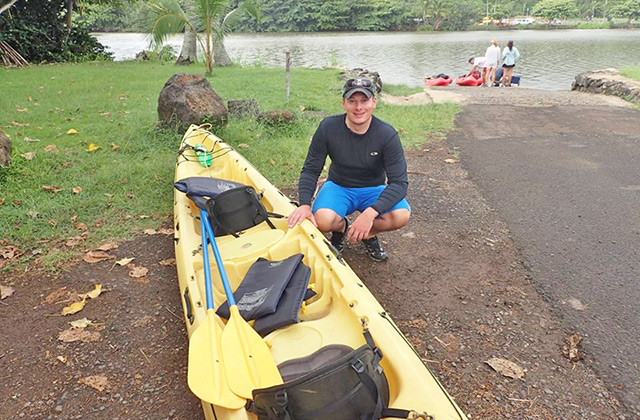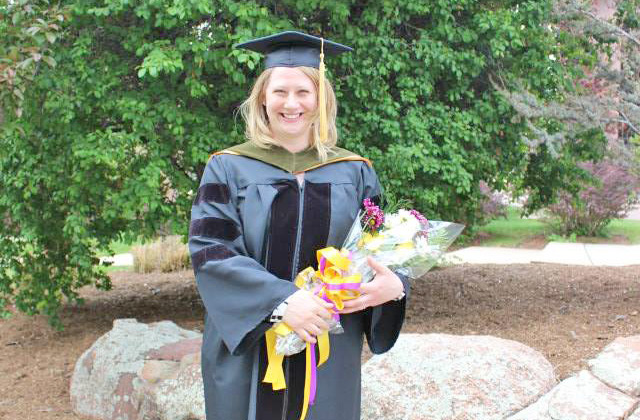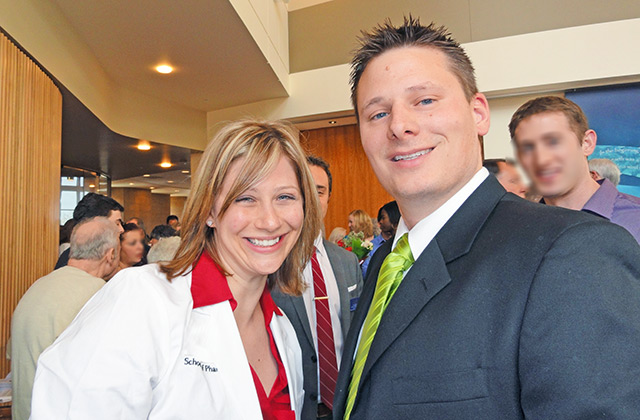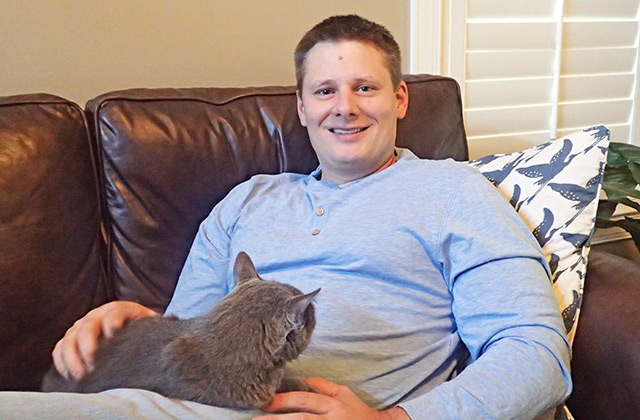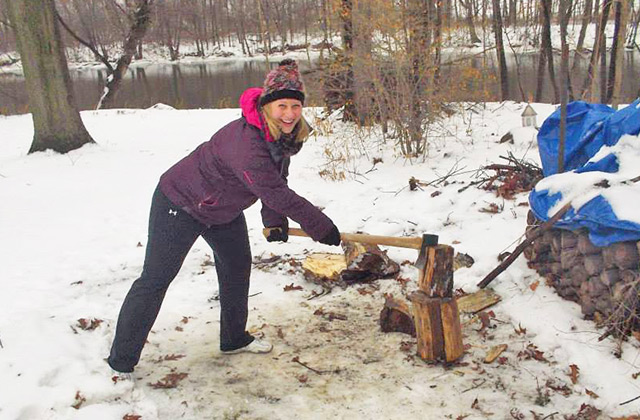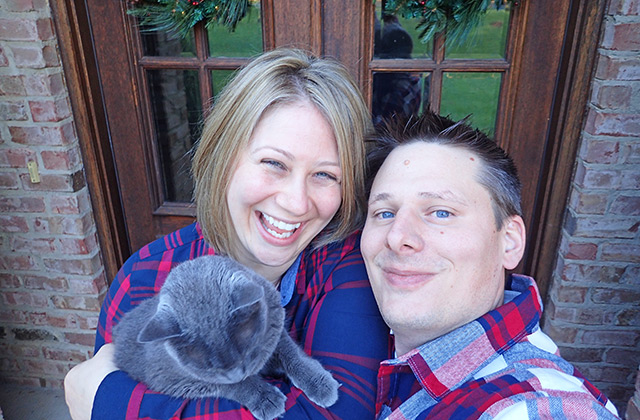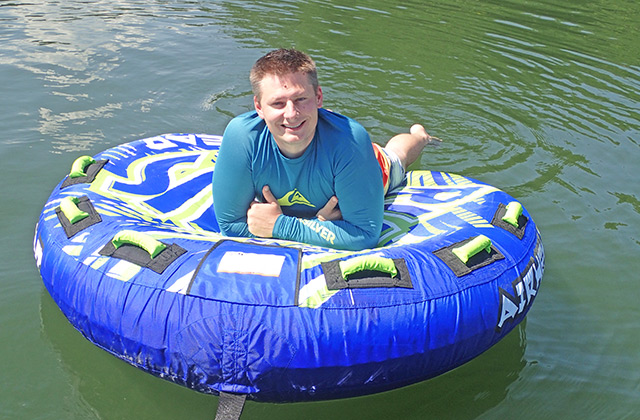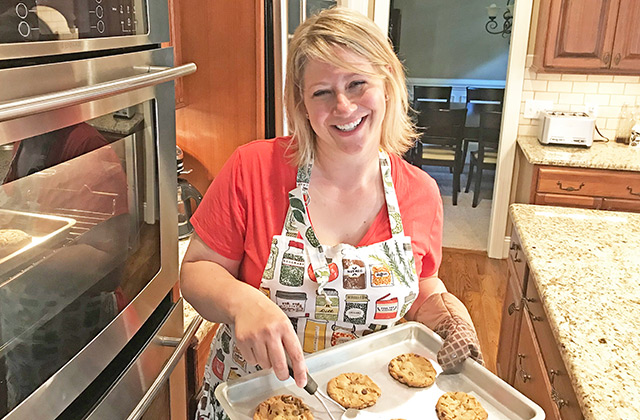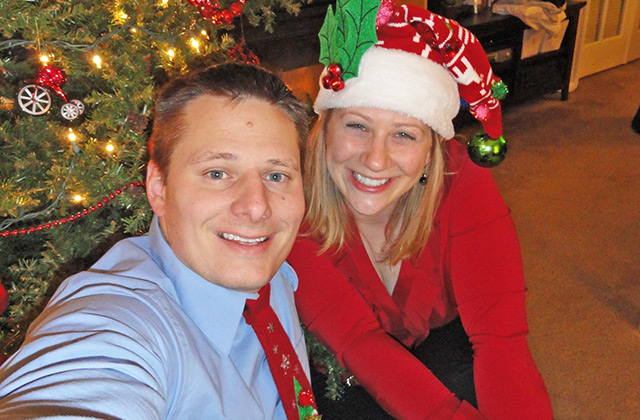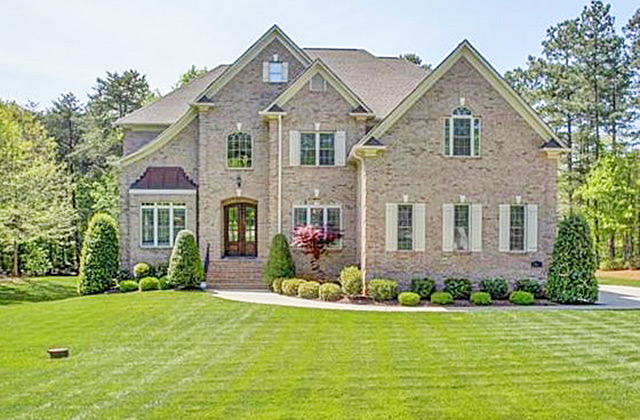 A Letter of Love to Our Child's Birthmother:
Your interest in adoption is possibly the most selfless act a mother could do for her child. Your strength amazes us. We will always be certain your child knows the very first act of love he or she received was your decision to pursue adoption. We are here for you and want you to feel comfort knowing we are supportive of you.
Adoption has always been in the forefront of our minds. Maybe it is because Kristina was taken in and cared for by a friend's family and our definition of family extends beyond blood. Or maybe it is because we have known pregnancy would never be possible for us. No matter the reason, adoption holds a very special place in our hearts. Also, we have seen firsthand through family and friends the joy adoption can bring.
We met when we were in high school, began dating at the end of college and have been married for over 10 years. Mike is a pilot and Kristina awaits with excitement to become a stay-at-home mom. We grew up in Wisconsin, but currently live in North Carolina. While we are simple Midwesterners at heart, we have really come to enjoy living in North Carolina and all the state has to offer. The weather here is amazing and allows for year-round outdoor enjoyment. You can find us boating on the local lake, roasting marshmallows over the fire, growing plants in our garden or exploring the nearby trails and parks.
We absolutely love to travel. Mike's job allows us not only the opportunity to see the United States, but the entire world, unlike most ever could. Every year we meet up with family and friends for a few vacations. Whether on the beach or in the mountains, domestic or afar, the time together always includes game nights, taking in some local culture and dinners as a group. We look forward to one day sharing our love of travel and new experiences with your child.
Both of us are very close to our families, and they are very eager to welcome a new member to the family. Your child instantly will be loved by aunts, uncles, cousins, grandparents and their pets galore. We get together regularly for weekend visits, holidays, big events and for the yearly family vacation. In our family, adoption is already present and spoken about openly. Your child will always know he or she belongs.
We are supportive of open adoption however we are willing to create an adoption plan that will honor and respect the level of openness you choose. We extend our hearts to you as we continue on this journey together. Know your decision to pursue adoption for your child will mean a lifetime of commitment, joy and unconditional love from us.
With love,
Mike and Kristina