We are Michael and Kristina
from North Carolina

Stay-At-Home Parent? Yes

Adopted Children at home? No

Biological Children at Home? No

Pets? Yes

Gender Preference? Either

Ethnic Preferences? Asian, Asian/Caucasian, Asian/Hispanic, Caucasian, Caucasian/Hispanic, Caucasian/Pacific Islander, Hispanic, Hispanic/Pacific Islander, Pacific Islander

Michael

Occupation: Pilot

Education: BS

Religion: Nondenominational

Hobbies: Boating, Skiing, Hiking, Grilling, Camping, Exercising, Sports

Kristina

Occupation: Future Stay-at-home Mom

Education: PharmD, BBA

Religion: Nondenominational

Hobbies: Traveling, Reading, Sewing, Baking, Movies, Gardening, Hiking, Exercising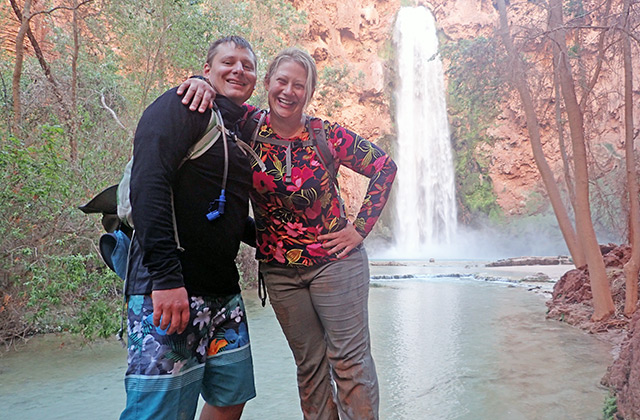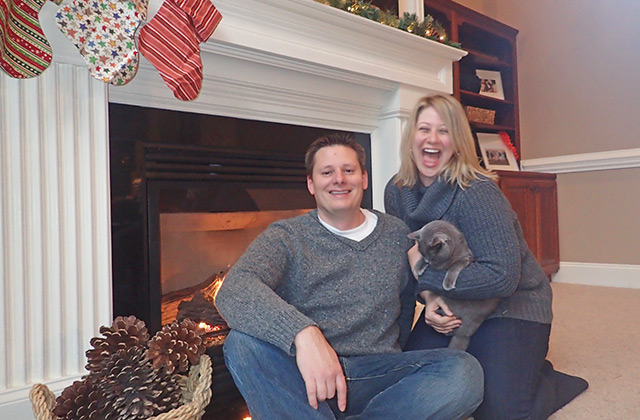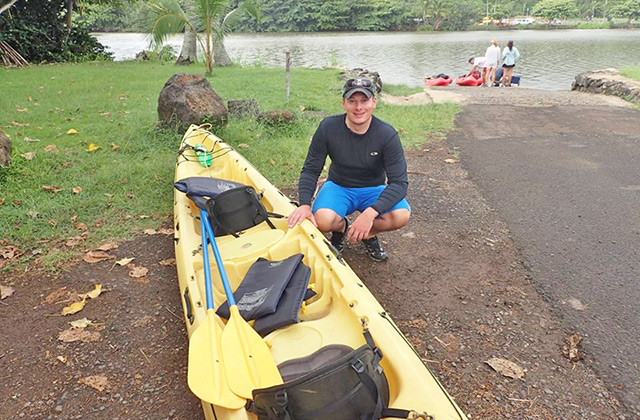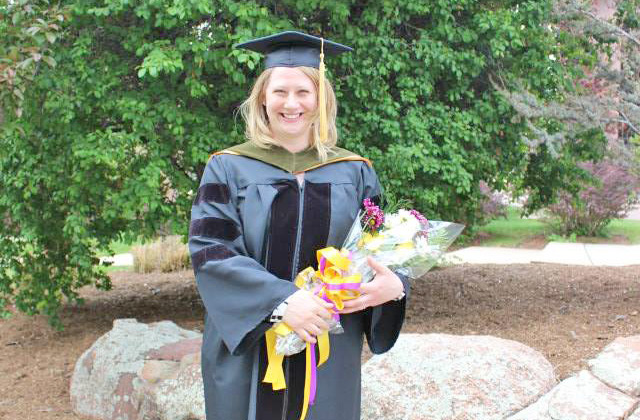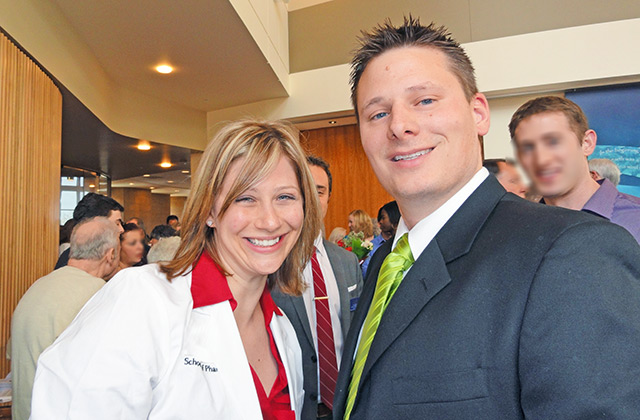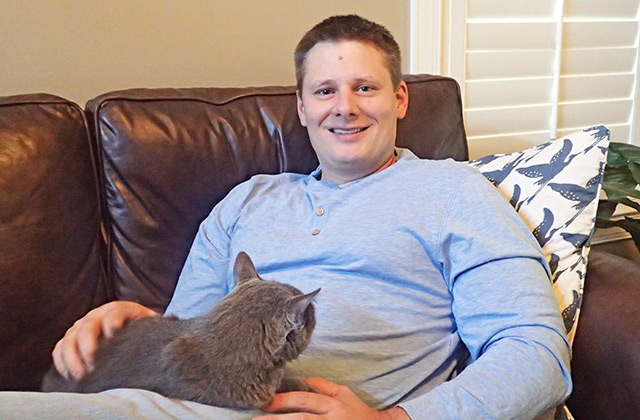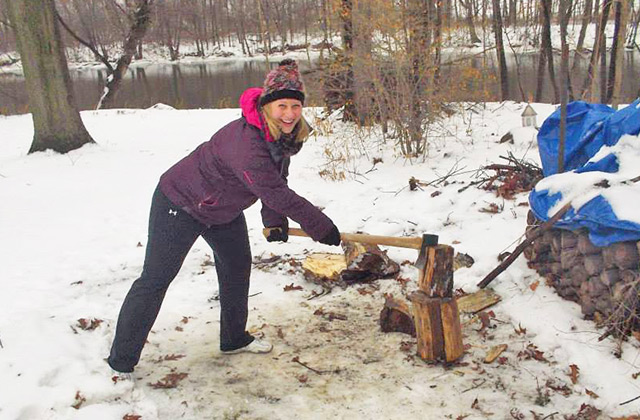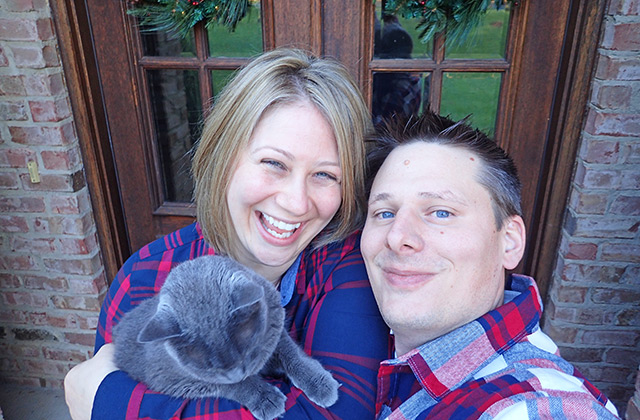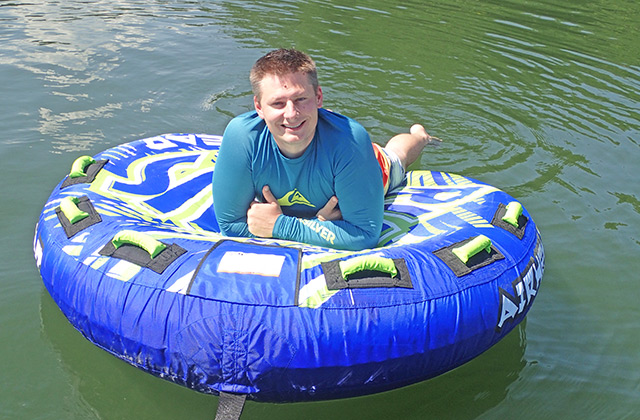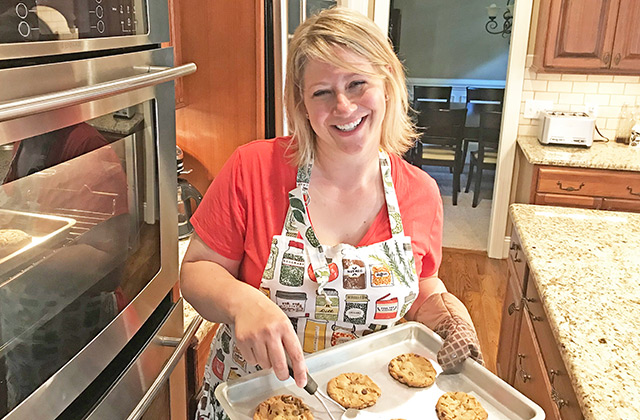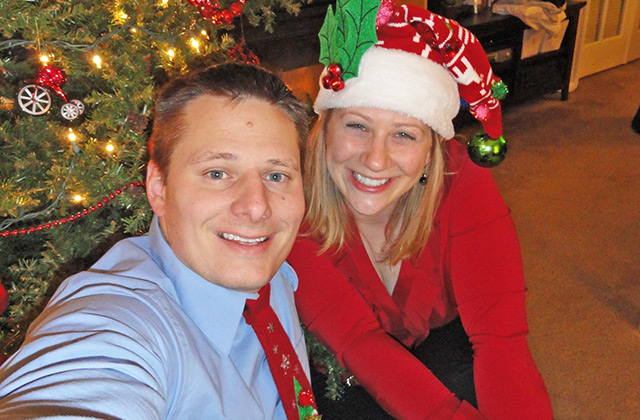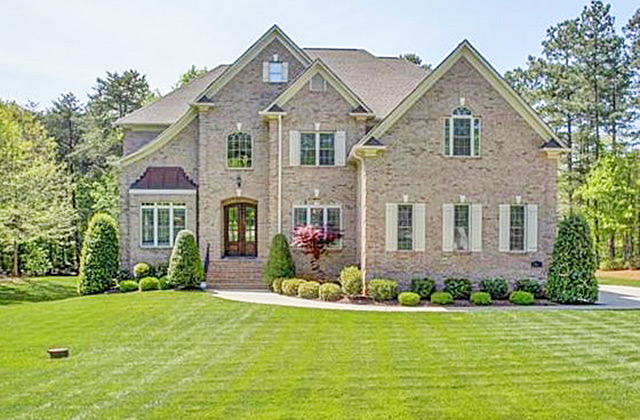 Dear Expectant Mother:
We are very grateful for your interest in adoption and know you have many options and decisions moving forward. We admire your courage and the love you have for your child. Therefore, we would like to share a bit about ourselves and let you know we would absolutely love to be one of those options.
We grew up in Wisconsin (Go Packers!), but currently live in North Carolina. While we are Midwesterners at heart, we have really come to enjoy living in North Carolina and all the state has to offer. We spend time boating on our local lake, hiking in Smoky Mountain National Park, and relaxing on the beaches of the Outer Banks. We also enjoy traveling outside of the state. From swimming in the waterfalls of Kauai's Na Pali Coast to snorkeling the reefs of Costa Rica, for us it's not always the destination but the people who make the trip so special. We always make sure to go on at least a few adventures each year with our family and friends.
We met when we were in high school and began dating at the end of college. We've been together for 18 years and over that time we have grown as individuals and progressed in our careers. Mike is a pilot for a major U.S. airline and Kristina is a pharmacist who has made the decision to become a stay-at-home mom for our newly adopted child. We are at a place in our lives where we are ready to be parents and can provide a secure, loving, and financially stable home for a child.
Adoption has always been in the forefront of our minds. Maybe it is because Kristina was taken in and cared for by a friend's family in high school when her parents became ill and our definition of family extends beyond blood. Or maybe it is because we have known pregnancy would never be easy for Kristina. Either way, adoption holds a special place in our hearts. We have seen firsthand through family and friends the joy that adoption can bring. We too are ready to experience that joy and share our lives with a child.
We are supportive of open adoption and look forward to creating a plan that will honor and respect the level of openness you choose. It is important to us that your child understand your amazing sacrifice and know that their adoption plan was created with love. We know a single letter will never be enough to convey everything we would like to tell you or what you would like to know. But we hope you know that your gift to us will mean a lifetime of commitment, joy, and unconditional love for your child.
With love,
Mike and Kristina