We are Patrick and Amanda from Alaska

Stay-At-Home Parent? No

Adopted Children at home? No

Biological Children at Home? Yes

Pets? Yes

Gender Preference? Female

Ethnic Preferences? All Races/Ethnicities

Patrick

Occupation: Heavy Engine Mechanic

Education: High School

Religion: Christian

Hobbies: Welding, Building, Coaching soccer, Spending time with family

Amanda

Occupation: Records Manager

Education: B.A.

Religion: Christian

Hobbies: Working out, Playing with our kids, Cooking, Reading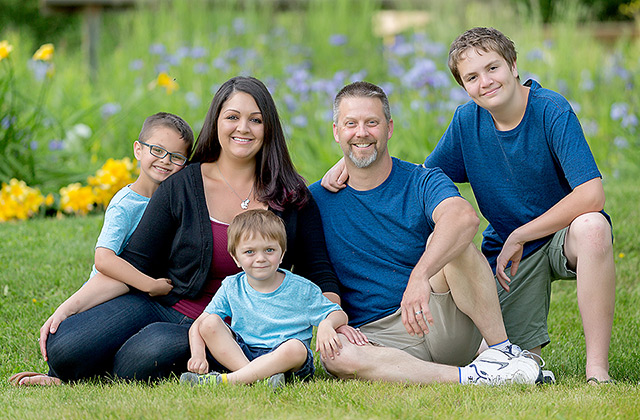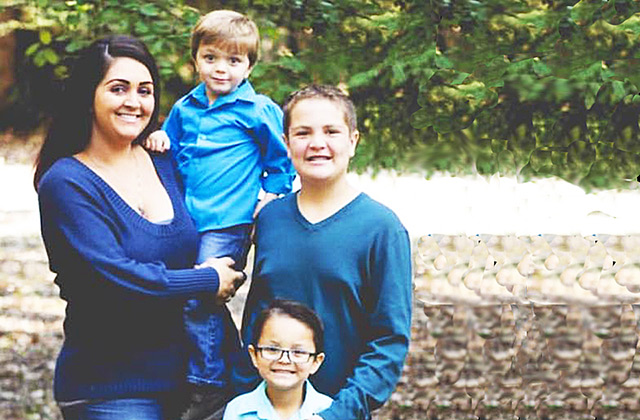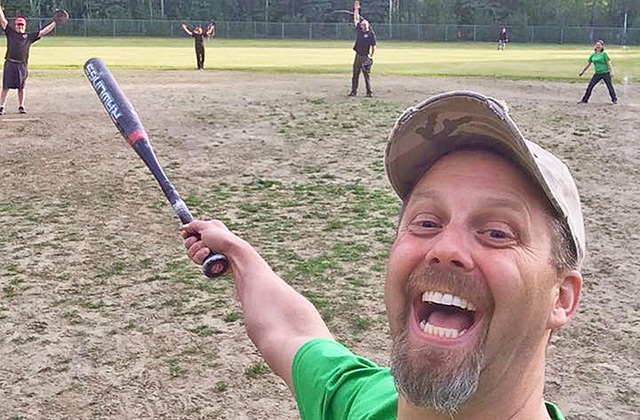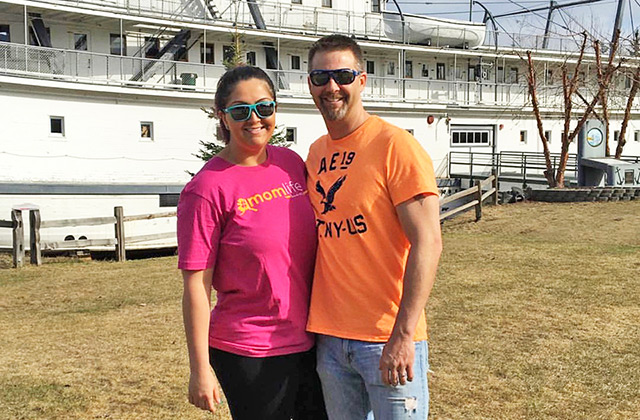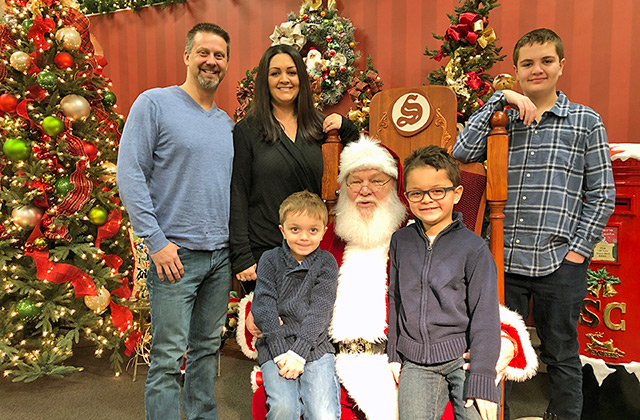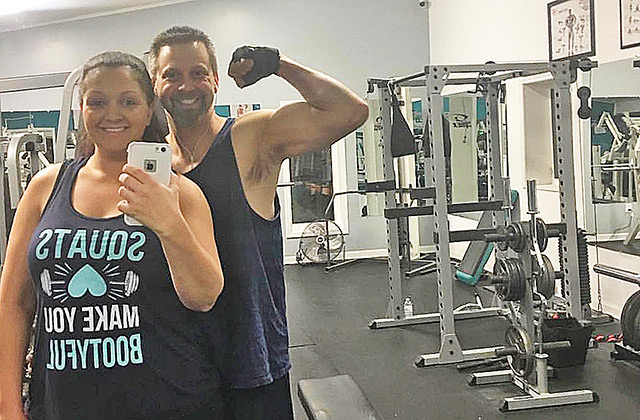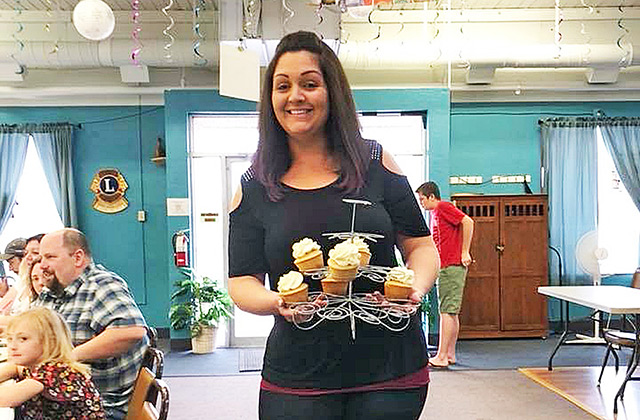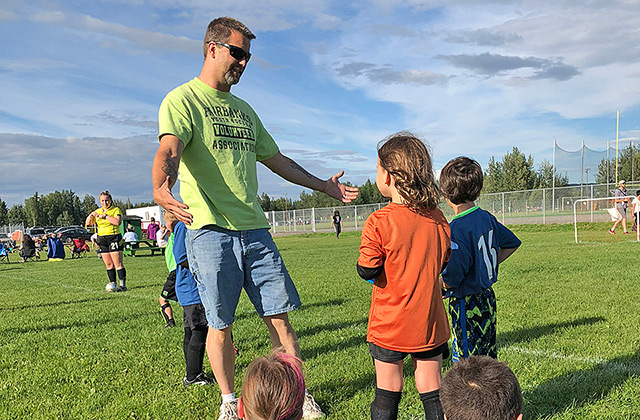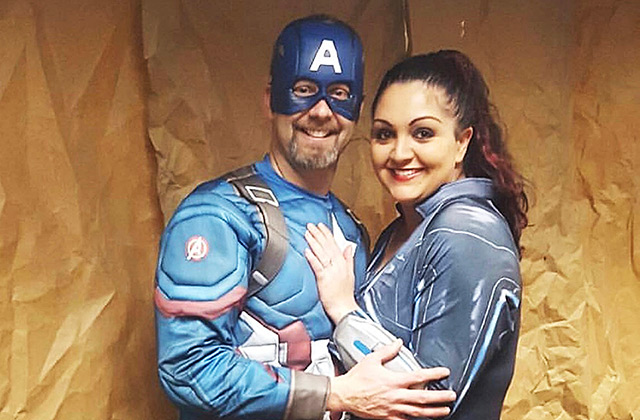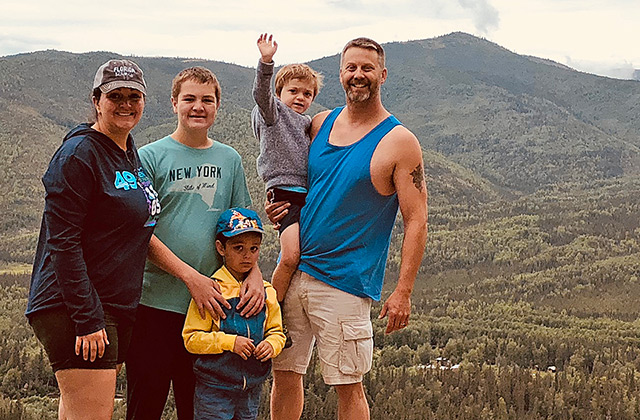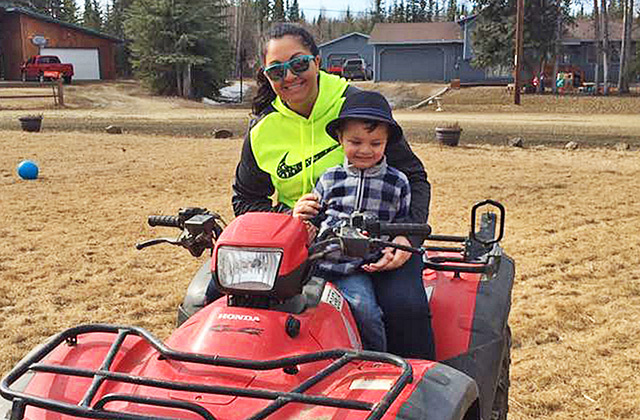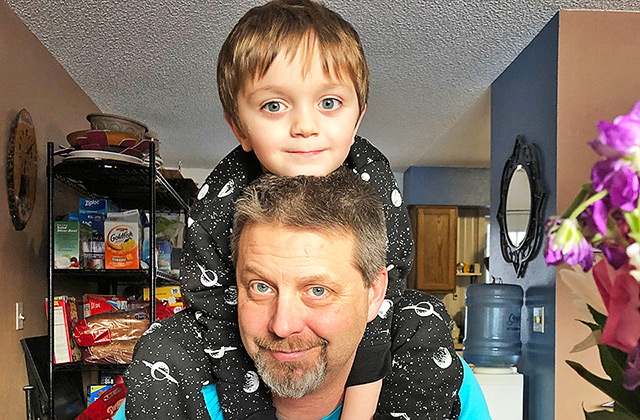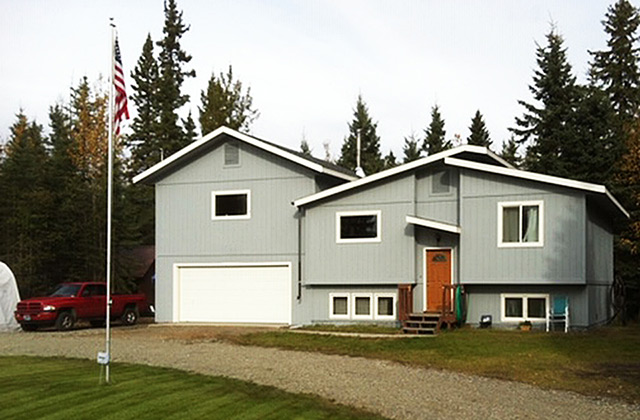 Dear Expectant Parent,
We write this letter filled with love and respect for you. Considering adoption for your unborn child is one of the most difficult decisions you will probably ever face in your life and it truly takes courage and love. We would be so honored to continue on this journey with you. We would like to share with you the story of our family and how we arrived at the hope of adding a daughter to our circle of love.
Our names are Patrick and Amanda and we live in a small town in Alaska. We were both Active duty Air Force, now retired, and that is what brought us to Alaska, known as the Last Frontier. Patrick is employed as a Heavy Engine Mechanic on the nearby Military Post and I, Amanda, am employed as a Contract Management Analyst on the same Military Post. I remember the day Patrick walked into my office, there was a spark between us. We started dating and I fell in love with Patrick because of his love of God and passion in helping others. When I, Scott, first met Amanda, her eyes and her smile attracted me the most. She has these big brown eyes that just sparkle when she smiles. I felt so much love in my heart that I have always yearned for. She is my queen and my soul mate.
We have three boys together. Adam is our oldest son who Patrick adopted in 2016 and he is so proud that he is fully and legally his son. Adam is excited about our adoption plans and proudly states "That my dad adopted me too." We also have two younger sons, Lucas and Jackson who are excited to be big helpers to a baby sister. We LOVE being parents and have always wanted a little girl to raise together and the boys have been asking for a baby sister. Since we are unable to have any more children, adoption was on our hearts and a daughter would complete our family.
Patrick is the most amazing husband and father. He always puts family first. He is kind and has the most patience I have ever seen. Since he was a young man, his dream has always been to have a large family and marrying Amanda helped make that dream come true. Patrick enjoys taking the boys camping and hiking, teaching them about building things and wood working, and being outdoors with his family. Patrick coaches all of the boys' soccer teams year round. He enjoys being around kids and teaching them about teamwork. He is the kind of man that would give a stranger the shirt off his back.
Amanda was born to be a mom. She is just not a mom but a super mom and super wife. She is outgoing, and full of life and love. She loves to be with her family more than anything. She is all about baking cookies with the kids and just spending quality time with them. She enjoys doing arts and crafts and teaching the boys how to cook and she puts everyone else's needs ahead of her own. She loves to travel and see new things and experience fun and exciting adventures with her family. To her, making memories is more important than material items.
Our families can't wait to welcome a baby girl into our circle of love. Patrick's mom lives in Idaho and is so excited for us, and although his dad passed away recently, Patrick knows his dad would be over the moon regarding our adoption plans. Amanda's parents are excited at the idea of having a granddaughter and about the adoption journey we are on. Being in the military for so long has taught us that not every family member has to be related by blood. We have some amazing friends in our circle. The kids call Amanda's best friend "Grandma Kim" because she is so full of love and happiness and her husband Brian is so amazing with our boys. They too are thrilled thinking about a baby girl becoming a part of our circle of love and can't wait to love and spoil her. Amanda's cousin Shelly is like her sister. She and her husband Jesse have 5 kids and we take family vacations together and they are looking forward to sharing our family traditions with a baby girl.
Culture is very important to us and we will celebrate your child's heritage as part of their identity, through holiday celebrations, foods, and music. We live in a racially and culturally diverse area and we also have many friends of diverse races and cultures that will be a part of your child's life.
It has been a dream of Amanda's since she was a child herself, to have a daughter. She dreams of her in ballet class and having tea parties with her big brothers. She imagines our yearly Disney Trips and taking her to see all of the Princesses and getting her all dressed up in a Disney Princess gown. Patrick can't wait to teach a daughter what it means to be loved and respected and to be surrounded by a good solid family. Daddy/daughter dates will be a priority for them as well. He looks forward to coaching her soccer teams just like he does for the boys.
As you can see, family is our life and it means the world to us. We are so grateful to you for taking the time to read our letter and we hope to hear from you soon and learn all about the hopes and dreams you hold for your daughter as well.
Sincerely,
Patrick and Amanda