We are Shane and Alé from Pennsylvania

Stay-At-Home Parent? No

Adopted Children at home? No

Biological Children at Home? No

Pets? No

Gender Preference? Either

Ethnic Preferences? Asian, Asian/Caucasian, Asian/Hispanic, Caucasian, Caucasian/Hispanic, Caucasian/Indian, Caucasian/Native American, Caucasian/Pacific Islander, Hispanic, Hispanic/Pacific Islander, Pacific Islander

Shane

Occupation: Health, Environment, Safety Professional

Education: BS

Religion: Catholic

Hobbies: Hunting, Fishing, Camping, Recreational Sports, Hosting events with family and friends

Alé

Occupation: Marketing Manager

Education: BA

Religion: Catholic

Hobbies: Hosting events, Volunteering, Graphic Design, Event Planning, Dancing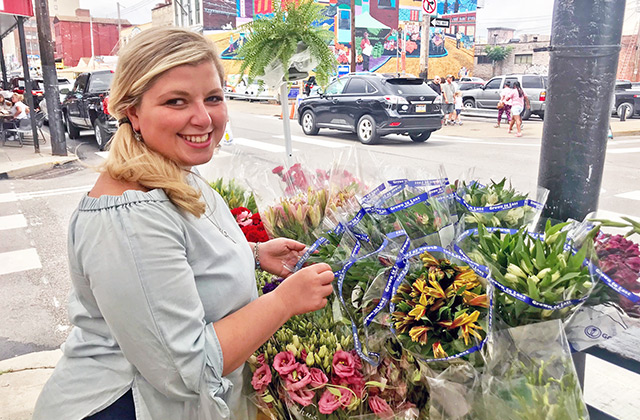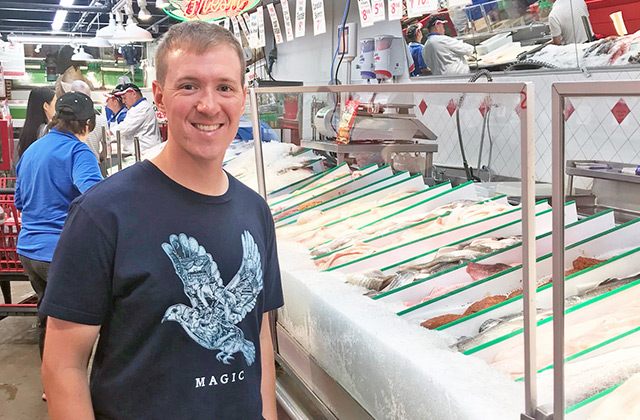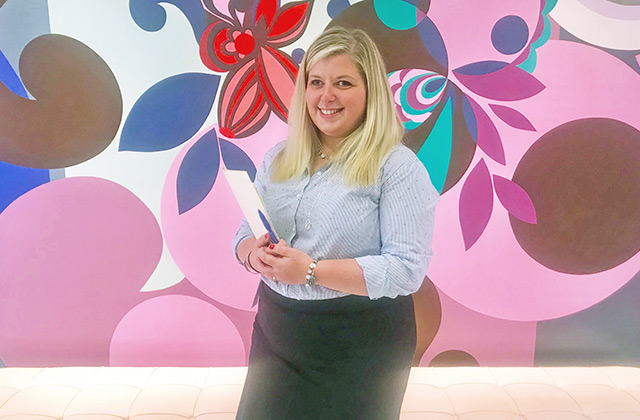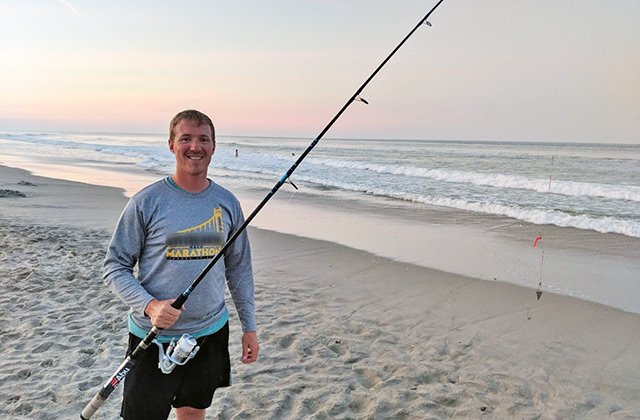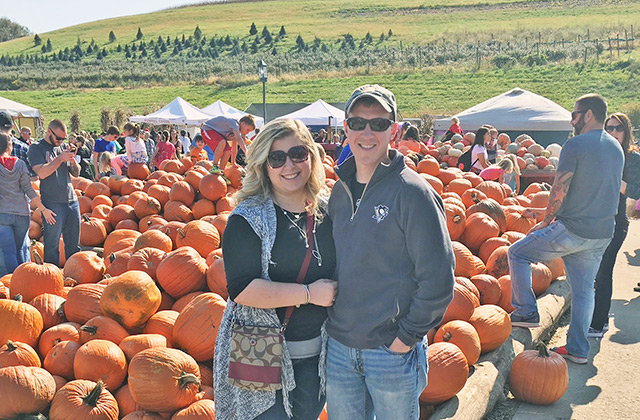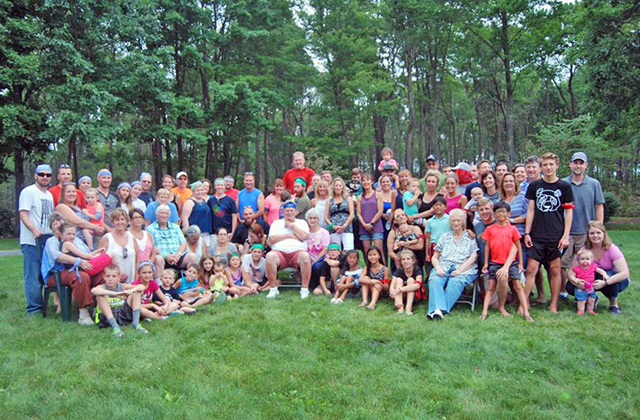 Hello,
Thank you for looking at our profile and we are honored that you may be considering us as parents for your child.
We have led a very blessed life and though we are fortunate, having biological children is something we will never be able to achieve. It has always been our dream to be parents and when we learned the heartbreaking news that we would not be able to have children on our own, we believe that we were destined to become parents in a different way. With the love and support of our family and friends, we decided that growing our family through adoption was meant for us and we know we will have the family we've been praying for – we're just taking a different route to get there.
Your selfless choice to consider adoption for your baby humbles us. We can only imagine the feelings that are in your heart right now. If you're reading this, we already have some things in common—the most important being that we want to give your child a wonderful life where he or she can learn and grow in a loving environment.
Should you choose us, your baby will be entering quite a family – one with a sincere yet silly dad who will provide steadiness, humor and unmatched love; a caring, big-hearted mom who will love unconditionally and spend her life providing for your baby; a welcoming neighborhood and community of friends who will be the village it takes to love and raise a child; and a big extended family to love your child more than we can even put into words.
We promise to cherish and love your baby with everything we have and we look forward to getting to know and support you in every way we can. You are brave, you are loved, and you are respected.
All our love,
Shane & Alé
Follow us on Instagram @simmonsadopt to check out our latest adventures!