We are Shane and Alexandria from Pennsylvania

Stay-At-Home Parent? No

Adopted Children at home? No

Biological Children at Home? No

Pets? No

Gender Preference? Either

Ethnic Preferences? Asian/Caucasian, Caucasian, Caucasian/Hispanic, Caucasian/Indian, Caucasian/Native American, Caucasian/Pacific Islander

Shane

Occupation: Health, Environment, Safety Professional

Education: BS

Religion: Protestant

Hobbies: Hunting, Fishing, Camping, Recreational Sports, Hosting events with family and friends

Alexandria

Occupation: Marketing Manager

Education: BA

Religion: Catholic

Hobbies: Hosting events, Volunteering, Graphic Design, Event Planning, Dancing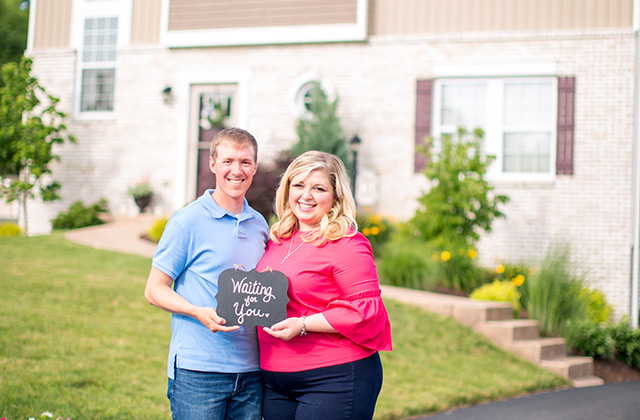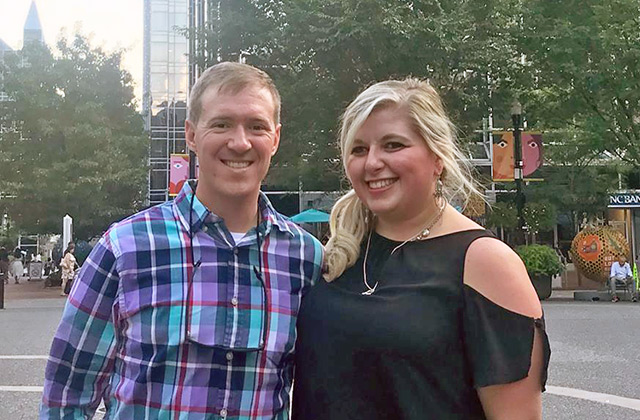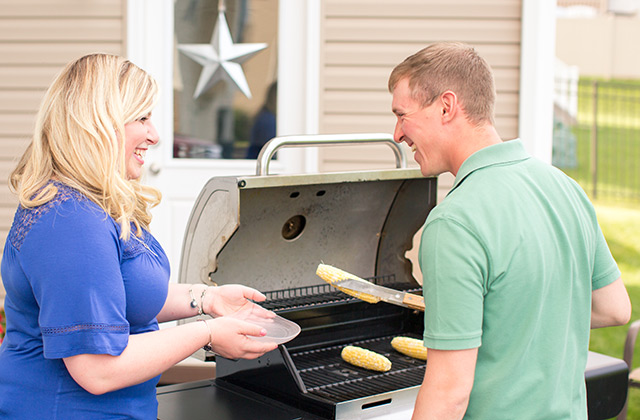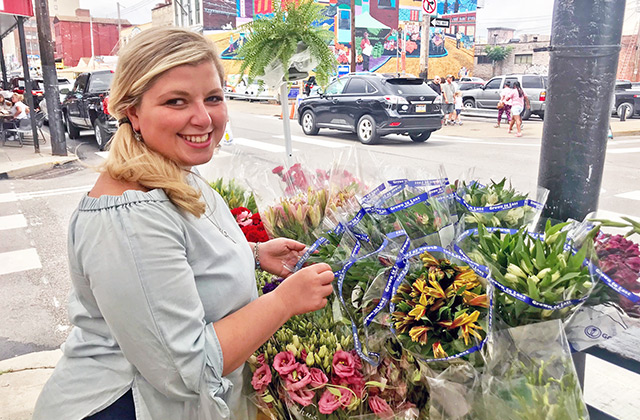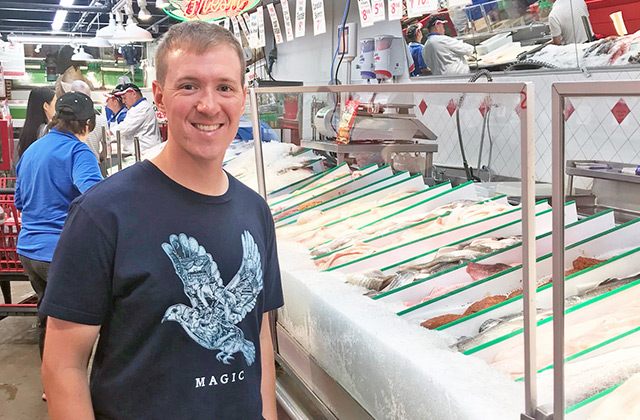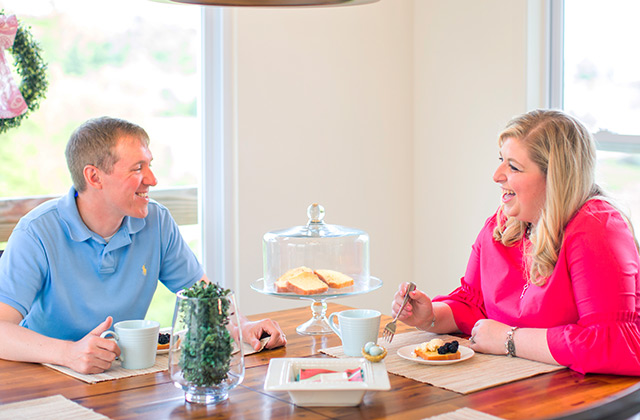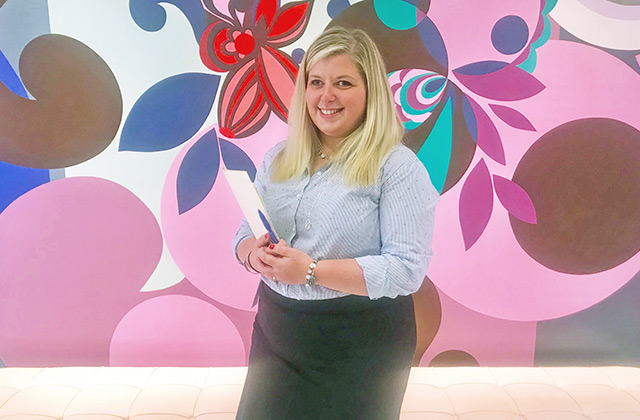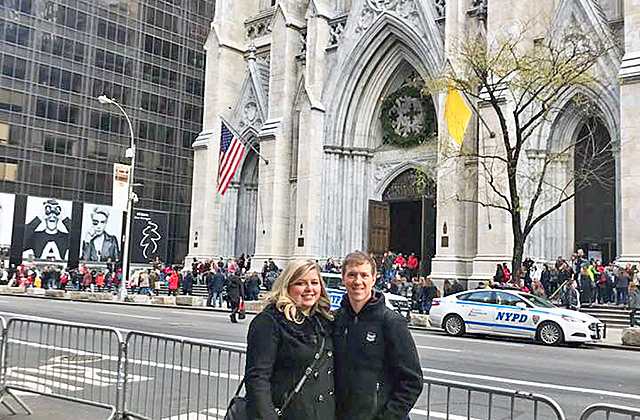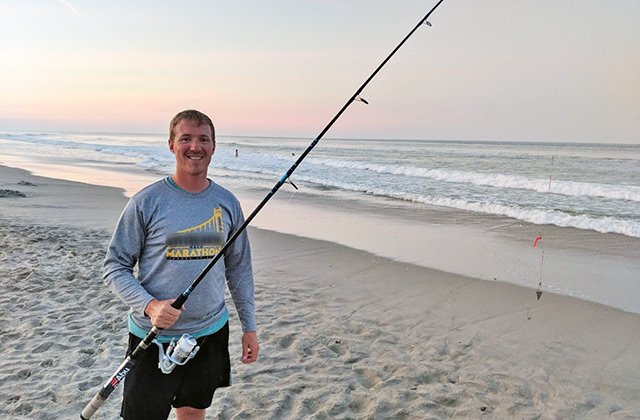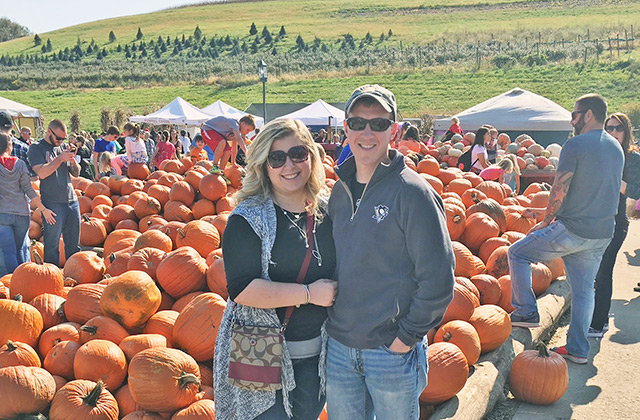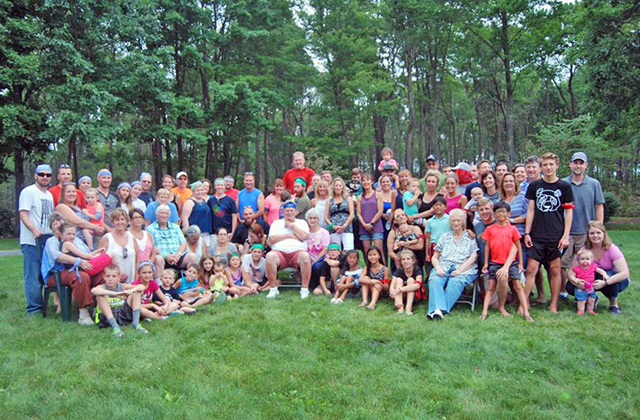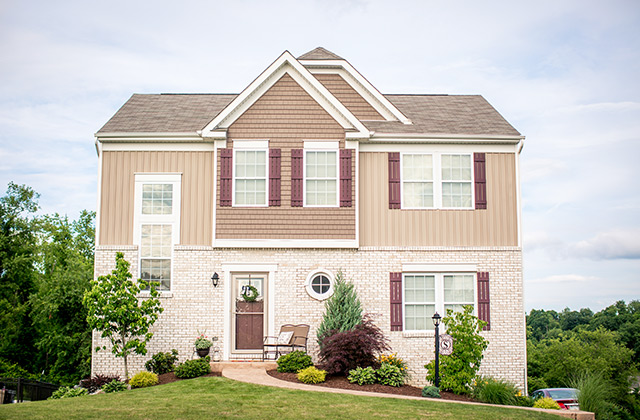 Dear Expectant Mother,
It has always been our dream to be parents. When we learned that we would not be able to have children on our own, we knew we were destined for bigger things. With the support of close family and friends, we decided that growing our family through adoption was meant for us!
Your selfless choice to consider adoption for your baby humbles us. We can only imagine the feelings that are in your heart right now. If you're reading this, we already have some things in common—the most important being that we want to give a child the best options for a promising future, allowing him or her to live, learn and grow in a loving environment.
It is important for you to know that, should you choose us, your baby will be entering quite a family - one with a caring, big-hearted mom who will be a fierce protector and provider for the baby; a sincere yet silly dad who will provide steadiness, humor and unmatched love; a welcoming neighborhood and community of friends who will be the village it takes to successfully raise a child; and a big extended family to love the child more that we can even put into words.
The blessing of adoption has touched our extended family already as six children were adopted into our extended families in the last ten years. We hardly remember a time without them at family reunions and know that any child who becomes a part of our family will have an instant connection and support system that he or she can relate to easily.
Our story together is a simple one. We attended the same college and met when a friend volunteered Shane to move some of Ale's dorm room furniture. Ale kept him around for a while moving the furniture in the room so that she could get to know him better. We dated for two years before we graduated together in 2010. We were engaged shortly thereafter and got married in 2013. Our wedding ceremony was held at the church on the campus and we visit campus frequently with friends and we hope that someday our child might consider attending college where we met!
Our faith has kept us positive throughout our journey to start a family. We find opportunities to pray together and practice our faith by attending mass and participating in faith-based programs and events in our community. Our favorites include the parish festival each summer and shopping for the Christmas Angel Tree.
We are eager to introduce this child into these family traditions. We love to host family and friends for the holidays and special events – especially Christmas. Our house is decorated from top to bottom in red and green with Santas and reindeer and, much to Shane's dismay, a lot of glitter! It's not uncommon for us to have between five and 10 people at the house to share a meal, watch a football game, or just reminisce about the past and share our excitement for the future. From celebrating holidays, to vacationing with family and friends at the beach, to fishing on the lake and planning family reunions, we can't wait to introduce a child into all of the fun we have!
We also find ways to regularly celebrate the little things, too. We both work, so coming home to enjoy dinner together is something that we look forward to each day. Whether it's tacos, spaghetti, or a new recipe Alé saw on the Food Network, we make sure we use this time to catch up on our day, note the good things that happened and plan for what's planned for the next day. We can't wait to add another chair around the table to bring a child into our lives to share all of the big celebrations, and the little ones, too.
You are strong for considering adoption for your child. We want you to know that once you decide on your plan, we will honor your wishes. You are brave and you are respected and we promise to cherish and love your baby with everything we have. We look forward to getting to know you through this journey and will support you in every way we can through this process.
Warmly,
Shane & Alé