Welcome!
I am Julie

from California

Stay-At-Home Parent? Yes

Adopted Children at home? Yes

Biological Children at Home? No

Pets? No

Gender Preference? Either

Ethnic Preferences? All Races/Ethnicities

Julie

Occupation: CEO

Education: B.A.

Religion: Christian

Hobbies: Hiking, Music, Art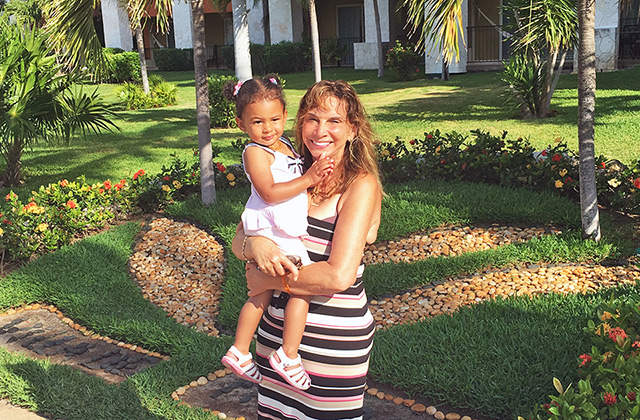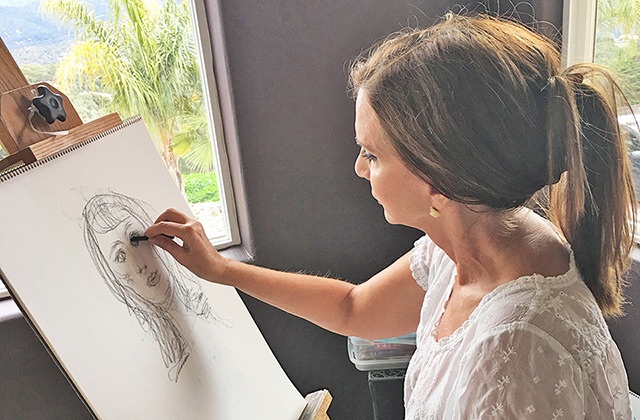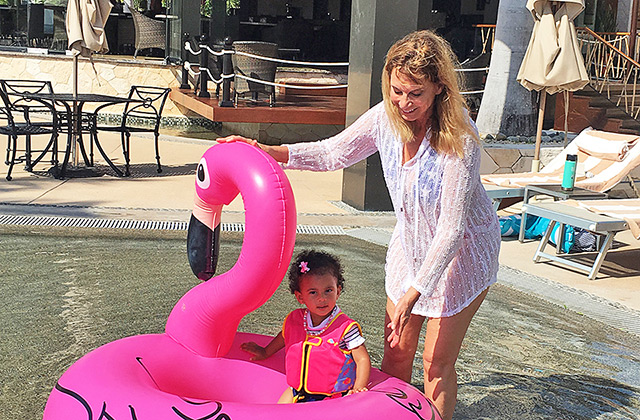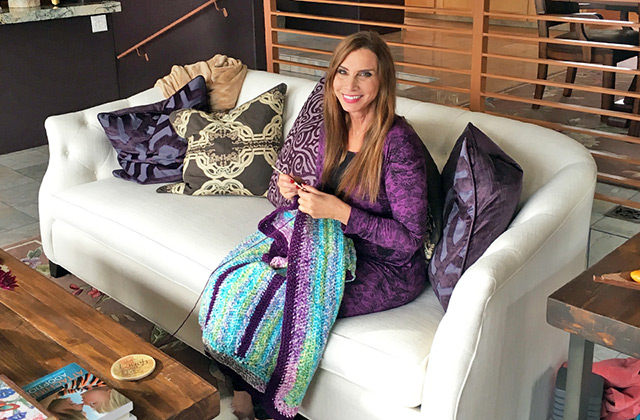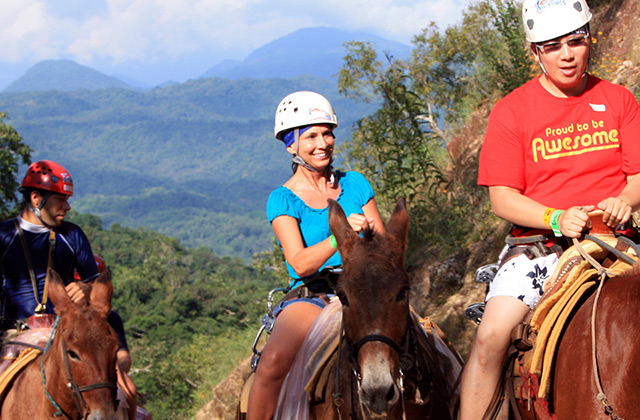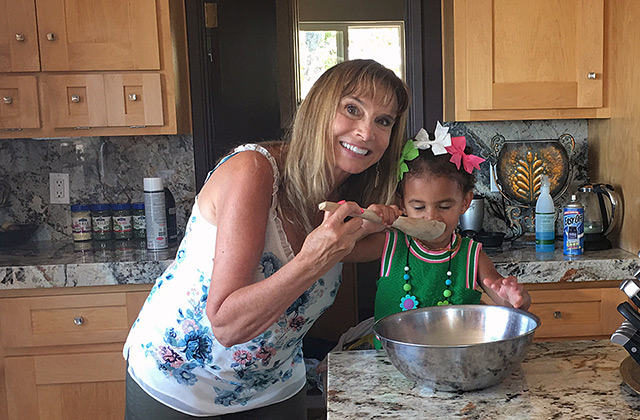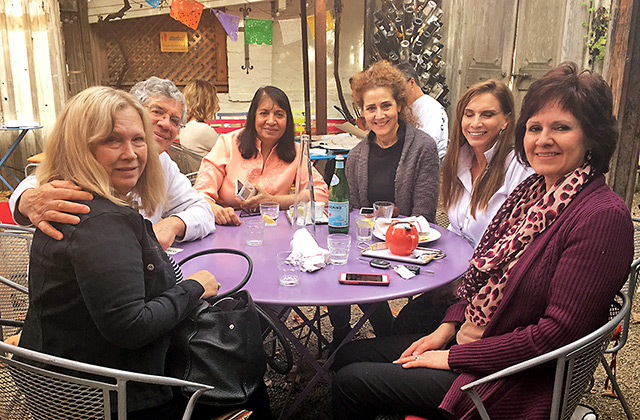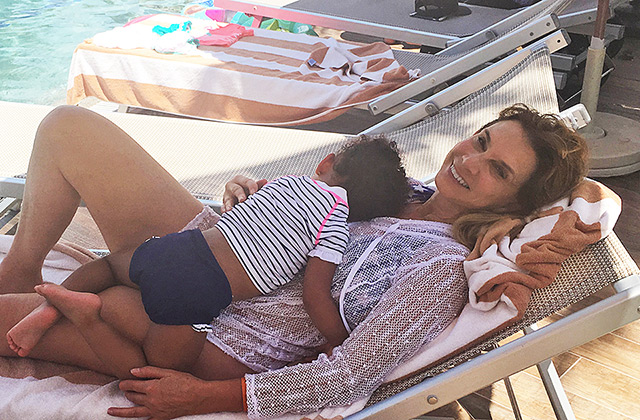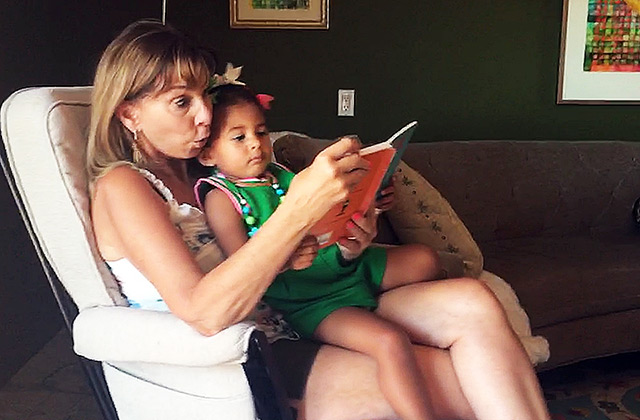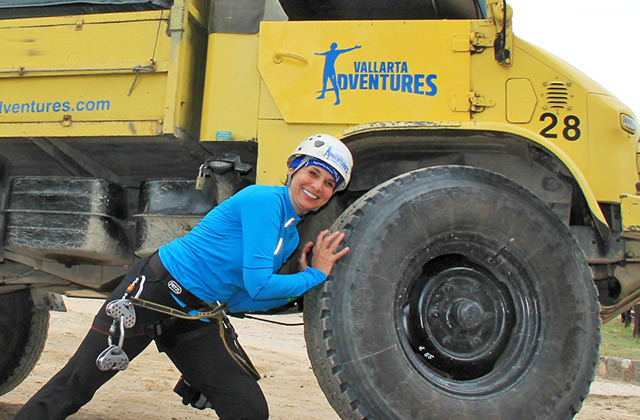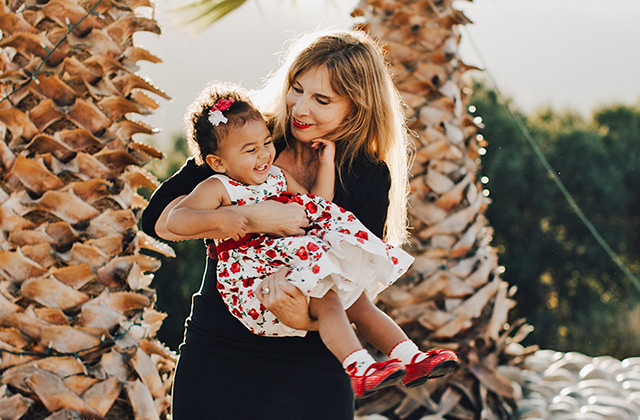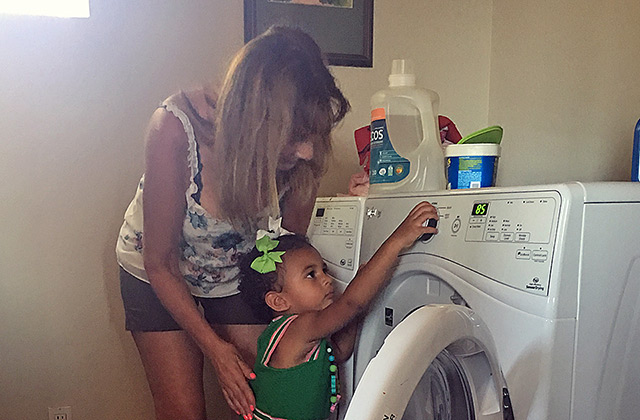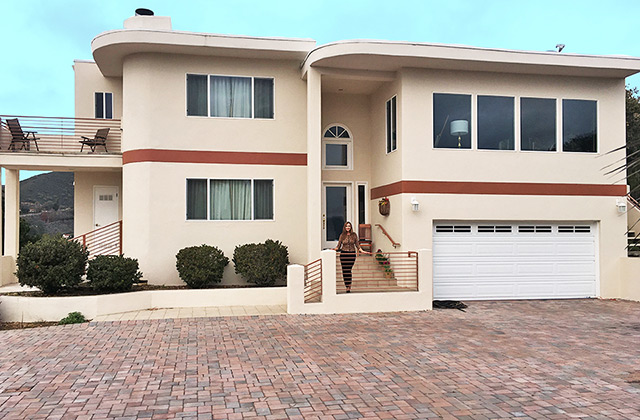 Dear Expectant Mom,
Thank you for your willingness to help a woman like me to create a family. I honor and appreciate you for your good nature and kindness. I know you will be curious about me, who I am and what kind of life your child might expect, so I will share with you my dreams and expectations of family life in the California countryside.
I am a healthy, happy, successful, businesswoman, ready and excited to finally begin my family. I have tried all options to have children of my own and have been unsuccessful; adoption makes so much sense to me at this point. I know in my heart the right children will find their way to me in the perfect time. I say children, as I have always imagined a real family with 2-5 children, and now that my business has reached a global market, I can really devote much of my time to raising children. I adopted my precious little Adelia close to 2 years ago and am excited to bring in a sibling for her soon.
I've studied brain development and am planning to nurture my children with tried and true programs for helping them to read and understand their world. And of course I know children do best when they are well loved and feel safe and well cared for. This is my number one priority. I have a certification in infant and early childhood massage, so tender loving care is part of my nature and part of my parenting plan.
Having done this once, I know the joys of mothering a precious infant at this special time in my life. I have imagined holding and loving another small infant in my arms and I feel so elated with this vision. I've imagined giggles in the back seat, as your child and his or her siblings, tucked safely in their car seats, ride to the grocery store or to our playgroup. I've already made many mom friends in our area. Each day is a new adventure here.
My home is waiting for more children; it is spacious and open, with 3 acres to run and play. There is a small cottage on the property that I have converted to an office. I work at home and love being part of all the firsts, so even when I am working I will be immediately reachable. I've found the friendly, loving nature of the folks in my community a good match for family life. The grade school is in walking distance from my house, and I have starting walking the route to school, imagining our happy family and days of learning in what is considered one of the best grade schools in the state.
You may be wondering about my religion and faith. I was baptized Lutheran and am currently attending a Presbyterian church. I made this change as it has an amazing children's program and also a wonderful commitment to inspiring music, which my daughter just loves. One of my grandmothers was Irish Catholic, while the other German Lutheran, so religion for me is blended, and most importantly I am a Christian and pray daily. I attend church every Sunday and my children will be raised in the Christian church, baptized and confirmed. Through my most difficult moments in life, my faith carried me. The knowledge that Christ Jesus was at my side, that God is a loving and kindhearted God, has formed an unstoppable attitude of loving compassion in me, my work and my life.
Thank you for the courage and willingness to carry a child for me to raise. You will always be cherished and remembered. Your life and this pregnancy, accident or no, is truly a blessing and a gift from God, and I am grateful to you for your daily care, strength and your knowing that there is something wonderful in store for your little one… a wonderful life of adventure and learning.
To me you are an angel sent from heaven and an answer to the deepest prayer of my heart; I bless you and thank you with all my heart.
With Deepest Love and Appreciation
Jules