We are Mark and Monica from California

Stay-At-Home Parent? No

Adopted Children at home? No

Biological Children at Home? Yes

Pets? Yes

Gender Preference? Female

Ethnic Preferences? Caucasian, Caucasian/Hispanic, Caucasian/Indian, Caucasian/Middle Eastern, Caucasian/Native American, Hispanic, Hispanic/Native American

Mark

Occupation: Marketing Analyst

Education: MBA

Religion: Christian

Hobbies: Grilling, Cooking, Golfing, Outdoor activities, Museums

Monica

Occupation: Project Manager

Education: MBA, PMP

Religion: Christian

Hobbies: Family, Outdoor activities, Museums, Fitness, Crafts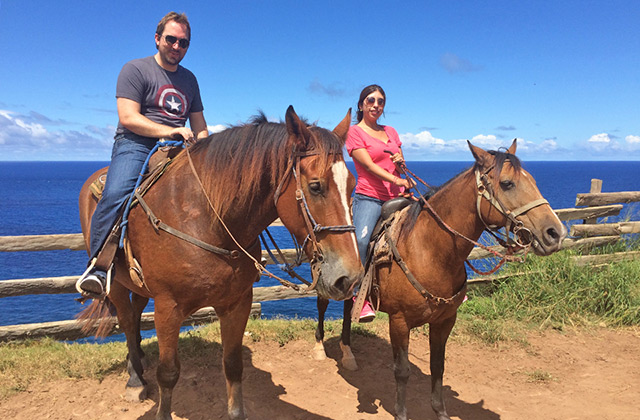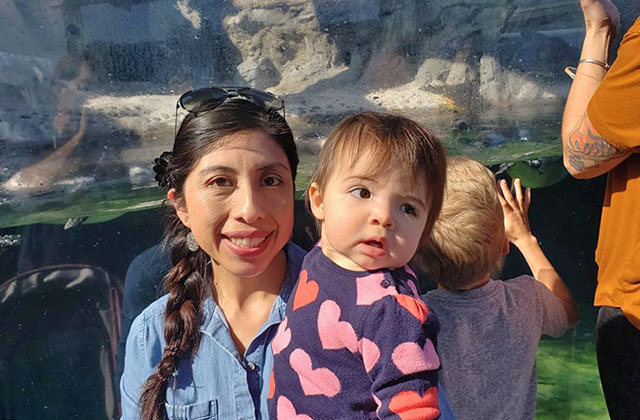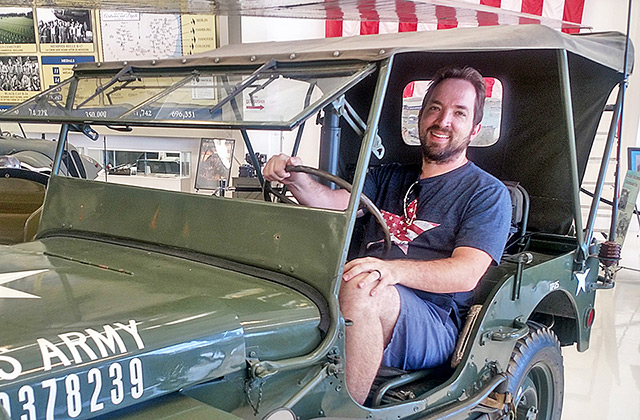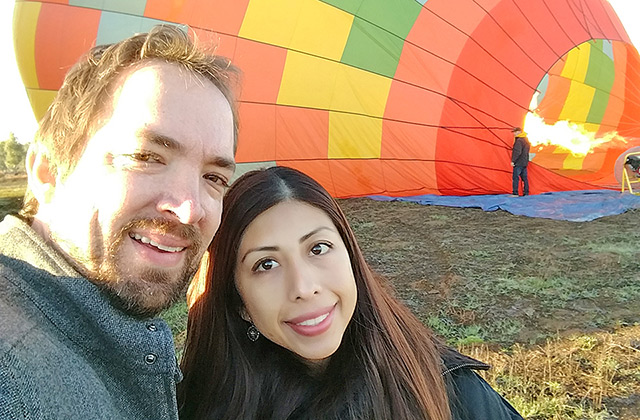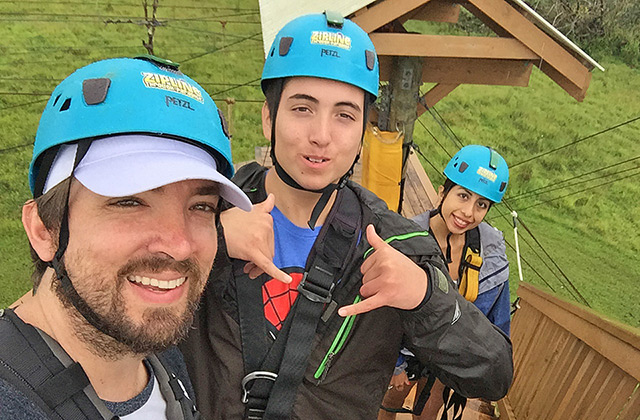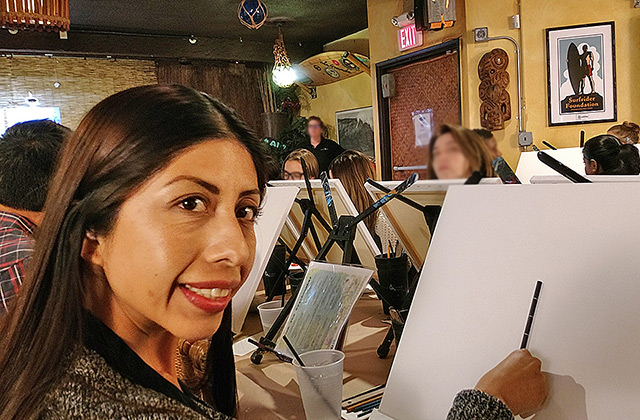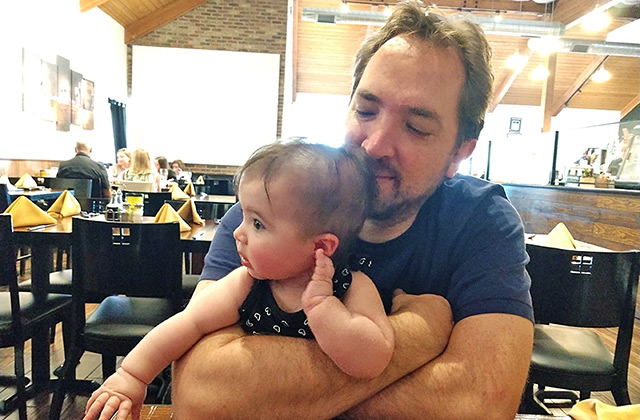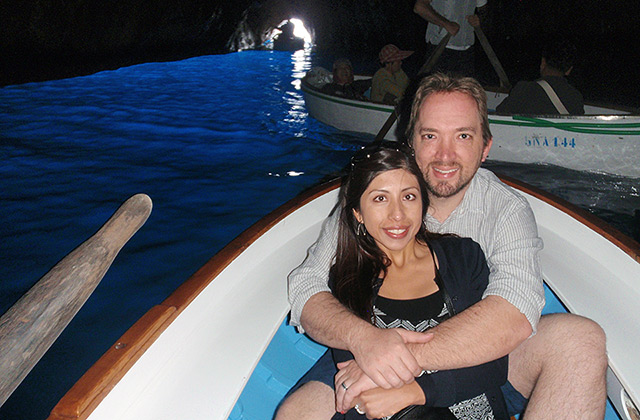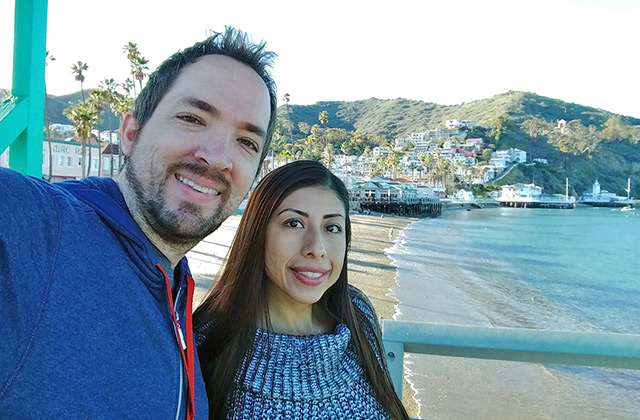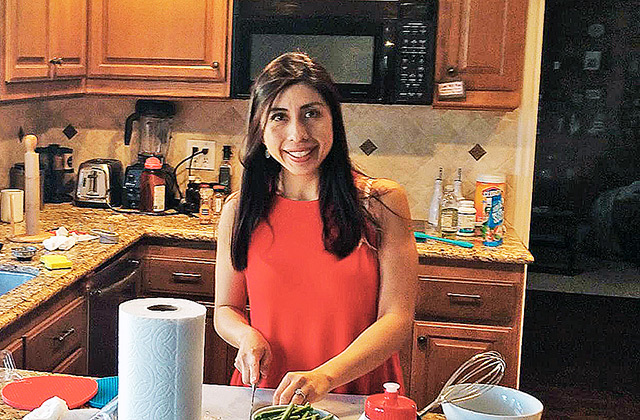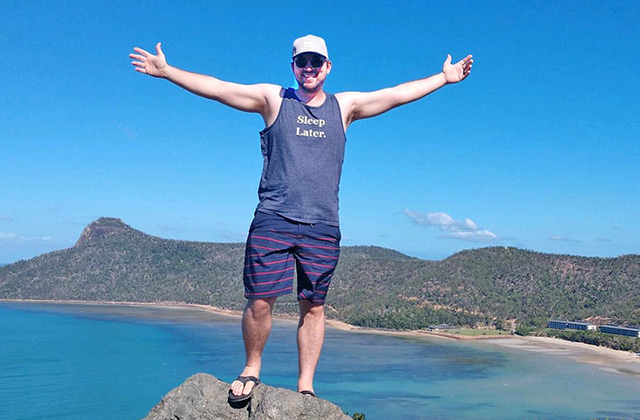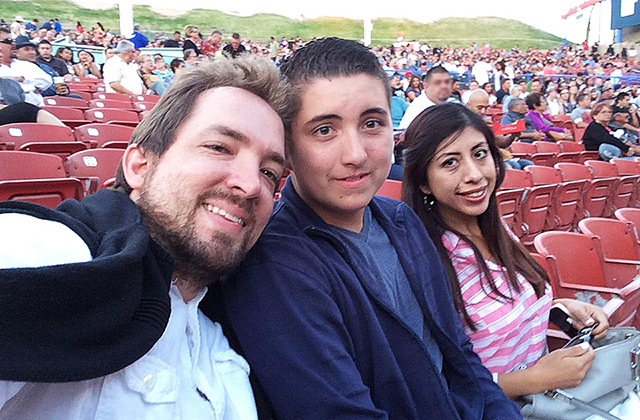 Dear Expectant Mother,
We'd like to start off by sharing that we have no idea how you are feeling at this time and can only imagine what a life changing decision this is for you. As you look through the many profiles, we hope that in some way, we can say something "special" to quell your fears about how your daughter's life will be outside of your care. We can promise you that we will put forth every actionable effort to make sure she grows up in a happy, stable, and loving home. We will make sure she has the best education and will instill in her great values that she can carry with her for the rest of her life.
Please consider taking a risk on us, as this is the best gift you can give your baby, one she will be grateful for. We feel like we have a special understanding of "being adopted," since I, Monica, was adopted as a newborn and came to live with a wonderful family that has given me more love and support than I could have ever asked for. There hasn't been a time that I have not been able to rely on my family during both the great and the not so great times in my life. I can only imagine that you would want that for your daughter and if you give us a chance, we will be there for every tear, every happy moment, and all the in between.
We enjoy going to the beach or to outdoor venues where we can enjoy the outdoors. Monica is a foodie, and we love finding great places to eat. Our families are very close and we see them often. We enjoy spending time with them each week, and celebrating holidays and birthdays together. Christmas is especially fun, and we go big! We watch Elf – maybe multiple times – and look forward to sharing our holiday traditions with your daughter. Since our daughter is young, we spend every minute with her. But as she, and her sister grow, we will enjoy a few of the things we did before we started our family, including Paint Nites, Hockey games, museums and galleries, golfing and working out. We are also looking forward to spending family time on activities that the girls want to do.
We've had it on our heart to adopt for a while, and decided to move forward with adopting even after having a child. We felt God's calling for us to adopt and to bring a baby girl into our family to love and raise up to be a strong, smart, kind woman. We are so excited to have a lovely little one in our home and we can't wait to dote on her and to share our lives with her. We have a son who is 19 and comes to visit, as well as a baby girl that is waiting for her future best friend.
We are so thankful for this opportunity and hope that you can see our genuineness in our desire to have a new addition to our family. We also have a large extended family that is ready to love up on her, so hopefully you decide we are the best choice!
Mark and Monica