Welcome!
We are Francis and Dear

from Texas

Stay-At-Home Parent? Part-Time

Adopted Children at home? No

Biological Children at Home? No

Pets? Yes

Gender Preference? Either

Ethnic Preferences? All Races/Ethnicities

Francis

Occupation: Bank Manager

Education: BSA

Religion: Catholic

Hobbies: Fitness, Computers, Obstacle courses

Dear

Occupation: Fitness General Manager

Education: AS

Religion: Catholic

Hobbies: Fitness, Painting, Karaoke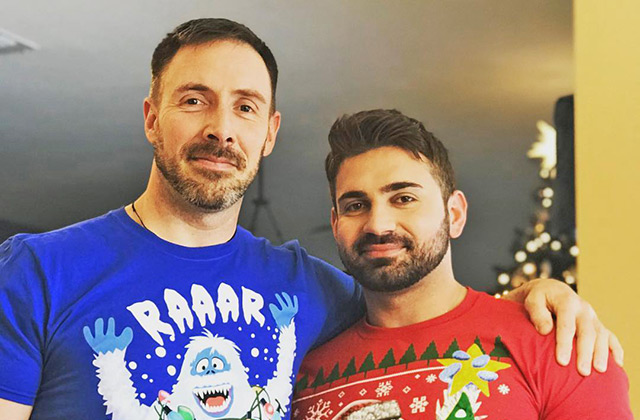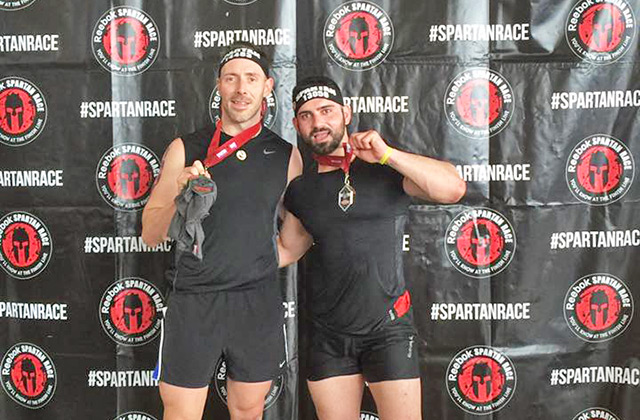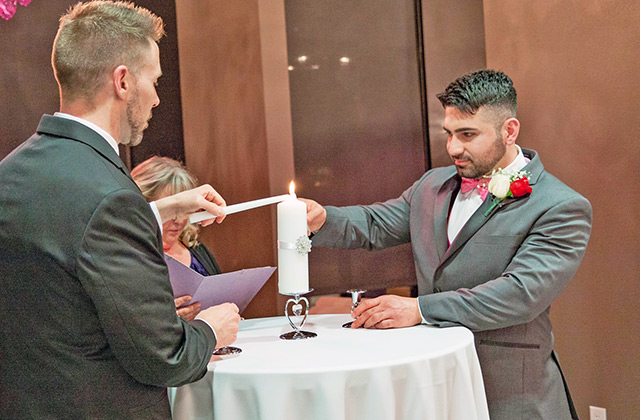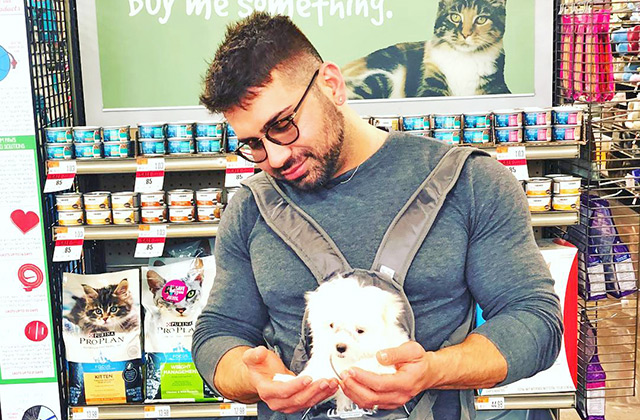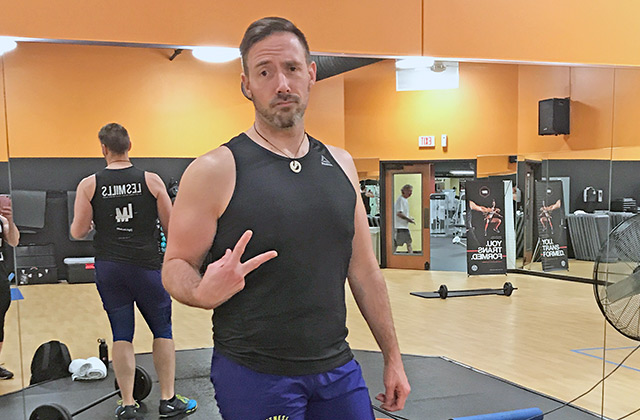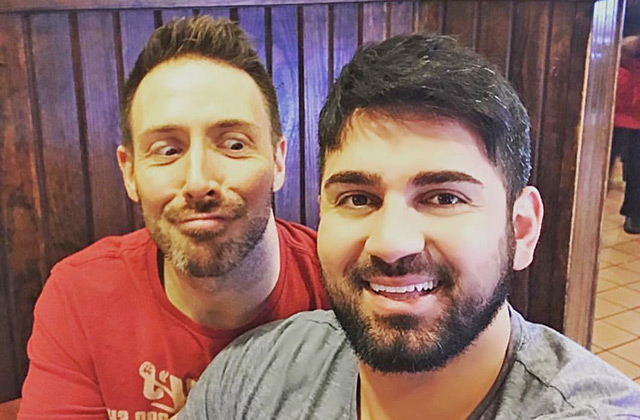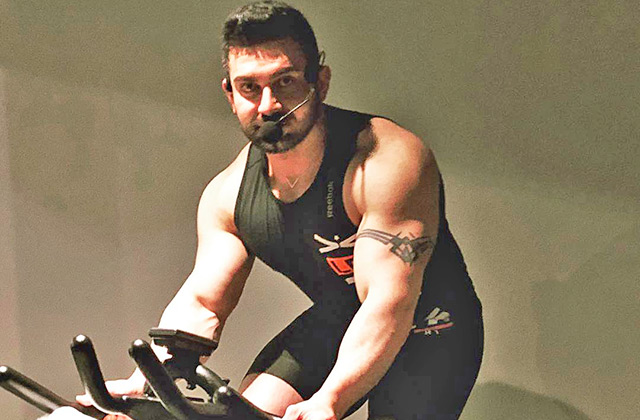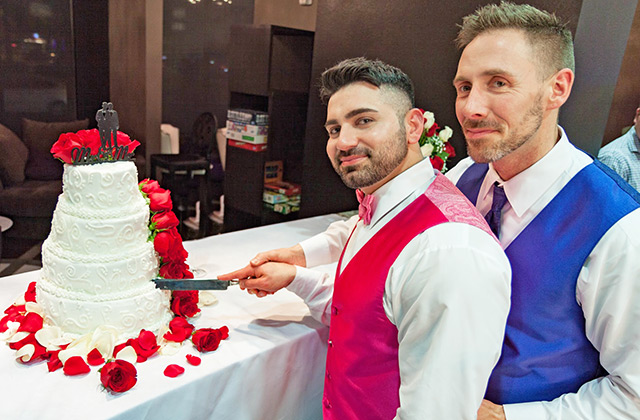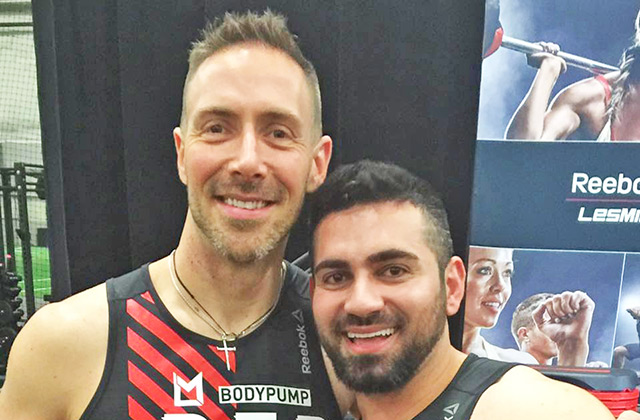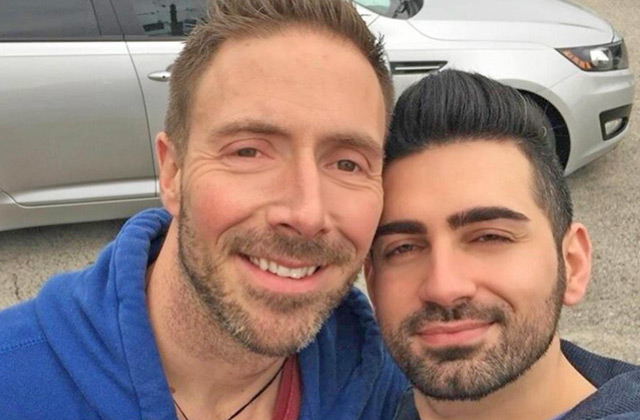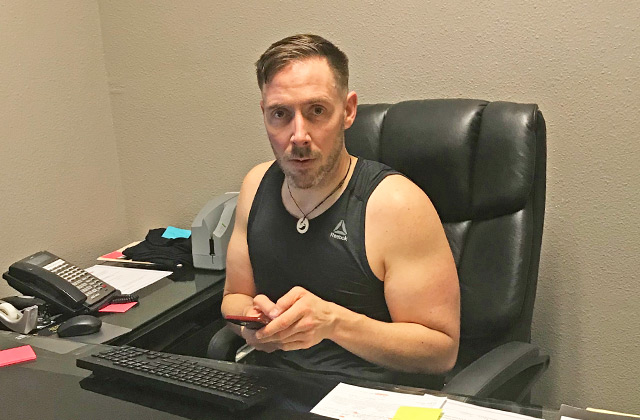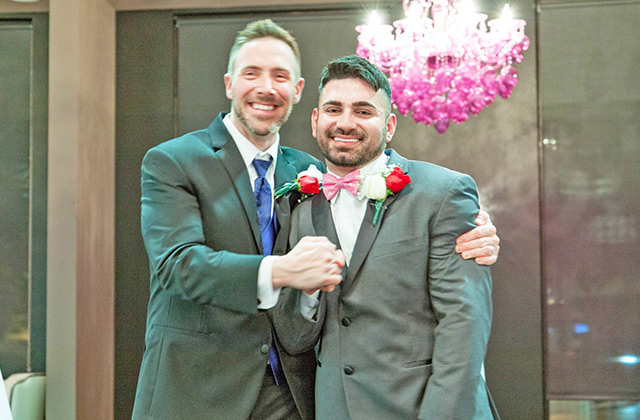 Dear Expectant Mother,
We cannot imagine what you must be going through as you consider one of the most selfless decisions of your life. We admire and respect you so much! Most importantly, we appreciate and love you for giving us the opportunity to have someone to love and live for, other than each other. We promise to forever love and cherish your child unconditionally! We have so much love to give and we are surrounded by so much love from our family. Your baby will be absolutely nurtured and cared for. We are extremely honored to be considered to care for your baby as our own, and to help you throughout this journey.
Frank and I have been together for 3.5 years and married for 2 years. We are very down to earth, hardworking people. We both come from good families that raised us with good manners, respect of others and to always do the right thing. We are active, athletic and enjoy doing different things. But most of all, we enjoy playing with our dogs and having burger nights with the parents after church or meeting friends for a movie night. We both have full time jobs and also volunteer to help people in the fitness world to live fitter and healthier lives. Frank is a bank manager and Nick is a manager at a health club/gym.
We both come from upbringings that value family and the close bond that creates. We were so afraid that we would never get a chance to experience being parents ourselves. We long to share our love and values with your child. We want to provide a secure, loving home to your child and to help cherish and raise them on the same family values we grew up on: love, respect to others, working hard and being a productive person in society. We are looking forward to living a long life with your child, walking the path together in order to provide guidance, love and support as much as possible until the day we die. We want to leave a mark on the world by leaving our legacy with someone that will carry the same values into the next generation.
With love,
Nick and Frank