We are Trevor and Kathryn
from Missouri

Stay-At-Home Parent? No

Adopted Children at home? No

Biological Children at Home? No

Pets? Yes

Gender Preference? Either

Ethnic Preferences? Asian, Asian/Caucasian, Caucasian, Caucasian/Hispanic, Hispanic

Trevor

Occupation: Engineer

Education: BS

Religion: Catholic

Hobbies: Being outdoors, 4-wheeling, Tinkering

Kathryn

Occupation: Substance Use Disorder Counselor

Education: BA

Religion: Christian

Hobbies: Writing, Reading, 4-wheeling, Going for walks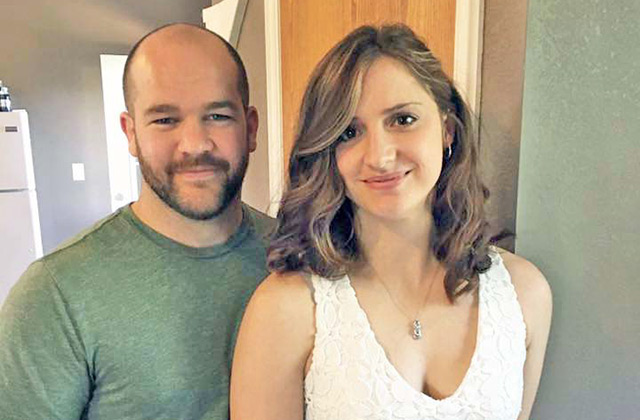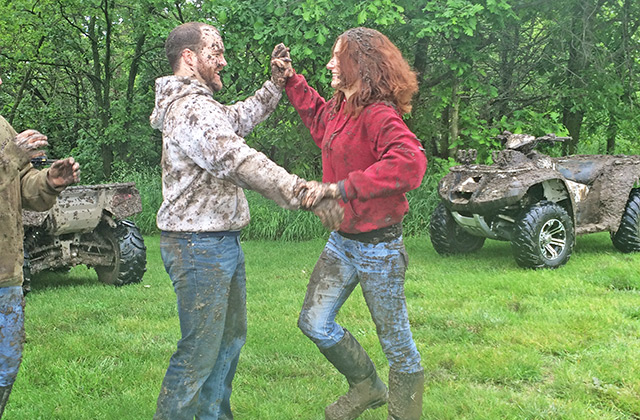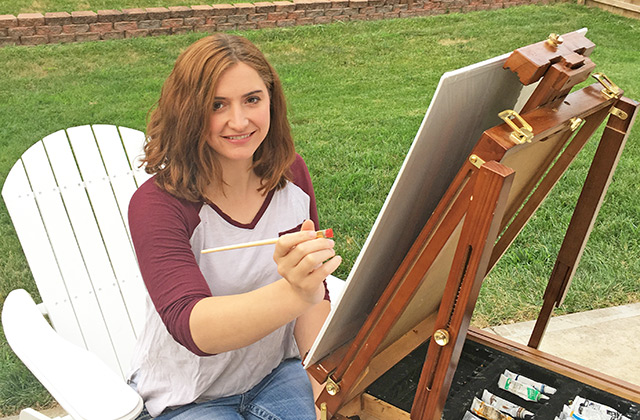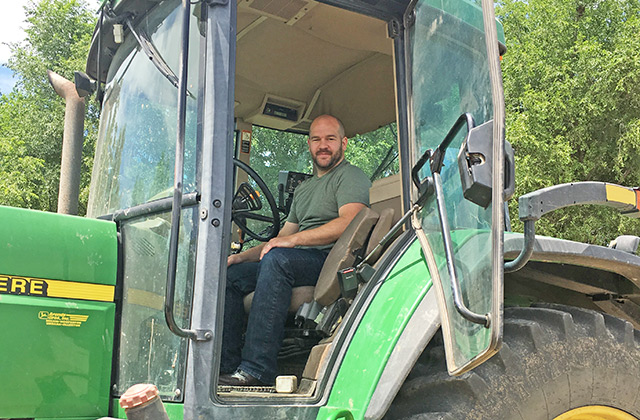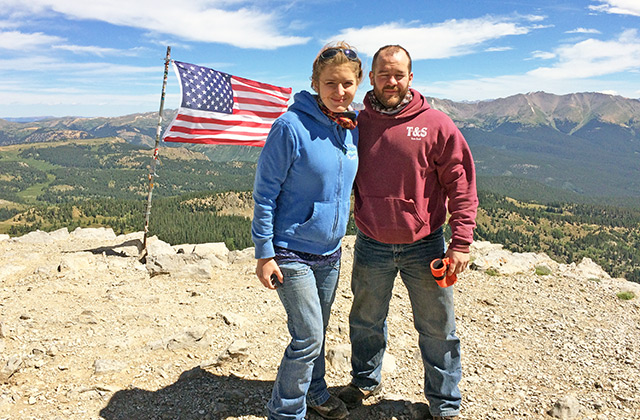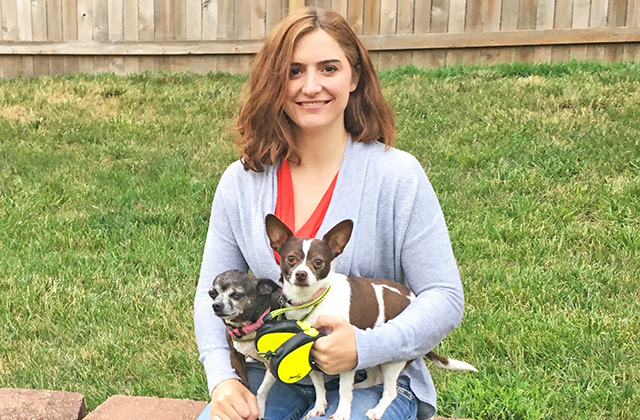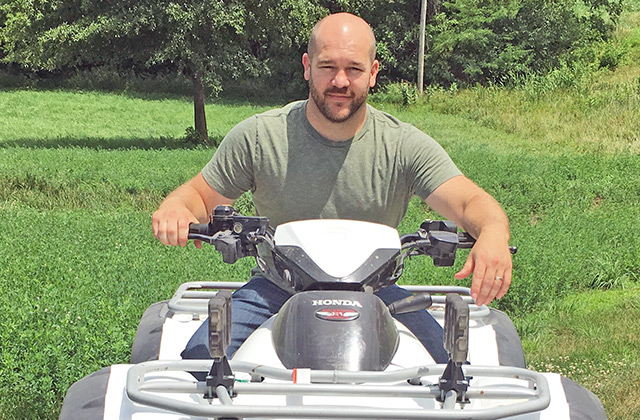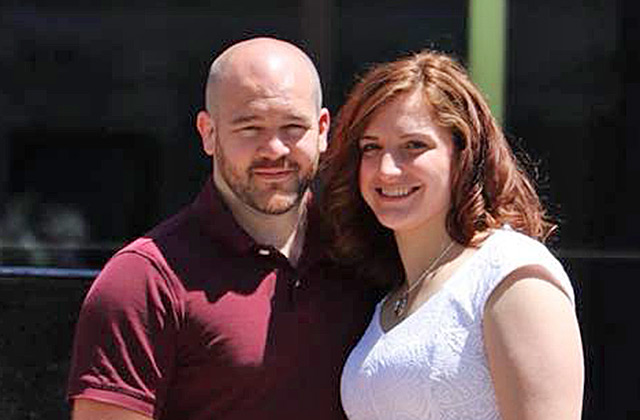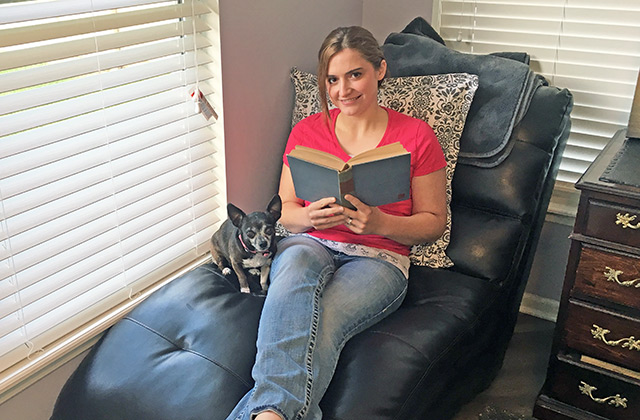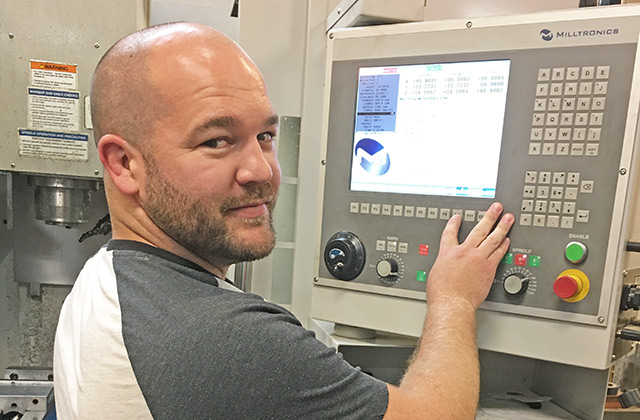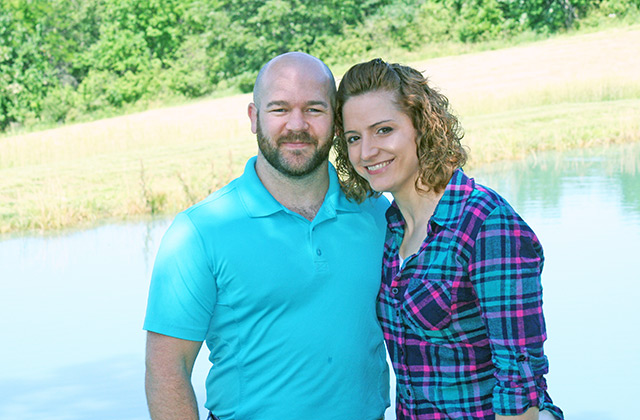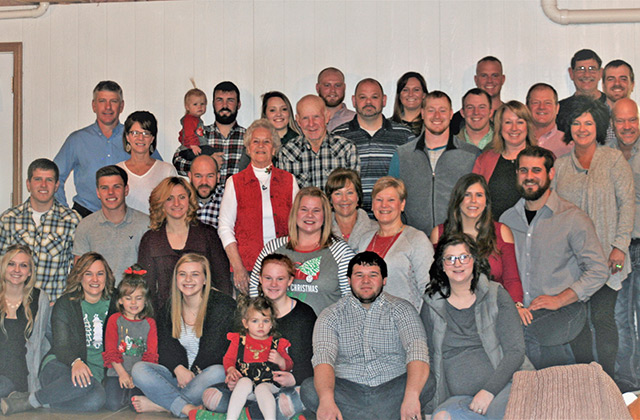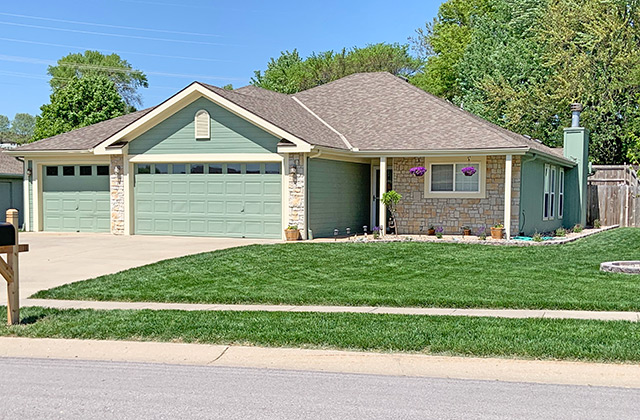 Dear Expectant Mother,
Thank you for taking the time to read our letter. We find ourselves struggling with how to convey our absolute gratitude and admiration for you. We are in awe of your bravery and selflessness in choosing life and for considering adoption for your baby. Words and emotions cannot even begin to explain how grateful and blessed we will feel if you choose us to raise the precious child you are carrying. We hope that this letter gives you a glimpse into our lives and the things most important to us.
We met in the middle of a dance floor after a concert and the rest is history. Kathryn immediately fell in love with Trevor's goofy personality and ability to make everyone smile and Trevor couldn't help but fall in love with Kathryn's creativity and emotional intuition. We dated for 3 years and got married in 2017. We love spending time together traveling, trying new foods, and laying in our hammock. When we started down the path of growing our family, we were told by doctors that if Kathryn carried a child it could be life threatening for her and the baby due to her kidneys. While Kathryn is healthy and the doctor has given her a normal life expectancy, we decided there were other ways to grow our family. We talked about our options and adoption seemed to be the right option for us. We truly believe that we can deeply love a child, biological or not.
We promise to always be there for your child, treasure them, and encourage them to be themselves. We will support them in all their endeavors and we promise to teach him/her to try new things and be adventurous. We love finding adventure in life. Some of our favorite things to do include traveling and riding four wheelers. Our home is full of jokes and laughter and good cooking. We have three dogs that love being spoiled. Trevor has his lab mix named Boe and he loves to greet everyone with a smile. We also have two loving chihuahuas who love giving kisses and being pet. We go for walks with them and on the weekends we take Boe to run while we ride our 4-wheelers. We can't wait to read our child bedtime stories, help them with their homework and bring them along on our travels. When they are having a rough day, we are looking forward to helping them find that smile and giving them lots of hugs and kisses.
Our family is all in our neighborhood, so your child will always be part of our large, supportive family, with many cousins, aunts and uncles who are ready to love them. We love visiting Trevor's parent's house and riding tractors and swimming in the pond. Another one of our family traditions is Christmas with Kathryn's family. It is her mother's favorite holiday and she always goes overboard with the decorations and presents. Grandma can't wait to spoil her next grandchild. Every year on Christmas Eve, we all get to open one gift. It has become a family tradition we hope to carry on in our family as well. There will never be a shortage of love and adventure in our family.
We have created a strong, loving marriage and we can't wait for the laughter, adventures, and lifetime of memories a child will bring to our family. In our home we are big on forgiveness and honesty. We believe that love really does conquer all and being true to yourself is the best path to success. With the good times, we know there will be some hard times, tears, and frustration, but a child is a blessing and should you choose us to parent your child, we will cherish them every day. Thank you for reading our letter and for considering us to love and care for your baby. We know that the best days of our lives may be the hardest days of yours, and if you choose us, we would be honored to go through the joys and tears with you.
With all our love,
Trevor and Kathryn