We are Robert and Lindsey
from Louisiana

Stay-At-Home Parent? No

Adopted Children at home? No

Biological Children at Home? No

Pets? Yes

Gender Preference? Either

Ethnic Preferences? Asian, Asian/Caucasian, Asian/Hispanic, Caucasian, Caucasian/Hispanic, Caucasian/Indian, Caucasian/Native American, Caucasian/Pacific Islander, Hispanic, Hispanic/Native American, Indian, Native American Indian, Pacific Islander

Robert

Occupation: Service Specialist

Education: B.S.

Religion: Baptist

Hobbies: Reading, Traveling, Gaming

Lindsey

Occupation: Clinic Coordinator

Education: B.A.

Religion: Catholic

Hobbies: Reading, Disney, Traveling, History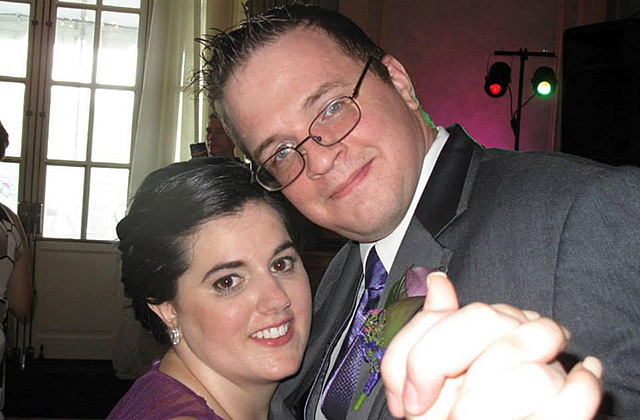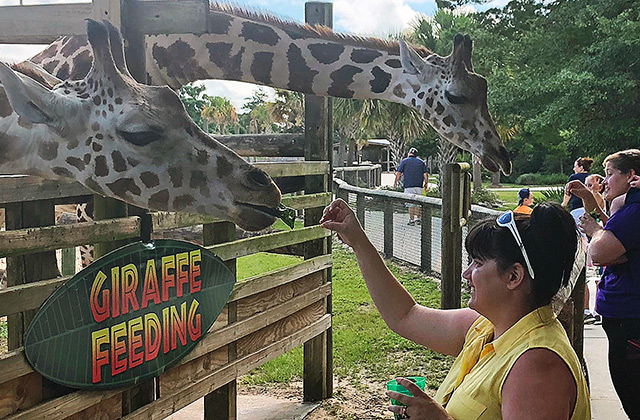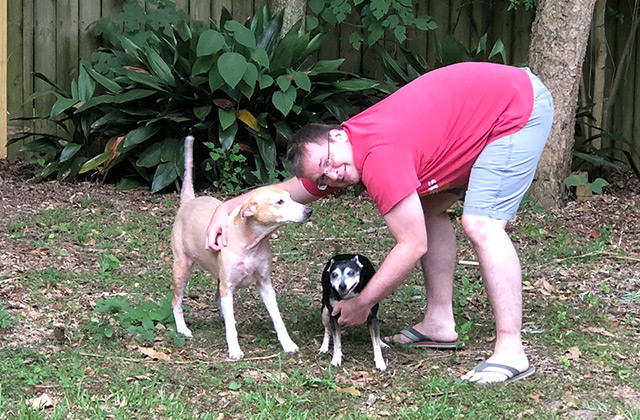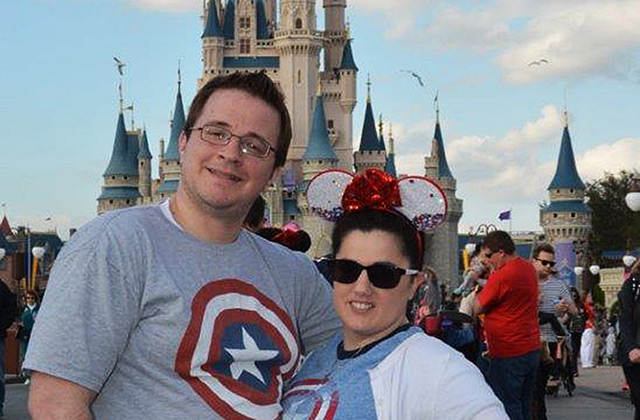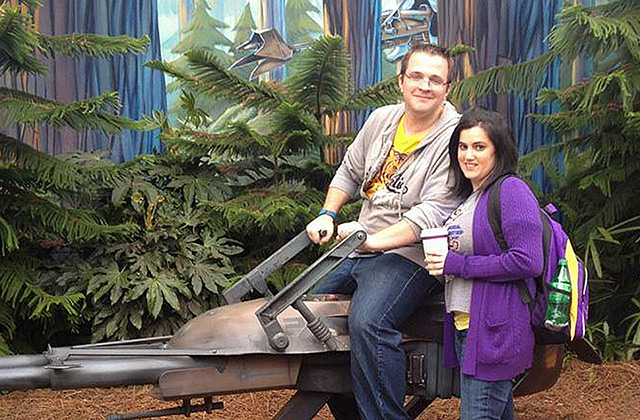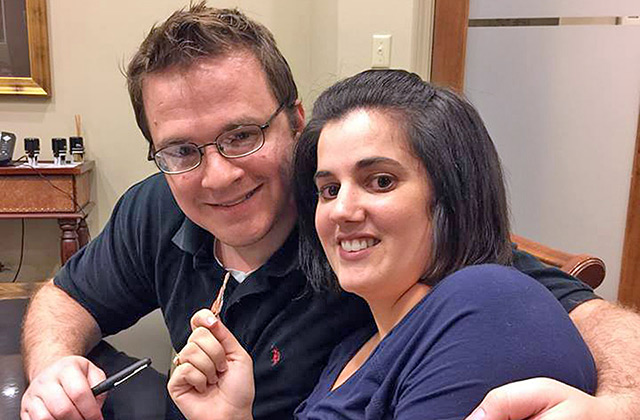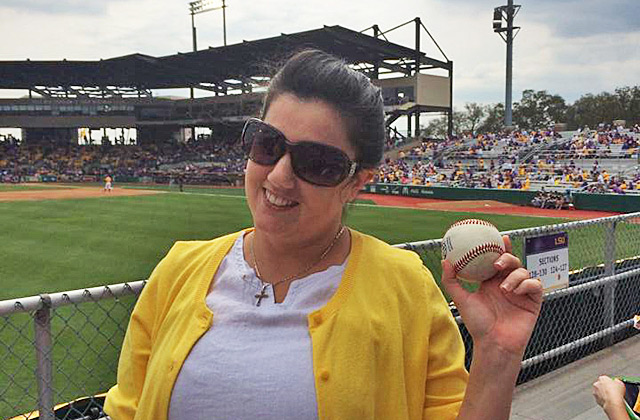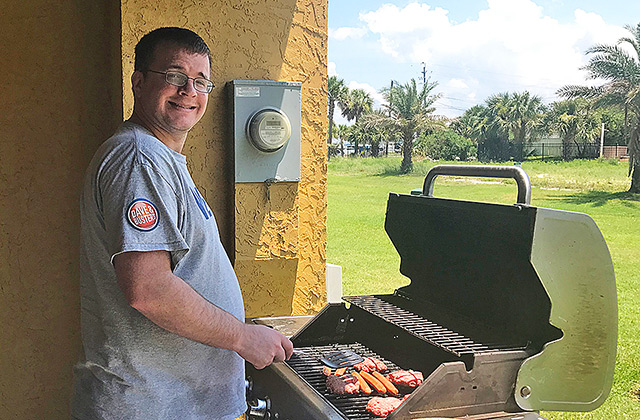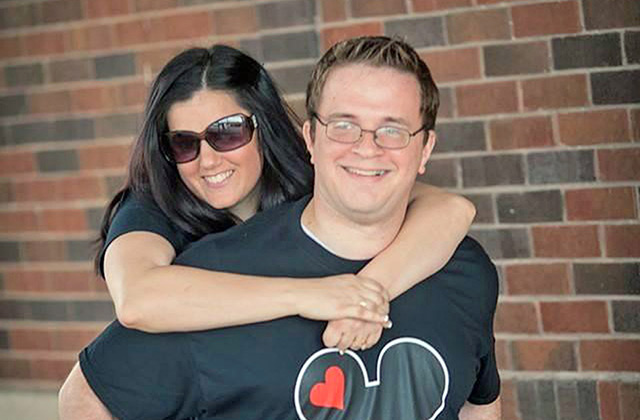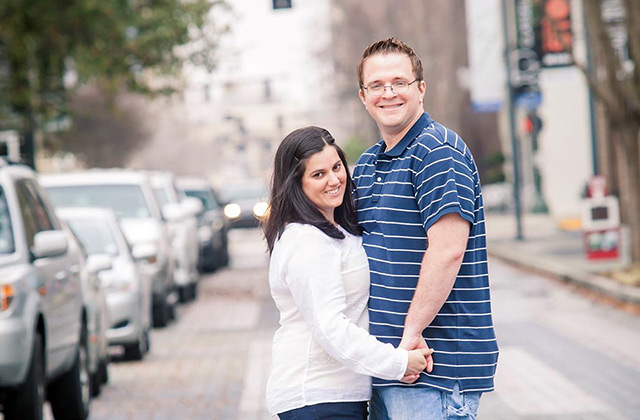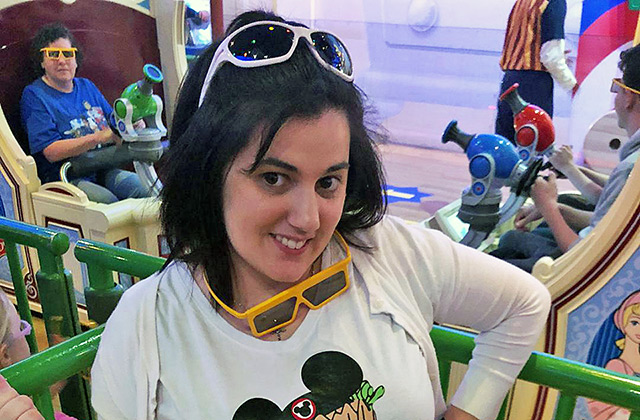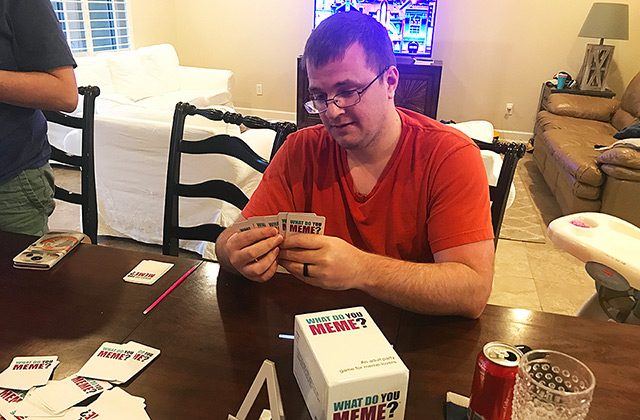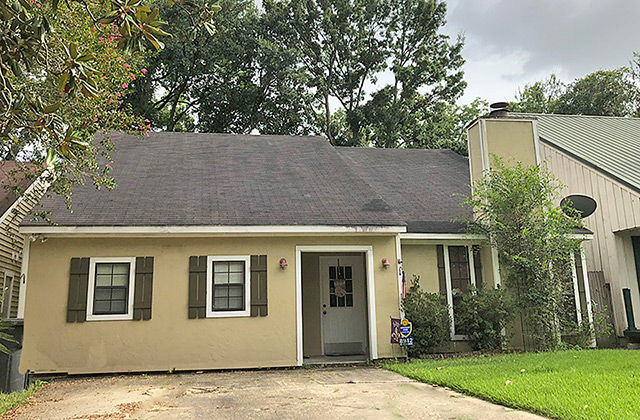 Dear Expecting Mother,
Thanking for getting to know us. We are grateful for the chance to love the precious gift that you are carrying and the courage you have to consider the adoption process. It is a time of struggle and great sacrifice, and we appreciate that.
When we started dating and planning a future together we always wanted children, but after rounds of failed IVF and miscarriage, we started think about adoption. We have a lot of love to give, and adoption would be the perfect chance for us to become a mommy and daddy. To us, a child is one of the most wonderful gifts that two people are lucky enough to have. We want to be able to help your child grow into a beautiful person. As your child grows up, they will have not only a mommy and daddy that love them but they have grandparents, aunts, uncles and cousins who love them equally and will let them know that they are special. And when the time comes, as a teenagers, we will be there for their first heart break, the first dance, and for graduations from high school and college. Then we look forward to seeing them as a wonderful adult, get married and have children of their own. We have lost three little babies that will always hold a very dear place in our hearts and we long to share our love with your child and have him or her know that they are loved, special, and cherished.
To get to know us a little better, Lindsey has worked at an ObGyn office for the past five years. She loves being able to help expecting mothers throughout their pregnancies. Robbie is currently employed as a Service Specialist, providing services for large businesses and restaurants. He works for a great company with good benefits, and it's very family oriented. To be able to service others in our jobs has help us become more patient, kind, and understanding.
Family is very important to both of us. We love to have family time with our parents, nieces, nephews and cousins. We cherish our families even more since Robbie's mother died of cancer in 2012. We love to have cook outs at our parents' houses or go to Sunday brunch with the family.
We love to travel as well. We love getting away from "real life" and spending time together. We often take day trips to the beach and just hang out and watch the waves, talk, and read a good book. To hear the laughter of a child building castles in the sand would be one of the most wonderful things in this world. We cannot wait until we have the chance hear that. Our most favorite place is Disney World. We went there on our honeymoon, and we talked about how awesome it will be to bring our child there one day. We also love go the mountains and see the beauty of our country and all that it holds. Getting away with the family and making memories that will last a life time is one of the greatest blessing in the world.
We can't wait to be able to teach your child about life and let them make their own way in the world by loving them every step of the way and supporting them like they need to be supported. A child is a lifetime commitment full of love, happiness, and sometimes pain, but that is a commitment we want and are looking forward to. This has been a dream of ours for several years. The dream may be coming true, not how we expected, but through the sacrifice you are considering. Your child will know where they come from and who you are. They will know their adoption story and how much they are loved by you.
Placing a child for adoption has to be the most selfless thing a mother could do for her child, and that right there makes you the most loving mother already. We want to you know that your child will be loved and cherished always. Thank you for this miracle, and thank you for considering making us a mommy and daddy.
Lindsey and Robert