We are Benjamin and Monika from Illinois

Stay-At-Home Parent? No

Adopted Children at home? No

Biological Children at Home? No

Pets? No

Gender Preference? Either

Ethnic Preferences? All Races/Ethnicities

Benjamin

Occupation: Teacher/Attorney

Education: JD

Religion: Jewish

Hobbies: Music, Philosophy, Literature, Volunteering

Monika

Occupation: Engineer

Education: MS

Religion: Spiritual

Hobbies: Tennis, Jewelry Making, Traveling, Cooking, Music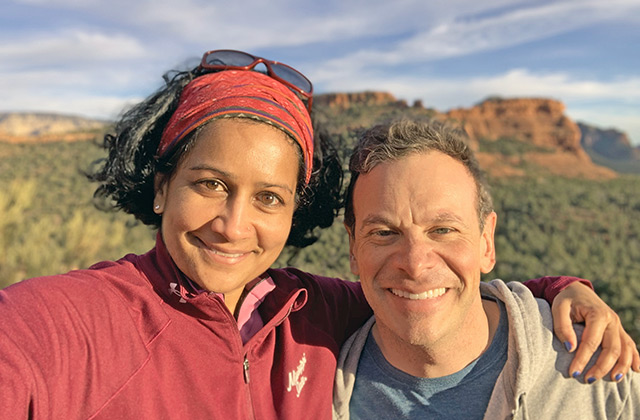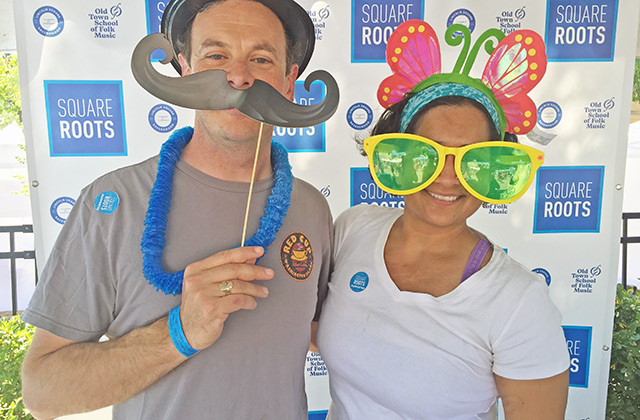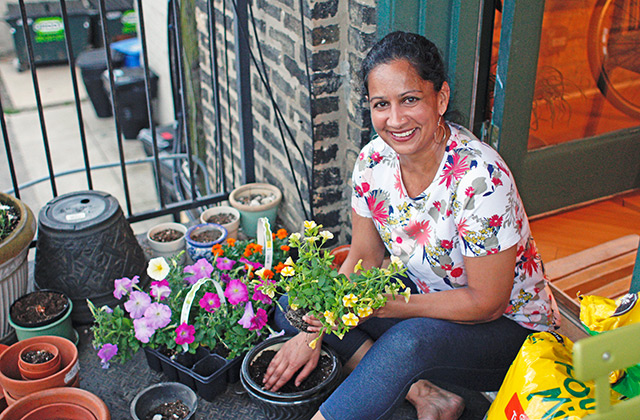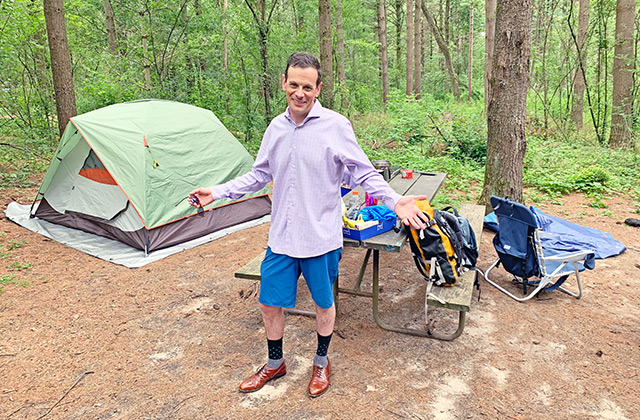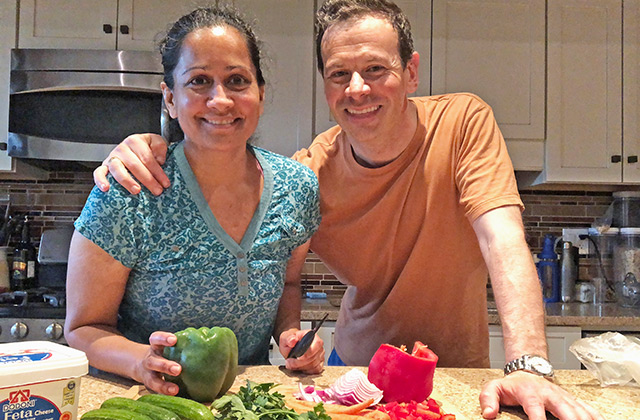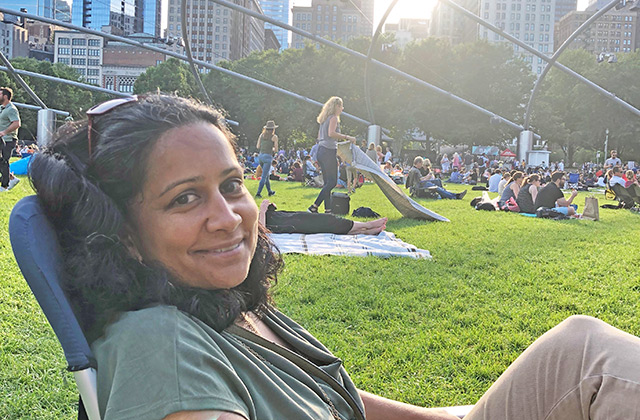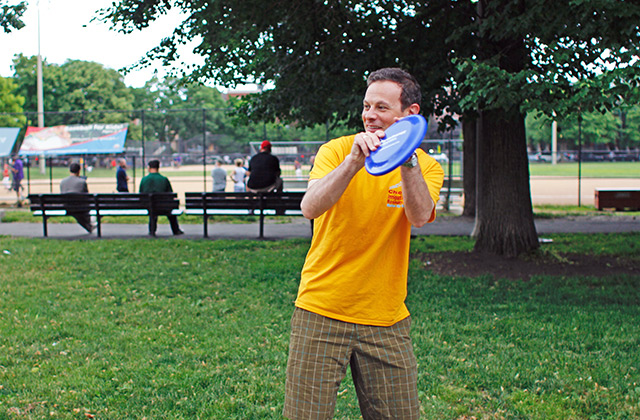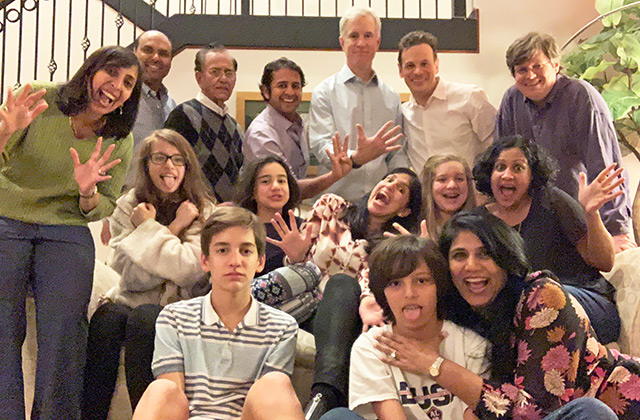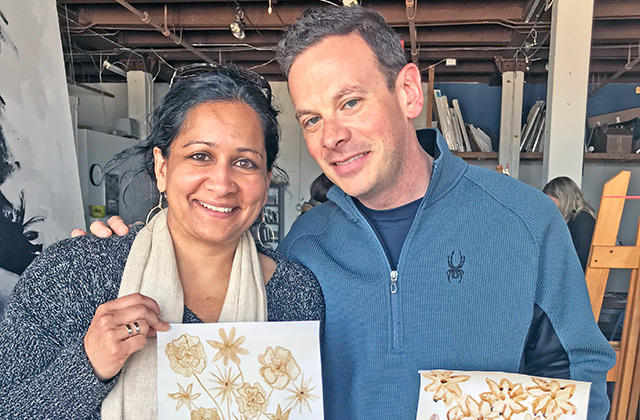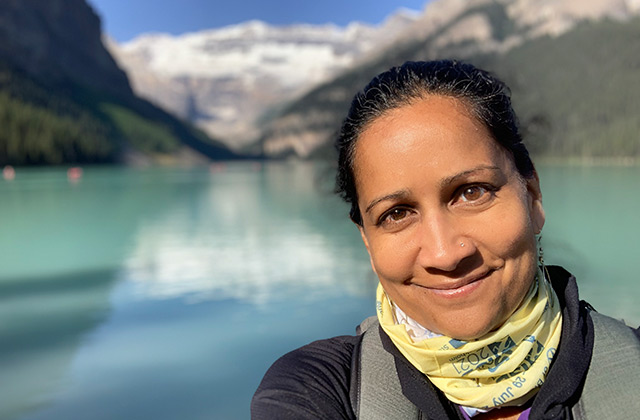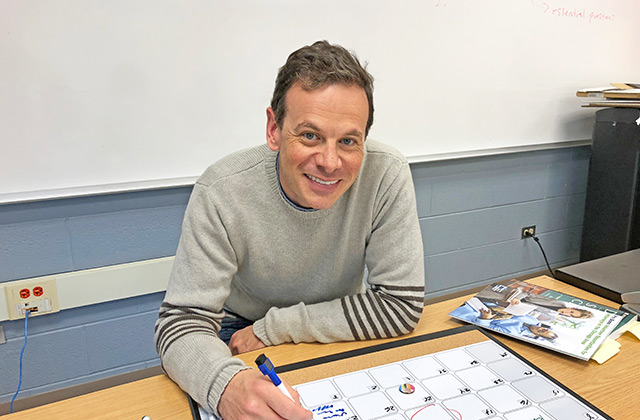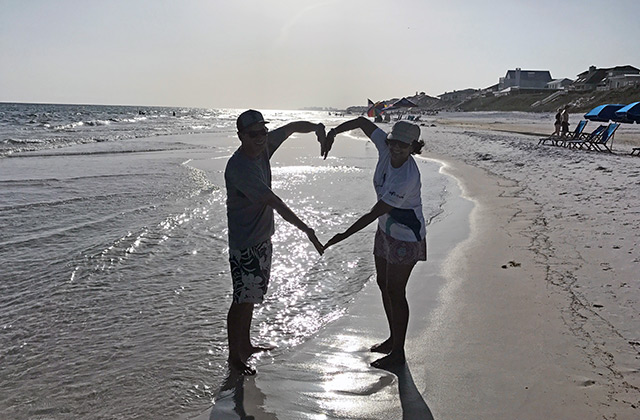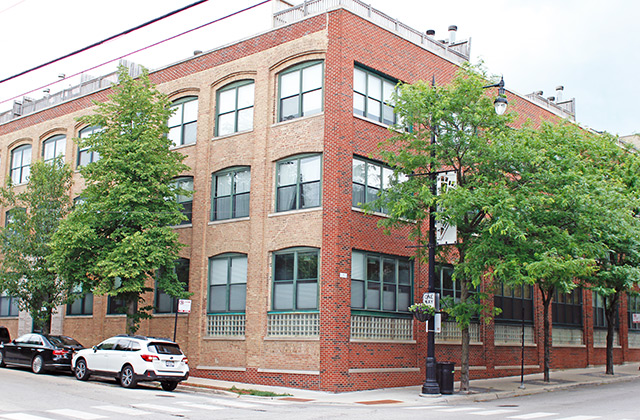 "An invisible red thread connects those who are destined to meet, regardless of time, place, or circumstance. The thread may stretch or tangle, but it will never break."
Dearest Expectant Mother,
How do you choose a family from pictures and a letter? We can only imagine how difficult of a decision this must be for you. You chose to bring your child into this world and offer him/her a chance at life because you love your child. We know you will do one of the hardest, yet strongest things any woman has to do and we would make sure that your child knows of your strength and courage. We wish you comfort and peace through this difficult and emotional time. We appreciate you taking the time to read our message and hope it provides you with some insight about us and the life we will help create for our children.
Mona is an engineer and works for a software company. She has the fortune to be able to walk to work and also has flexibility in her schedule as she can work from home when needed. Ben is an attorney and a high school teacher. He is passionate about working with and helping youth. Our individual experiences have led us both to know that adoption is the right path for us.
We live in a tremendous, cosmopolitan city. We enjoy taking advantage of all that our city has to offer, whether it be theater; comedy; music; ethnic cuisines, neighborhoods and festivals; or museums. Our favorite Thai and Turkish restaurants are just a few blocks away! One of our friends is an up and coming local comedian and she keeps us informed of all the open mics and small venue shows. We've been regularly attending storytelling events as we find it intimate and personal (in fact, Mona performed her own personal story just last year for the first time!). We also love to travel and experience different cultures, traditions and viewpoints. Mona has traveled the world extensively and Ben now has the travel bug, too! Our favorite trip together was when we went to India to meet Mona's extended family and attend a wedding. Often, our travels involve visiting family members in places like Madison (WI), Houston and Birmingham (AL). We look forward to sharing all of this with our children one day and exposing them to the diverse world we live in. With this, we believe they will develop acceptance and respect for those who may be different from them and gain a better world view and understanding of how to make a difference.
Living a healthy and active lifestyle is important to us. This is in the form of actively going to our local YMCA gym (which also has great family activities!), camping, playing tennis, hiking, and biking. We frequently go for evening walks in our neighborhood, too, and we will continue to do that with your child. We look forward to cooking home-made healthy meals, nightly story-time, do-it-yourself arts & crafts and visiting the many local parks in our community with your child. We would love the gift of a child to include and teach about all there is to enjoy and the fun that is always available.
We want to ensure that we instill the values in our children which will encourage leadership, self-assurance and fearlessness to do what is right. Of course, unconditional love, support and discipline are foundational and we know we can provide that. Regardless of how our children decide to contribute to the world, we look forward to the beautiful people they become and supporting them in the path they choose in life.
We have an incredibly supportive circle of family and friends with whom we often have over for delicious home-cooked meals and make it a priority to spend time, especially during the holidays. Typically, for Passover Seder and Rosh Hashanah (important Jewish holidays), we are with Ben's family and close family friends. For the Christmas holiday, we usually spend with Mona's sister's family (Mona's brother-in-law is Catholic). Mona grew-up celebrating and continues to celebrate Rakhi, which is a popular holiday for Indians and celebrates the sacred bond of protection and care between brothers and sisters.
We do believe that "it takes a village" to properly raise a child and know that our friends and family look forward to being a significant part of our children's lives and journeys. We are very open to the level of involvement you would like to have with your child as we believe this is important for you, your child and us.
Please view our Adoption Facebook page: https://www.facebook.com/BenAndMonaAreAdopting