We are Adam and Christina
from California

Stay-At-Home Parent? Yes

Adopted Children at home? Yes

Biological Children at Home? No

Pets? No

Gender Preference? Either

Ethnic Preferences? Caucasian, Caucasian/Hispanic

Adam

Occupation: Athletic Trainer

Education: M.S.

Religion: Lutheran

Hobbies: Sports, Golf, Music

Christina

Occupation: Stay-at-Home Mom

Education: B.S.

Religion: Catholic

Hobbies: Pilates, Reading, Cooking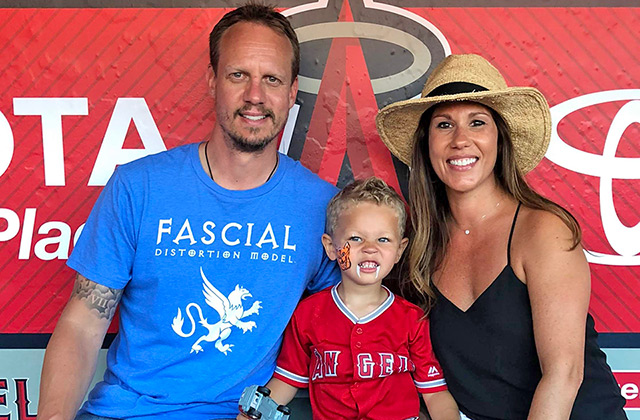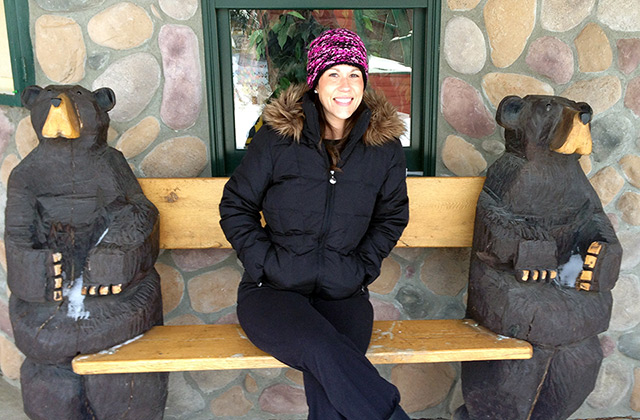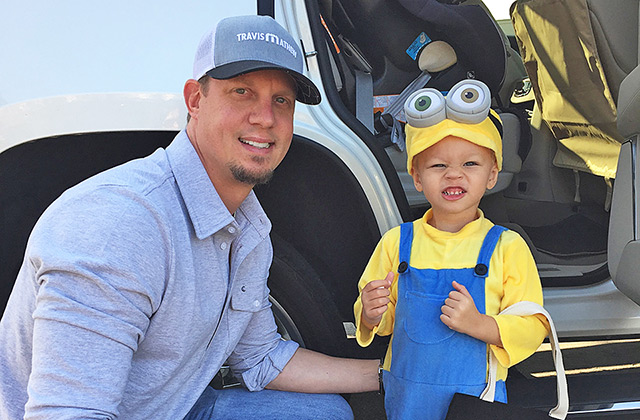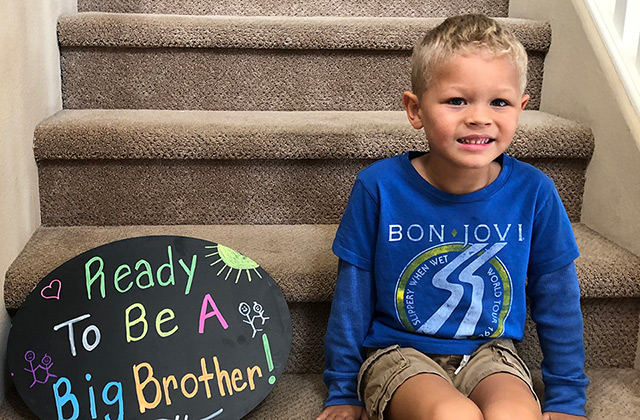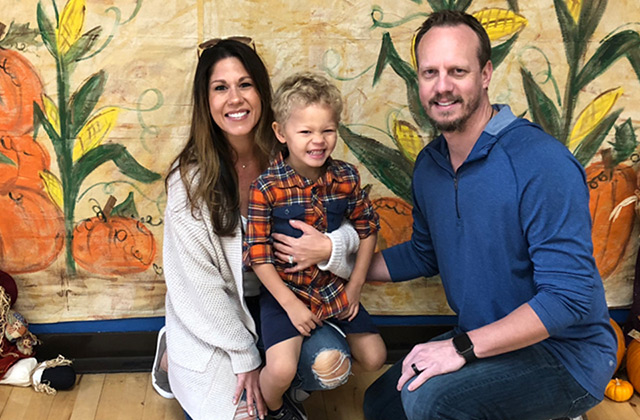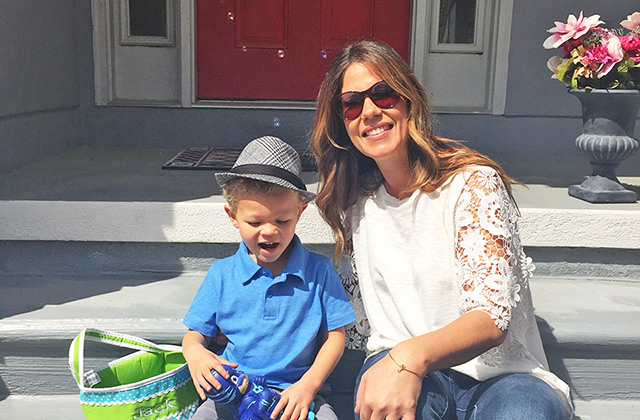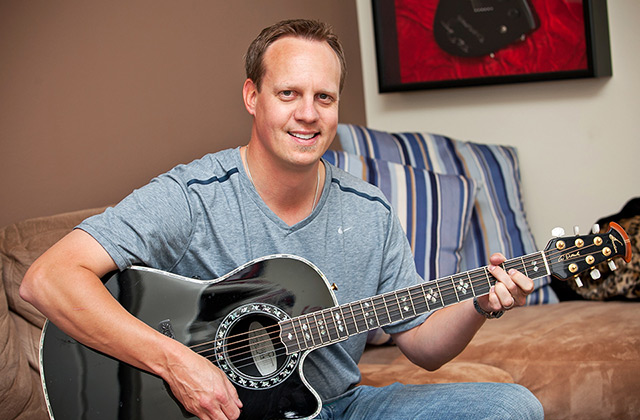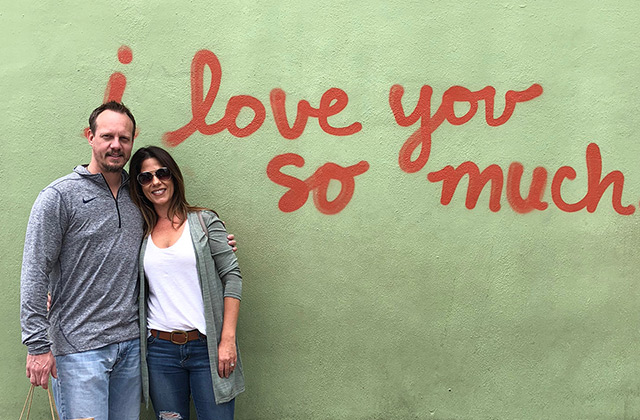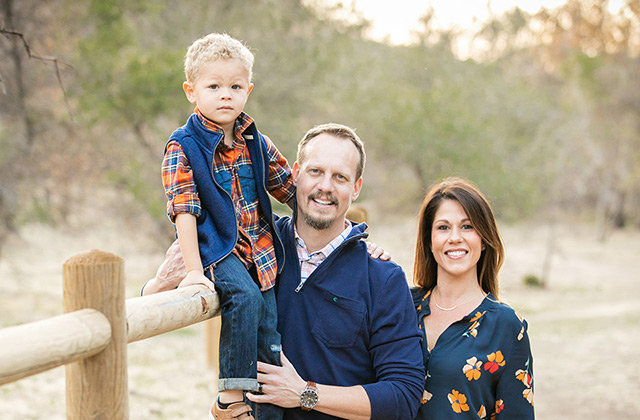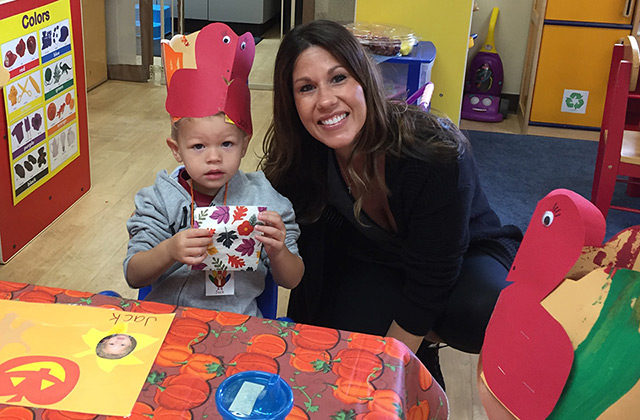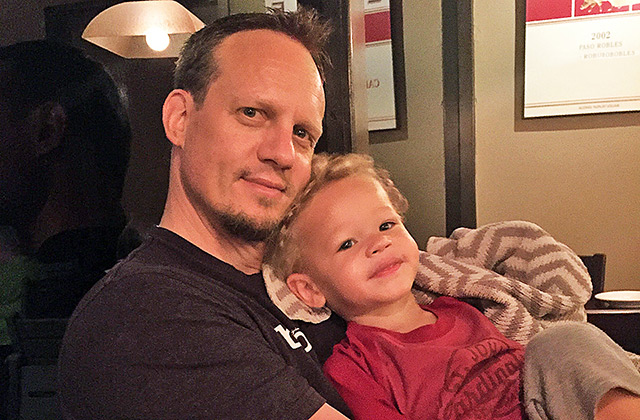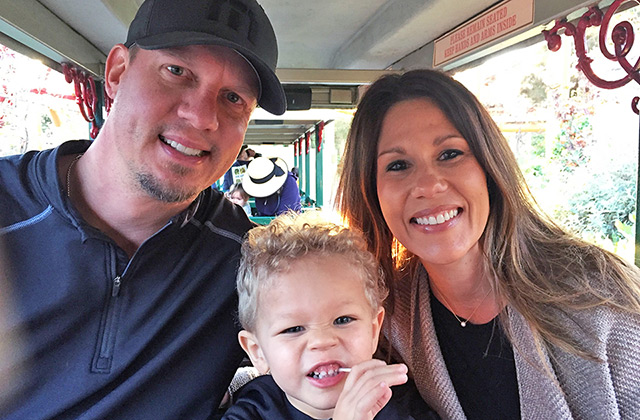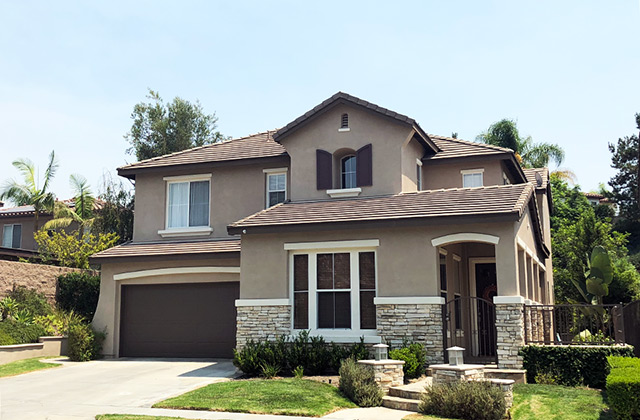 Dear Precious Expectant Mother,
We are Adam and Tina and we are so honored and excited to be sharing our story with you. First, we want to thank you for the brave and selfless option you are considering with adoption. Though we cannot begin to understand what you are going through at this time, we truly admire and respect your choice in determining what is best for your child. Your strength and courage provides a loving couple like us the opportunity to give your baby all the love in our hearts and for us to have the family we have dreamed of.
We were introduced by mutual friends in 2005 and shared an instant connection. After dating for more than a year, and enduring a long distance relationship, we got engaged and made arrangements to move to California to begin our life together. We were married in 2008 and just celebrated our 10th wedding anniversary. We are the best of friends, with a solid marriage that was built on a foundation of faith and family, and is full of love, laughter and mutual respect.
As a Certified Athletic Trainer, Adam has worked in Sports Medicine for more than 20 years and has the privilege of working with many elite athletes, aiding in the prevention and recovery from injuries. Tina worked in the dental field for nearly 20 years initially as a dental assistant and eventually into dental office management. In 2017, Tina took on her most important and rewarding job title as a stay-at-home mom to our son Jackson!
Our journey of starting a family has not been an easy one. In 2011, Tina was diagnosed with cancer and we were faced with many uncertainties, not only with the radiation treatments to remove the cancer, but also the effects it would have on our chances of having a child. After 4 years of trying to conceive through a multitude of failed fertility treatments and ultimately beating cancer, we shifted our focus from being pregnant to being parents. Yet through all our struggles and disappointments, our decision to adopt a child always remained a top choice for us.
In 2015, our prayers were answered when we got the long awaited call that we had been matched with a birth mom, and in August we were blessed with the most precious gift, our son Jackson. Our bond was instant from the moment they placed him in our arms, and it became abundantly clear that this was where he was meant to be, and that this is what we were meant to do. He has brought so much joy to our lives with his infectious smile, funny personality, and kind heart and has shown us a love like we've never known. Our dream of a family grew even stronger after Jackson arrived, and now we hope to give him a brother or sister with whom he can share this story with and continue on this journey together as siblings.
Our mission has always been to raise children in a happy and loving home where they have every opportunity to thrive. The gift of adoption is the ultimate act of profound love and selflessness. We vow that your baby will be loved, protected, and surrounded by family and friends who will celebrate them and love them just as they have with Jackson.
We are grateful for your time in considering us and we hope that sharing our story with you or our dreams to expand our family will help you with your decision. We wish you all the best and that you find peace and confidence in the choice that you make for your child.
Sincerely,
Adam and Tina