Welcome!
We are Rudolf and Eleanor

from California

Stay-At-Home Parent? No

Adopted Children at home? No

Biological Children at Home? No

Pets? Yes

Gender Preference? Either

Ethnic Preferences? Asian, Asian/Caucasian, Asian/Hispanic, Caucasian, Caucasian/Hispanic, Caucasian/Indian, Caucasian/Native American, Caucasian/Pacific Islander, Hispanic, Hispanic/Native American, Hispanic/Pacific Islander, Indian, Native American Indian, Pacific Islander

Rudolf

Occupation: Food Clerk

Education: Some College

Religion: Catholic

Hobbies: Time with family, friends and puppy, Reading, Painting, Video games, Movies, Traveling

Eleanor

Occupation: Dispatcher

Education: B.S.

Religion: Catholic

Hobbies: Time with family, friends and puppy, Movies, Traveling, Gardening, Cooking, Exercise, Meditating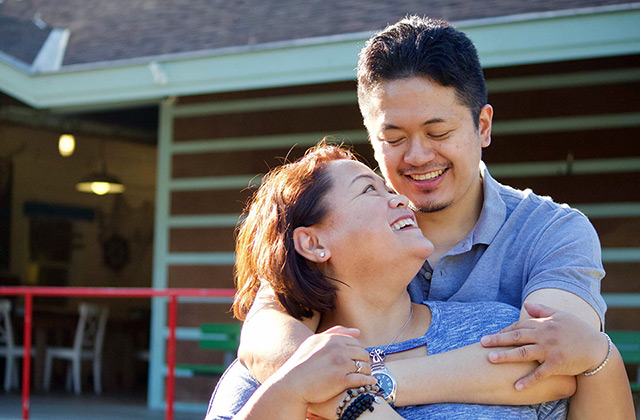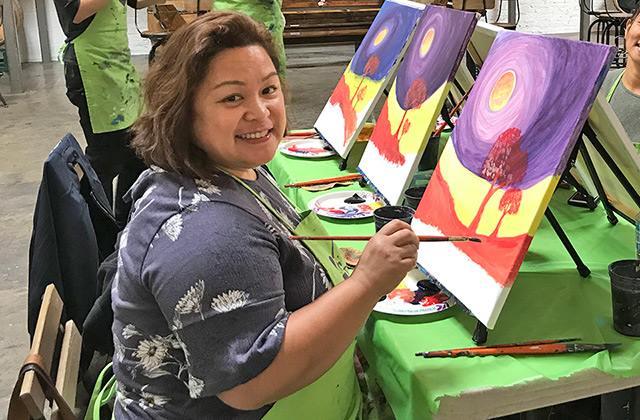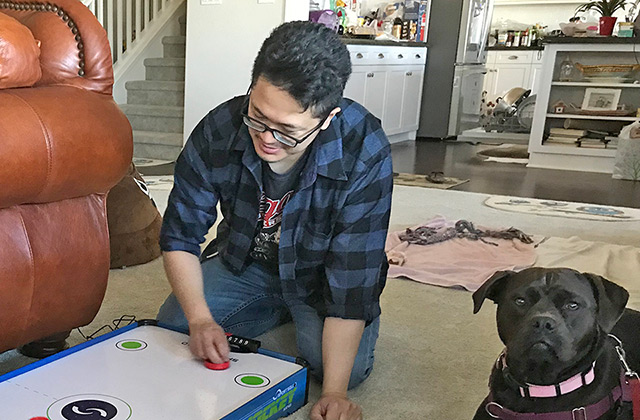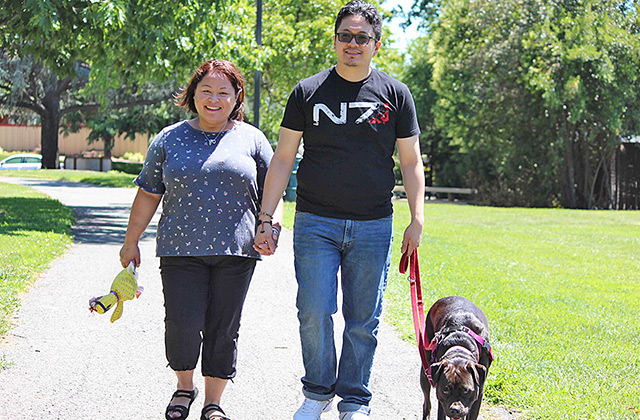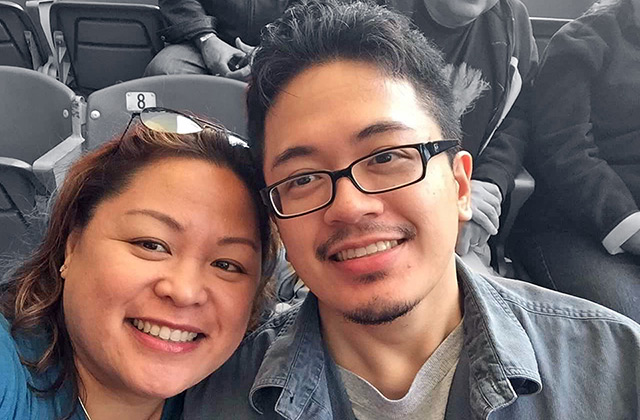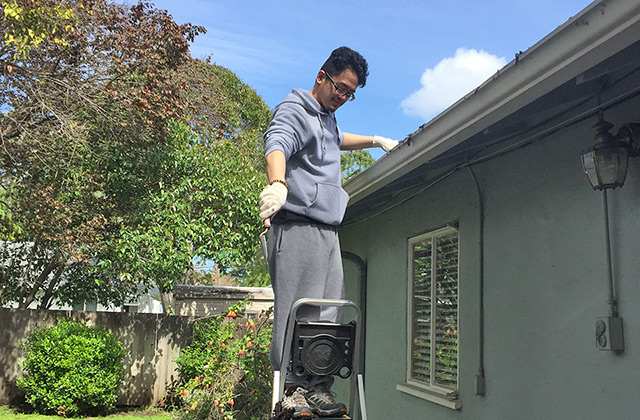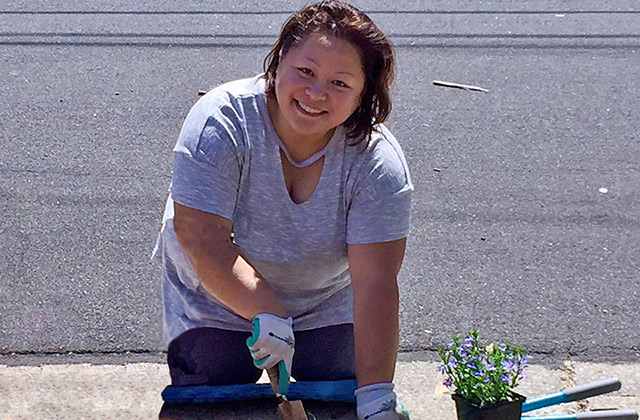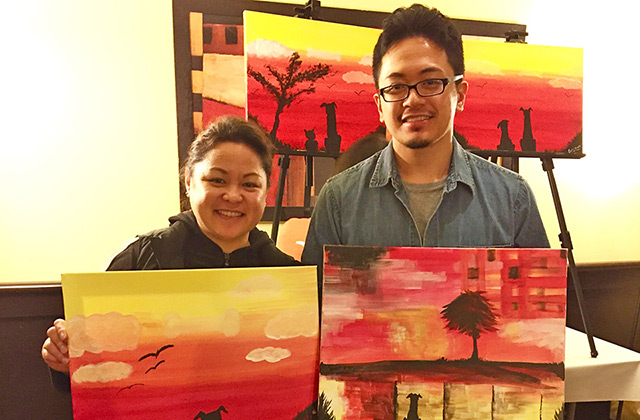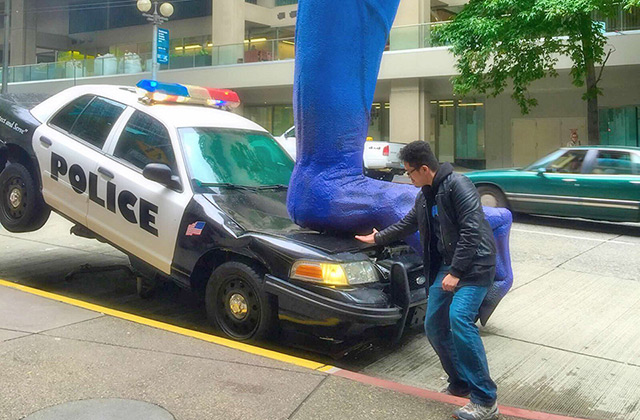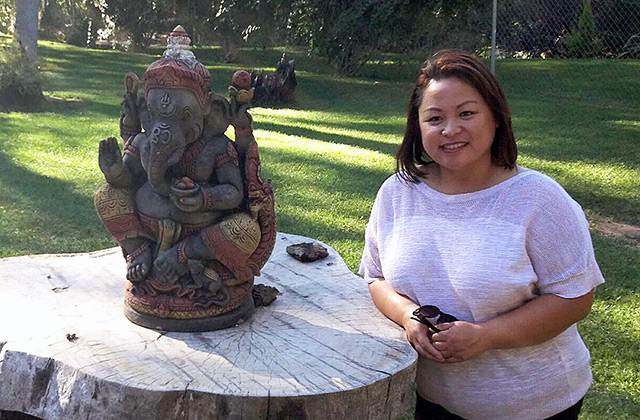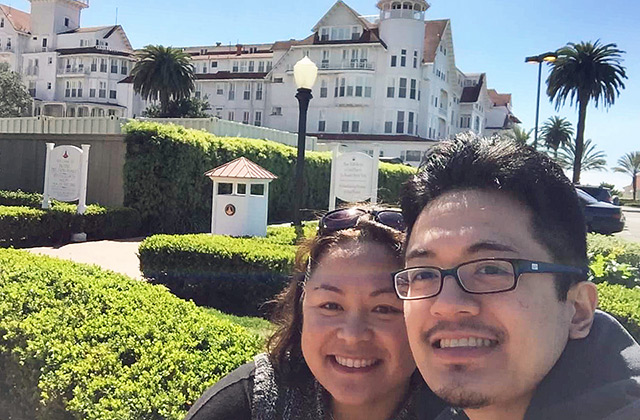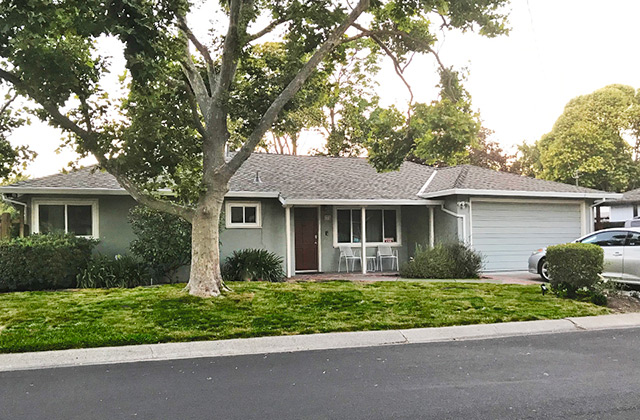 Dear Expectant Mother,
We can only imagine what you are feeling, but hopefully, we can help you go through this journey and provide some comfort. Whether you choose us or another family, in our eyes you are a strong, brave individual for making this heart wrenching decision. If we are lucky to be chosen by you, we will love your baby unconditionally. Together, we can create a loving environment where your baby will be given emotional and financial support and, of course, unconditional love to help her/him be the best person she/he can be.
Our names are RJ and Elle. We've been together for four years, and from the beginning, we have always talked about growing our family. When we discovered that we couldn't conceive, we felt that God must have something else planned for us. This is where our journey to become parents begins. We will make awesome parents! We are easy-going with strong-rooted family values and love to have fun. Our free time is spent with our families, our dog, Quinn, and our friends. Aside from playing with Quinn and taking care of our house, we enjoy time with loved ones going on vacations, sharing family meals, or simply relaxing over must-see movies. Our families are very supportive and live close by. In fact, Elle's parents are super excited for a baby since this will be their first grandbaby. RJ's family, including his niece and nephew, are looking forward to adding to their family. There's no doubt that your child will be spoiled with love, hugs, and kisses. RJ's mom loves to cook, and we are often at his parents' house for family gatherings. Elle's family enjoys family trips to places such as Seattle, San Diego and Disney World. Our next trip might be somewhere in Asia to celebrate Elle's parents' 50th Anniversary. Similarly, we will take your baby on family trips and gatherings. Besides family gatherings, your child will be surrounded by friends and playmates when we host our yearly holiday parties.
You can be certain that we would be the parents who will take your child for walks around parks and trails, go on playdates and attend school functions and sporting events. We'll read to him/her, encourage their likes and passions, and be attentive without becoming overbearing. We will be parents that will jump up and down with excitement while cheering him/her play sports or other activities. We'll go to hobby stores looking for arts and crafts. We will be the most supportive parents a child can ask for! Besides being ready to be fun parents, we are also emotionally stable, financially prepared and are willing to devote ourselves to give your child all the attention and care he/she needs. We are ready to open our hearts and home to a bundle of joy. We really hope you choose us. But no matter what, we wish you and your baby the very best! Thank you for reading our letter. We hope to hear from you soon.
With our greatest respect,
RJ and Elle