We are Dorian and Laura from Texas

Stay-At-Home Parent? Yes

Adopted Children at home? No

Biological Children at Home? Yes

Pets? No

Gender Preference? Female

Ethnic Preferences? Caucasian, Caucasian/Hispanic, Caucasian/Middle Eastern, Caucasian/Native American, Caucasian/Pacific Islander, Hispanic, Hispanic/Middle Eastern, Hispanic/Native American, Hispanic/Pacific Islander, Middle Eastern, Native American Indian, Pacific Islander

Dorian

Occupation: Stay-at-Home Dad

Education: B.A.

Religion: Christian

Hobbies: Reading, Writing, Poetry, Hiking, Camping

Laura

Occupation: Growth Operations Leader

Education: B.A.

Religion: Christian

Hobbies: Making photo books, Selling at craft fairs, Sewing, Reading, Running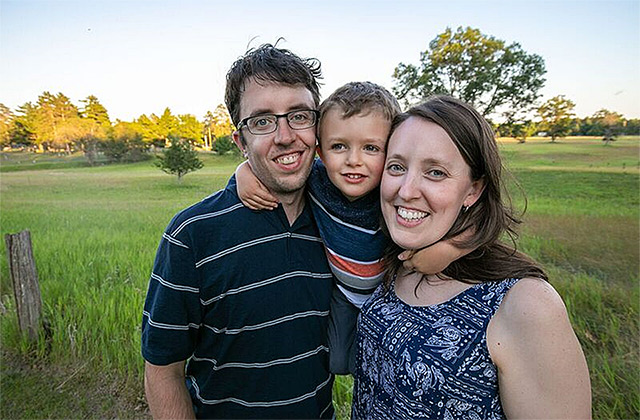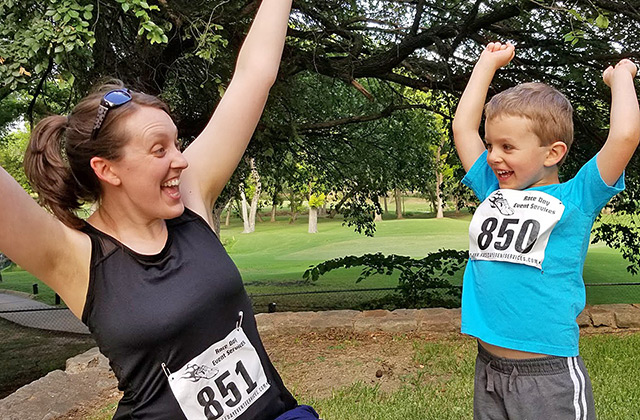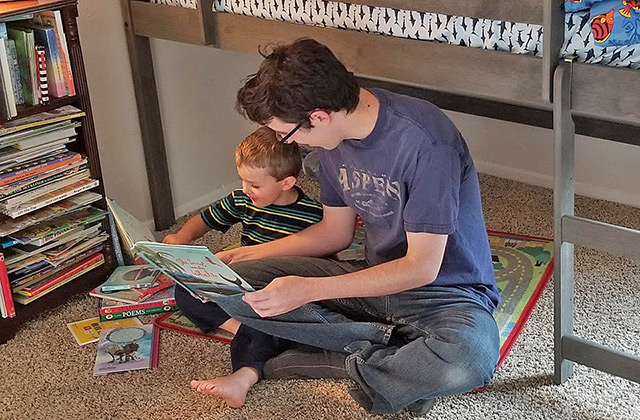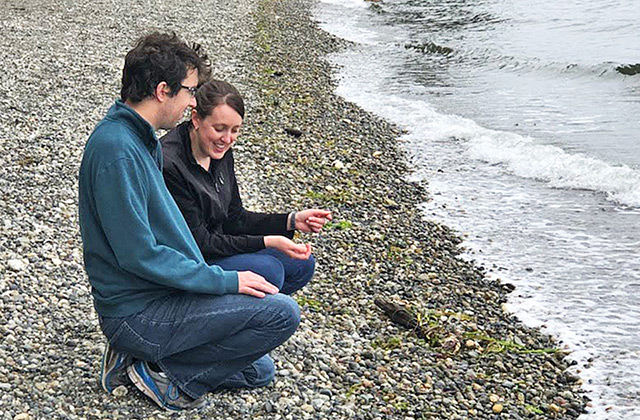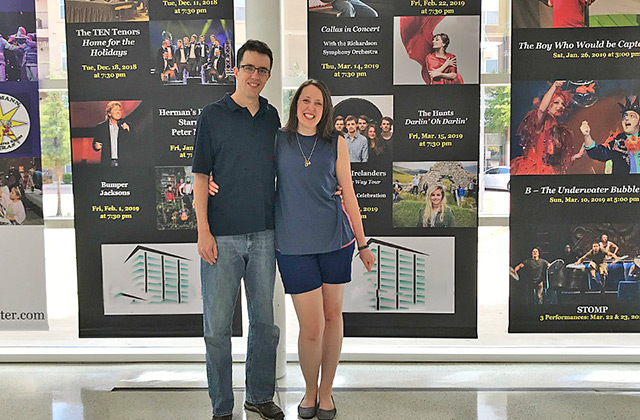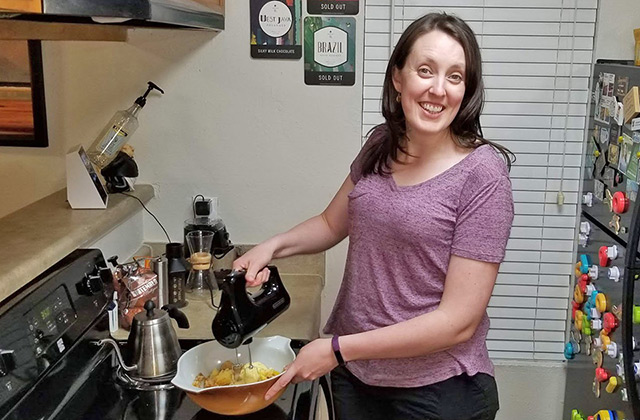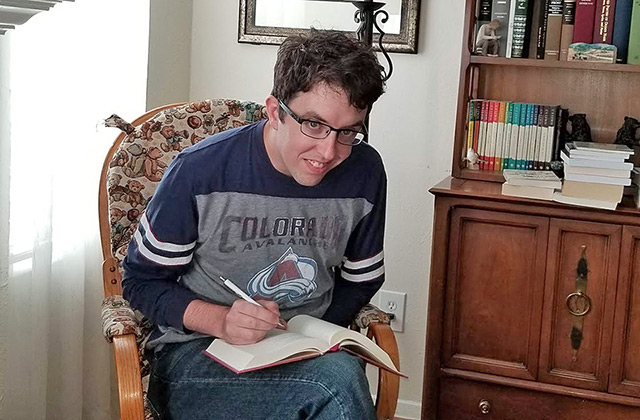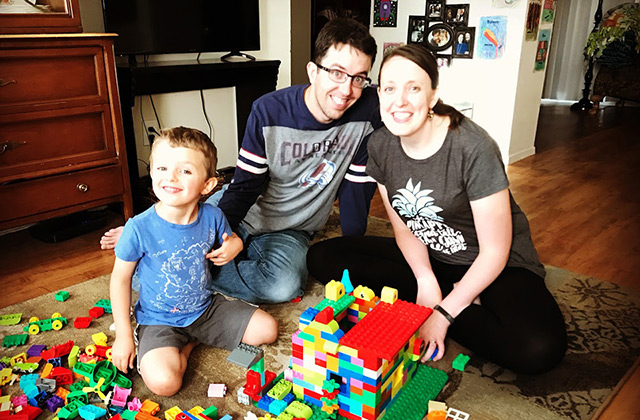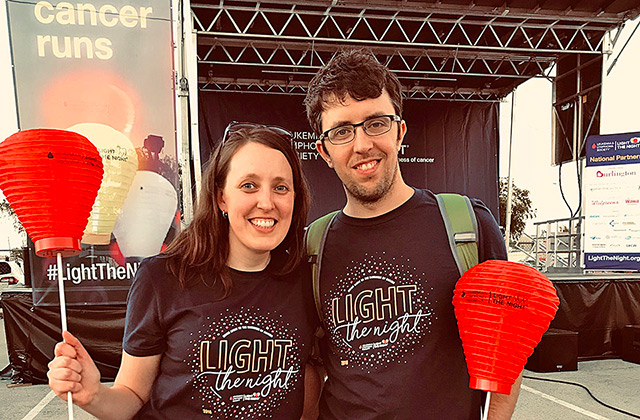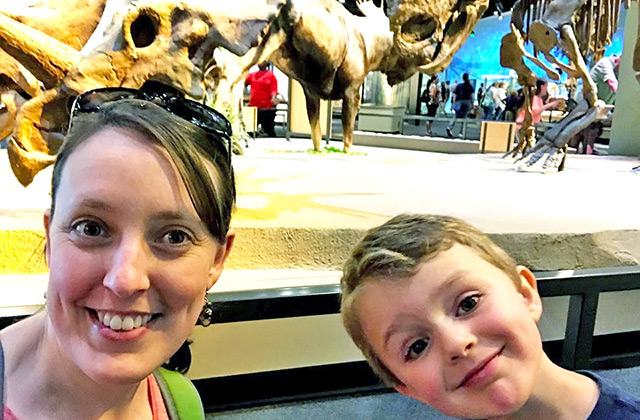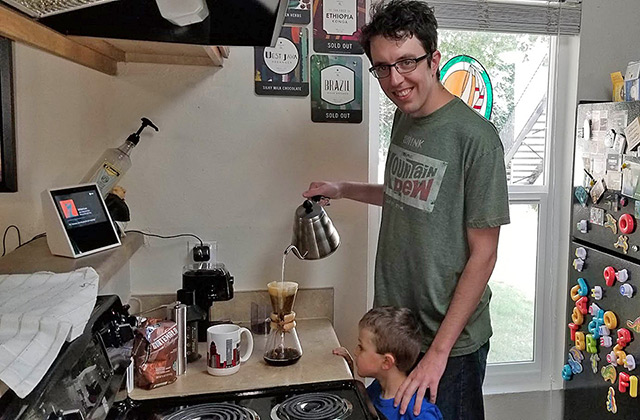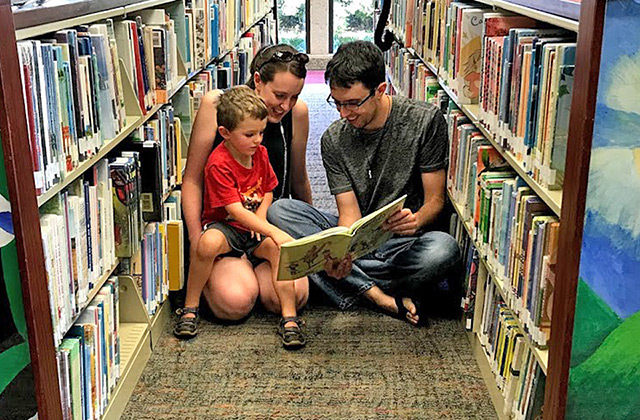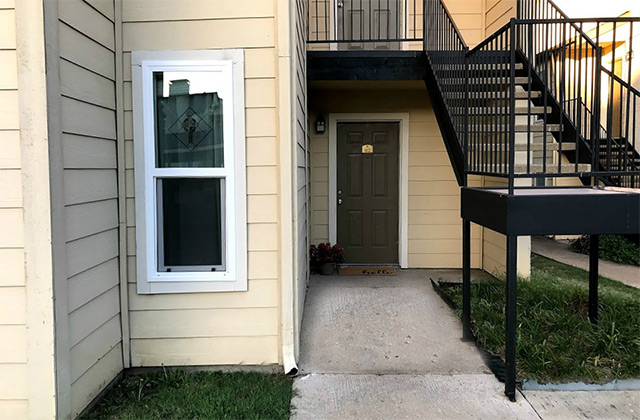 Dear Expectant Mother,
We are Dorian and Laura. We know you have many choices ahead of you and we thank you for considering us to be the parents of your child. We greatly admire the love you are showing your baby by planning their adoption. The work you are doing right now is hard, selfless and brave, and we are praying for you and can't wait to meet you!
We want you to know that we have come to decision to adopt after careful thought and planning, just like you have. We were deeply saddened when we found out we couldn't have any more children, but we believe that all God permits in our lives is for our good and His glory. And we believe that one of the reasons for our infertility was perhaps the very purpose of connecting us with you and redeeming both our circumstances at once. If you choose us, we would want you to always feel confident that your child is growing up in safe, warm home, full of laughter, creativity, and stories with a loving family and the opportunity to become all she can be.
We met in college, and were each other's very first boyfriend and girlfriend. Dorian always said that if he could just convince me to go on a date with him, he knew we would get married. Even though it took me a little longer to see how "obvious" this was, it turned out he was right after all! We were married soon after college and have spent the last 11 years building a life together that we both love.
We are both very engaged in raising our 5-year-old son, Jackson. Dorian is a full-time, stay-at-home dad and is homeschooling Jackson for Kindergarten. Homeschooling has given our son so much special time with Dad at home and tons of extra flexibility. Jackson loves learning and Dorian is a natural born teacher. They do all their regular subjects and also work in their flower garden every day. School also includes trips to the botanical garden, the library, and karate lessons.
Jackson is already looking forward to being a great big brother – every night he prays with us that God would bring our family a baby. He is going to be a BIG part of the love that will surround your child in our home! He loves Legos, cars, painting, coloring, stories and singing about everything he does. He is full of wonder and amazement at the world around him, and loves to look at the trees and the clouds and play in the rain. He's already talking about teaching all these things to a little sister, when he becomes a big brother.
For our whole life together, we've hoped to have the privilege of raising a strong, confident, spunky, beautiful girl. We also both grew up with sisters who we love and can't imagine our lives without! So we would consider a sister and a daughter a huge gift to our whole family!
We are grateful that you are considering adoption and also want you to know that if you choose us, that you would always be a part of our story. We would always tell your child how much you loved her and created a special plan for her to grow up with our family.
Thank you for considering us as your child's adoptive family!
All Our Love,
Dorian, Laura and Jackson