We are Christopher and Collin
from Colorado

Stay-At-Home Parent? No

Adopted Children at home? No

Biological Children at Home? No

Pets? Yes

Gender Preference? Either

Ethnic Preferences? All Races/Ethnicities

Christopher

Occupation: Accounting Manager

Education: BS

Religion: Nonpracticing

Hobbies: Outdoor activities, Traveling, Hanging out at home

Collin

Occupation: Supply Chain Receiver

Education: HS

Religion: Nonpracticing

Hobbies: Outdoor activities, Traveling, Hanging out at home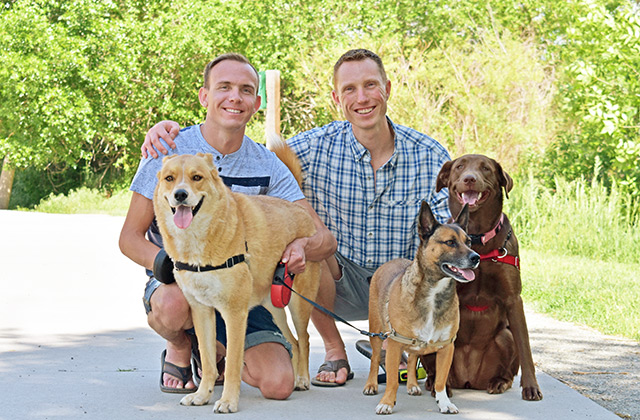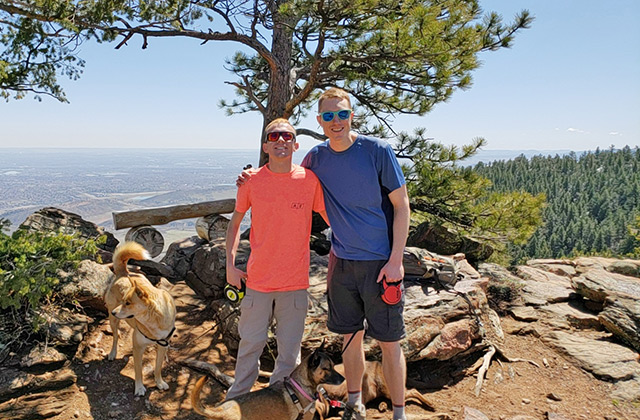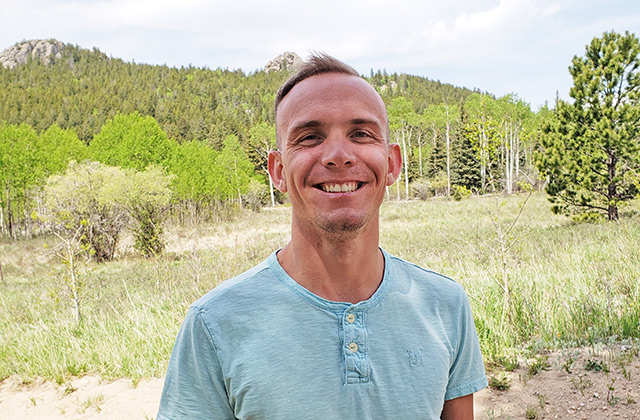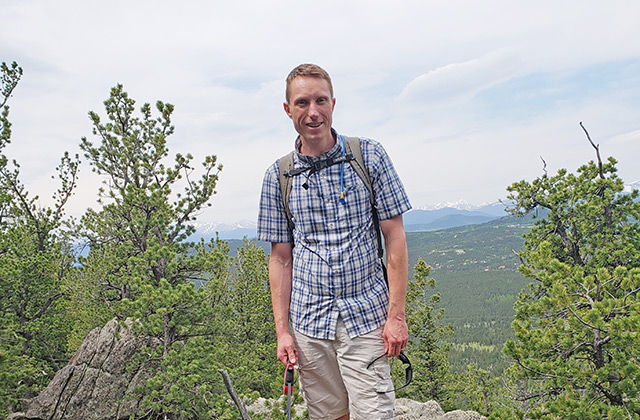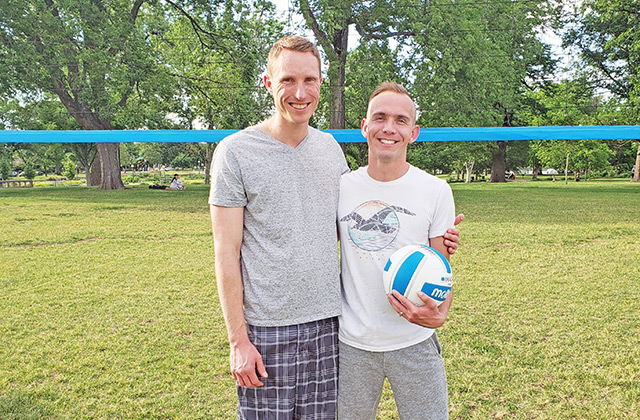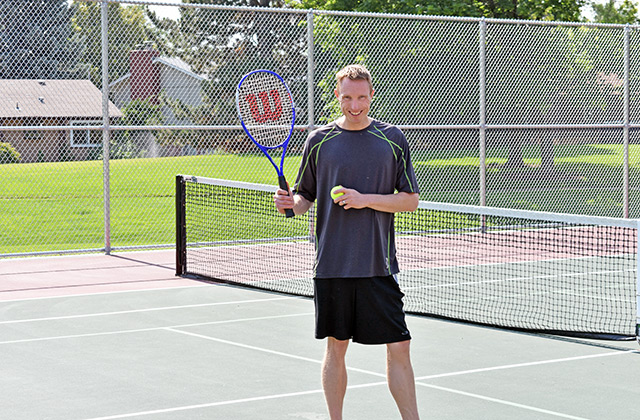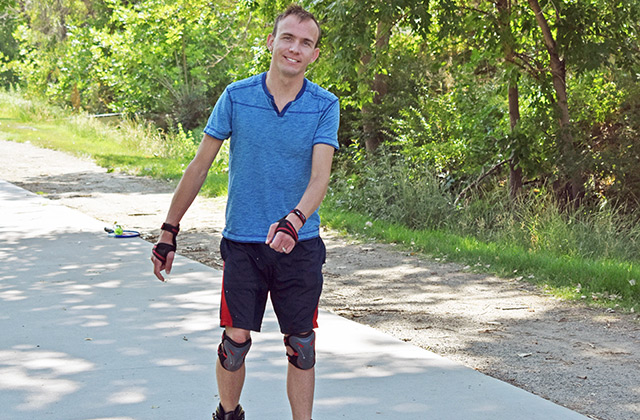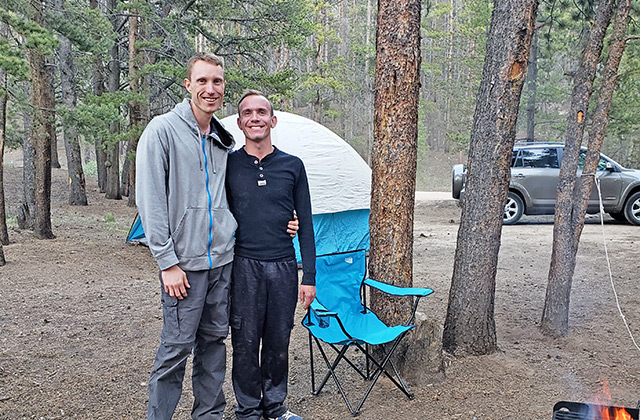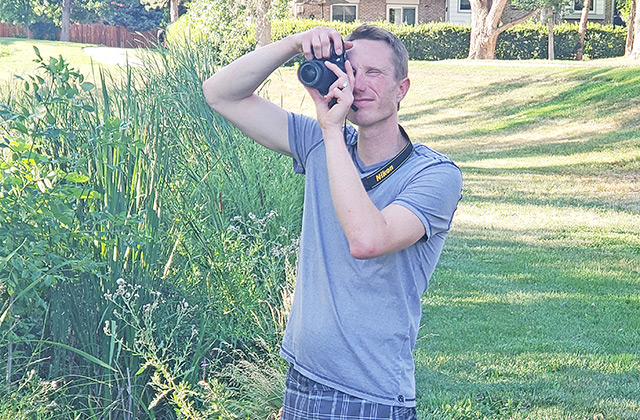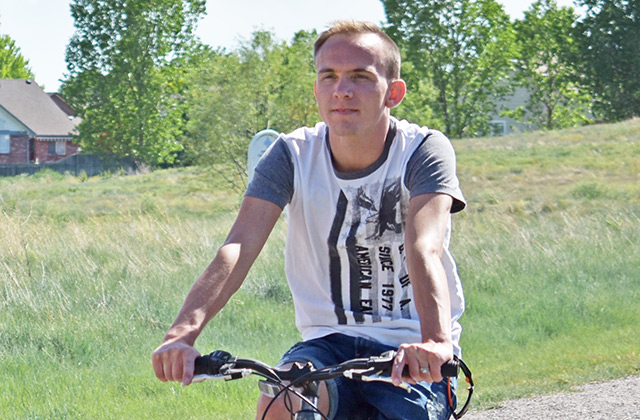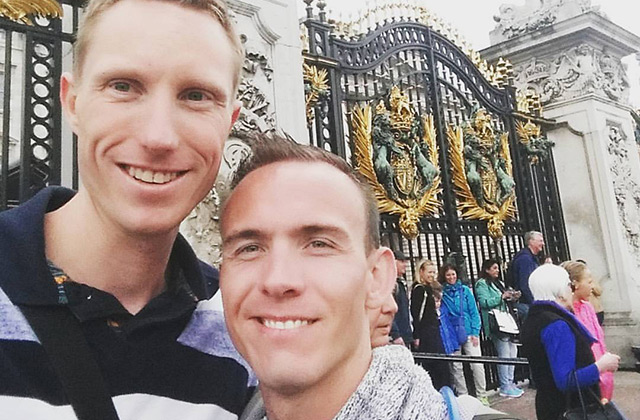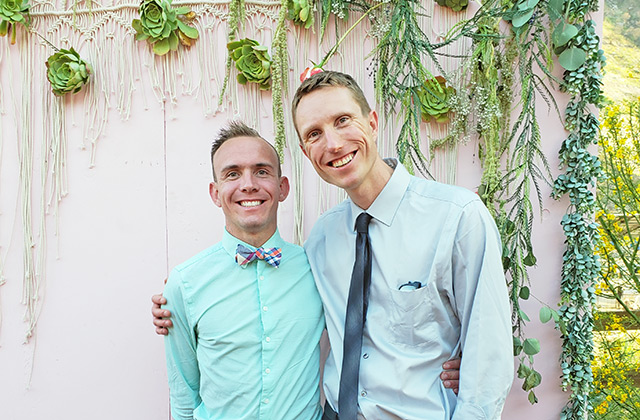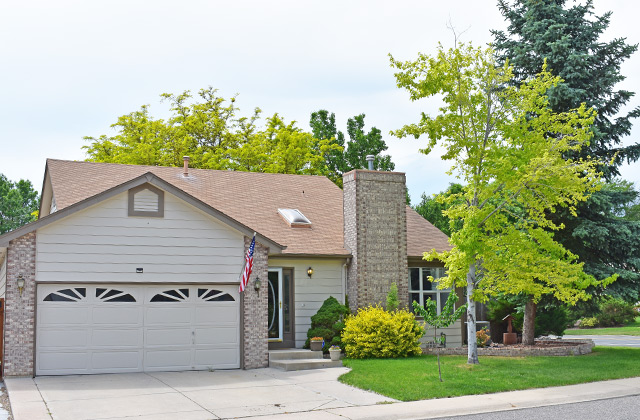 Dear Expectant Mother,
We sincerely appreciate your consideration to entrust us with the powerful responsibility of raising your child and fostering their success. We are humbled by your consideration and we look forward to get to know you better. We are supportive of open adoption, and are open to sharing photos and updates. We are very excited to start this next chapter in our lives, and we have every hope of providing a loving and caring household for your child. We will teach him/her to love, to respect others, and positivity. We hope to instill the same values that we hold dear in our own lives, such as respecting other people, their values, their opinions, and their life.
We have been together since 2011, and we were very blessed to purchase our first home together last year. We live in Colorado and we have 3 dogs whom we adore, and we spend a lot of time walking and playing with them. Bella is our newest puppy, and we already know she looks forward to rambunctious adventures with her new playmate.
When we met in 2011, Collin had just packed up everything he had in his car and set out to start a new life for himself. He moved to the town in Colorado we currently reside in, not knowing anyone, but eager and hopeful to start a new life full of happiness and success. That is when we met, when he answered an ad I had put out looking for a roommate. Over the last 7 years we have grown ourselves and our marriage, travelling to Europe and Mexico while creating a beautiful family.
Living in this area of Colorado grants us the opportunity to enjoy the beautiful mountains, which we try to enjoy as much as possible. From camping and hiking in the summer, to skiing in the winter, we enjoy the mountains and take the time to recharge and explore. In fact, we climbed the second highest 14k foot peak in Colorado. We also live next to a beautiful green-way which we bike and walk along often.
We have always wanted to become fathers, and we are incredibly happy to be finally realizing our dream. We have been incredibly blessed in the past year with the purchase of our home, Collin's fantastic new job, and now a beautiful child. We want to share our hearts and love, and create a beautiful family full of happiness and joy. Chris' parents have already begun buying baby clothes because they are over the moon excited for their first grandchild!
We sincerely thank you for making our dreams come true, and giving life through this wonderful adoption! This is an incredible opportunity that we will cherish forever. We are excited to think about what new family traditions we will have or what their first words will be. We will do everything we can to be the most loving and supportive parents to your beautiful baby, and we cannot thank you enough for your consideration.
With Love, Chris & Collin