We are Dylan and Rebekah from Washington

Stay-At-Home Parent? Yes

Adopted Children at home? No

Biological Children at Home? Yes

Pets? No

Gender Preference? Either

Ethnic Preferences? All Races/Ethnicities

Dylan

Occupation: Stay-at-home Father

Education: MA

Religion: Christian

Hobbies: Woodworking, Camping, Hiking

Rebekah

Occupation: Physician Assistant

Education: MS

Religion: Christian

Hobbies: Camping, Hiking, Traveling, Music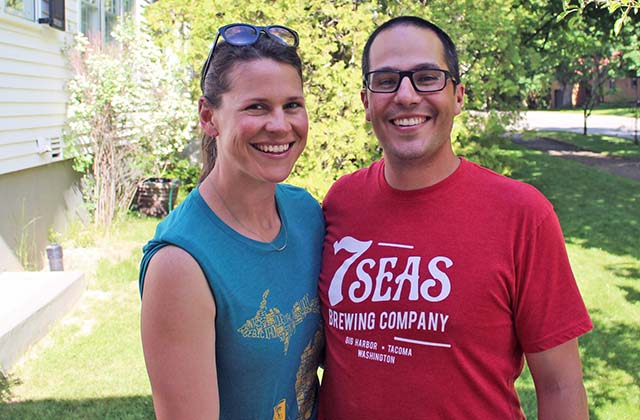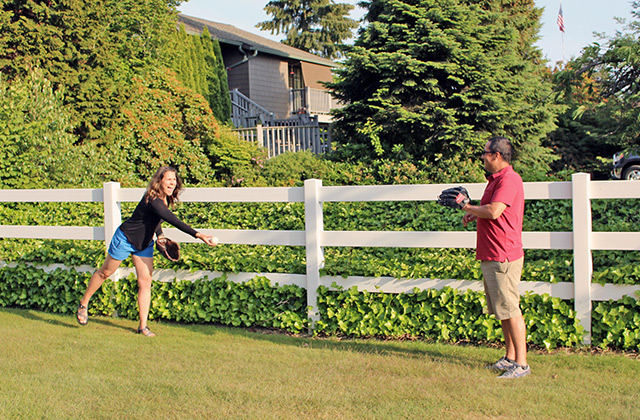 Dear Expectant Mother,
Thank you for your courage in considering adoption for the precious life you are carrying. We can only imagine the many emotions that you are feeling, hour-by-hour and day-by-day, as you are making decisions for your baby and yourself. Our hope is that we can be a support to you as you go through this pregnancy.
We have had plans of growing our family through adoption since we started dating, 13 years ago, and are so excited to welcome your precious baby into our home. Please know that your baby will be loved and cherished by us and our sons, Theo (5) and Tommy (3). We have taught our boys about the different ways that families grow and they often ask questions about their adoptive sibling. Theo has been asking for another baby for 2 years and has been so inquisitive and interested in the adoption process. Tommy is looking forward to being a big brother (and he insists he will do a great job of sharing his toys). We are all excited to welcome a new baby to the family.
As parents already, we know that "perfect" parenting does not exist. However, we see firsthand the confidence and health that blossoms in a child who is loved unconditionally and given an environment in which to grow, explore and flourish. This is the type of love and environment we will provide your baby.
Dylan left a career in education to be a stay-at-home dad, and it has been great. He loves to play outside, cook delicious meals, make projects in the woodshop and take amazing care of his family. Rebekah works hard in the medical field, but makes time to volunteer at the school, read bedtime stories and work in the garden. Your baby will be held, cuddled, sung to and entertained by two loving and caring big brothers. We will love your baby unconditionally, challenge, encourage, and offer them support throughout life, from infancy to a healthy and successful adulthood.
Thank you again for considering adoption. Your child will know about you and your bravery and love and sacrifice. Life is messy and often difficult, but with the hardship coexists beauty and hope. We look forward to extending our love to you and your baby.
Many blessings,
Rebekah and Dylan