We are Jason and Mary
from Wyoming

Stay-At-Home Parent? No

Adopted Children at home? Yes

Biological Children at Home? No

Pets? Yes

Gender Preference? Either

Ethnic Preferences? Asian, Asian/Caucasian, Caucasian, Caucasian/Hispanic

Jason

Occupation: Medical Sonography Supervisor

Education: BS

Religion: Catholic

Hobbies: Camping, Fishing, Sports, Reading

Mary

Occupation: Dental Hygienist

Education: BS

Religion: Lutheran

Hobbies: Baking, Scrapbooking, Music, Reading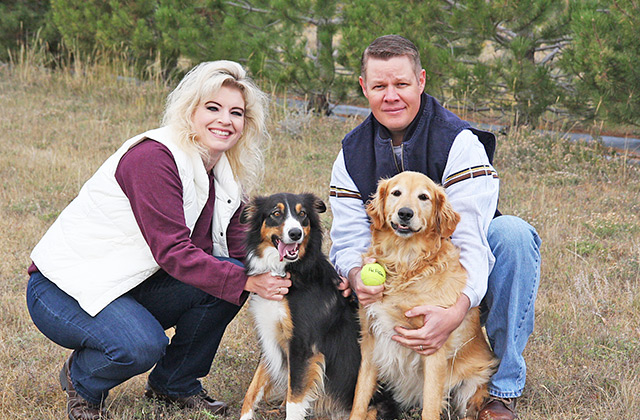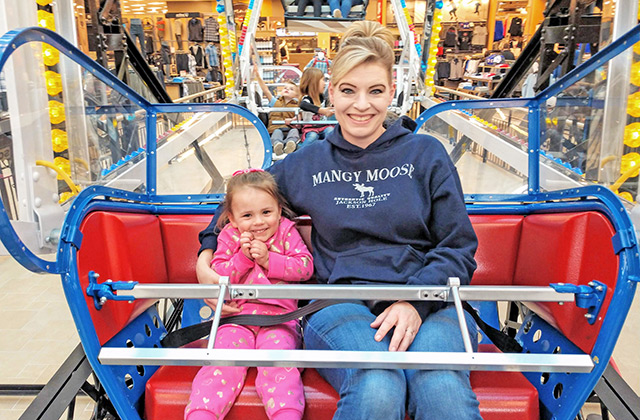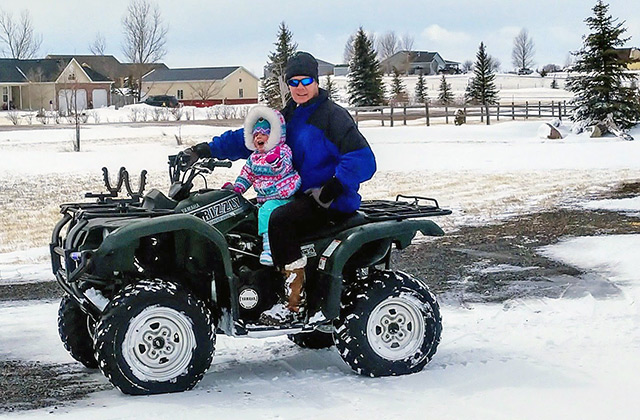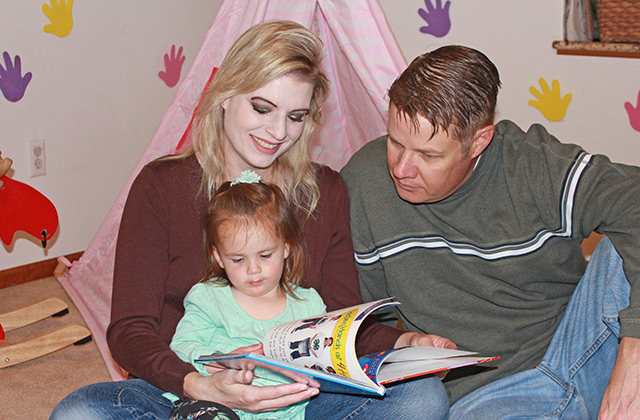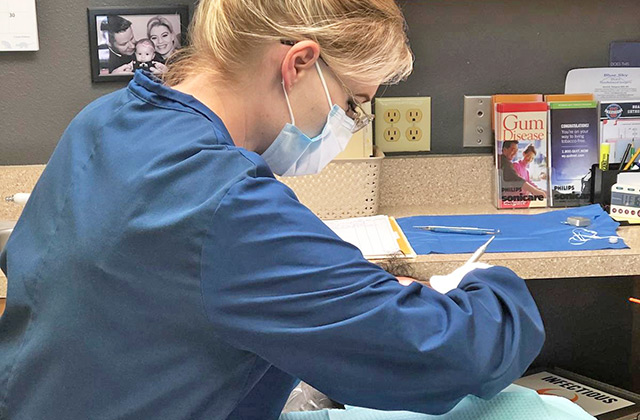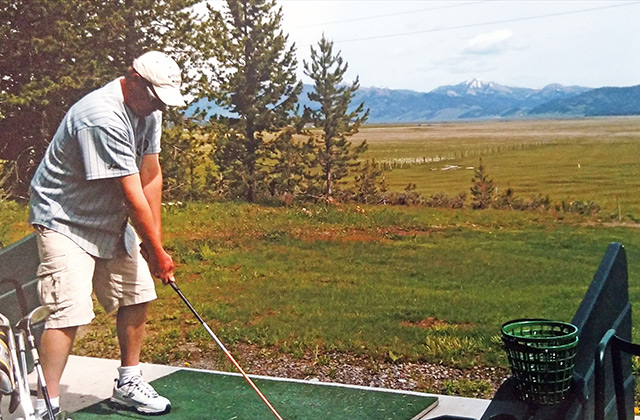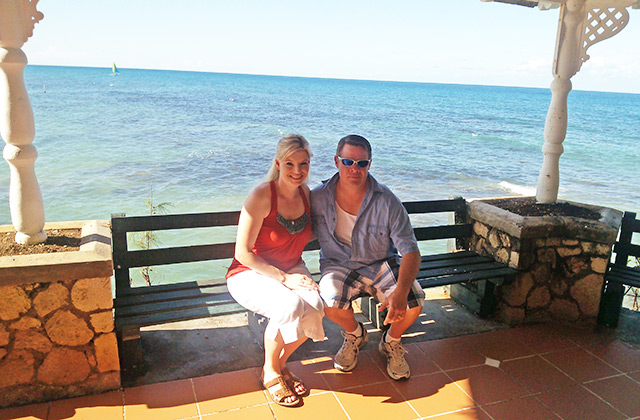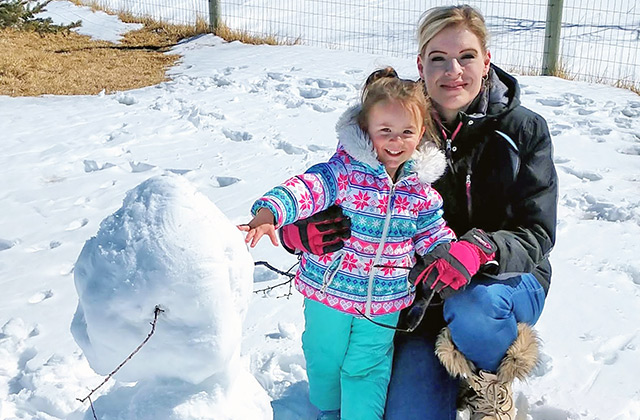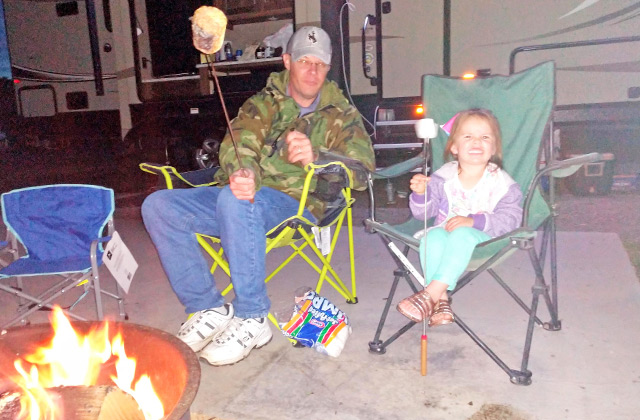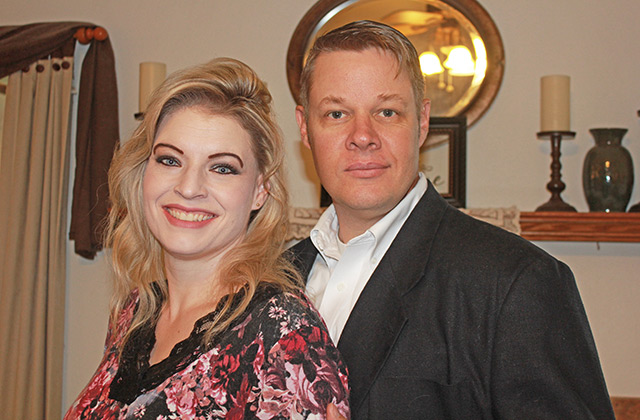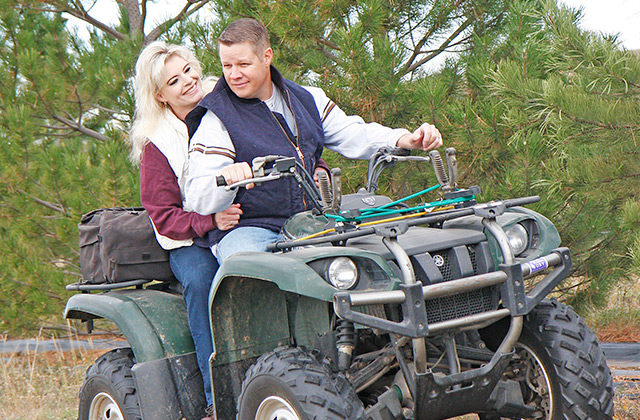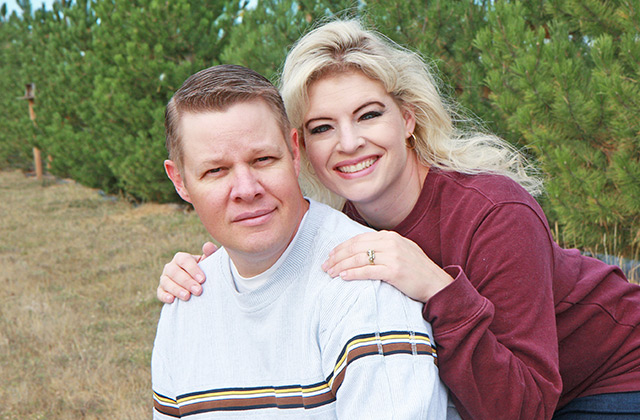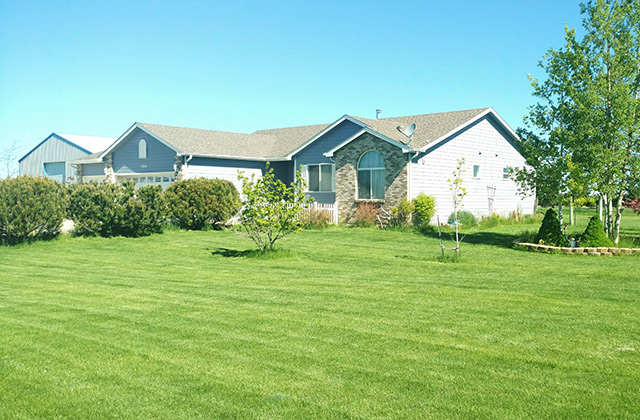 Dear Expectant Mother,
Hello! Our names are Jason and Mary, and we first want to sincerely express our appreciation that you're looking at our profile. We want you to know that we feel adoption is the most amazing gift, because it creates a new family for us! So if you choose adoption, thank you for considering us as potential parents - we would be so honored! We're truly in awe of your strength and courage, and we'd love for you to know a little more about us.
We're a happy, active, healthy family of three. Two and a half years ago, Jason and I adopted a newborn baby girl! Since then, we've been "marinating" in parenthood! We absolutely love it and want to welcome another baby into our family! Our daughter, Amanda, is ready to be a big sister and looks forward to helping Mom and Dad with her baby brother or sister.
Jason and I work 4 days a week in healthcare. Fortunately, we have 3-day weekends which are great opportunities for family outings! During the week, Amanda attends a wonderful in-home daycare. It was referred to us by our Lutheran Church's pre-school director, and has been a tremendous resource for us! Amanda loves the cozy and creative environment, along with the Pre-K curriculum. We'll enroll there a second time, and your baby will have Amanda nearby. For relaxation, we enjoy cooking and baking together, reading stories to Amanda, listening to music, singing songs, and doing arts and crafts. Going to the library, playdates, "Girls Day Out," and "Daddy/Daughter Day" are fun! We realize it's just as important to have one-on-one time as it is to have family time, and the addition of a new baby would truly double the joy in our lives!
Our spacious 5-bedroom, 3-bath home rests on 5 fenced acres, in a beautiful neighborhood with children of varying ages nearby. The house is and has remained child-proofed since the adoption of Amanda! Each child will have their own bedroom, equipped with monitors, smoke alarms, and carbon monoxide detectors.
We'll provide the things you might dream of for your child's future; a stable and loving home, an older sibling, financial security, and enriching opportunities for education and travel! As your child grows, we'll pray together, attend church, and at the right time tell them about their adoption. As a family, we'll talk about it in a very positive way. He (or she) will know about you, and the selfless, loving, and courageous decision you made. We will emphasize that you made the decision based on love, and you will always be highly respected and honored in our home. Please know we'll send letters and pictures regularly, to bring you peace, reassurance, and comfort.
Again, thank you so much for taking the time to consider us! We promise we'll unconditionally love and treasure your very special child every day for the rest of our lives. We're so excited for the journey that lies ahead, and begins with you!
With love and admiration,
Jason & Mary