Welcome!
We are Justen and Nicole

from Maine

Stay-At-Home Parent? No

Adopted Children at home? No

Biological Children at Home? No

Pets? Yes

Gender Preference? Either

Ethnic Preferences? African American/Caucasian, Caucasian, Caucasian/Hispanic, Caucasian/Native American, Caucasian/Pacific Islander, Hispanic, Hispanic/Native American, Hispanic/Pacific Islander, Native American Indian, Pacific Islander

Justen

Occupation: Architectural Designer

Education: MA

Religion: Catholic

Hobbies: Golf, Hiking, Woodworking, Photography

Nicole

Occupation: Registered Nurse

Education: RN-BSN

Religion: Catholic

Hobbies: Reading, Exercise, Baking, Hiking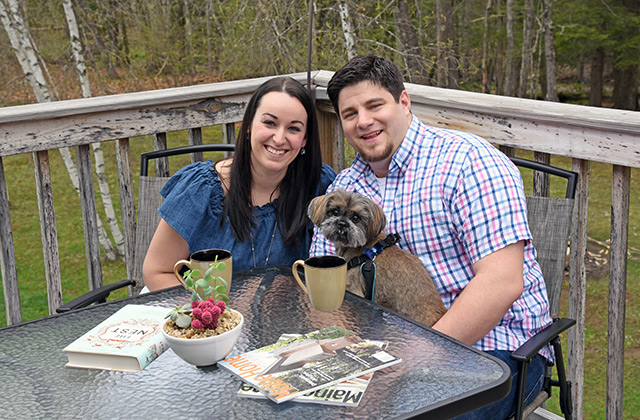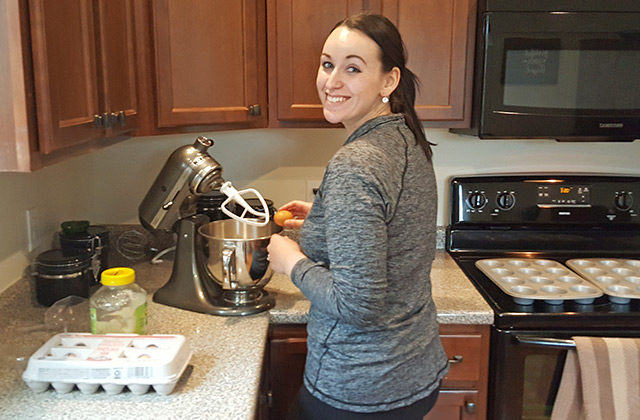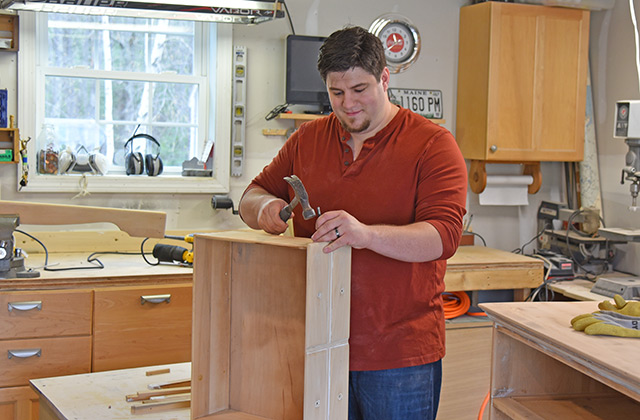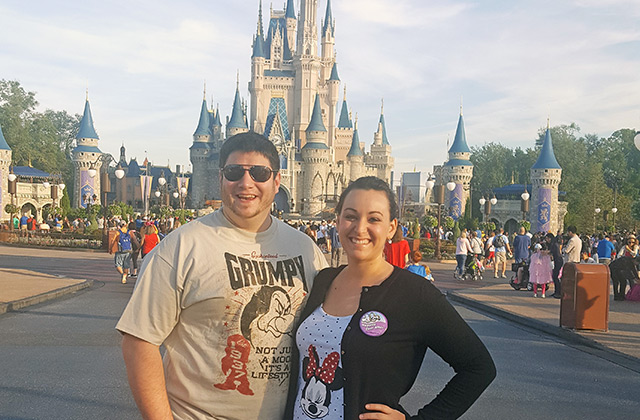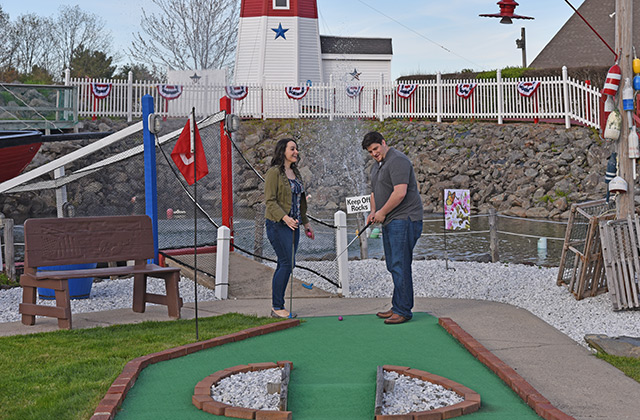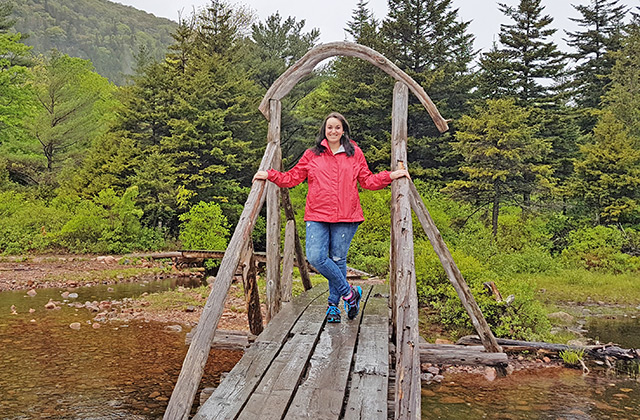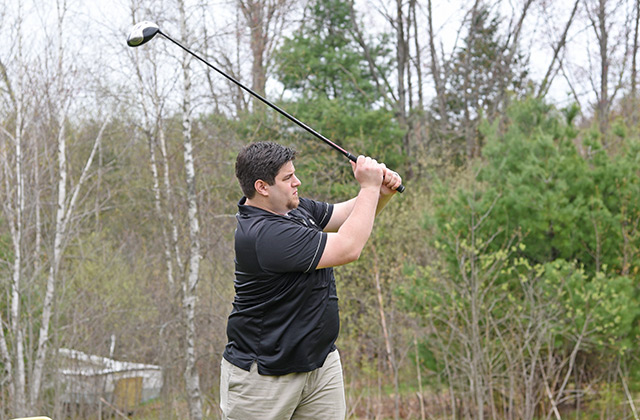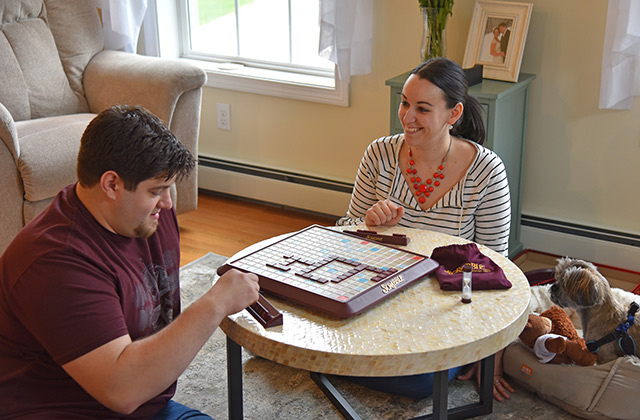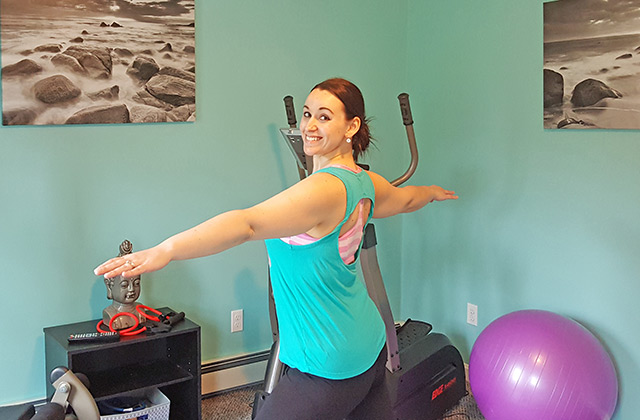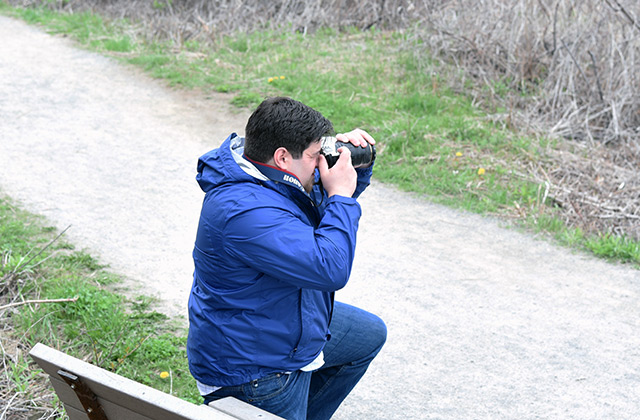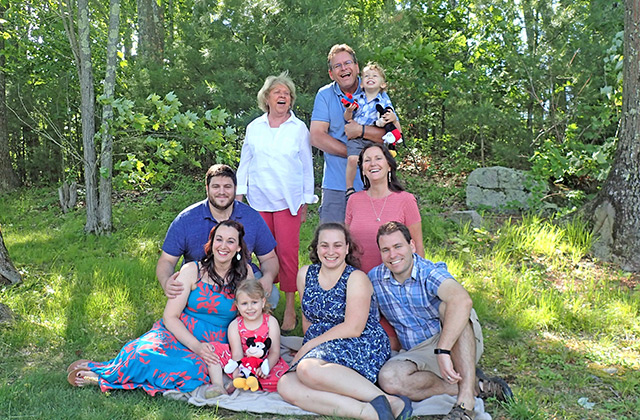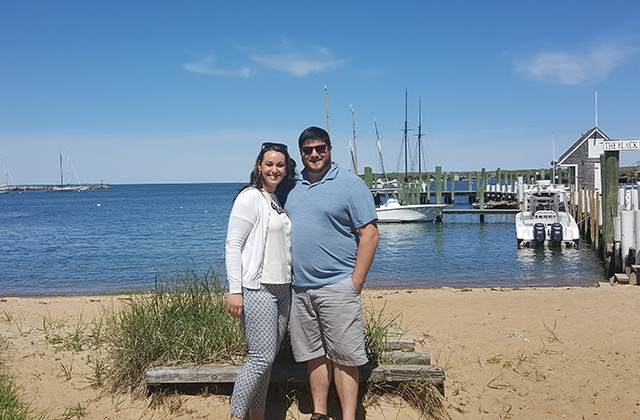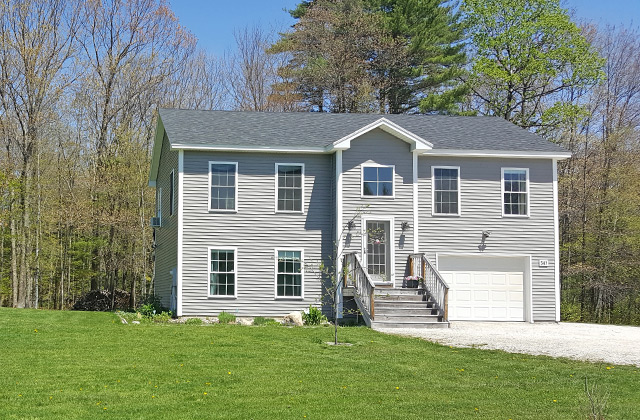 Dear Expectant Mother,
We cannot begin to imagine how difficult this must be for you. We want you to know that we appreciate your brave and courageous consideration to place your child for adoption. Should we be blessed to raise your child, we promise to continue to tell them that you made this decision out of love. We hope that as you continue to read about us you can see the love and support waiting for your child in our family.
We have always considered adoption to grow our family. Life threw us some curve balls and we decided to try and have biological children first. After many unsuccessful attempts we came back to Plan A, adoption. Nicole's mother is adopted and she looks forward to having a special bond with her grandchild as a fellow adoptee. We strongly feel this is where we are meant to be and are so appreciative for the chance to parent your child.
When we picture our life with your child, we can imagine going to Disney as a family just as Nicole did growing up. Justen also looks forward to family camping trips. We can picture going on family hikes and spending time at Nicole's family beach cottage. We envision walking along the beach, building sand castles, and having picnics. We can also picture the normal day-to-day things such as sitting around the table and having dinner as a family, reading a book to them, or playing a game.
We enjoy spending a lot of time with family. Almost every weekend we have family dinner with Nicole's side of the family. Nicole has a close-knit family including her parents, grandmother, brother, sister-in-law, and our niece (3) and nephew (1). At many people's family gatherings, we have noticed adults sitting and talking to one another while the children play. Well, not in this family! Just recently we had a family dinner and our niece wanted to play outside. So, we all went outside and kicked around a ball with her. We loved seeing the joy and excitement on her face and look forward to creating those memories with a child of our own.
Justen works as an architectural designer, and Nicole works as a Registered Nurse in the Operating Room. She works at a day surgery center and is lucky to have weekends, holidays, and nights off. She works four days a week and we are lucky that our shifts are at different times. Nicole goes in earlier and is out earlier, while Justen goes in later and is out later. This will mean less time that we need someone else to be with your child. We are lucky that we will not need daycare. The four days a week that Nicole works, her mom, grandmother, and Justen's mom will all take different days to be with your child. We are so lucky to have so many supportive family members.
As you can see, family means everything to us and we are so grateful for the chance to parent your child. Thank you for taking the time to read this and for your selfless choice.

Sincerely,
Justen and Nicole