We are Scott and Noelle from Arizona

Stay-At-Home Parent? Yes

Adopted Children at home? No

Biological Children at Home? No

Pets? Yes

Gender Preference? Either

Ethnic Preferences? Caucasian, Caucasian/Hispanic

Scott

Occupation: Vice President of Operations

Education: BA

Religion: Christian

Hobbies: Sports

Noelle

Occupation: Homemaker

Education: AA

Religion: Christian

Hobbies: Horseback riding, Pastel art, Cooking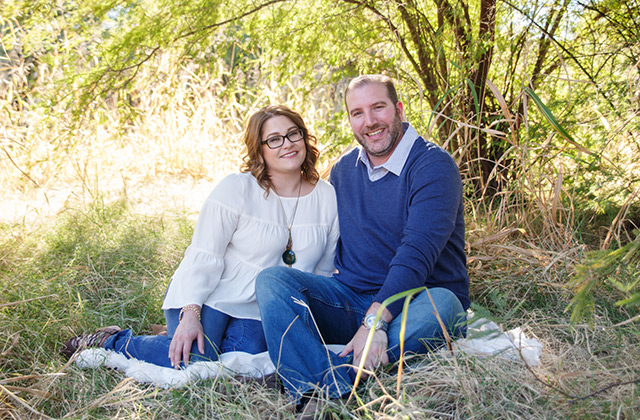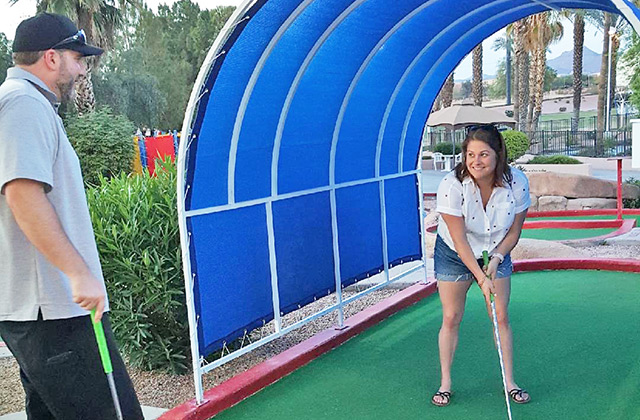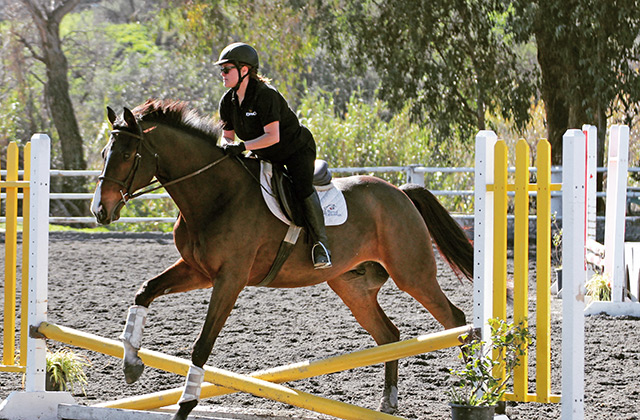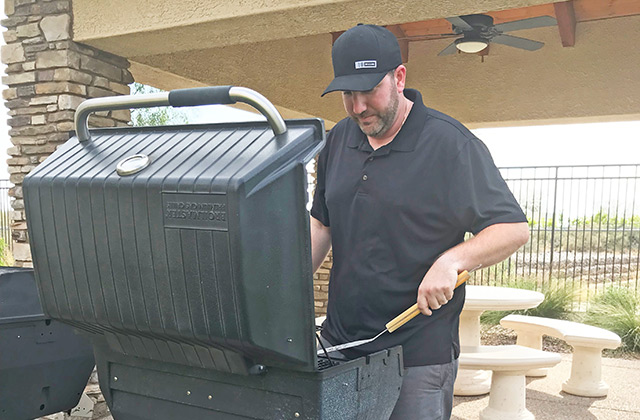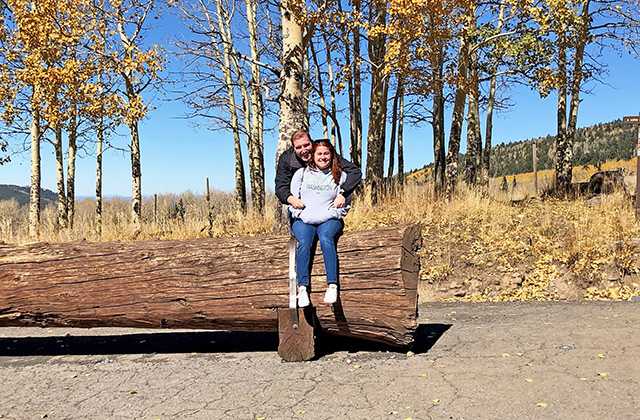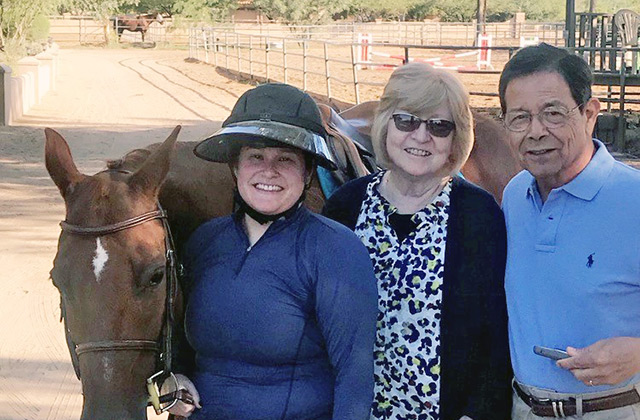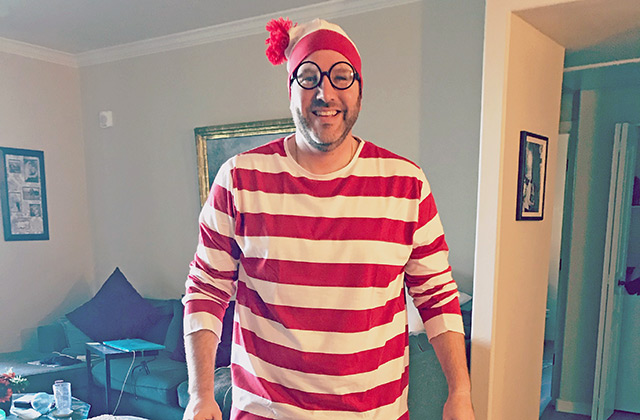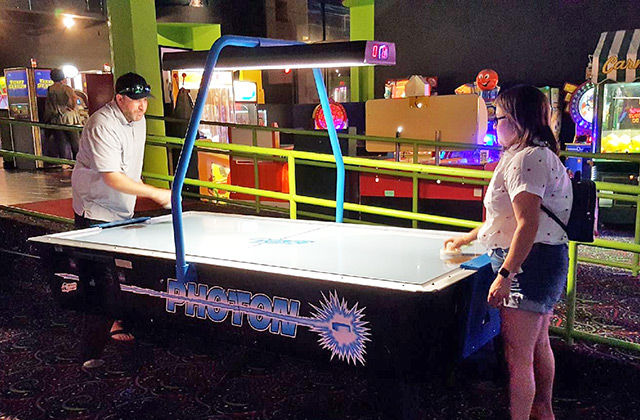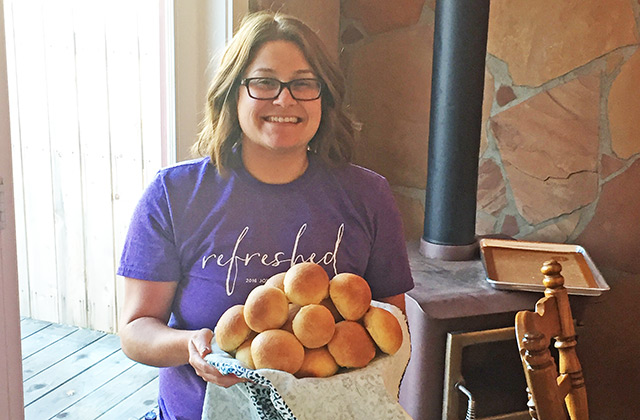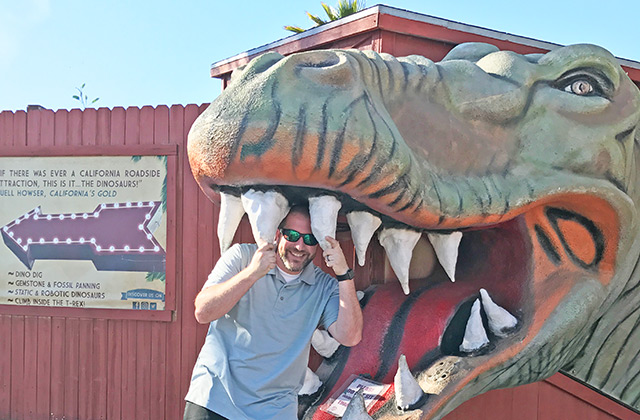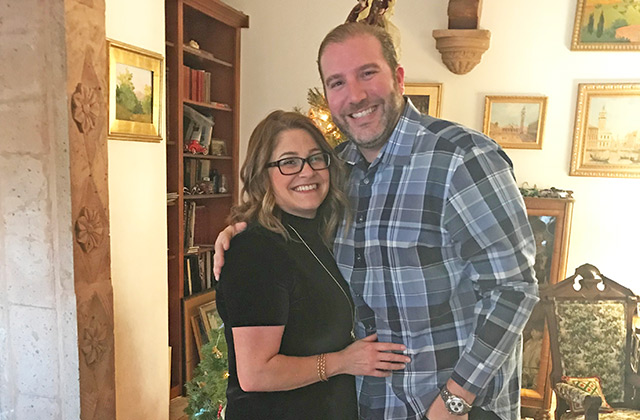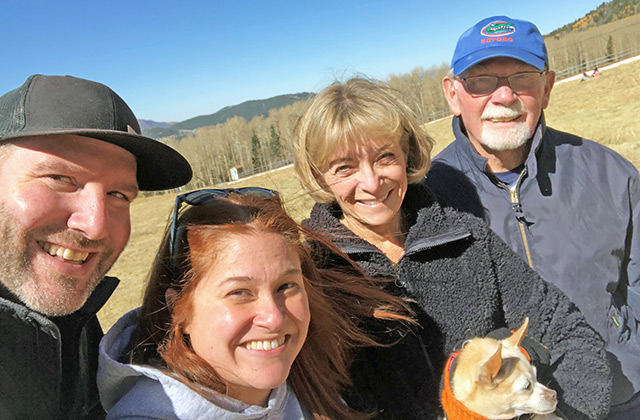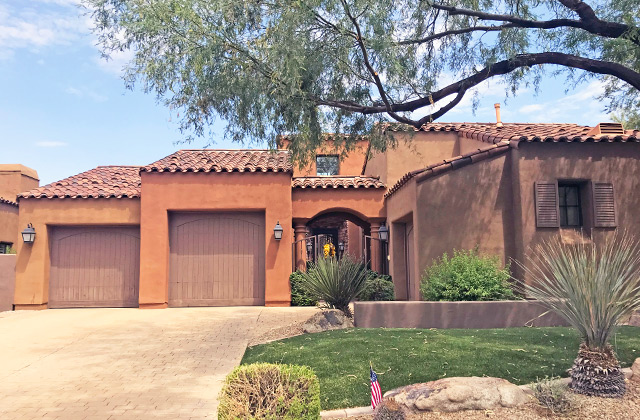 Dear Expectant Parent(s):
We know that this is an extremely, and maybe even seems like an impossible decision you are faced with, so please know that we will be here for you and that you are not alone anymore. Thank you so much for taking the time to read our profile.
We met in our first semester of college and it was truly love at first sight. We both had goals and aspirations to meet and we achieved these together. Communication and honesty is the key to our marriage. Being together at such a young age, we have been through so much together and this has made us stronger. We are truly each other's best friend and really enjoy spending as much time together as we can. We enjoy spending time with family, watching movies, exploring the outdoors, cooking together, and so much more. We have our faith at the forefront of our lives and we know we can handle any situation put in front of us.
Scott and I first met when we were 19-years-old and have been married since 2013. We have grown together! He gives me strength and confidence and is a great provider for his family. He works at a job that he loves because it gives him the opportunity to also be involved with charities and foundations that benefit so many people, such as charity drives for sick children. When people meet him, they love him instantly. He's funny, silly, and a huge problem solver! He is the yin to my yang. Did I mention he absolutely loves sports? Oh, he sure does!! Your baby is going to grow up with the best teacher in the world! I fell in love with Scott because he has a heart of gold and loves unconditionally. He is a wonderful man and I always knew that he will be an amazing dad.
My wife Noelle is my best friend. She is the most caring and all out loving person I have met. She is a huge animal lover and spends a lot of her time outside riding horses. Noelle is a professionally trained chef. She went to Culinary School and is an unbelievable cook. She makes sure I have nutritious meals every night! She is a stay-at-home wife and is the reason why our house runs without any issues. Noelle is one of the most patient and understanding people I know. She is a great teacher and really goes above and beyond to help anyone. Her heart is just bursting at the seams with a chance to give all the love she has to your baby. She is an amazing wife and will be an even more amazing mother.
We moved from California to Arizona and have been living here for a couple of years now. We just bought our beautiful new home with 3 bedrooms, living room, family room, a great kitchen to learn to cook in, a center courtyard that's outside with a fireplace, a pool and backyard! It's the perfect house to raise our family and the neighborhood is full of trees, flowers and desert wildlife. Something we really wanted to have in our home was the ability to look outside and watch the birds and squirrels. We have that and more. The neighbors are amazing; they're very friendly and they have children to play with. The schools in this area are the best in the county and they are within walking distance. We have settled in smoothly, making great new friends who all have children!
Arizona has a rich history and we find ourselves taking more trips and exploring more than we ever did before. We take weekend trips to the mountains or explore the breathtaking red rocks in Sedona. We cook most of our meals at home. Dinner is hot and ready around 6:30 p.m., and is always healthy. Our community offers a lot of amenities. There is a miniature golf course down the road, and an aquarium with a butterfly sanctuary! There is also a zoo and wildlife sanctuary that teach us about wild animals and how to respect them. We are discovering new things every day that our city offers. There are concerts in the park, movies in the park, museums and tons of family activities. We can't wait to tell you about all the exciting things Arizona has. We are a part of a church that offers a ton of events and activities for families, children and individuals. And we plan on having your baby grow up with everything we can possibly give them. Faith, family, and friends really are our true meaning in life.
We both have a large extended family with two sets of grandparents, a great grandmother, great aunts and uncles, aunts, uncles and nieces and nephews galore. ALL of them are so excited to meet your baby and welcome him or her! Family is so very important to us. Scott's parents live on a lake and enjoy taking boat rides on their boat or fishing in the lake. Noelle's parents have a wonderful house filled with classic cars and a room for painting and sculpting. They have a cabin up in the woods where we go as a family and enjoy the outdoors. We have been blessed with an amazing and loving family that will welcome your new addition with open arms and help show him or her what the meaning of family is all about.
We are two loving people who are ready to start a family and raise your child in a nurturing, loving, and supportive home. We are forever grateful to you for giving us this special gift.
Thank you,
Scott & Noelle