Welcome!
We are Adam and Sandra

from California

Stay-At-Home Parent? No

Adopted Children at home? No

Biological Children at Home? No

Pets? Yes

Gender Preference? Either

Ethnic Preferences? All Races/Ethnicities

Adam

Occupation: Associate City Planner

Education: BS

Religion: Christian

Hobbies: Cooking, Photography, Camping

Sandra

Occupation: Assistant Principal

Education: MEd

Religion: Christian

Hobbies: Hiking, Camping, Crafting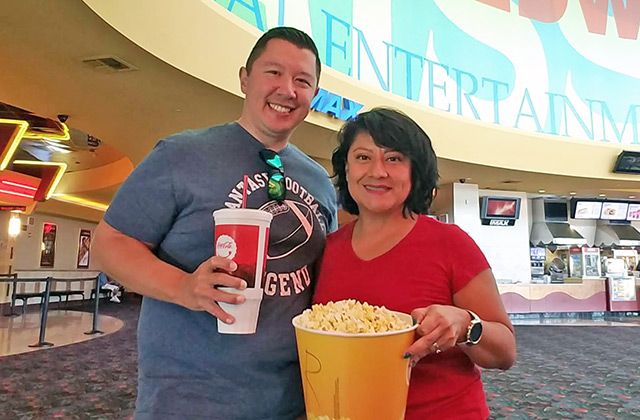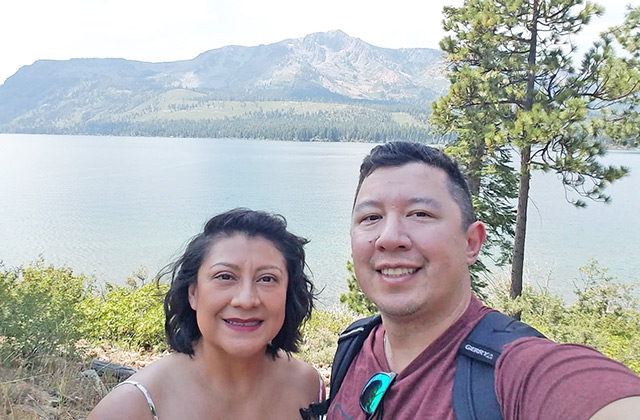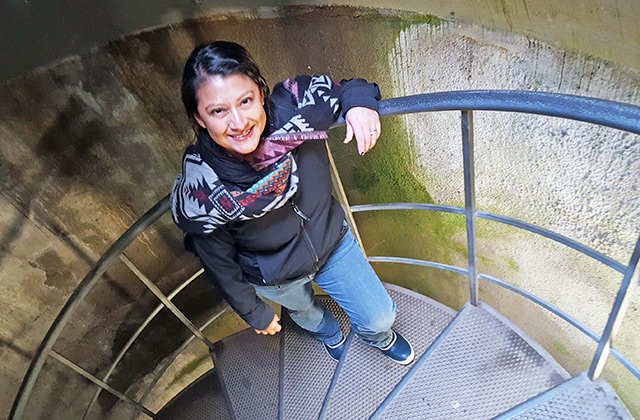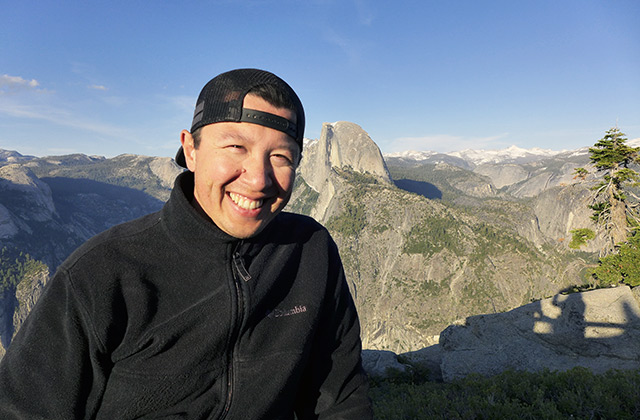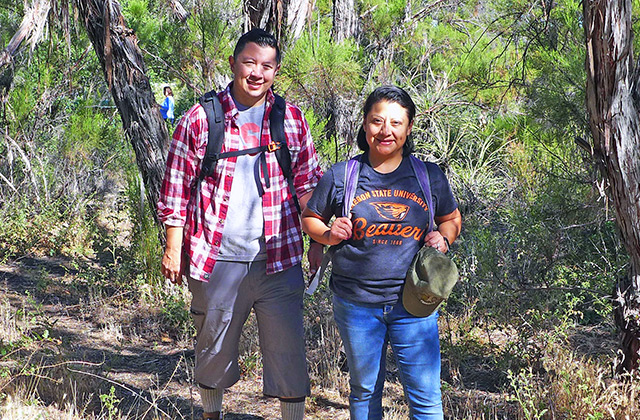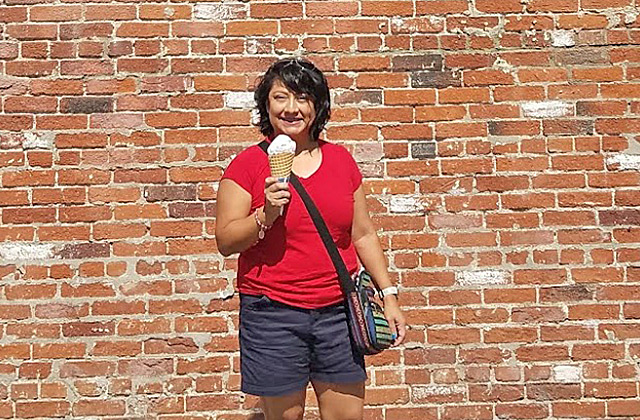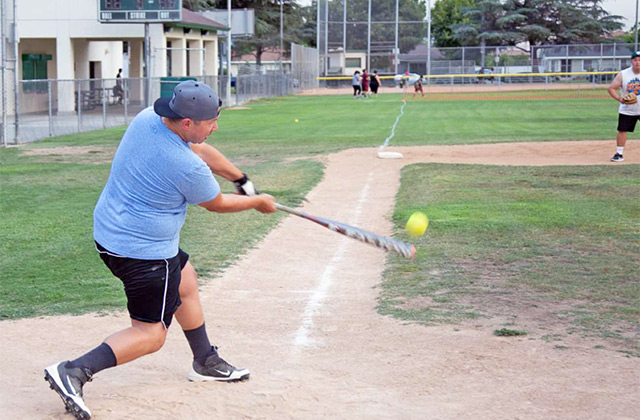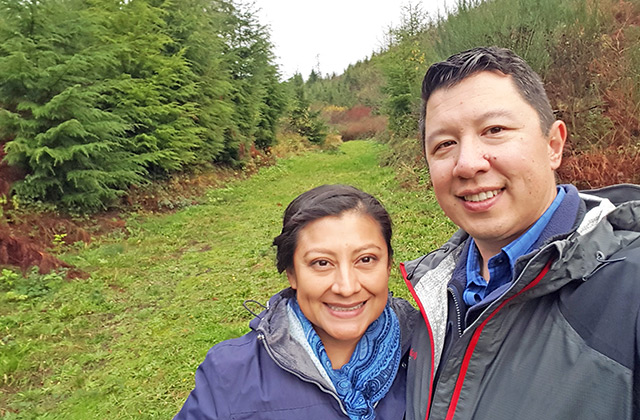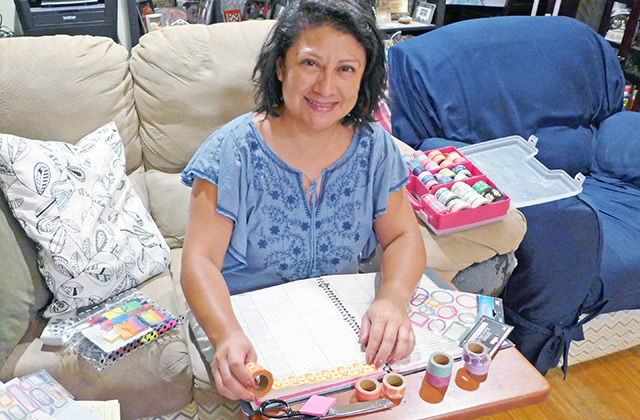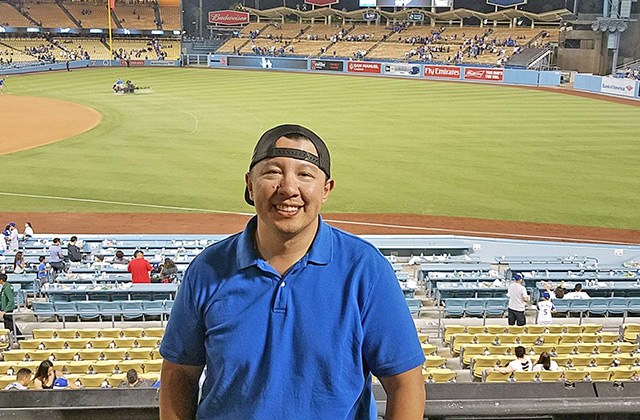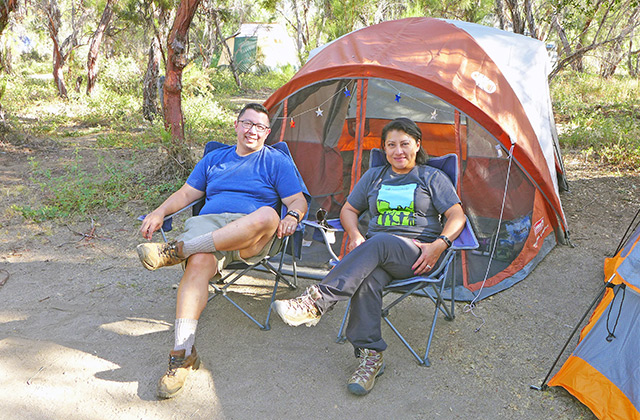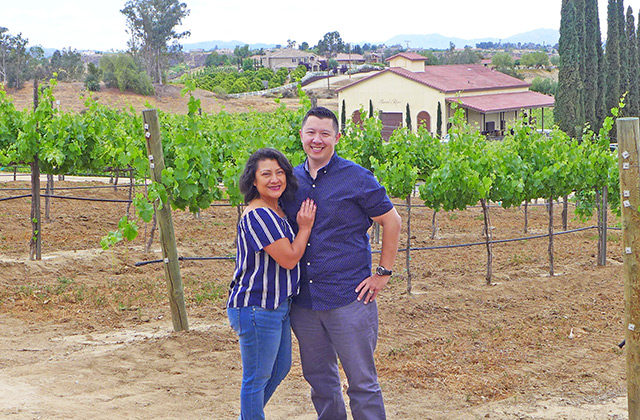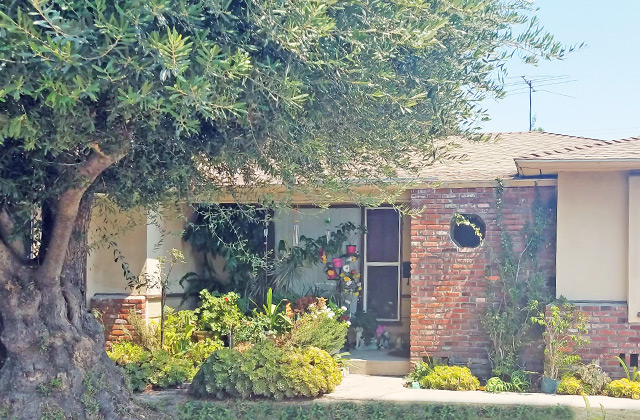 Dear Expectant Mom,
No words can truly express how thankful we are for you considering us as possible parents for your child. We admire the courage and love you show your child by considering an adoption plan for him or her. Should you choose us to raise your baby, you will find peace of mind and heart knowing that he or she will be raised with love, patience, and understanding. Be assured that they will have a happy, fulfilled life, and that the gift you give us will never be taken for granted. Both of us eagerly await the joys and responsibilities of parenthood and pray that knowing more about us will make your decision a little easier. We thank you for choosing this journey and please know that as you are making your decision, you are in our prayers.
We have been married since 2009. We met in 2006 on a blind date arranged by Adam's brother and my co-worker. On our first date we talked for hours but it felt like minutes. Our easy-going, down-to-earth personalities drew us together and we developed a strong friendship that set the foundation for our loving relationship which grows stronger every day. We keep each other laughing!
Summer is our favorite time of the year as we enjoy camping in Central and Northern California with our extended family. We have lots of fun playing games during the day with our nephews and nieces, sightseeing the cities near the campground, and sitting around the campfire making s'mores, telling stories, and laughing most of all. So far camping at Lake Tahoe has been our favorite location. There we discovered a hiking trail that led to a secluded lake known for its famous lemonade stand nearby. Another way we enjoy the outdoors is going camping with friends or taking road trips with friends to nearby Yosemite and Grand Canyon National Parks. Besides the outdoors, we like to explore new cities and countries and taste the local food. Having recently visited Texas for a wedding, the two of us enjoyed tasting some of the best BBQ that Texas has to offer. One of our favorite countries outside of the United States has been Hong Kong where we enjoyed their public transportation system, delicious Asian cuisine and famous handmade noodles.
Our home is where we connect with each other. We enjoy our bonding time as we catch up on movies or our favorite TV shows. Our home is in a safe suburb not far from downtown Los Angeles within a great school district, two parks nearby, a nearby library and less than 20 minutes from the beach and Disneyland! Sandra's Latin roots and Adam's Chinese/American heritage infuse our home with rich family history and diverse cultural traditions. These roots are evidenced by the various art and picture frames all over our walls of our family, friends and of the places we have traveled to. We often open our house to family and friends for special celebrations or for a barbecue.
Our faith is a very important part of our lives. It keeps us grounded in the things that matter most to us; family and community service. Many weekends are spent at our nephews' sporting events or with Sandra's mom out and about. We also travel to Northern California several times during the year for family celebrations and holidays. Sandra especially enjoys visiting with Adam's grandmother and listening to stories about her childhood. There is never enough time to visit with all of the aunts, uncles, cousins, grandmother, and friends! Our extended family and close friends, far and near, are very supportive in our desire to adopt. We are truly blessed to have so many people in our lives who love and care about us. Both of us look forward to the opportunity to build our family though adoption. Having given great thought to what it means to raise an adopted child, we are ready and committed to giving your child all that we have to give. Please know that we will love your child unconditionally and provide him/her with love, laughter, and all of the opportunities to succeed in life. Thank you for getting to know us a little better and for considering us as possible parents for your child. We can't wait to hear from you!
With love,
Adam & Sandra