We are Brian and Charmian from Maine

Stay-At-Home Parent? Yes

Adopted Children at home? Yes

Biological Children at Home? No

Pets? Yes

Gender Preference? Either

Ethnic Preferences? Caucasian

Brian

Occupation: Group Vice President

Education: BA

Religion: Catholic

Hobbies: Golfing, Sports, Traveling

Charmian

Occupation: Stay-at-home Mom

Education: JD

Religion: Catholic

Hobbies: Reading, Traveling, Gardening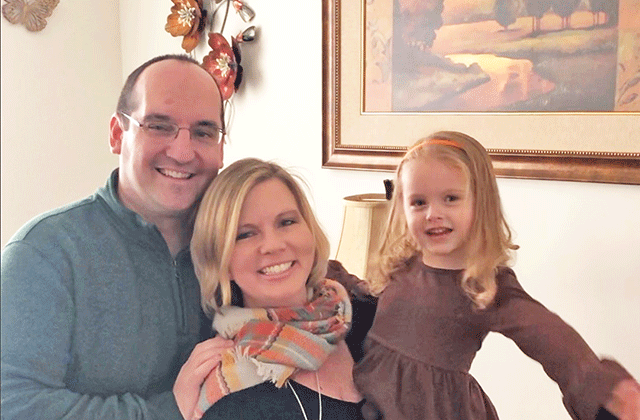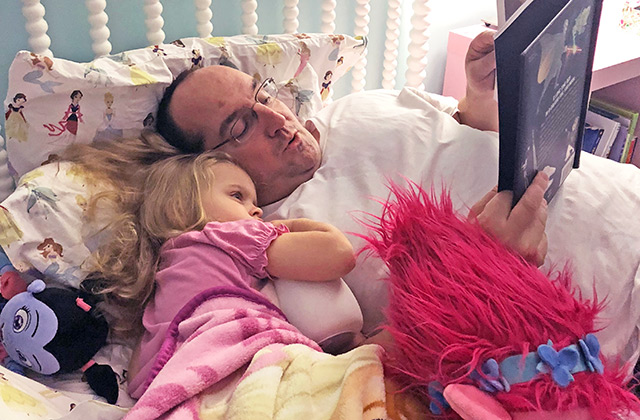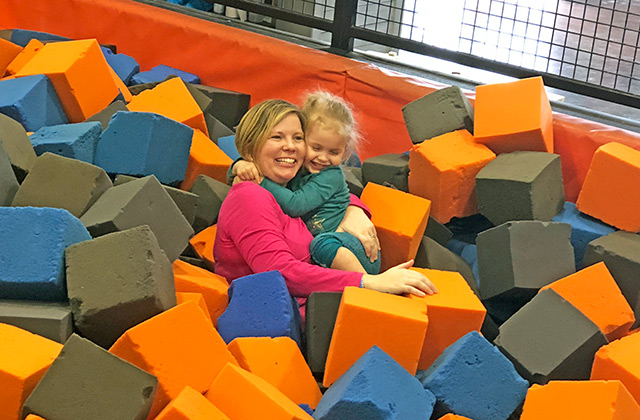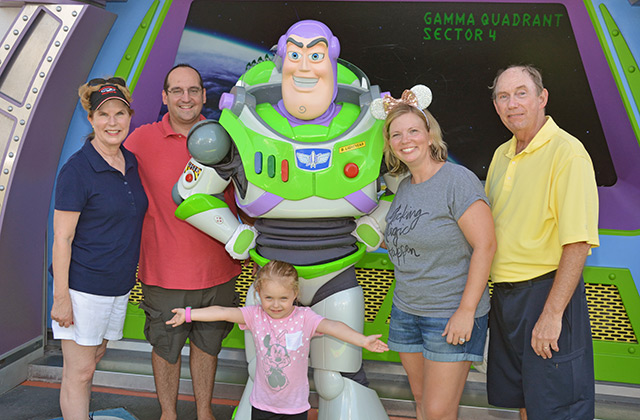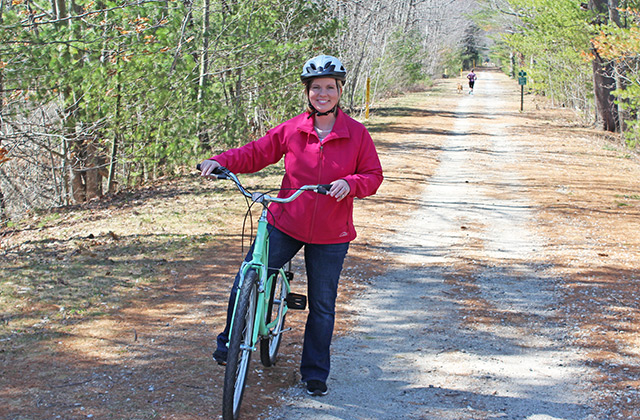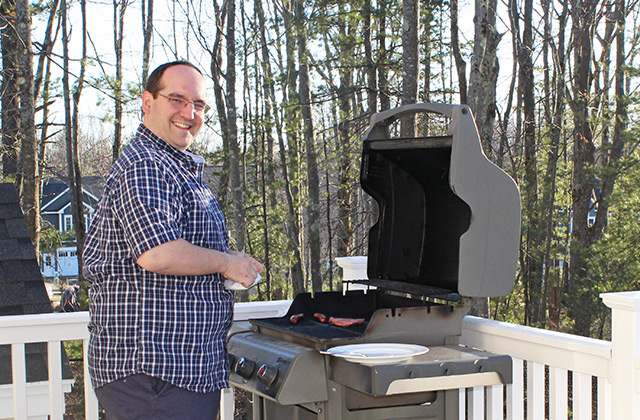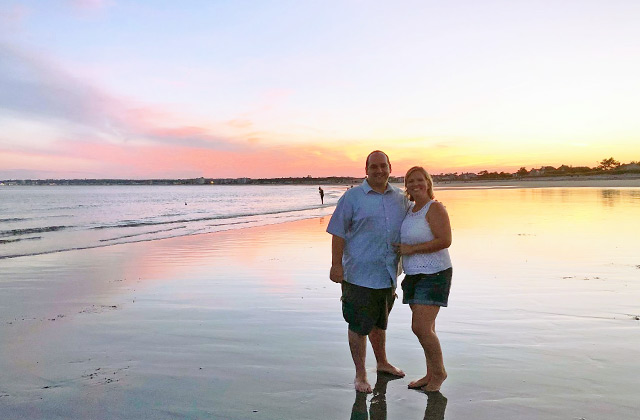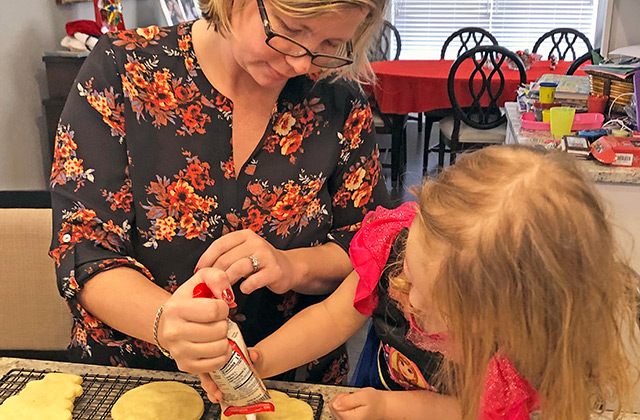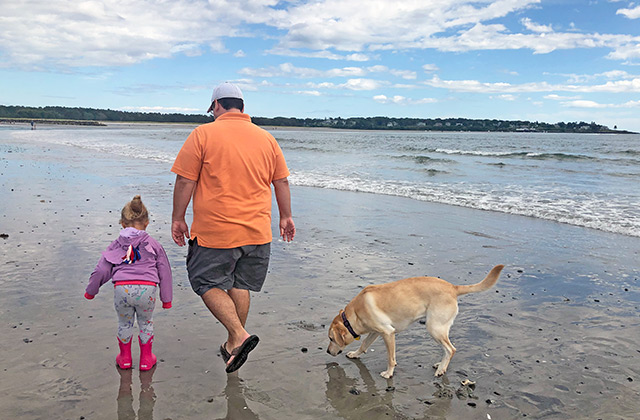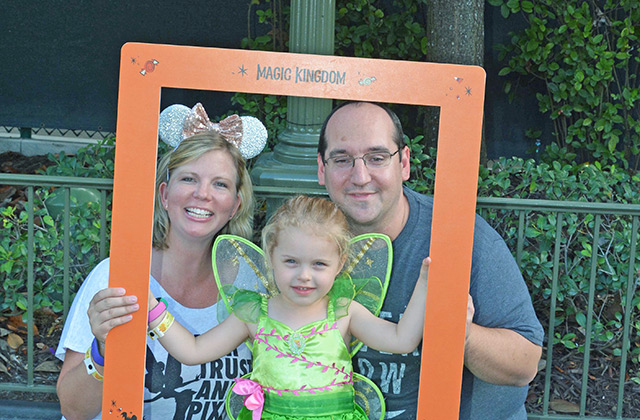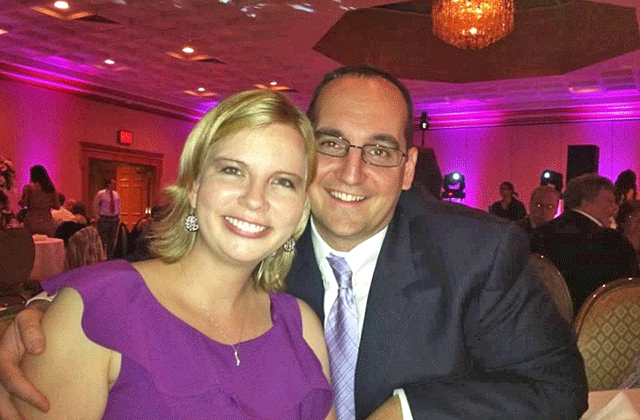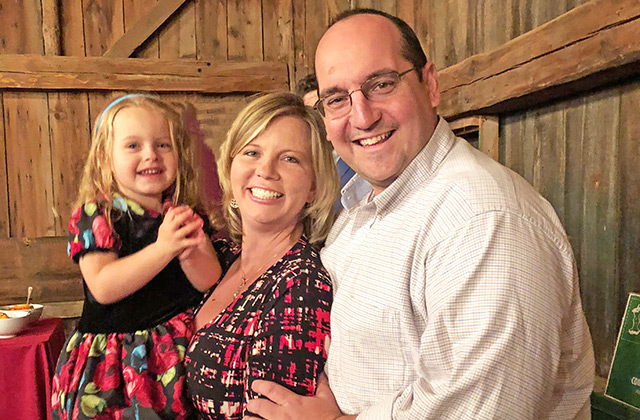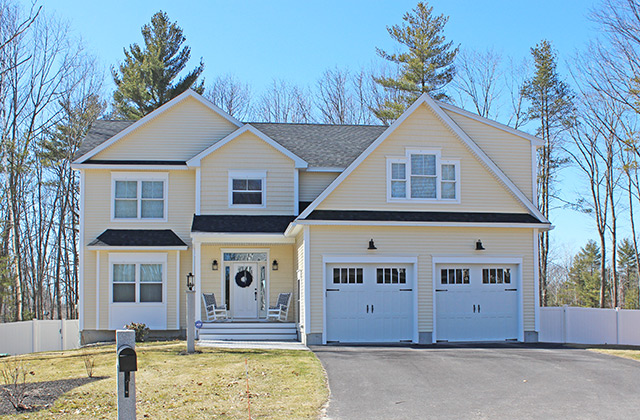 Dear Expectant Mother,
You must be facing such a difficult decision and you are so strong. We cannot imagine what this must feel like for you, but we want you to know how much we appreciate your consideration. We promise to love and support your child with everything we have - should you choose us - and honor your wishes in an adoption plan.
We have both always dreamed of becoming parents and having a family, but it was a dream we never knew would be possible. Charmie was born with a series of birth defects that aren't noticeable today and don't impact her life very much except for the fact that she had to have a hysterectomy at a very young age. We decided early on in our relationship that we both wanted children, and that adoption seemed like it would be the right choice for us.
We want you to know that should you choose us, your baby would be joining a very close, loving family - one with a caring, compassionate mother who adores being a stay-at-home mom; an amazingly supportive father who provides humor and unmatched love; the best dog in the world who will provide all the kisses and a watchful eye; a sweet cat; a welcoming neighborhood and community of friends who make up the village of support we can call on at any time; and a big extended family who will love the baby more than we can say. Our parents and families have been so incredibly supportive and have loved our daughter, Paige, unconditionally from the minute she was born and placed into our arms by her birth mother. Charmie's father and aunt are both adopted as well, which makes that connection even more meaningful.
Speaking of Paige, she's our greatest joy in the world; we adopted Paige in Ohio and she's now 4-years old. She brings such light into our lives and we love seeing her grow and experience the world. We love sharing updates with Paige's birth mother – we were able to spend time with her before the adoption was finalized and it was such a blessing to meet her - and continuing to show how much of a gift Paige is in our lives through photos and updates.
It is our greatest desire to add one more family member to our lives. We have more love to give, and Paige talks about being a big sister daily. It would be so special for her to be part of this process with us and become a family of four. We would love to share family traditions, holidays, vacations, and a lifetime of memories.
Every year for Thanksgiving we celebrate with family and Brian cooks a turkey and carves it, cousins get to play together, and we watch the parade! Every Halloween we meet up with friends and the kids have dinner together, play games and have a giant dance party, and then we all go trick or treating together! It's such a blast! We love building memories as a family spending time at the beach in the summer, seeing family for holidays, swimming in lakes around Maine, going to Disney and visiting cities like New York or Boston, getting ice cream from the local ice cream shop, playing ball in the yard with our dog and just having fun being together enjoying the outside!
We hope to get to know you in this journey and want to support you in this process.
Thank you again for reading this, and considering us!
Respectfully,
Charmie & Brian