We are James and Kari
from Colorado

Stay-At-Home Parent? No

Adopted Children at home? No

Biological Children at Home? No

Pets? Yes

Gender Preference? Either

Ethnic Preferences? All Races/Ethnicities

James

Occupation: Hydrological Geologist

Education: M.S.

Religion: Nondenominational

Hobbies: Hiking, Biking, Pool, Reading, Running

Kari

Occupation: Specialty Coordinator

Education: B.S.

Religion: Nondenominational

Hobbies: Cheese making, Cooking, Hiking, Reading, Yoga, Gardening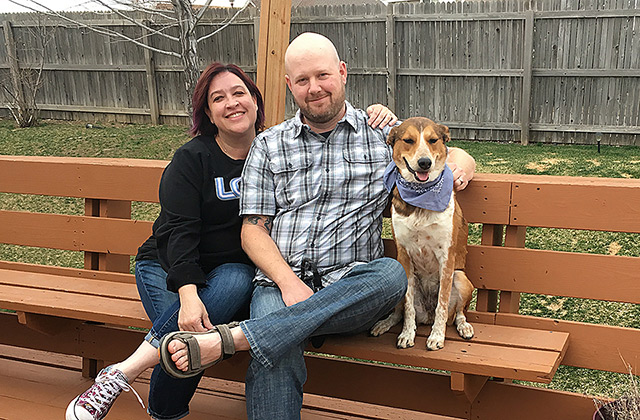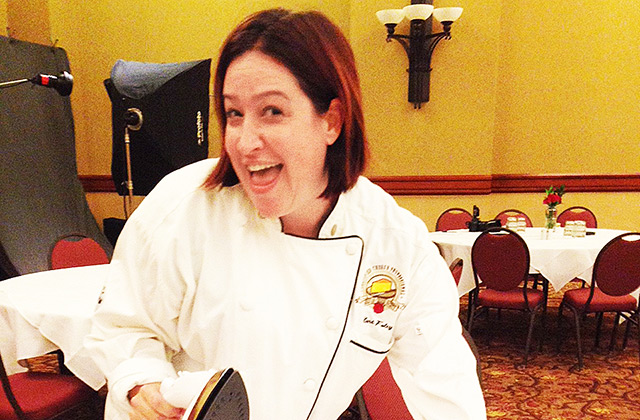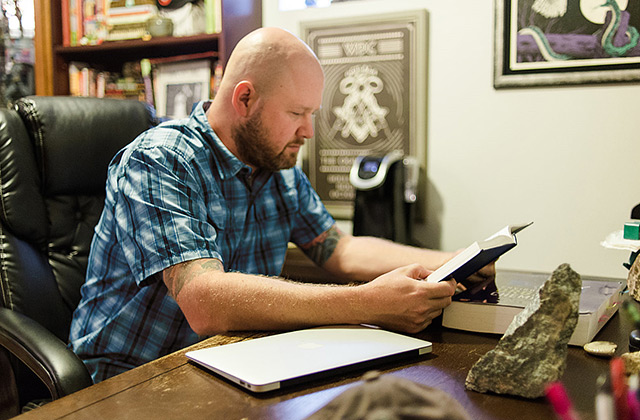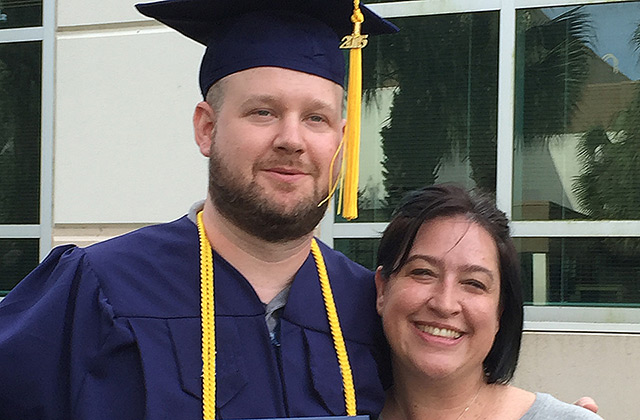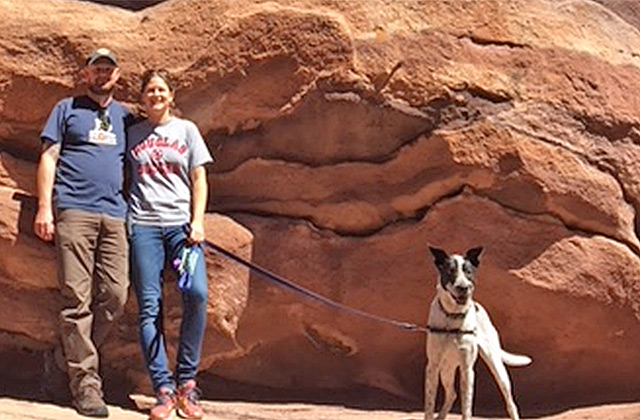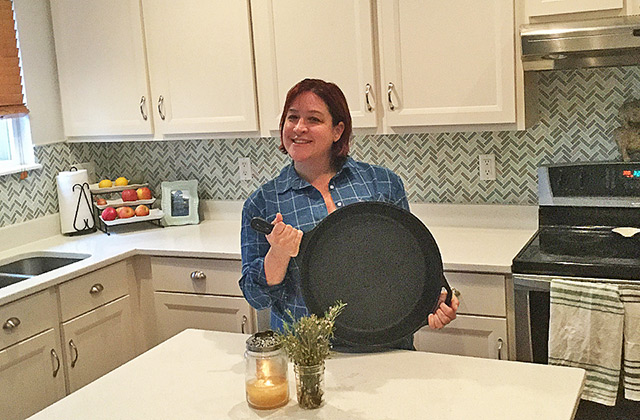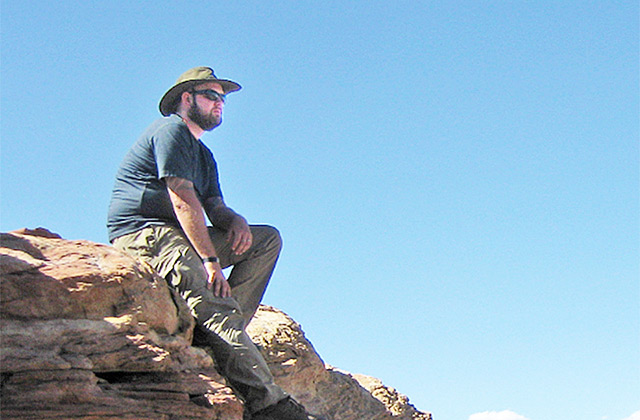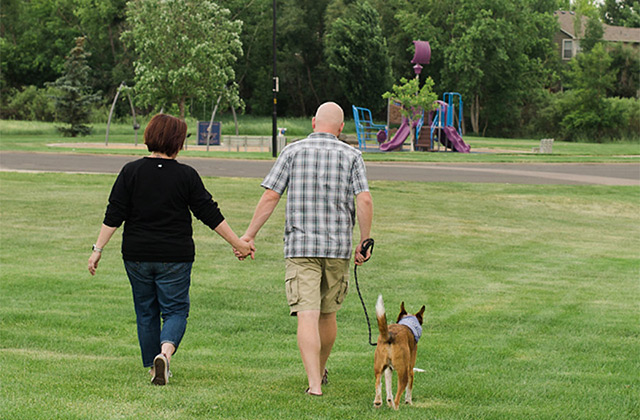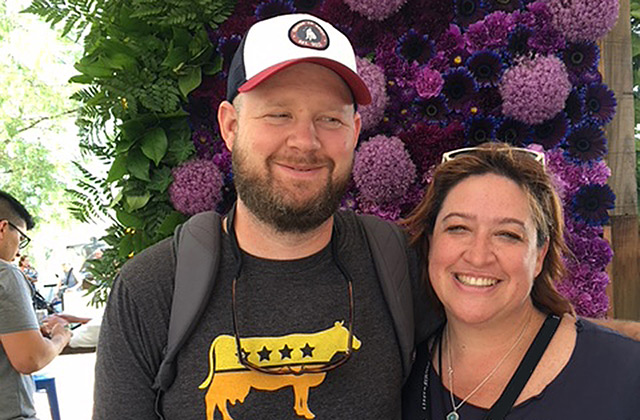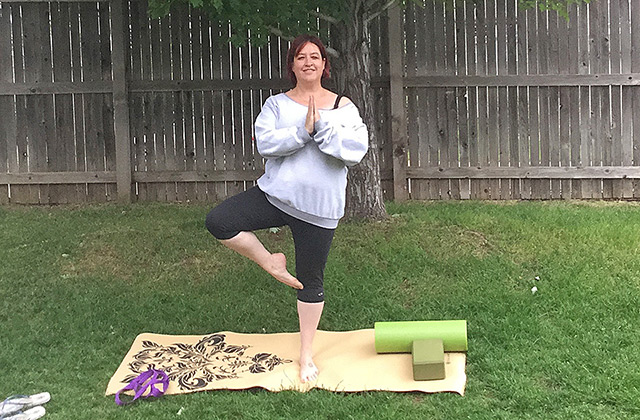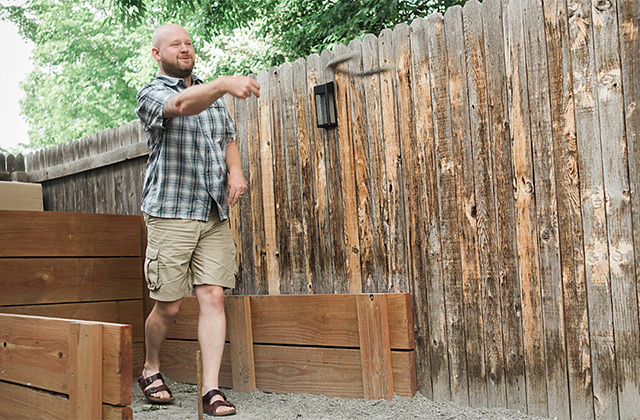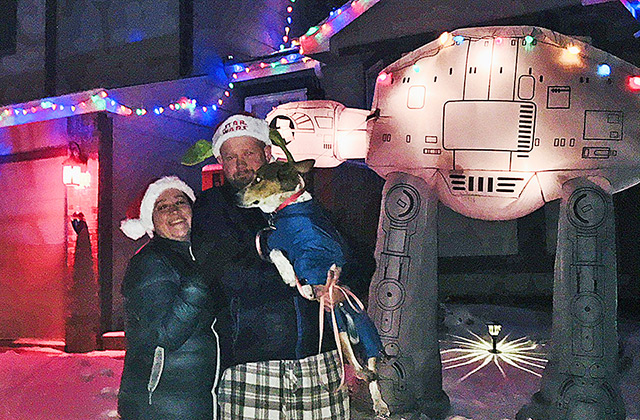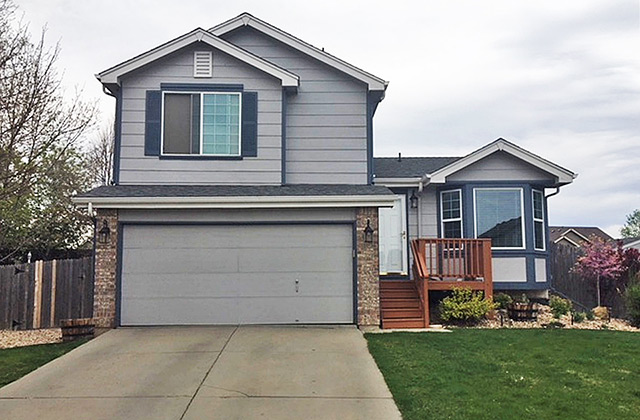 Dear Expectant Mom,
Making sure that you have the support needed through this journey is very important to us. We cannot begin to imagine what you are going through, but we can say we know it takes a remarkable amount of love, strength and courage to even consider adoption for your child. We promise to give your child unconditional love, and an amazing life full of endless opportunities. As parents, we are committed to providing a loving home, and a strong support system.
Life in our home will be full of playful weekends, outdoor activities, friends and family, coziness, and love. Our family support system is strong. Both of us come from huge families, local and spread around the country. Fun Fact, we actually have family in every state except Hawaii and Alaska! That makes road trips super fun! Our parents all live on the East Coast, however, they are retired and visit us 3-4 times a year. Here in Colorado, we have aunts, uncles and cousins just 15-30 minutes away.
Our neighborhood hosts block parties and family-oriented themed parties all year round, Halloween and 4th of July being two of our favorites (the fireworks are visible from our house!!). We enjoy bonfires, grilling, and yard games such as horse shoes and corn hole. Recently we have started having movie nights with our neighbors. We are both avid readers, loving sci-fi, history, cookbooks and biographies. We also LOVE to cook. Although we are both great cooks, Kari is actually the chef in the family. We spend Sunday evenings prepping food for the week and are fans of themed food nights, like Taco Tuesdays! Our mutual love of music is one of the things that brought us together, and being in Colorado, outdoor music concerts are an activity we enjoy in the Spring and Summer. Our music collection is actually over 9,000 songs spanning across all genres. We guess you can say, music is always playing!
Adoption and foster care have been a part of Kari's family history; Kari's parents were foster parents her whole life, and she has cousins and second cousins who were adopted. As a couple we always knew that when the time was right we would pursue an adoption of our own, always knowing that we could create an environment of love, respect, and acceptance. We celebrate family history, cultural backgrounds and heritage.
We are open to establishing a relationship and level of open communication that you, as the birth mother, are comfortable with. From closed adoption, to open adoption, the doors will never close around what the future could look like. As you navigate this most difficult decision, please know that you will be met with nothing but love and the utmost respect. Through this journey, you will be helping to make our dreams of a family come true. Something we will never forget…
All our best,
James and Kari