We are Kevin and Tracy
from California

Stay-At-Home Parent? Part-Time

Adopted Children at home? Yes

Biological Children at Home? No

Pets? No

Gender Preference? Female

Ethnic Preferences? African American/Asian, African American/Caucasian, African American/Hispanic, Asian, Asian/Caucasian, Asian/Hispanic, Biracial (African American + any other), Caucasian, Caucasian/Hispanic, Caucasian/Indian, Caucasian/Middle Eastern, Caucasian/Native American, Caucasian/Pacific Islander, Hispanic, Hispanic/Middle Eastern, Hispanic/Native American, Hispanic/Pacific Islander, Indian, Pacific Islander

Kevin

Occupation: Business Owner

Education: Business Degree

Religion: Catholic

Hobbies: Boating, Surfing, Mountain Biking

Tracy

Occupation: ICU Nurse

Education: RN

Religion: Catholic

Hobbies: Running, Hiking, Reading, Swimming, Biking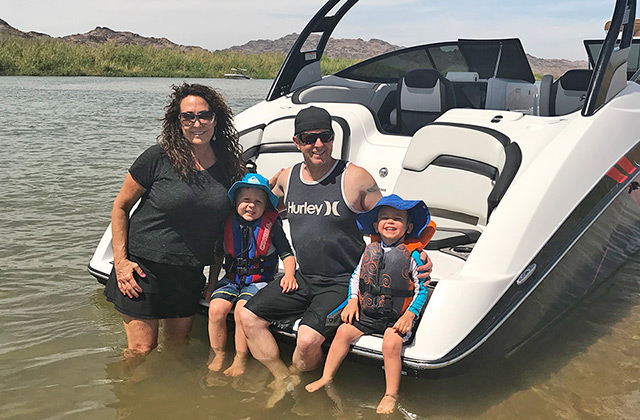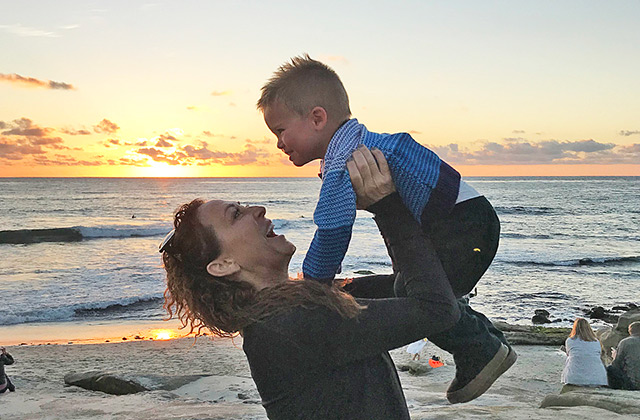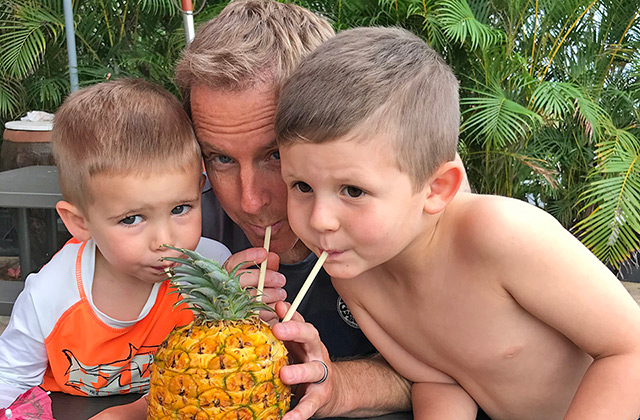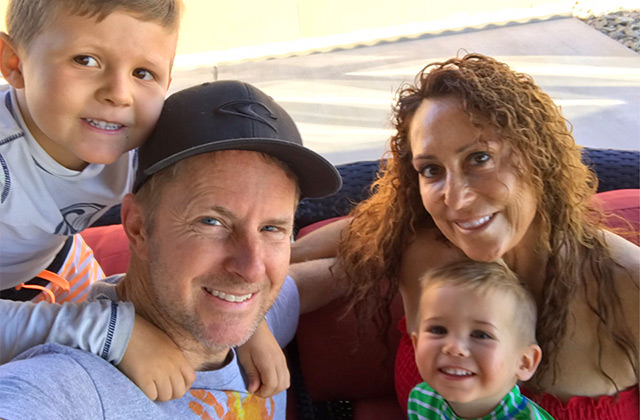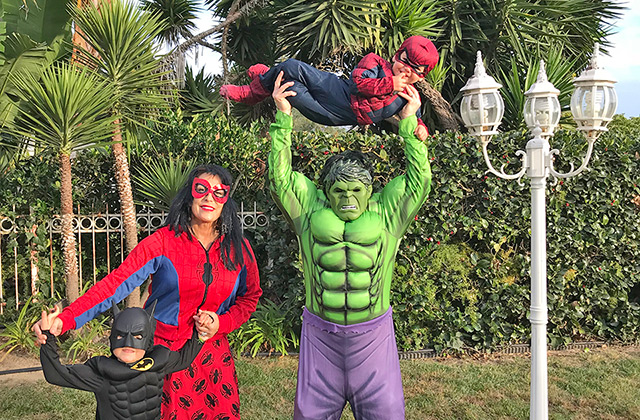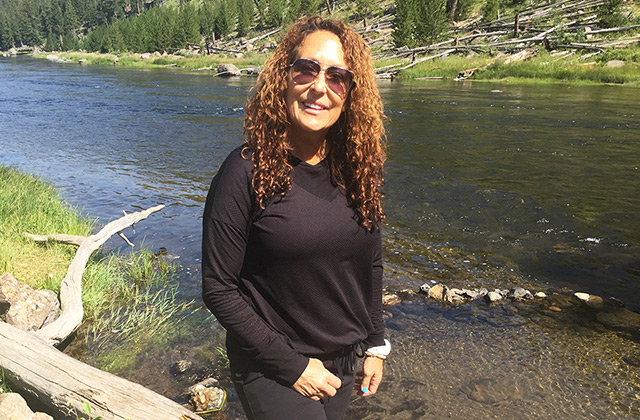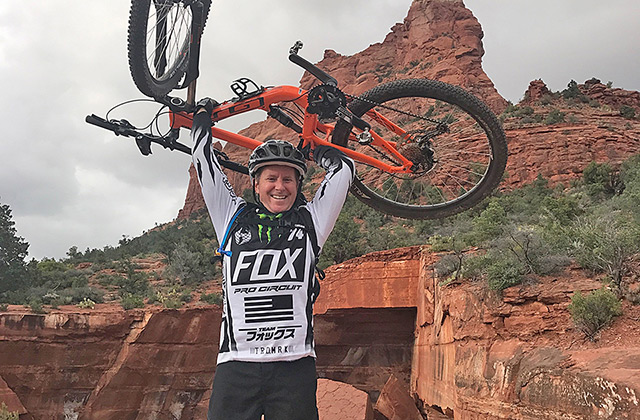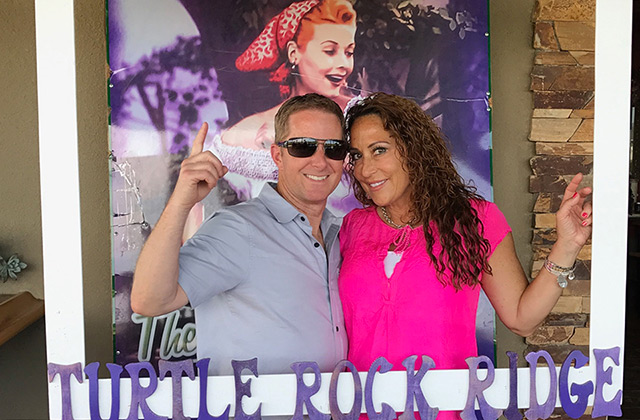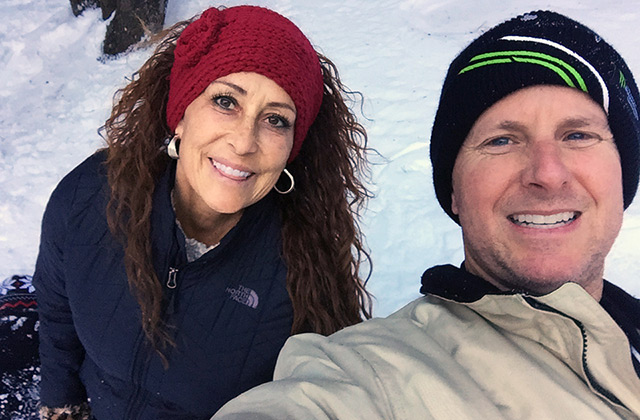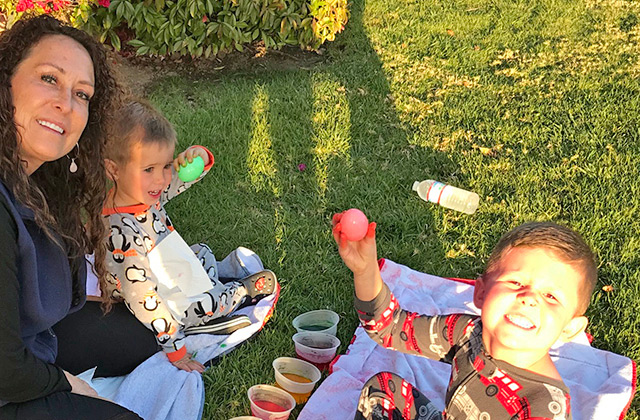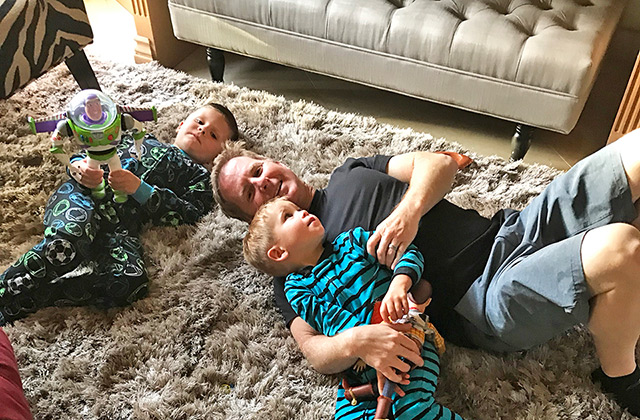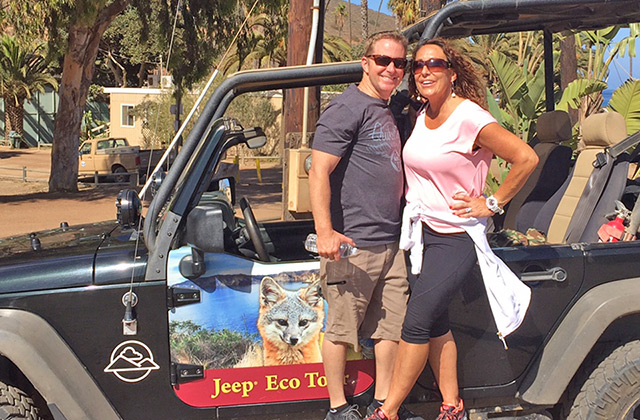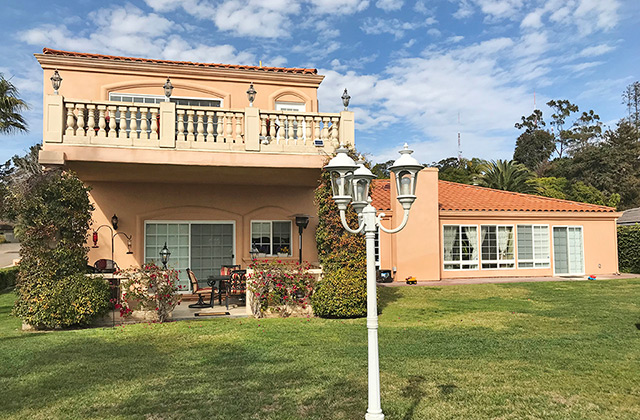 Dear Expectant Mother,
We feel so blessed and honored that you would consider us as parents for your precious baby. We admire you for making this courageous, loving, yet difficult choice of adoption. Life can sometimes be complicated with difficult decisions along the way and we really respect your strength in this selfless journey you are choosing. We believe God and fate have made our paths cross.
We have been blessed with an incredible life and very much look forward to bringing a daughter into our family. Our 2 and 4-year-old sons pray for their future baby sister every night when we say prayers before bed. They go to a Montessori pre-school 2 times a week which has been amazing. We also go to the Mommy & Me classes that our local college offers which teaches them sign language (both boys never really had tantrums because of learning sign language, they did not have the frustration of not being able to communicate before they could speak) and we go to a different park every week. It's been great learning all the places to go with kids in our community. The boys love their music classes every week and have been in swimming since they were babies because we live near the ocean and have a pool. They are excellent swimmers at even at their young ages. They also play soccer at our local park and we enjoy the library for story time often. Every Sunday we go to mass at our church and then breakfast at our favorite restaurant.
We have several friends who have also adopted, so it has been amazing to have support and have our kids growing up with other adopted children and not feeling "different." We go back east a couple times a year to spend time with family, and to Hawaii a couple times a year. It's one of our favorite places. Last summer we drove our motor home from California to New York by the southern route, returning by the northern route. We camped at a different KOA each night and stopped to visit both boys' birth parents along the way. We stayed a month at Tracy's parents' house on the east coast! It was a great family bonding trip.
We have been blessed with a great open relationship with both boys' birth parents. We send pictures and have traveled to see both of them in Michigan and Arkansas. We are open to whatever your desire is. We believe it's important for our children to know about their birth mothers and that they loved them enough to choose adoption.
We have a river house on the Colorado River in Arizona that we go to on a regular basis to go boating, 4 wheeling & relaxing, The kids love it there because there are several other families with kids they get to play with there. The boys both love to help Mom cook & bake. They are such good helpers. We read a few times a day from the books they pick from the book shelf in their room. One other thing we love doing is visiting the elderly in the nursing home which we do on a regular basis. The old people love the kids!! The boys also come with us to feed the homeless once a month. We love having kids and experiencing life together!
We are faith filled and involved in our church and community. We volunteer at our local nursing home and homeless shelter. We are very energetic, loving, compassionate people. We enjoy camping, hiking, biking and boating. We have so much love to offer your child and pray you will find peace in knowing that your child will be cherished and adored in a very stable home with many opportunities available. We are fortunate that Kevin owns his own company which allows him to have flexible hours to be home when he wants to be. Tracy loves her job as a registered nurse working part-time which gives her the flexibility to be home 6 days a week.
We have been praying and believe God will deliver us the child we are meant to have. We so look forward to having a daughter and sister for Christian and Noah!
We will keep you in our prayers that you may find peace of mind and heart.
God Bless,
Kevin & Tracy