We are Colby and Meghan from Washington

Stay-At-Home Parent? Part-Time

Adopted Children at home? Yes

Biological Children at Home? No

Pets? Yes

Gender Preference? Either

Ethnic Preferences? African American, African American/Asian, African American/Caucasian, African American/Hispanic, Asian, Asian/Caucasian, Asian/Hispanic, Biracial (African American + any other), Caucasian/Hispanic, Caucasian/Indian, Caucasian/Middle Eastern, Caucasian/Native American, Caucasian/Pacific Islander, Hispanic, Hispanic/Middle Eastern, Hispanic/Native American, Hispanic/Pacific Islander, Indian, Middle Eastern, Native American Indian, Pacific Islander

Colby

Occupation: Merchandising Manager

Education: High School

Religion: Christian

Hobbies: Working out, Golf, Camping

Meghan

Occupation: Hair Stylist

Education: Cosmetology License

Religion: Christian

Hobbies: Hiking, Reading, Swimming, Grilling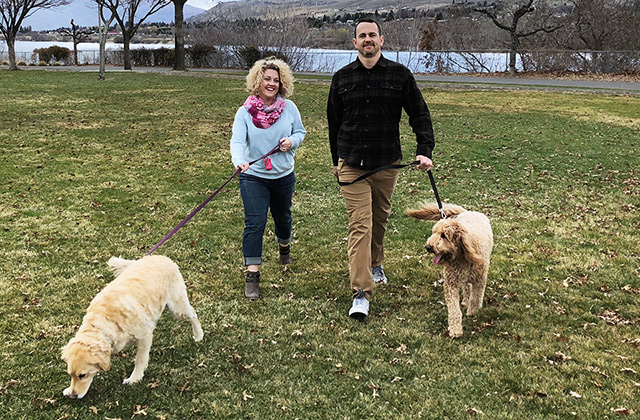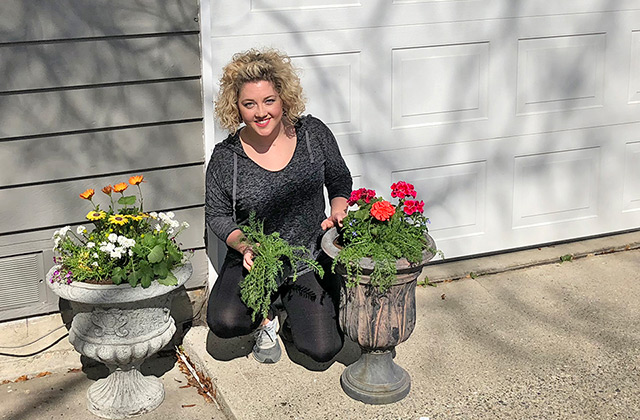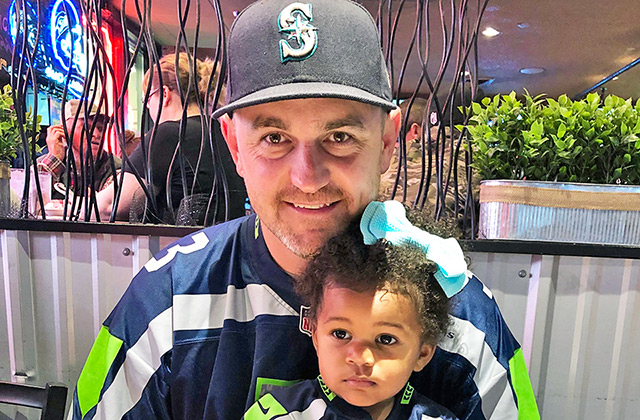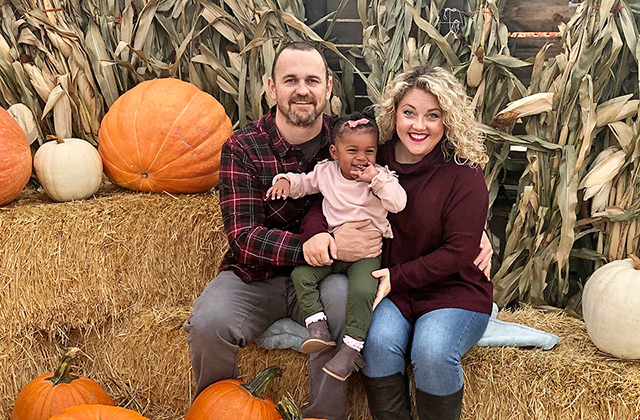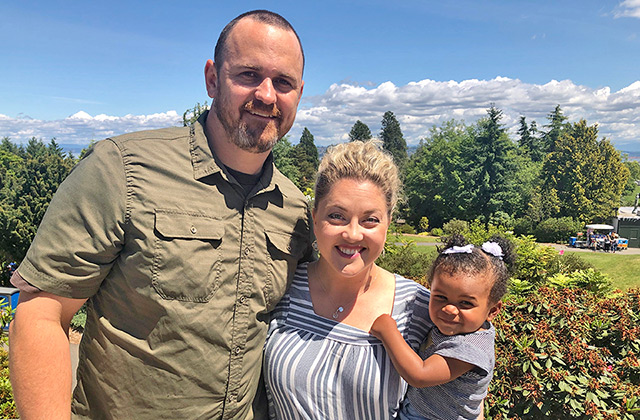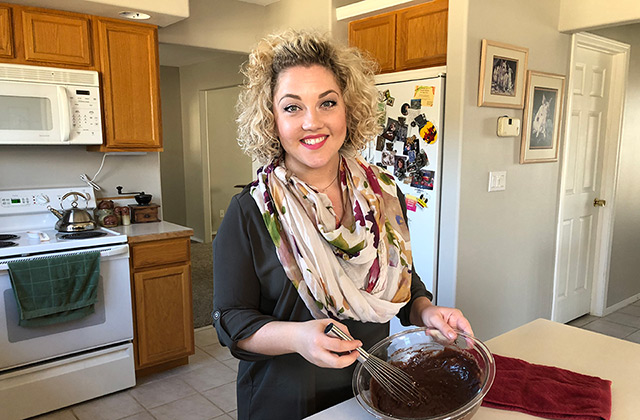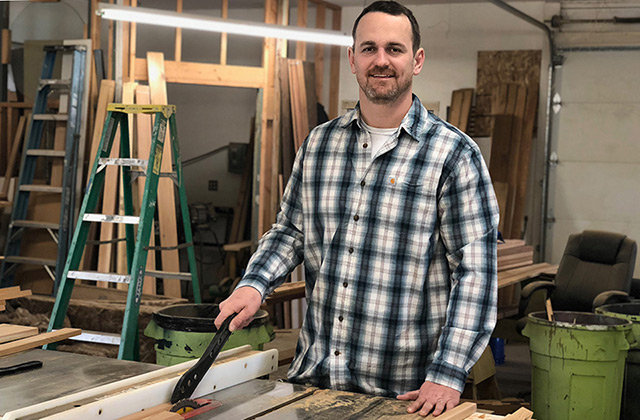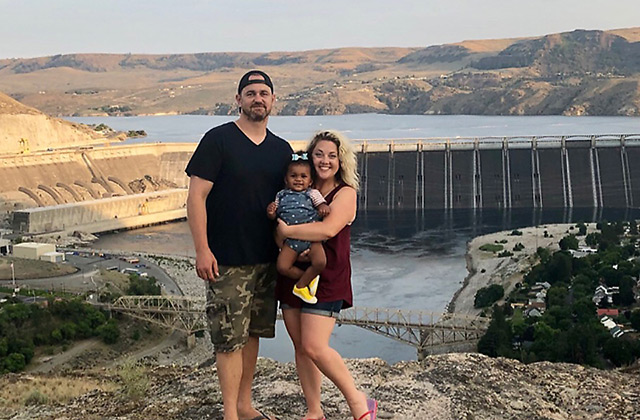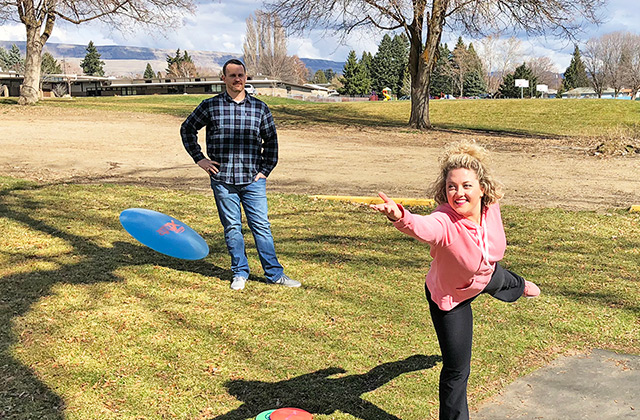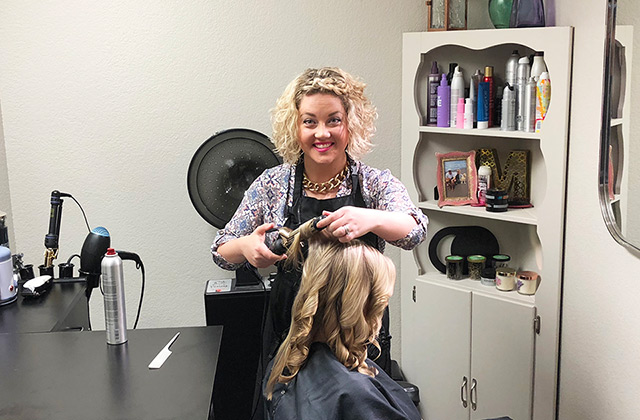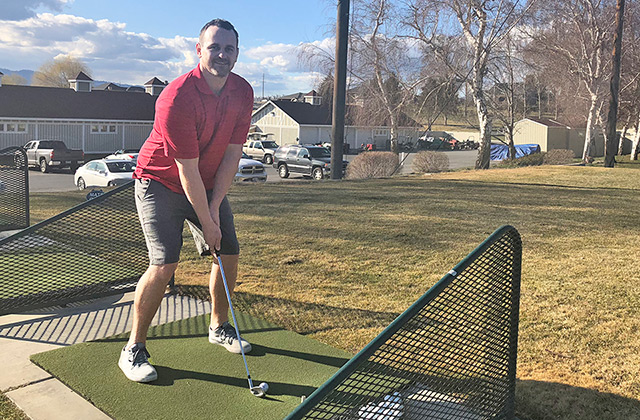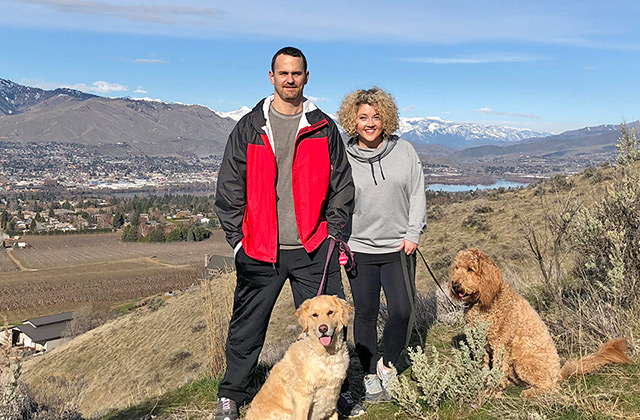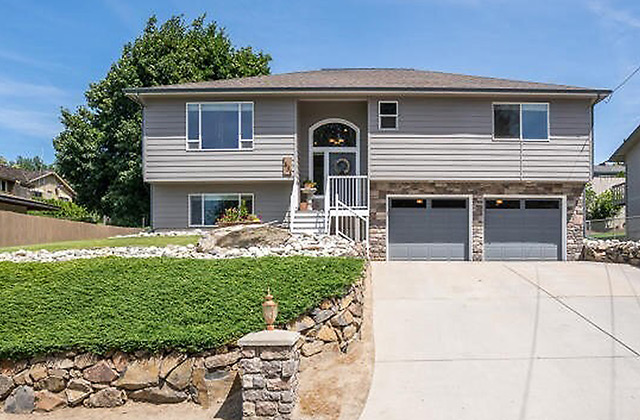 Dear Expectant Mother,
Thank you. Thank you for your strength. Thank you for your selflessness. Thank you for your courage. We are so grateful to you. If it weren't for you, we wouldn't be able to bring another child into our family. You are so brave, and we are truly thankful.
We can't begin to imagine how difficult this is for you. This experience must be so scary and emotional. Although we are not in your position, you are not alone. Hopefully, we can bring you some peace by explaining how we plan to raise your precious child. We want you to feel comfortable with your decision. We want you to know how loved your baby will be. We want you to know how safe they will be in our care. We want you to know how prepared and ready we are to give them the best opportunities we can offer. We want you to know that we will not take this opportunity to parent your child for granted.
We got married over 9 years ago. We spent the first half of our marriage laying the foundation for our future by establishing our careers and buying a home. Then we spent the next four years trying to get pregnant. We tried numerous fertility treatments, and still no success. But we didn't lose hope. Once we realized DNA and biology doesn't matter to us, we decided to stop spending our time and money on medical treatments and explore adoption instead. We had experienced some heartbreak, but we could never imagine our lives without children. We refused to give up, and we knew adoption was the best way for our family to grow. We have so much love to give, and we are confident adoption is the best way to make our dreams become a reality.
We welcomed our precious daughter to our family through adoption on April 20, 2018. Josie is our beautiful blessing. We love her beyond measure and we are so fortunate to be her parents. Josie is one and a half and full of energy, sass, laughter and joy. Parenthood has been our greatest adventure and we have truly cherished every moment with our sweet girl. We would love to be able to give Josie a younger sibling she can grow up with and experience their childhoods together.
We'd like to tell you what kind of parents we will be. We will provide your baby with a safe home filled with love and laughter. We will carry on some traditions that our parents did with us, as well as creating new traditions that will be special to us. We will nurture your sweet little baby. We will sing to them. We will read to them. We will cuddle and snuggle them. We will have fun! We will ride bikes, go swimming, fly kites, play catch, and color the sidewalks with chalk. We will hike, go to the beach, play board games, go sledding, cook, bake, and go camping and fishing. We will encourage them to use their imagination. We will support their dreams. We will always be there to listen and offer advice. We will show them love, teach them how to forgive, and explain the importance of honesty. We will always have open communication about the adoption. We can assure you, your child will be kissed and told, "I love you," all day, every day!
Again, thank you and bless you. We couldn't do this without you.
All our love,
Colby, Meghan and Josie