Welcome!
We are Donald and Shadi

from California

Stay-At-Home Parent? Part-Time

Adopted Children at home? No

Biological Children at Home? No

Pets? Yes

Gender Preference? Either

Ethnic Preferences? All Races/Ethnicities

Donald

Occupation: Principal

Education: MS

Religion: Spiritual

Hobbies: Reading, Playing Guitar, Watching Sports

Shadi

Occupation: Professor

Education: PhD

Religion: Spiritual

Hobbies: Reading, Nature, Photography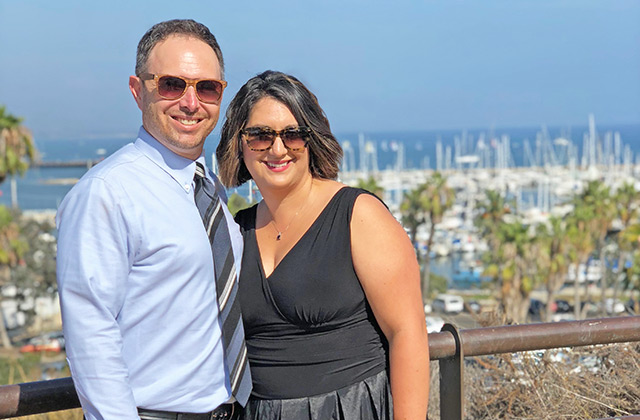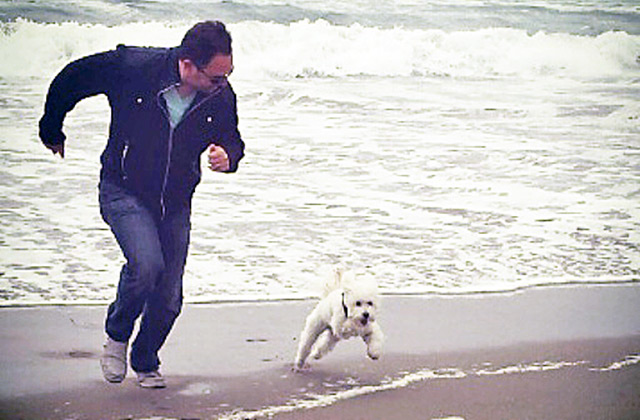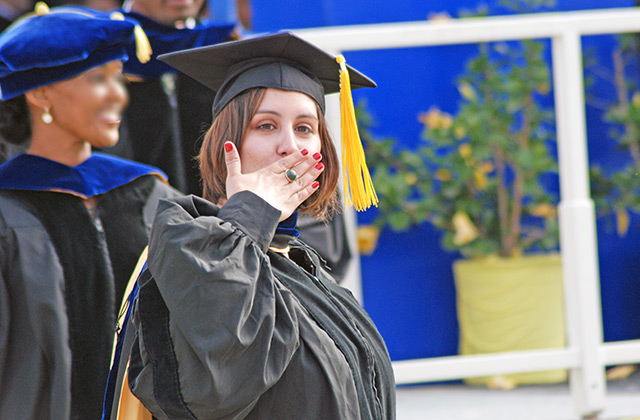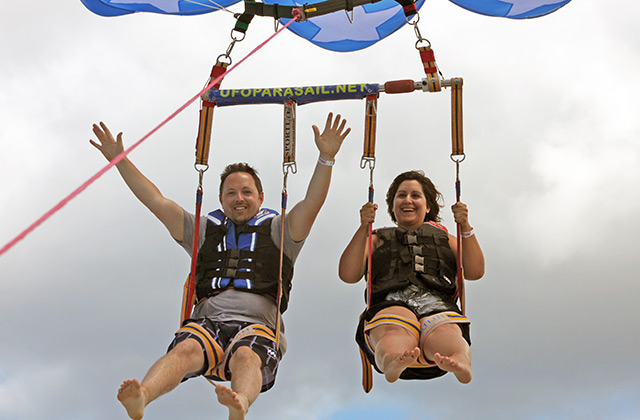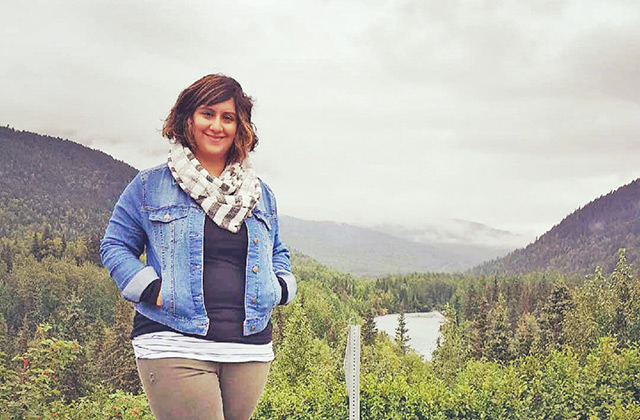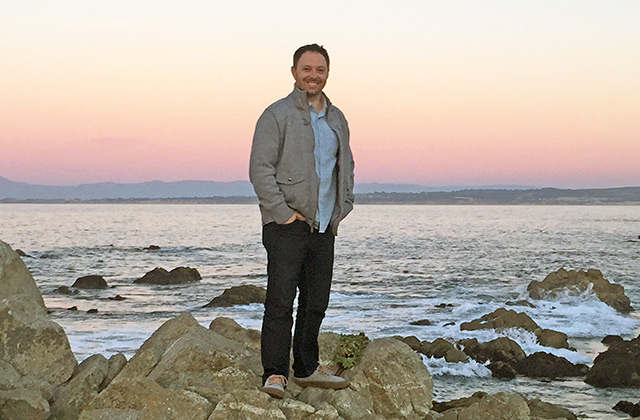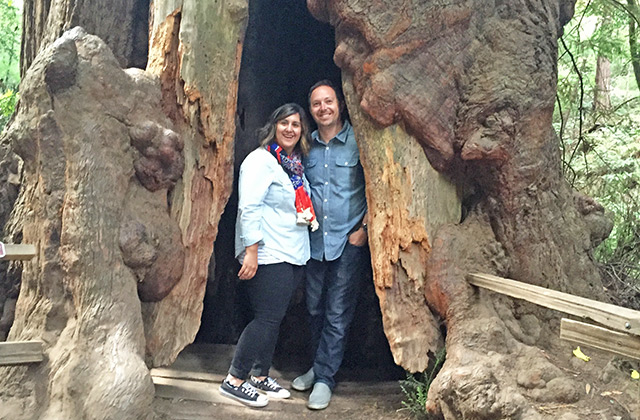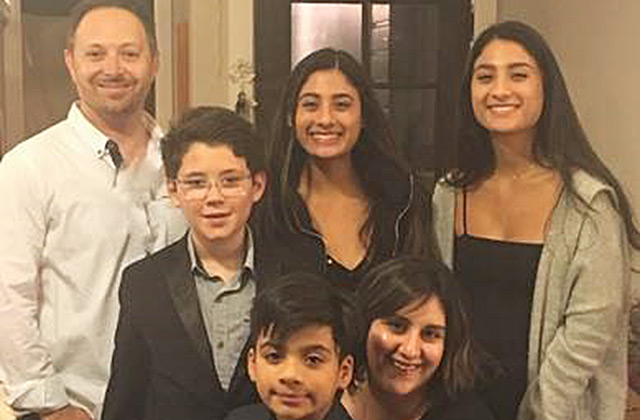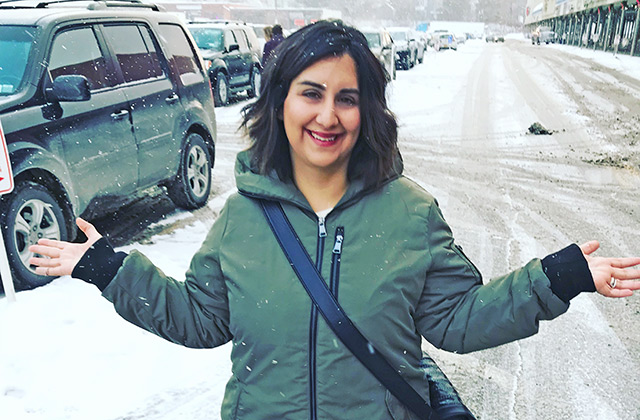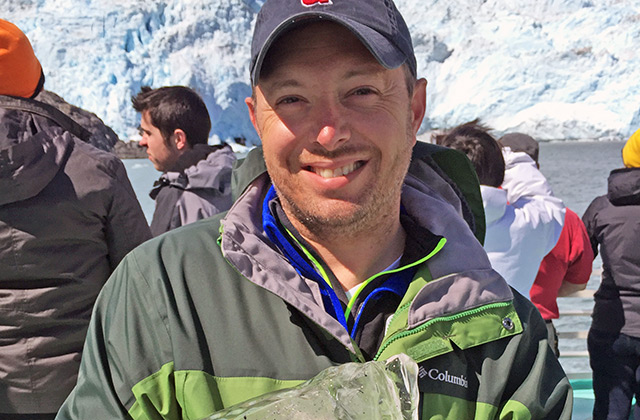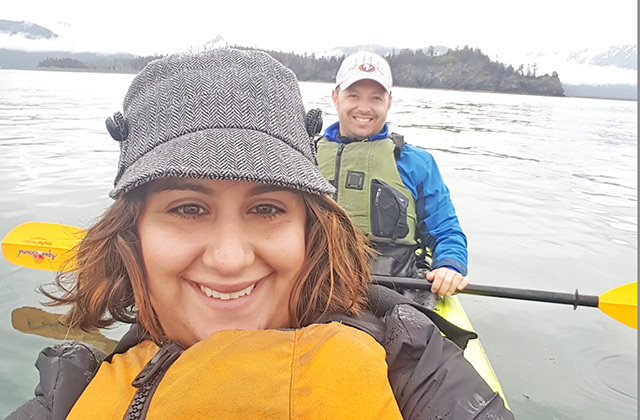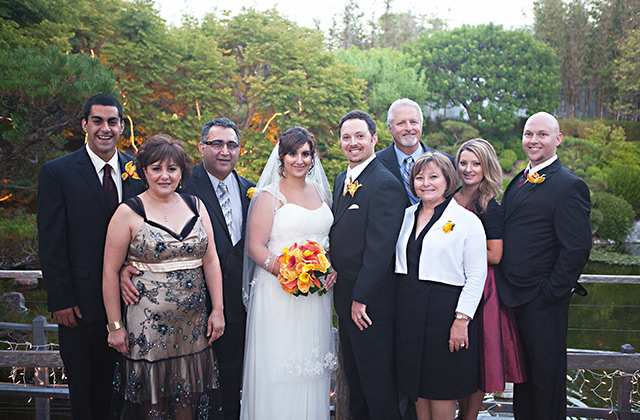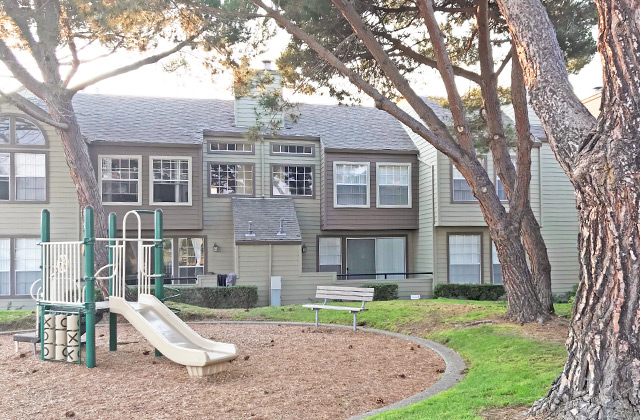 Dear Expectant Mother,
We once read the quote: "We don't meet people by accident; they are meant to cross our paths for a reason," and it is exactly how we feel about you. It is with our sincerest, most heart-felt gratitude that we thank you for considering us as adoptive parents to your child. Just as our journey has been filled with a wide variety of emotions and uncertainty, we can only imagine the path that has brought us all to this point—a chance to provide a child with a loving, safe, and nurturing environment. What we do know is that you are a strong and courageous woman who loves her child enough to make sure that they are well taken care of with the gift of adoption. We respect that this decision was not an easy one for you, and our hope is that we can be the ones to ease your fears and provide some comfort in this process.
We are Don and Shadi. We are truly best friends and partners. We met ten years ago, and it did not take long for us to both realize that we were meant to be together. We have so much in common, including both dedicating our careers to education. When we first met, we were both teaching in middle school. We knew we were meant to be because we both loved working with this crazy age group. Don is now a principal in a middle school and loves to work with kids. He has been an educator for 15 years and cannot imagine any other career. After five years in the classroom, Shadi decided to get her doctorate degree in child development and is now a professor of education. She loves her research and teaching, and appreciates the flexibility of her career which allows her to make her own schedule.
Our love for each other has also grown through the last three years as we were faced with the challenges of infertility. Once we decided that adoption was the right choice for us, we knew that this love we share would extend to any child that we bring into our family. Your child will also be surrounded with the open arms of our village, which includes our amazing family and friends. Both of our parents could not be more excited at the thought of being grandparents, as are our brothers, sister, and numerous aunts and uncles. Our holidays and vacations are always full of laughs, adventures, games, and most of all, love.
We are also adoptive parents to our adorable 5-year-old poodle, Milo. He is the most loving, caring dog we have ever known, and he absolutely loves kids—they are even the same size! He refuses to leave their side, loves to snuggle, and of course play chase and fetch. Without a doubt, he is ready to be a big brother, and will welcome any child into the family with endless love and devotion.
We live in Northern California, surrounded by lots of fun things in the neighborhood. We live close to parks, great schools, the library, lakes, and amazing California landmarks! We are also surrounded by two zoos, hiking trails, numerous sporting venues, and museums. We cannot wait to share these experiences with a child.
As parents, we promise to share your story of love and strength and remind them what a gift you are giving us. More than anything we want you to know that your child will be loved and supported unconditionally and surrounded by a home full of laughter, kindness, and respect. We are so grateful that we have crossed paths.
With our sincerest gratitude,
Don & Shadi