We are Robert and Karen from California

Stay-At-Home Parent? No

Adopted Children at home? No

Biological Children at Home? No

Pets? Yes

Gender Preference? Either

Ethnic Preferences? All Races/Ethnicities

Robert

Occupation: Self-employed

Education: BS

Religion: Christian

Hobbies: Surfing, Skateboarding, Camping

Karen

Occupation: Office Manager

Education: BS

Religion: Christian

Hobbies: Sewing, Reading, Crafting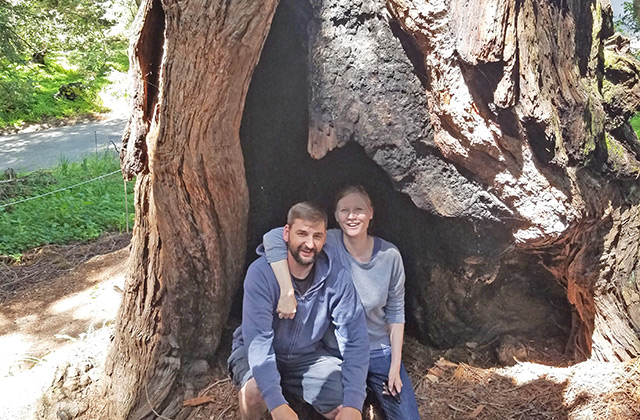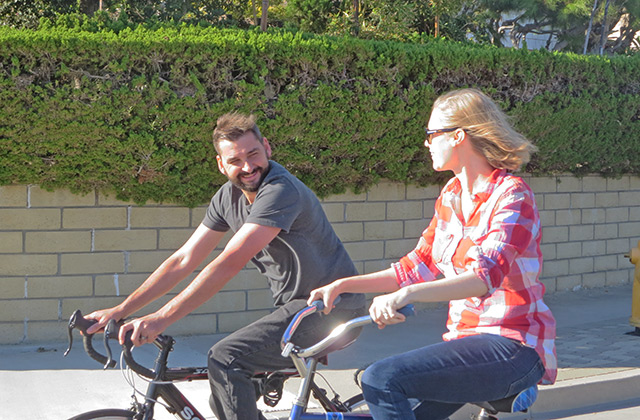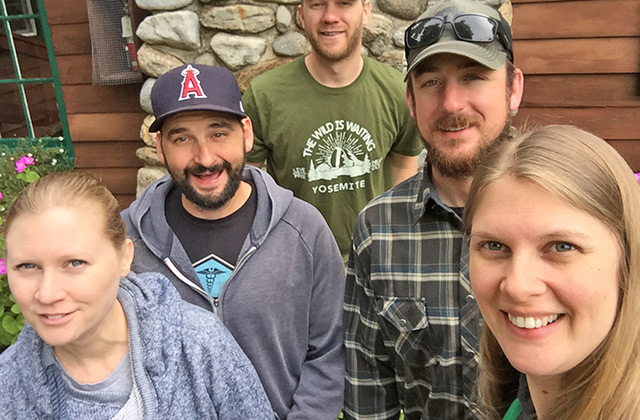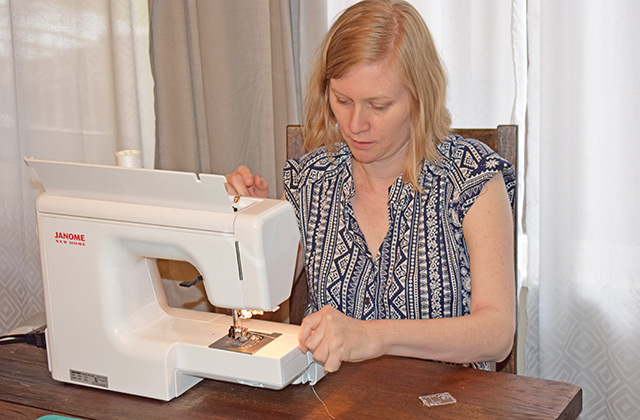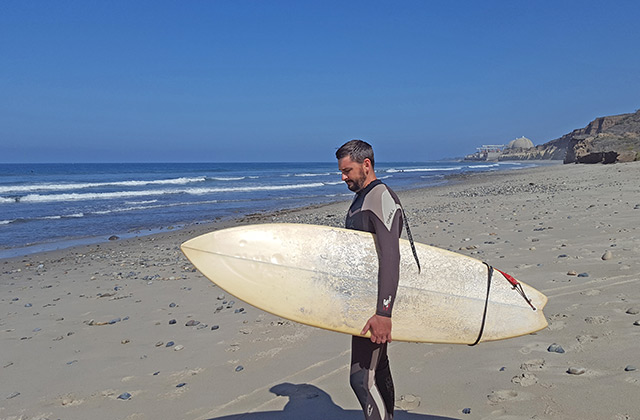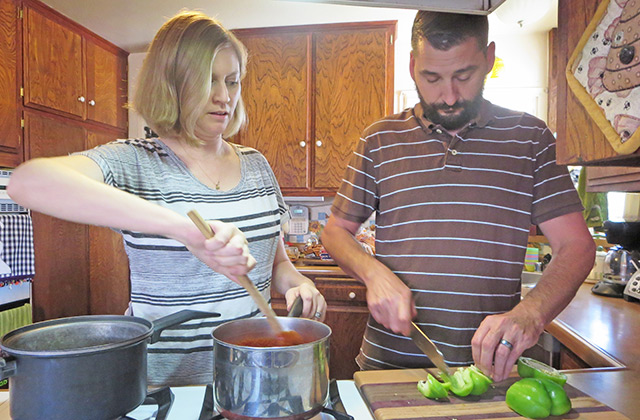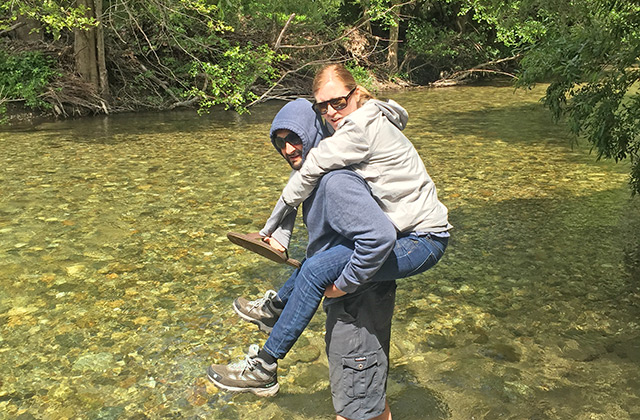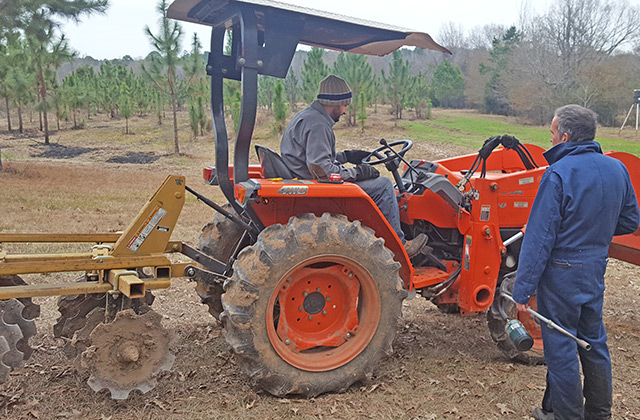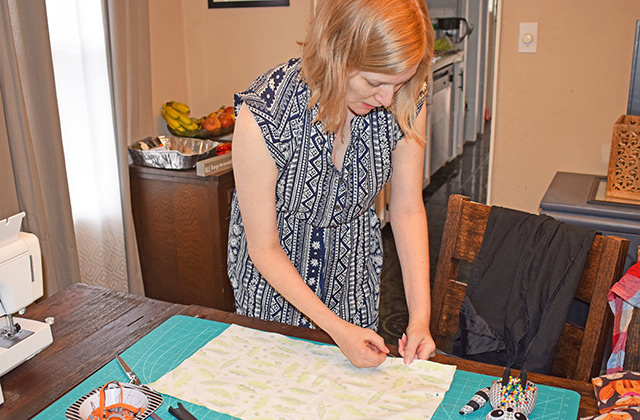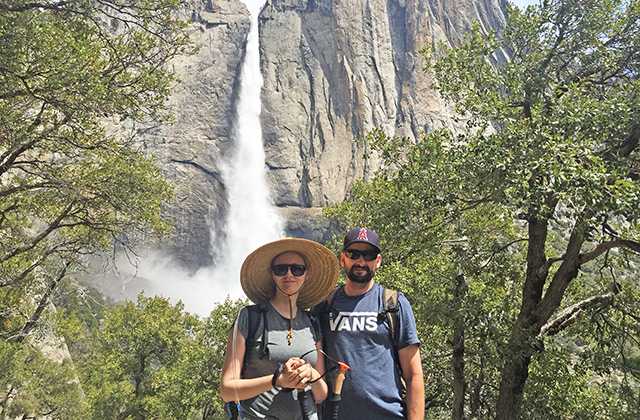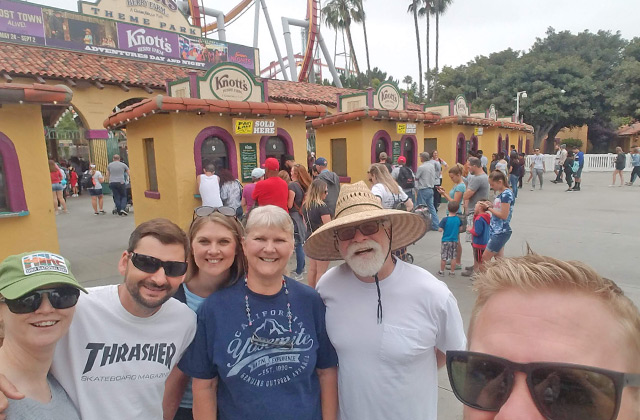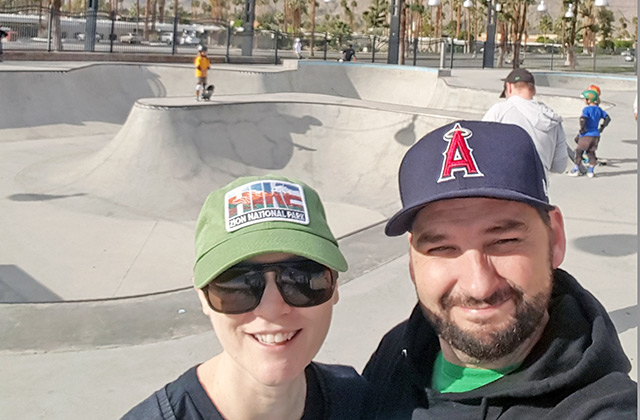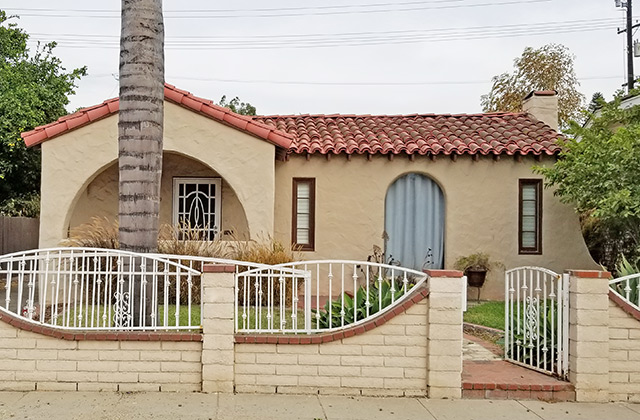 To Our Hero:
The definition of "Hero" is a person who is admired for their courage and noble qualities. Considering an adoption plan for your child makes you a Hero to us as it takes a considerable amount of courage and love to place a child for adoption. Should you decide that we are the ones you would like to raise your child, your child will also know how courageous and loving and noble you are and that you are the Hero of our story.
Our story began in 2001 when Rob moved from New Mexico to California. Rob: I always knew that I wanted to move to California, learn how to surf and meet a "California Girl. In just over a year I met Karen, my "California Girl" and knew that she was the woman I wanted to grow old with. Karen: I never thought I would meet my future husband at 21, and in a dance club no less. He was so easy to talk to and made me feel so comfortable. After four years of dating he surprised me with a trip to Hawaii and a marriage proposal at sunset on the beach.
We have always known we wanted to be parents and it has been devastating to have that dream crushed time after time as we struggle with infertility and failed pregnancies. So we made the decision that adoption was going to be part of our story of becoming parents and with the love and support of family and friends, here we are hoping that you will join us in creating the story of how our family came to be.
Rob is one of the most patient, kind, gentle and strong men I know. He is going to be such an amazing Dad. He is a kid at heart and I know our child and he will have a lot of fun together. One of the things that cracks me up is the songs he makes up on the fly or the "Rob" songs he makes up like instead of "who let the dogs out" it's "who let the Rob's out" and he's done this with a million songs. He always has me laughing and reminding me not to take life so seriously and to enjoy the present moment.
Karen is beautiful, easy to talk to and fun to be around. She is down to earth, has an unbelievably kind heart and I know she is going to be an amazing Mother because she is always thinking of others and putting other's wellbeing in front of her own. She loves to do paper crafts or work on sewing projects. It is always some project that she plans to give to someone else, like treat bags for every child in our family and our friends on Halloween, or the hundreds of blankets she and her mom sewed for the senior center during the holiday season. I can't wait for the day she becomes a Mom and instills these qualities in our child to grow up to be an amazing human being.
As parents we look forward to providing your child with unconditional love, a stable home and a pretty mellow life filled with love. We try not to take ourselves too seriously and enjoy laughing on a daily basis. With that being said we plan to teach your child to value manners, kindness and compassion. We will instill a belief in giving back and helping others and will support and encourage your child to be who he/she wants to be.
We look forward to watching cartoons after school homework, family camping trips, and a house full of laughter. We will make sure your child's days are filled with skateboarding, bike riding, playing in sprinklers, listening for the ice cream truck, or whatever brings her or him joy. We want to create a life where your child can dream, whether that means going to college or becoming an artist, becoming an astronaut or becoming a teacher, playing professional sports, or simply working enough to live a happy life; we will be there to support and do everything we can to make those dreams come true. We wholeheartedly know that parenting will have its challenges, and we plan to face them head on and give your child an environment that prepares him or her for life, and gives him or her a strong chance for success and happiness.
We grew up in close knit families that included grandparents, aunts, uncles, cousins that lived close by. Life for your child will be no different. Weekends, vacations, and holidays filled with family and laughter is a fond memory of ours and something your child will experience. Karen's siblings and parents live near us, and Grandma (Karen's mom) will be on hand to help out on a daily basis. Rob's mom lives in San Diego along with his sister and her family (2 young boys/future cousins). We live in Southern California, in a culturally diverse neighborhood where we watch children of all different ethnicities playing and growing together.
Your child will always know their story of adoption and that you loved them very much. We understand that this is a very difficult decision for you to make, and it's a decision you make out of love for your child. Should you feel that we are the family you are looking for we are open to having an ongoing relationship with you if that is something you are considering. We extend our hands and hearts to you and offer our love and support to you to continue on this journey together.
Love,
Rob and Karen