We are Michael and Kristan
from Pennsylvania

Stay-At-Home Parent? Part-Time

Adopted Children at home? Yes

Biological Children at Home? No

Pets? No

Gender Preference? Either

Ethnic Preferences? Asian/Caucasian, Caucasian, Caucasian/Hispanic

Michael

Occupation: Business Owner

Education: College - 2 years

Religion: Catholic

Hobbies: Fishing, Playing with son, Hiking

Kristan

Occupation: Human Services

Education: B.S.

Religion: Catholic

Hobbies: Playing with son, Fishing, Hiking, Cooking, Outdoor activities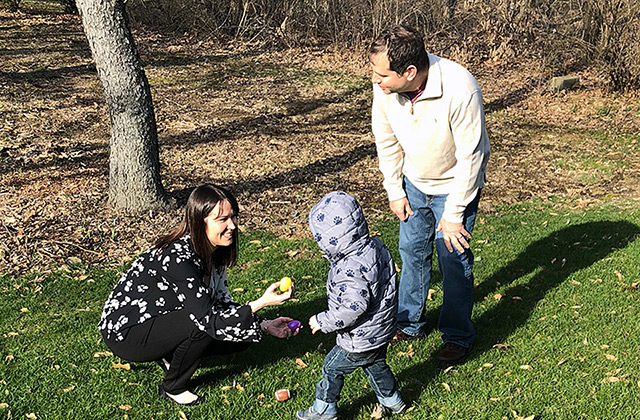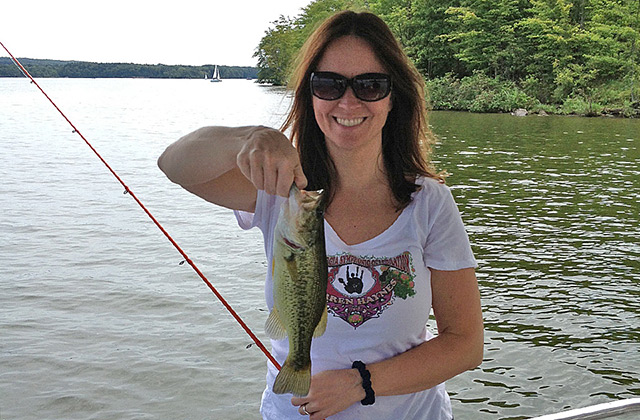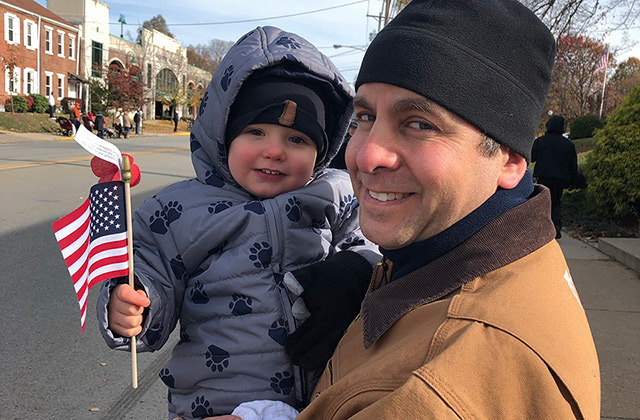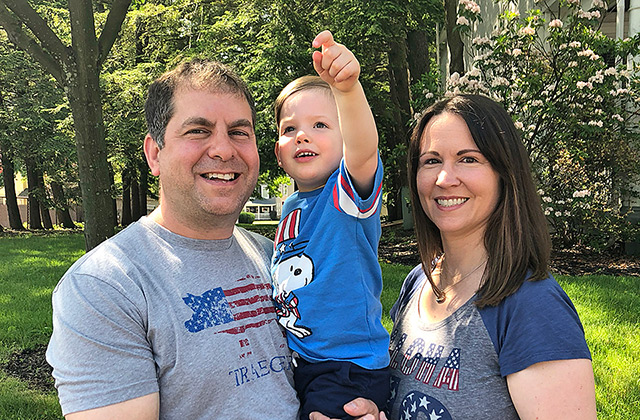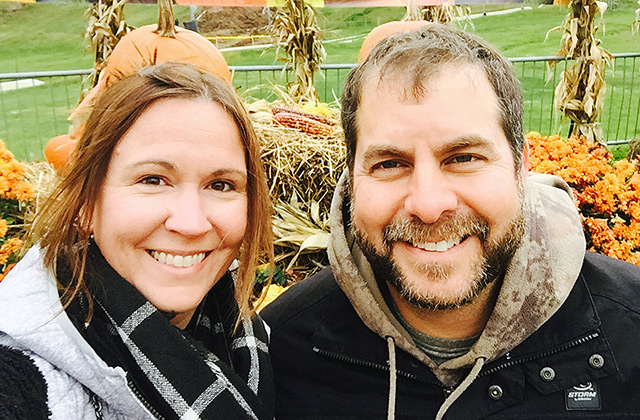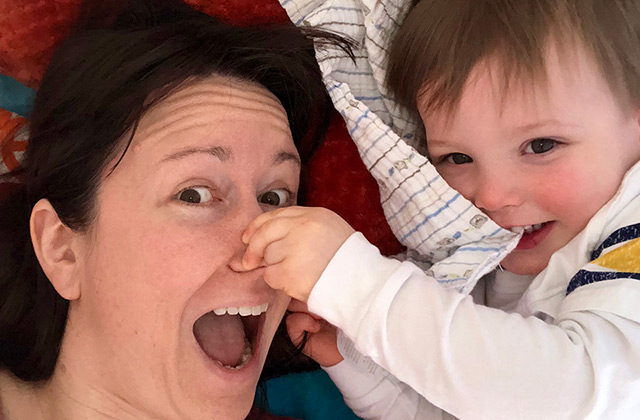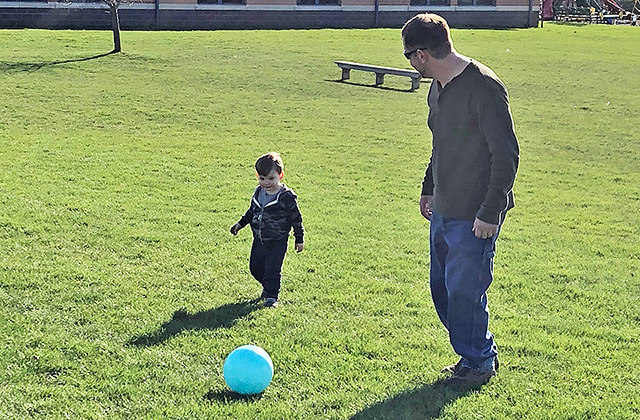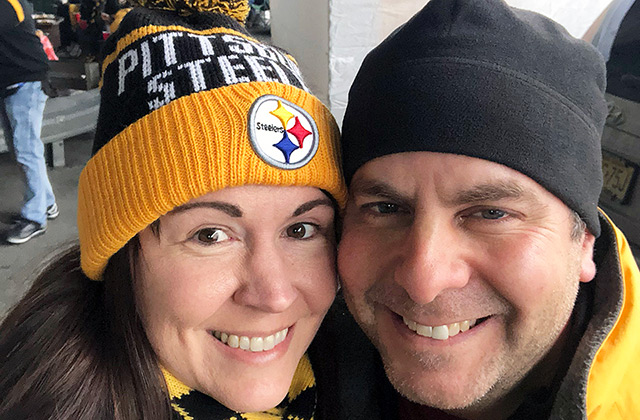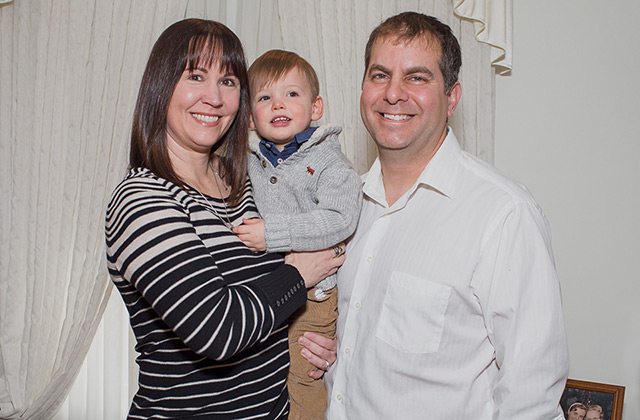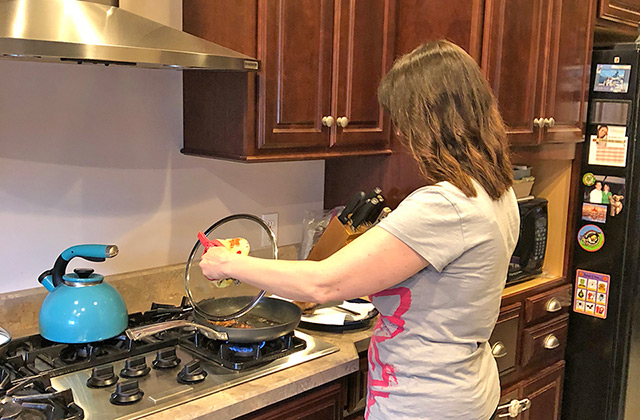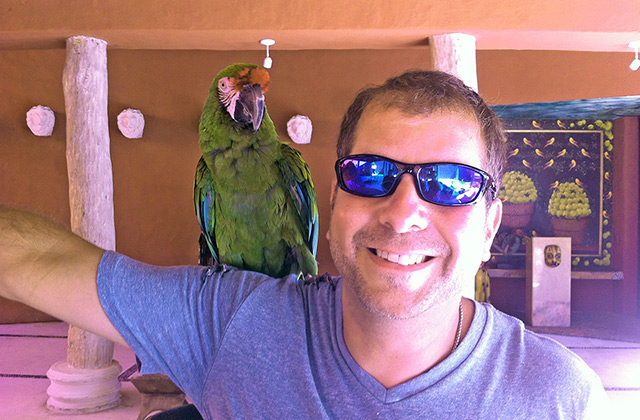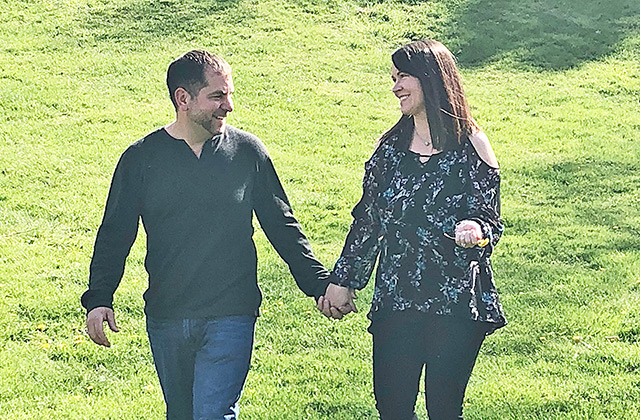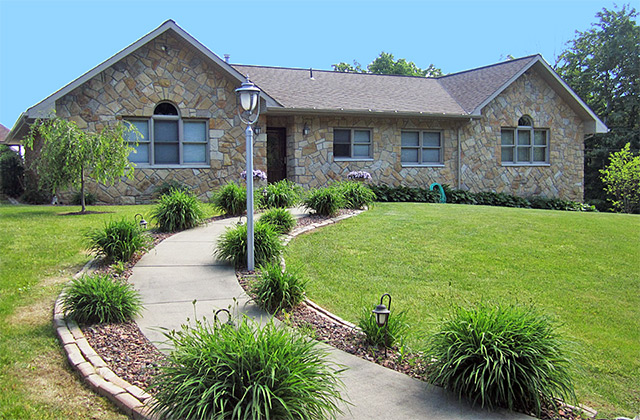 From us to you,
Thank you from the bottom of our hearts for taking the time to read about us and the life and opportunities that we would like to offer your child. First of all, we admire the unconditional love that you have for your child in considering the alternative of adoption. We want you to know that if you choose us to raise your baby that we will love him or her so much and do everything in our power to ensure their happiness and wellbeing. There is nothing that we pray for more in life than to love and raise a family together. We absolutely love being a mommy and daddy to our two-year-old, adopted son Michael, and cannot wait to have another child in our lives to love and cherish.
Just to tell you a bit about us: We met when I (Kristan) was still in college. My dad actually introduced us to each other, and I reluctantly went out on a "blind" date with him one weekend when I came home from college. Obviously my dad knew best! We talked every day after that date and Mike started to visit me at college every chance that he could. Once I graduated, I was able to move back home to be closer to Mike. We dated for four years before getting married.
We struggled with unexplained infertility for about 4 years, and then we decided to try having a baby through IVF. We finally became pregnant with the help of IVF only to suffer a devastating loss. We did grieve and healed emotionally and spiritually.
On April 24, 2016 we received a call that changed our lives forever. Our son, Michael, was born and his birth mother selflessly and lovingly gave us the greatest blessing we have ever received… a beautiful baby to complete our family. Michael is now 2-years-old, and we have realized that our family is still not complete without one more member. We both feel strongly that we are meant to be a family of four and cannot wait to meet our newest addition. We each grew up with a sibling, Mike with a brother and Kristan with a sister, and we just feel that we are meant to have 2 children to raise with one another and to share our love, laughter and joy with.
We look forward to going to the zoo and taking them fishing, family vacations to the beach or to the lakes and mountains in one of the many national parks, and spending time with family, including Mike's brother's two adopted children, who are 1 and 4-years-old. Next comes the first days of school, the sports or music classes that our children may be interested in, then onto college, first love and weddings etc. We're looking forward to years and years of love to give and receive. These are our hopes and dreams for your child and Michael. We believe that God led us to adopt Michael, and we are ready and excited to adopt and love again!!!
If you are the birth mother who feels that special connection to us, we want to reassure you that we will love your child as our own, as we do with Michael. We promise to do everything in our abilities to ensure that she or he is happy, healthy and lives a full life. We want you to know that your baby will be given a wonderful life of love and opportunity.
We wish you love, peace and comfort in your journey to find that special family for your child.
With Love,
Mike and Kristan