Welcome!
We are Justin and Jennifer

from Texas

Stay-At-Home Parent? Part-Time

Adopted Children at home? No

Biological Children at Home? No

Pets? Yes

Gender Preference? Either

Ethnic Preferences? All Races/Ethnicities, Biracial (African American + any other)

Justin

Occupation: Account Support

Education: Some college

Religion: Christian

Hobbies: Hiking, Camping, Fishing, Photography

Jennifer

Occupation: Community Outreach Assistant

Education: BS

Religion: Christian

Hobbies: Painting, Reading, Animals, Bicycling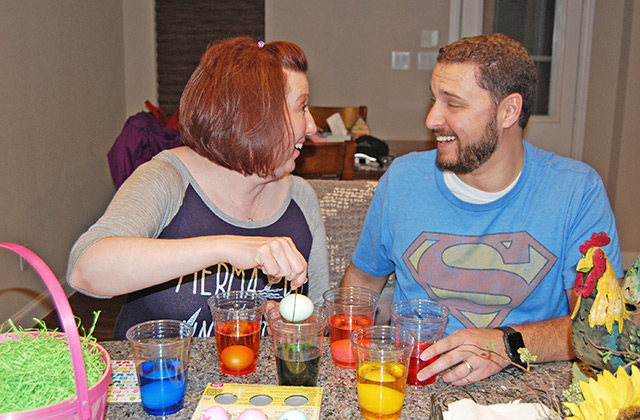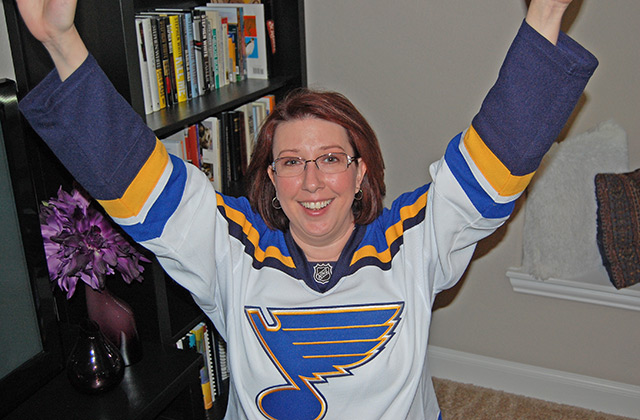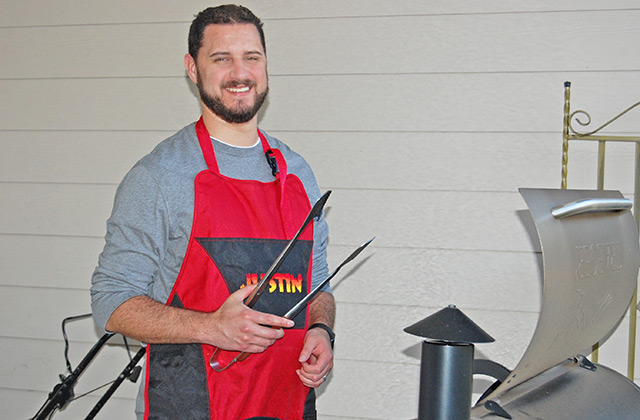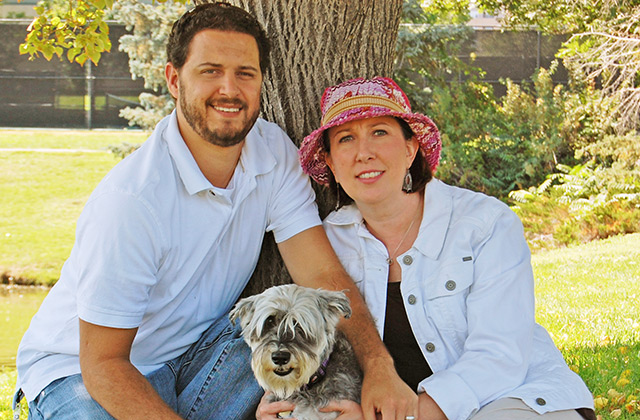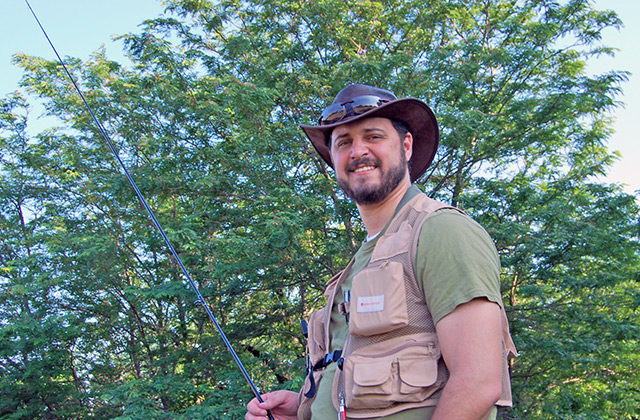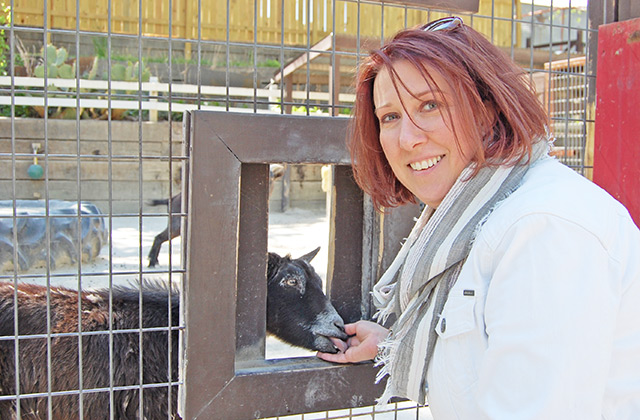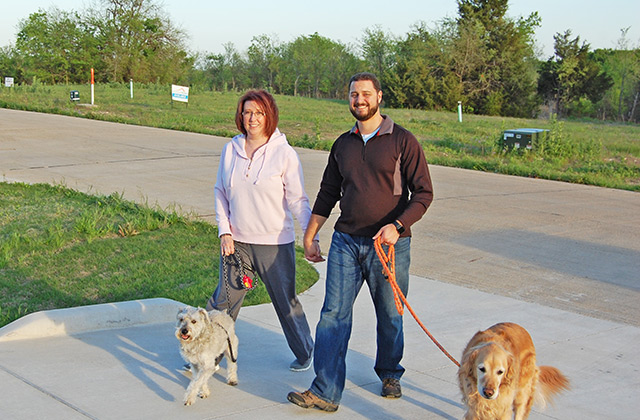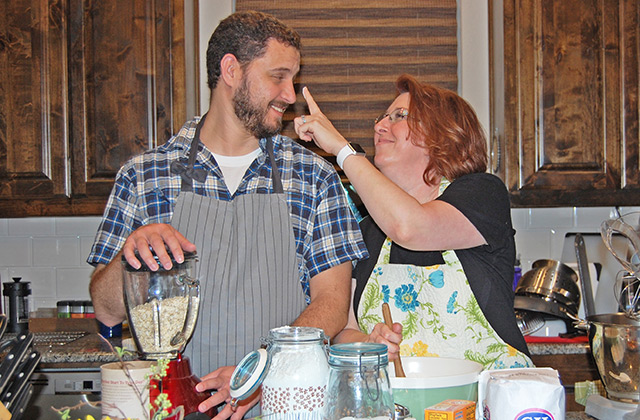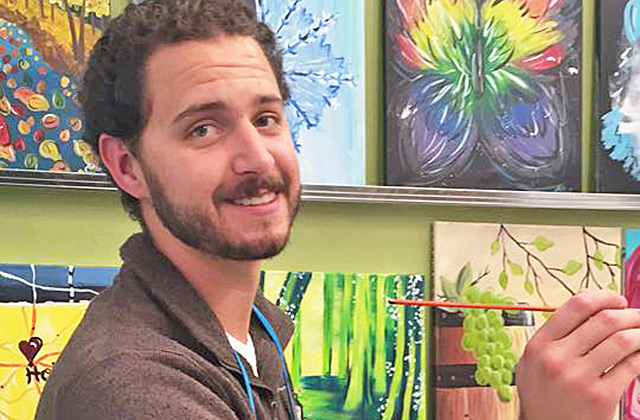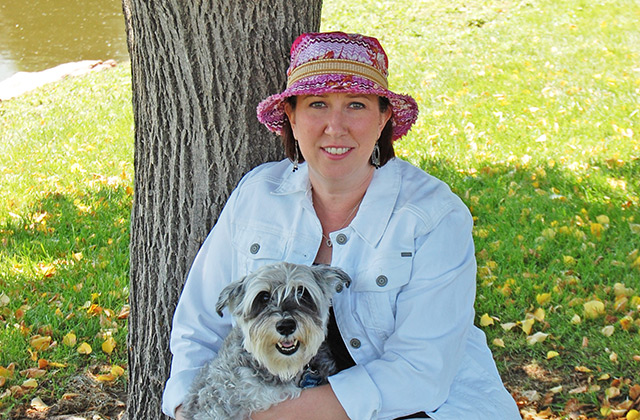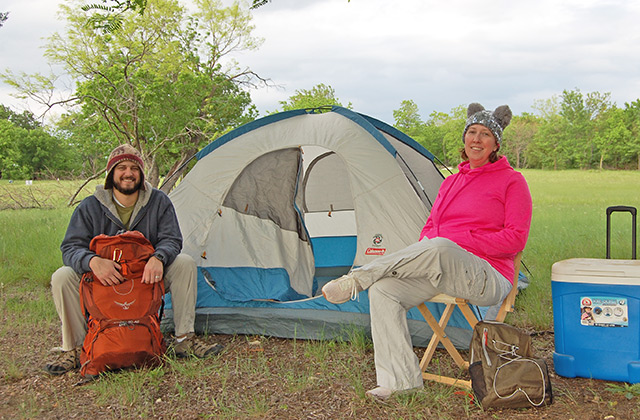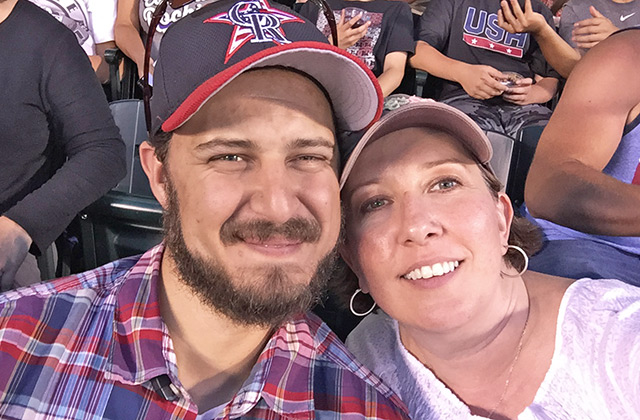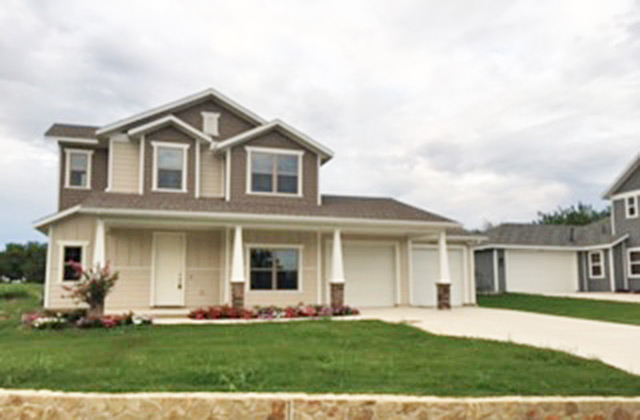 Dear Expectant Mother:
This is the most difficult letter we have ever had to write, but not for the reason you might think. The excitement and honor we feel at being considered by you brings up so many emotions that it is hard to put it all into words, but we'll try! We can't imagine what you have gone through to reach your decision to create an adoption plan. To us there is no greater act of love, courage and strength. These are the things we will tell your child about you. He or she will know that they were always loved and that you chose this path as the ultimate act of love. We will never know how you feel during this time, and we are praying for you to be at peace with this difficult decision. Please know and trust that we will always hold you in the brightest light and we will do our best to live up to this act of love you have shown your child.
We have always known we wanted to be parents. However, at the beginning of our marriage, we wanted to take the time to be a couple and to figure out who we were as a couple. This time together has made us very strong together. We love being married to each other! When we decided we were ready to grow our family we discussed all the options. Jen is a very practical person, so we talked about what we would do if conceiving naturally didn't work. For us, adoption was always an option. We went through two years of heartache trying to conceive and decided that was enough. You never know what something like that will do to you, but it only made us stronger. So, we started our adoption journey!
We have been dreaming of the day we will finally get to hear little feet running around the house. We can't wait to see our child grow up right before our eyes. As funny as it sounds, we can't wait for that first tantrum. We can't wait to cover our refrigerator with their artwork and a calendar full of dates for recitals, game days, school plays, playdates and family outings. We can't wait to be woken up in the early hours, whether it's for the excitement of Christmas morning to see what Santa brought or to provide comfort after a nightmare. Jen can't wait to teach them about animals and painting. Justin can't wait to have them in the kitchen learning how to cook just like he learned from his grandmother.
Our family and friends are extremely important to us, and there are so many people waiting to love your child along with us! Your child will never be alone and will always have someone to turn to, to talk to, to play with, to learn from and to experience life with. There are great-grandparents, grandparents, aunts, uncles, cousins, friends and pets just waiting to share their love, time, and favorite things with your child. Your child will know love, and wonder! In our house you may not be happy all day every day, but you are happy every day. Your child will be busy creating and exploring. He or she will be encouraged to find what makes them happy, whether it's nature, art, music, science, sports, or a combination of everything. For us it's important that children feel free to be whoever they want to be and feel supported in whatever their choices may be, even if they are different from ours.
We know that you must be overwhelmed with decisions and information. We wish nothing but the best for you and your baby, and sincerely thank you for taking the time to read our letter.
Love,
Jennifer and Justin