We are Michael and Rachel
from Pennsylvania

Stay-At-Home Parent? No

Adopted Children at home? No

Biological Children at Home? Yes

Pets? Yes

Gender Preference? Female

Ethnic Preferences? Asian, Asian/Caucasian, Asian/Hispanic, Caucasian, Caucasian/Hispanic, Caucasian/Indian, Caucasian/Middle Eastern, Caucasian/Native American, Caucasian/Pacific Islander, Hispanic, Hispanic/Middle Eastern, Hispanic/Native American, Hispanic/Pacific Islander, Indian, Middle Eastern, Native American Indian, Pacific Islander

Michael

Occupation: High School Music Teacher

Education: B.A.

Religion: Christian

Hobbies: Music, Family, Woodworking, Video games, Movies

Rachel

Occupation: Elementary Music Teacher

Education: M.A.

Religion: Christian

Hobbies: Music, Family, Outdoor activities, Shopping, Baking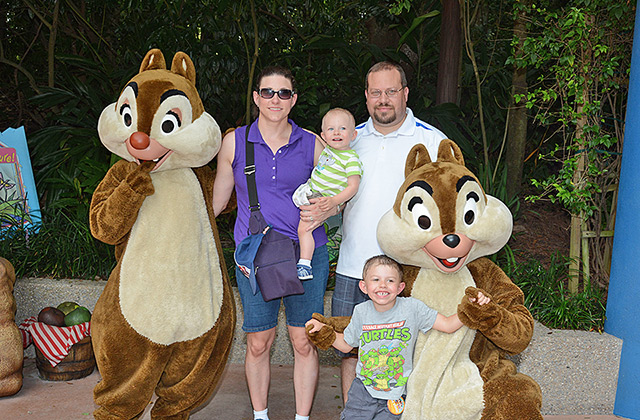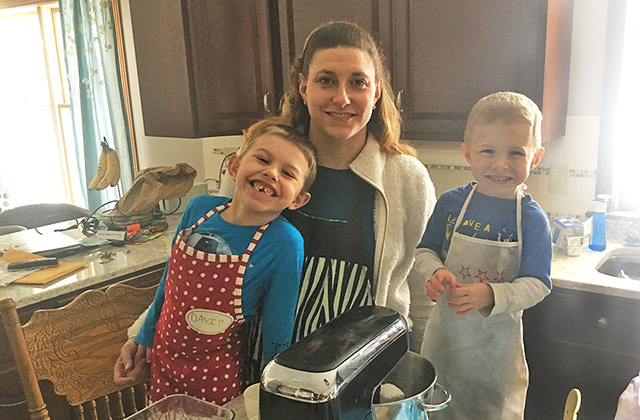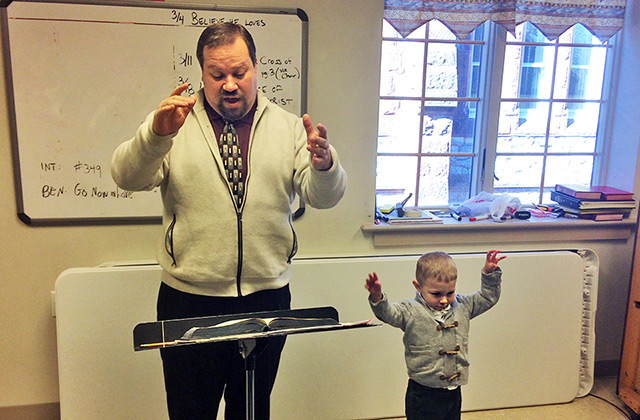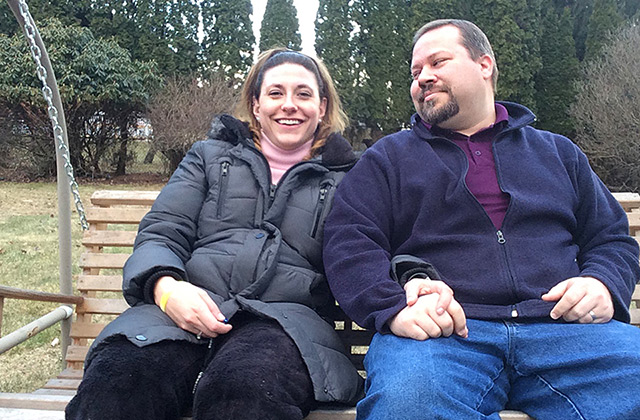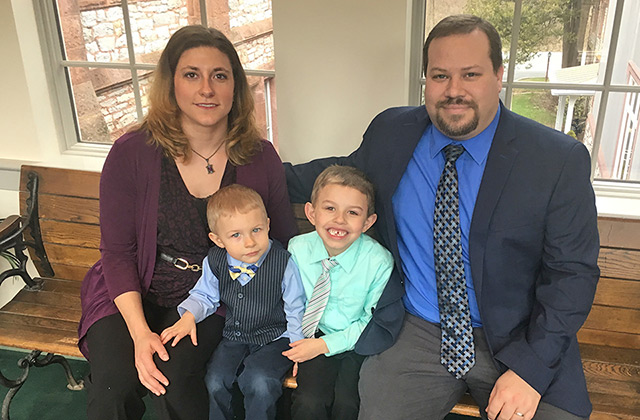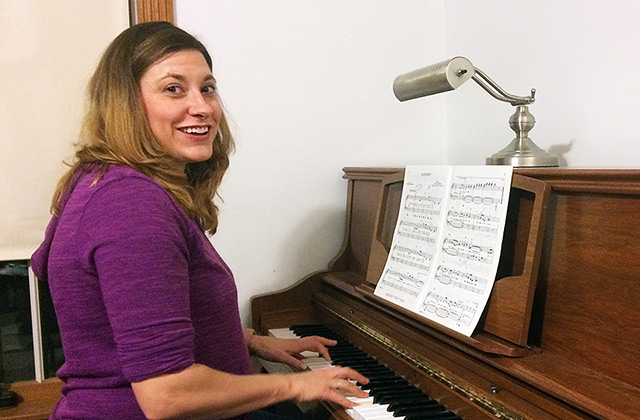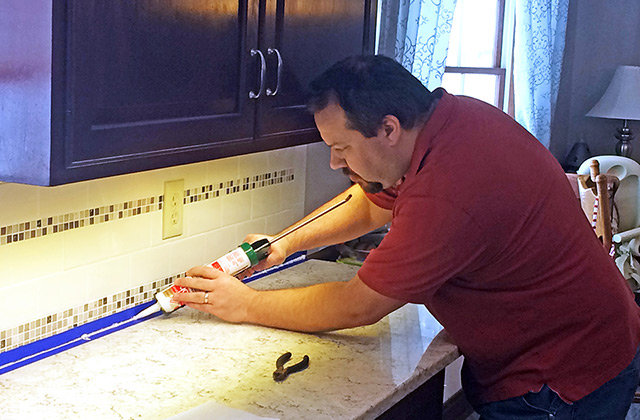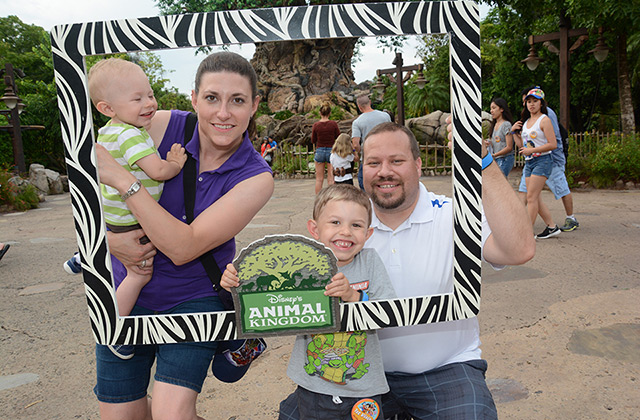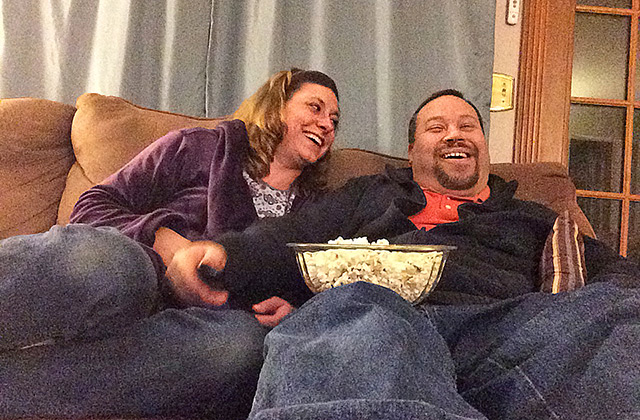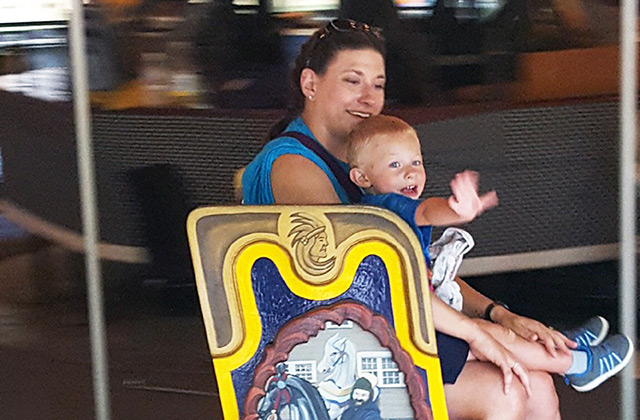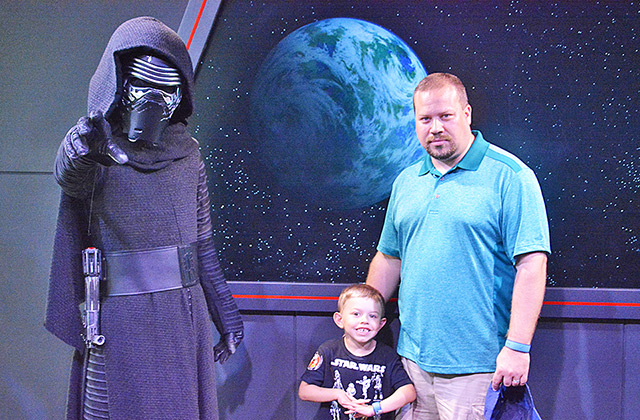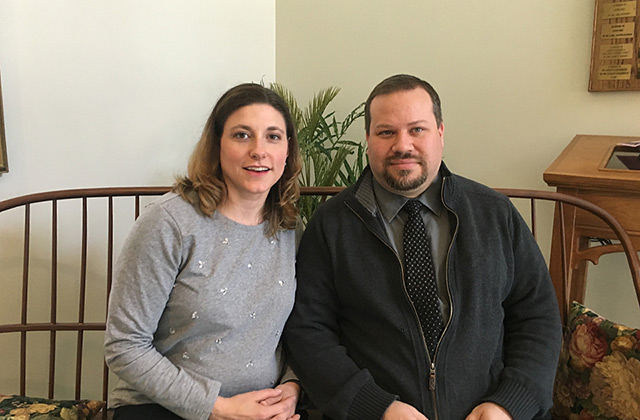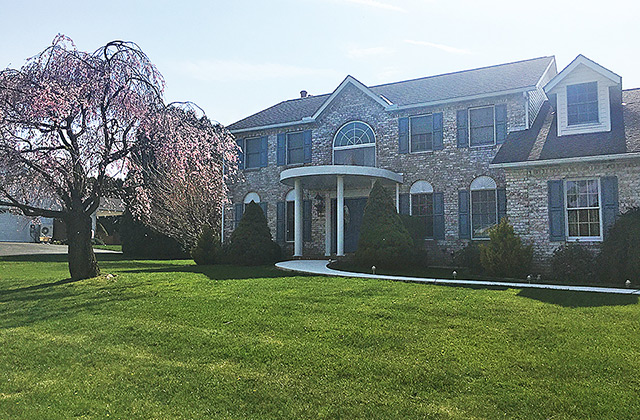 Dear Expectant Mother,
We are very excited to meet you and your daughter. We know you must be extremely nervous about placing her with complete strangers to raise. We want to assure you that we will raise her as our own. We guarantee she will be well cared for and all of her hopes and dreams will be supported and encouraged.
Your daughter will have two older brothers to look out for her and help her along the way. They are very excited to have a sister. We shower our boys with hugs and kisses constantly, and it won't be any different for your daughter. We can guarantee she will be spoiled as the only girl in our family and the only girl grandchild on Rachel's side. Even though there are times that we are very busy, we try to eat dinner as a family as often as possible. Your daughter will be given her own bedroom while our boys will share a bedroom.
We struggled to conceive our first child, and then had some difficulty during our second pregnancy. After researching different options, adoption seemed like the best choice for us to expand our family. Our love for children led us both to become teachers and now we love being parents. Having a girl in the family will help to bring some much needed estrogen into our home. It's all boys including our 2 cats! We are all excited to do different activities that will include our boys and your daughter.
We cannot begin to imagine what you are feeling right now, but as parents of two boys we can understand that you must be filled with all sorts of emotions. We respect your courage to consider adoption for your daughter, regardless of your reasons. We are so blessed that you are even considering us to care for your daughter. We wish we could ease any anxiety and stress you may have through this process, but rest assured that with us your daughter will be well cared for and will have a wonderful life filled with love and joy.
Warmly,
Michael & Rachel