We are Chelsie and Kathie from Minnesota

Stay-At-Home Parent? Yes

Adopted Children at home? Yes

Biological Children at Home? No

Pets? Yes

Gender Preference? Either

Ethnic Preferences? Caucasian

Chelsie

Occupation: Stay-at-Home Mom

Education: B.S.

Religion: Christian

Hobbies: Writing, Woodwork, Sports

Kathie

Occupation: Project Manager

Education: B.A.

Religion: Christian

Hobbies: Reading, Sewing, Swimming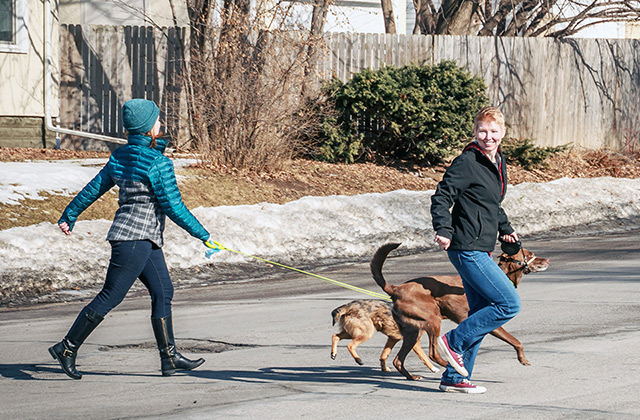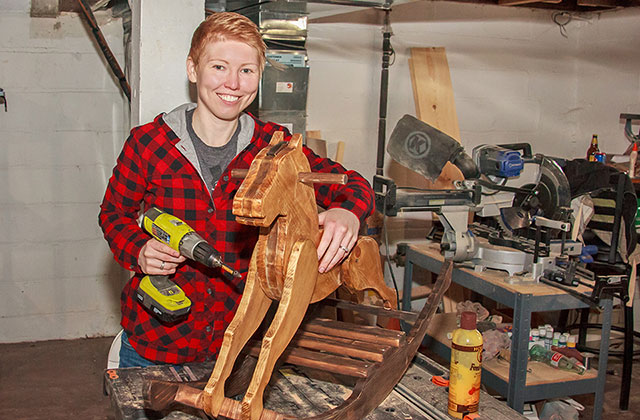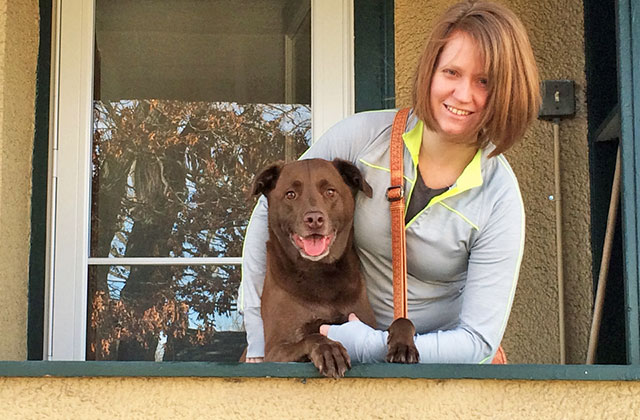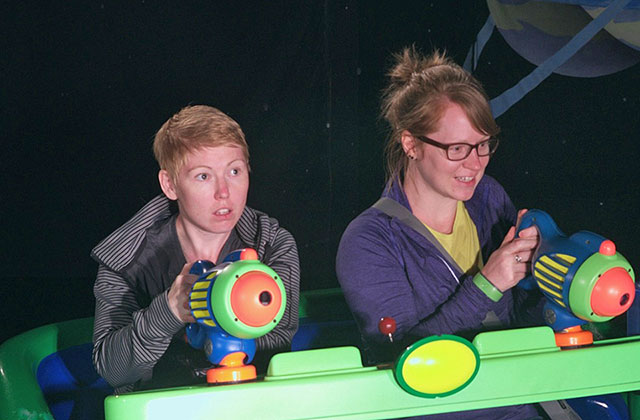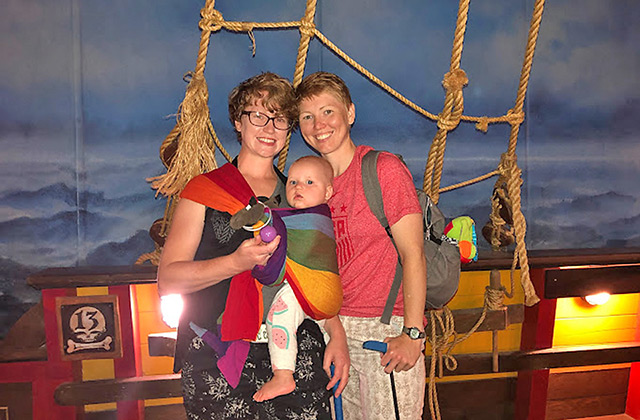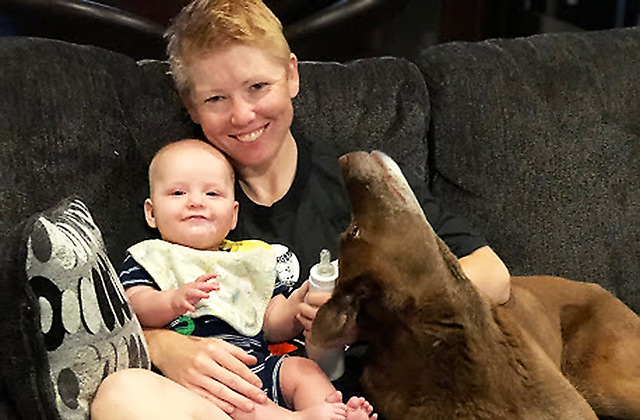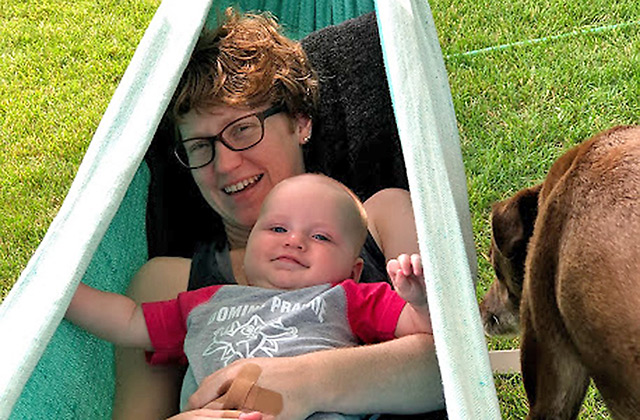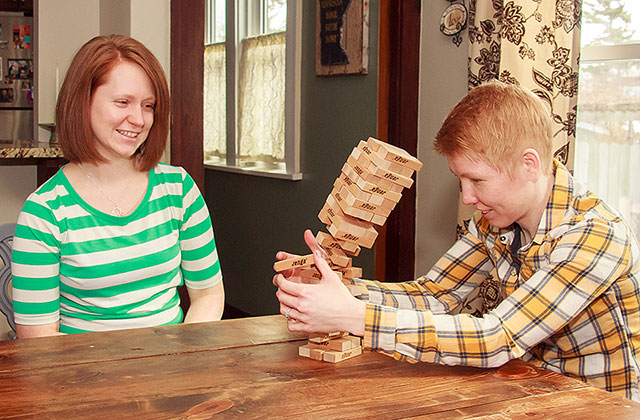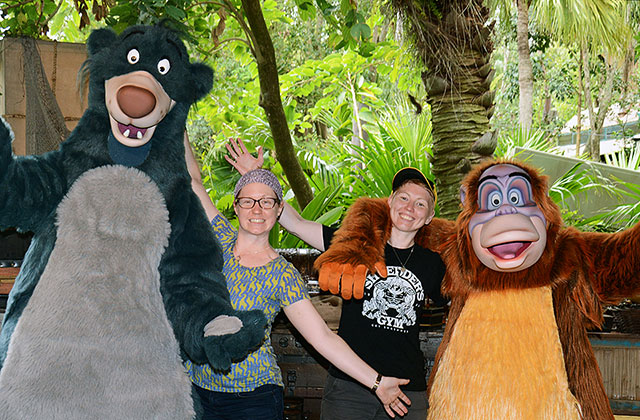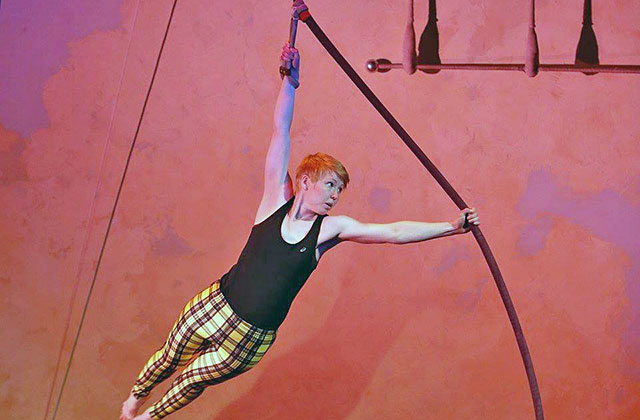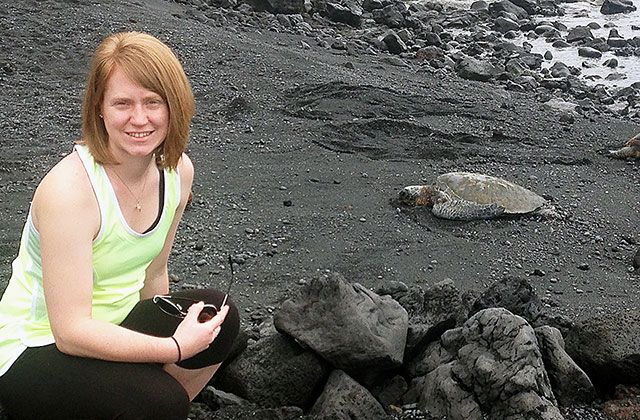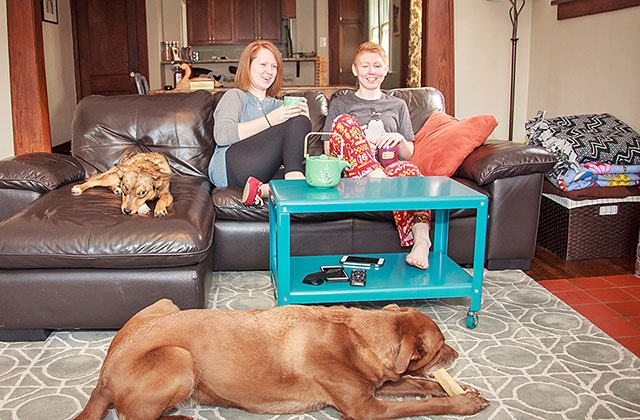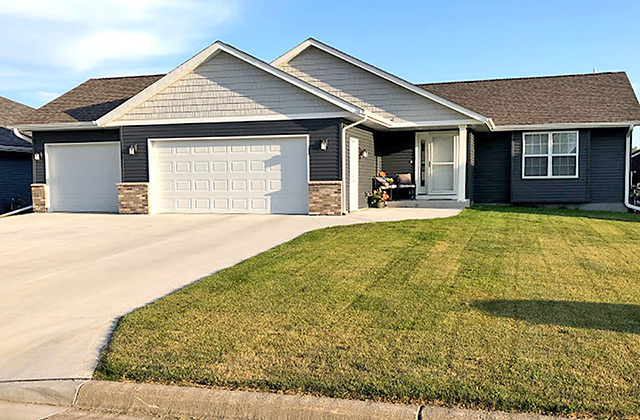 Dear Expectant Mother,
"When my kids were born, I made two prayers. One, that they would be healthy. Two, that they would be happy." Chelsie's father spoke these words to us at our wedding. It is the same prayer we have for our future child. Your journey to this point, to reading this letter, we imagine has had its ups and downs. We are grateful that you are reflecting on your future and what you want for your child. We can't pretend to know exactly what our future holds. We can't make promises about the exact path your child's life will take if they join our family. However, we can promise they will be loved unconditionally and given every opportunity to be exactly who they are. We can promise not only to love your child, but to protect, nurture, educate, encourage, and provide for him or her as well.
We have been navigating life together since we met working at a summer camp for people with disabilities in 2010. Working so closely together (you are "on duty" 24 hours a day at camp) allowed us to quickly learn our strengths and weaknesses and how to support each other through both the good and challenging times. Together we've navigated coming out to our families, first full time jobs, puppy training (twice), home buying, marriage, and the adoption of our first child. Our lives are full of love. We have surrounded ourselves with a strong community of family and friends. We would love to share this life we have built with another child.
We look forward to introducing your child to our current traditions and creating new ones as they grow up. During the summer, we compete in the family mini-golf classic. We are currently the 3rd generation of competitors and are excited to see a fourth generation join in and win trophies. In October each year, we gather with over fifty of Chelsie's extended family members, including the ever-growing number of children, to celebrate the annual "All-a-Day" where we spend all day celebrating the year's holidays (think pumpkin carving, a Fourth of July parade, Thanksgiving dinner, and a Christmas gift exchange). Palm Sunday weekend, we gather with Kat's extended family for a few rounds of bowling before sitting down to share a meal. Although we have many extended family traditions, we are excited to create our own smaller traditions with our children, like making pancakes on Saturday mornings and receiving new pajamas on Christmas Eve before we snuggle up to read a new book.
During the summer, we enjoy riding our bikes around the local lakes, kayaking, and going on walks with our dogs. In the Minnesota winters, we spend more time inside reading and watching movies. Our children will learn an active lifestyle, how to slow down and be in the moment, a love for the outdoors, and a sense of purpose while being surrounded by family and friends that love them.
Neither of us traveled far until school trips in middle school and high school. Our vacations rarely extended outside of the Midwest. We are now lucky enough to have the means to enjoy extended vacations each year to Hawaii, Florida, or anywhere we think we would enjoy exploring. We plan to provide our children with the opportunity to see the country and the world.
If you choose us as family for your child, we look forward not only to welcoming your child into our lives but you as well in whatever form you are comfortable with. It is important that your child knows where he or she came from and that they joined us out of love.
Thank you for giving us the opportunity to share more about ourselves. We wish you luck in your decision and if you choose to parent, congratulations! We couldn't be happier for you.
Chelsie & Kat