We are Stephen and Omayra from Puerto Rico

Stay-At-Home Parent? No

Adopted Children at home? Yes

Biological Children at Home? No

Pets? Yes

Gender Preference? Either

Ethnic Preferences? All Races/Ethnicities

Stephen

Occupation: Master Sergeant

Education: A.A.

Religion: Catholic

Hobbies: Bowling, Sports, Swimming, Dancing, Going to the movies, Watching and playing sports

Omayra

Occupation: Teacher

Education: B.A.

Religion: Catholic

Hobbies: Bowling, Zumba, Crafts, Swimming, Dancing, Going to the movies, Watching and playing sports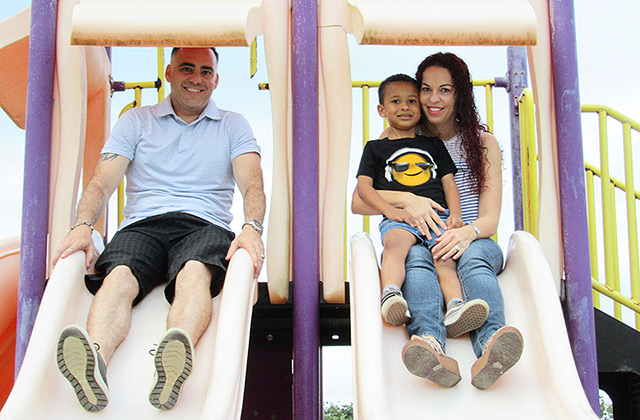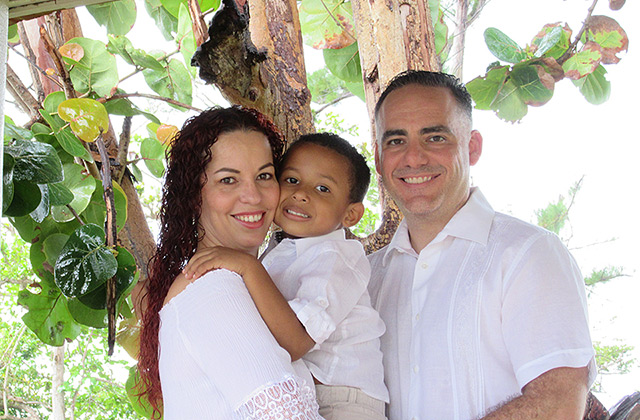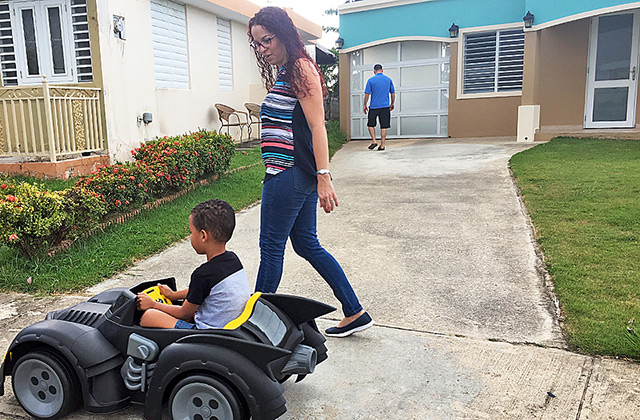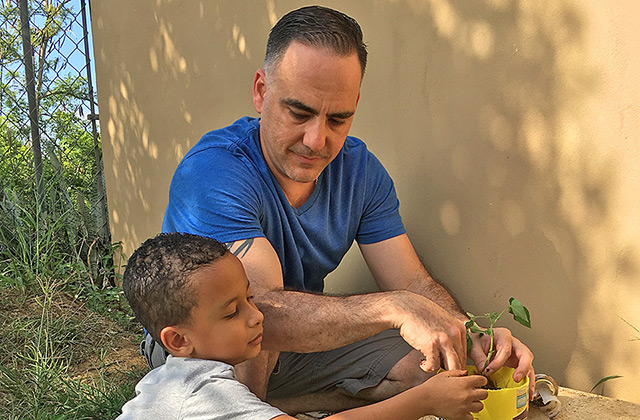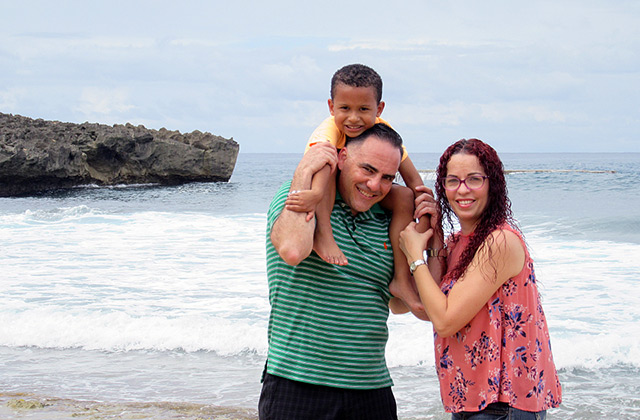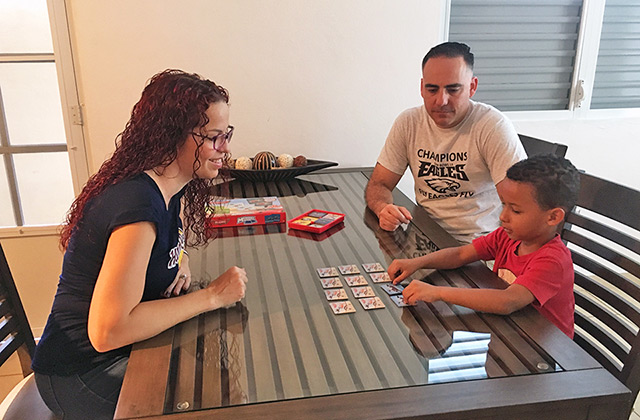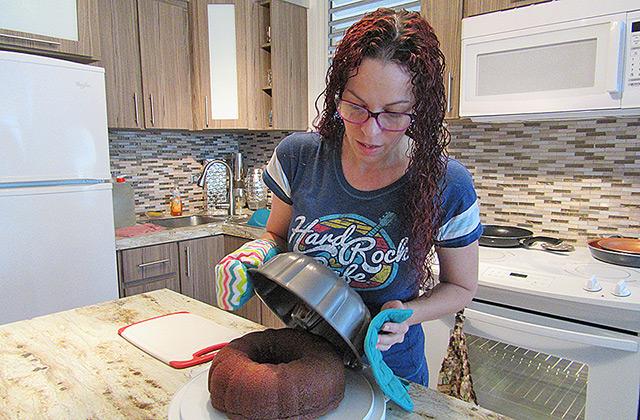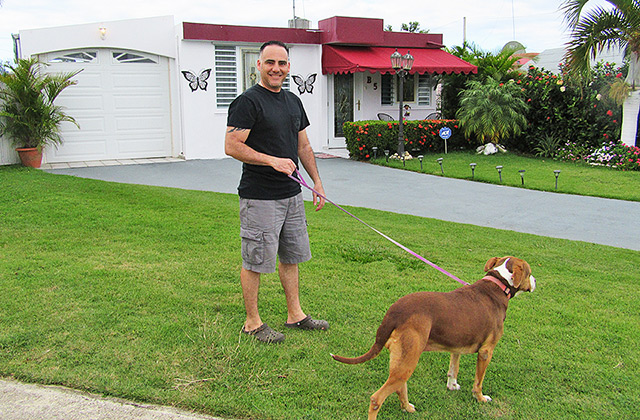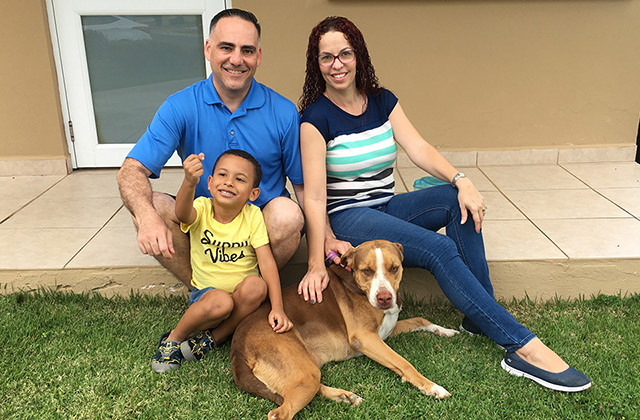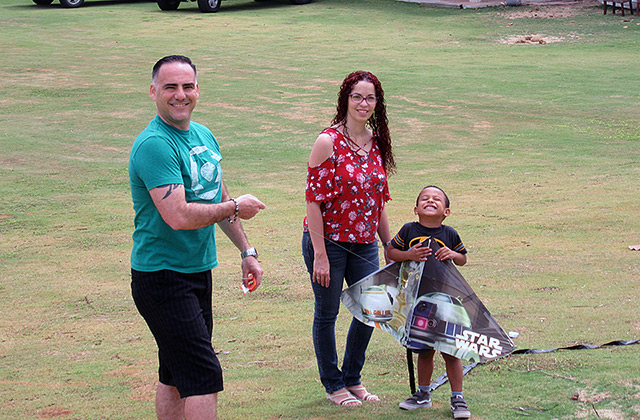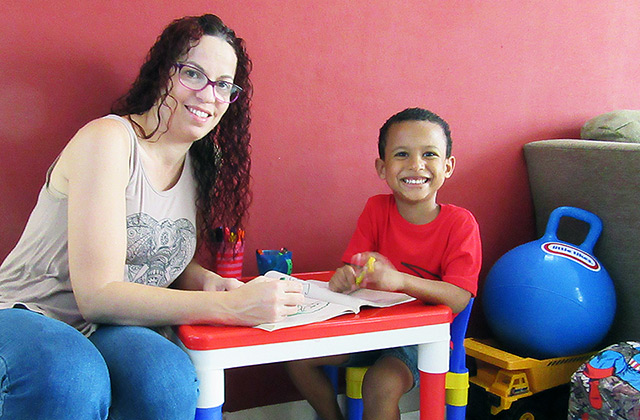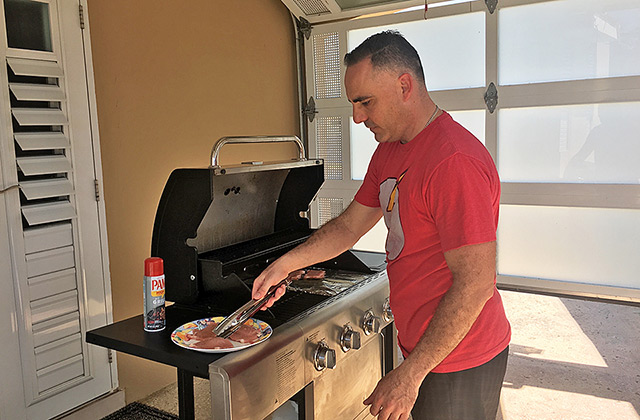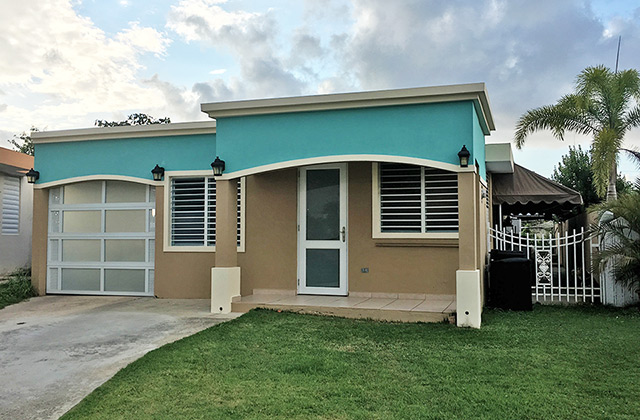 Dear Expectant Mother:
We were so lucky to have been able to adopt our son Daniel. It is a joy to know that people exist in this world who are willing to give us the opportunity to realize our dream of becoming parents. Having our son has been the most amazing experience in our lives; we love him more than anything in this world. We have a wonderful family and we would love to be able to have another child to complete it. We understand how difficult it can be for you to make the decision of helping us reach our goal of becoming parents again. You are a blessing from God to us, and we deeply appreciate you letting us take care of, love, protect and educate your baby as our own.
We have always had the desire to be parents, and now that we are, we will love to give a sibling to Daniel. For many years we looked forward to having a baby of our own, but we were not able to because of infertility problems. That's when we decided to adopt, and it was the best decision we ever made. We have a marriage filled with love, communication and respect. We share all our activities together. We like bowling, the beach, movies, exercising, traveling, and participating in family activities, church and charities.
We are both very fortunate to come from loving families. We come from strong Puerto Rican families. Stephen has a sister and Omayra has two brothers and six nieces and nephews. Our parents are very excited about the idea of adopting again. All the members of our family are very excited too with the idea of us having another baby. If you choose us to adopt your little miracle, you will make our life complete. We are all so ready to add another member to our family. We are willing and ready to provide your baby with a happy home in a loving family that is very excited for his or her arrival. Not only will we as parents give him or her all our love, but he or she will also have much love from his brother, grandparents, uncles and cousins.
We live in a community where neighbors share in harmony and fellowship. We are surrounded by recreation areas such as parks, the beach and schools. We have been preparing our home and our family to receive your miracle of life and accept him or her as our own.
Ever since we adopted Daniel we talked about the possibility of adopting again, and always wanted to have two children. So when Daniel started asking for a sibling, we knew it was the perfect time. We are looking forward to the Christmases, birthdays, vacations, family gatherings, graduations and hopefully weddings and grandchildren.
We want to thank you in advance for blessing us with this opportunity and helping us to achieve the biggest and most important dream of completing our family.
All of the best,
Omayra and Stephen