We are Thomas and Ana
from Minnesota

Stay-At-Home Parent? Part-Time

Adopted Children at home? Yes

Biological Children at Home? No

Pets? Yes

Gender Preference? Either

Ethnic Preferences? All Races/Ethnicities

Thomas

Occupation: IT Consultant

Education: B.S.

Religion: Christian

Hobbies: Travel, Cooking, Running, Biking

Ana

Occupation: School Principal

Education: M.Ed.

Religion: Christian

Hobbies: Travel, Cooking, Running, Yoga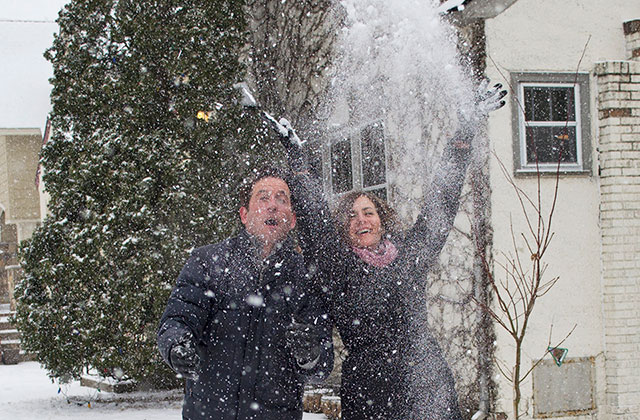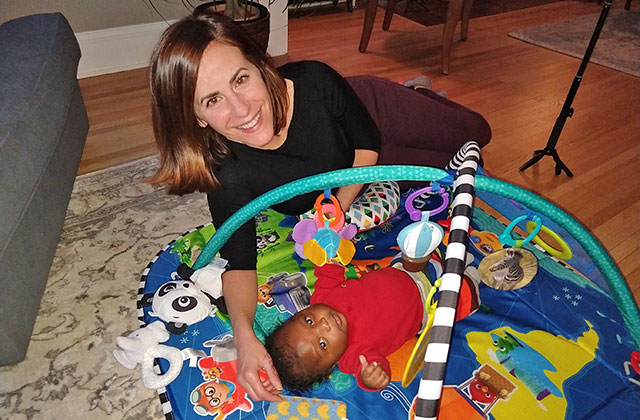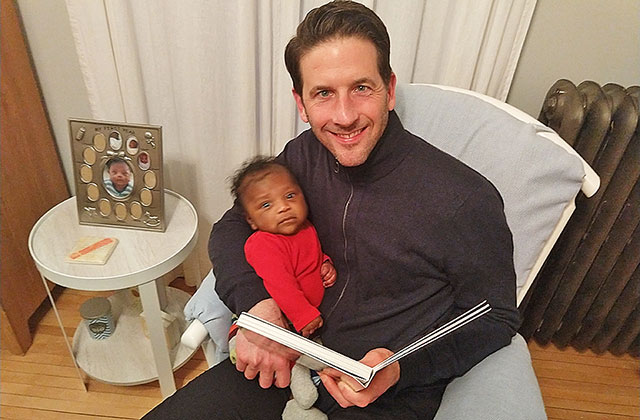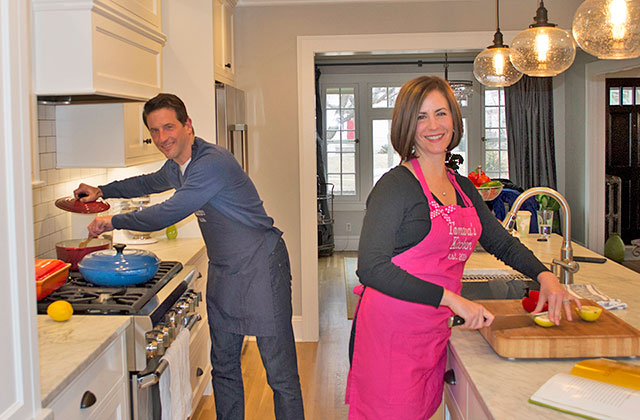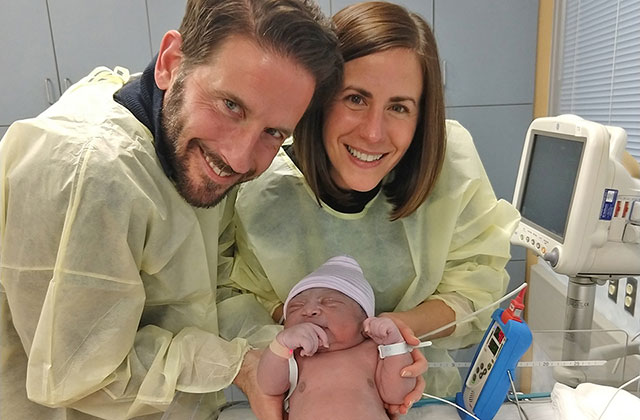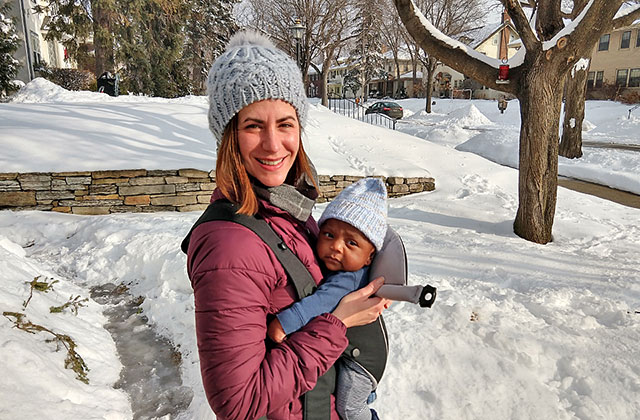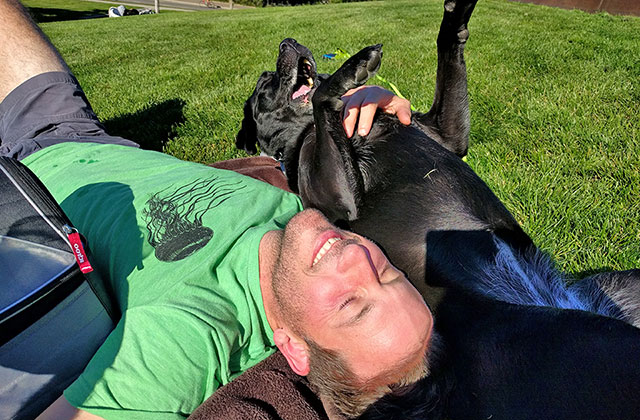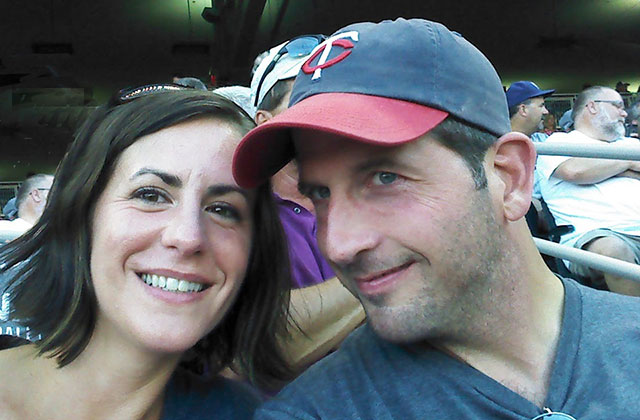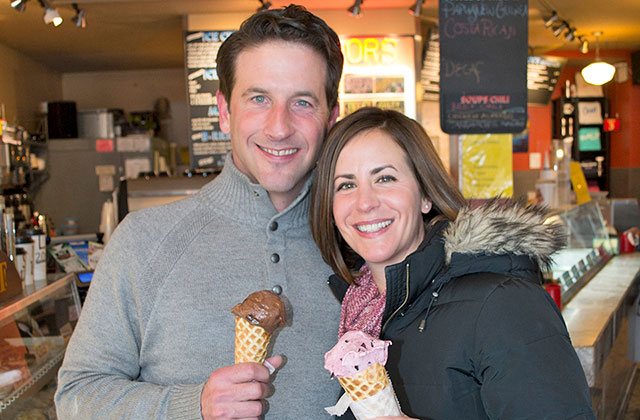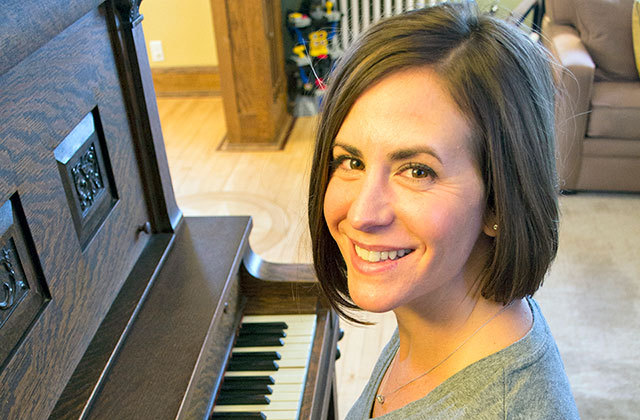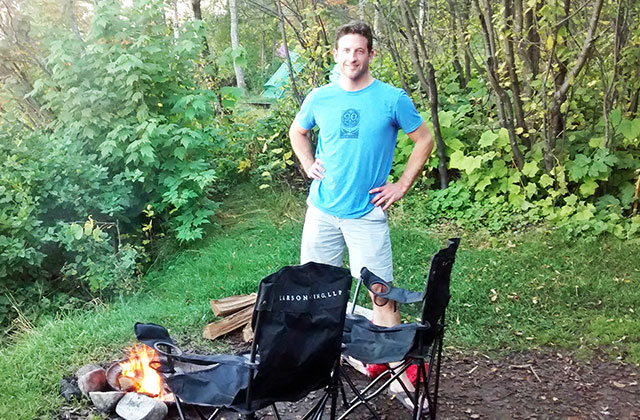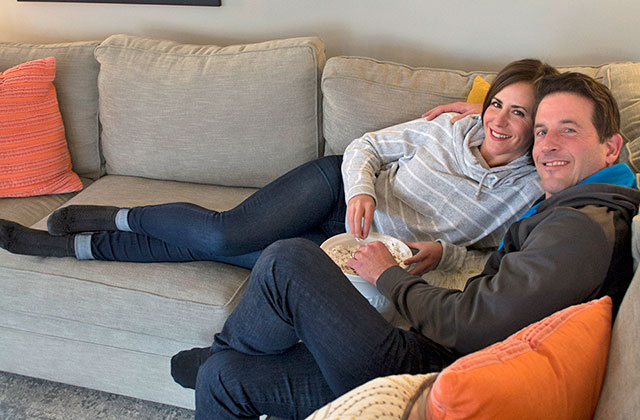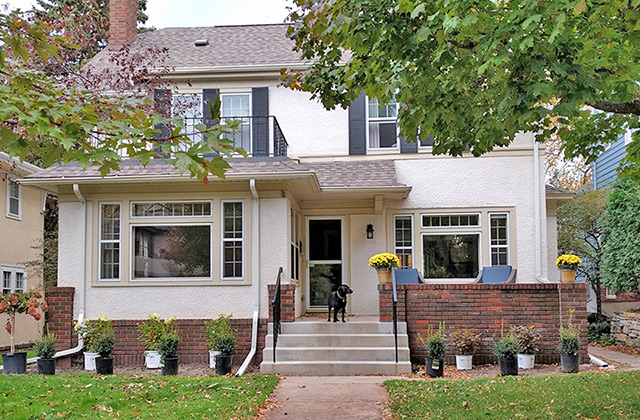 Dear Expectant Mother,
Wow, we are not quite sure what to say. Being parents to an adopted child, we know that this an amazing opportunity. We can't imagine what you are going through right now. The greatest honor we can imagine would be for you to choose us as the adoptive parents of your child. We promise to love your child unconditionally throughout their life.
We will protect your baby as a beautiful, cuddly little infant, and provide structure and guidance as they grow. We will provide a safe and loving home for your baby as they move from an infant to energetic toddler, into adolescence and then adulthood. We will help them in elementary and middle school with homework, and listen to them when they tell us of a hard day at school. We will help navigate the craziness of high school, and send them off to college with hugs. We promise to provide a home that gives them a chance to grow into their own person. Also, we love to laugh and make others laugh. One thing is for certain, is that we will provide a fun home, with much laughter. Not much else can compare to a giggle or to a wide smile!
We promise a loving family. We have been blessed with our adopted son, Harrison, and would love nothing more than to have a sibling for him. Family is a big deal in our lives as we are very close to ours. We see our families often, and truly enjoy getting together with them. The majority of our family lives nearby, and includes parents, 11 siblings, and 8 nieces and nephews. It is great to have family so close! We know we can call them in times of need and they will not hesitate to help. We celebrate many holidays together with many traditions. For example, the past 6 years we have been hosting Mother's Day where the entire family comes over for a big BBQ.
We promise to provide many different adventures and opportunities for your child and to encourage them to reach for the stars and become whatever it is they want to be. We love to travel and explore new things. One of our favorite things to do is to pack the car and head out for a long weekend exploring a new city or area. We love to find a new camping area, typically on a lake, and set up our tent and start a fire. We have gotten to be good at creating some fantastic meals over a bonfire!
Ultimately, we would love to provide a nurturing environment in which your child can grow and blossom. We are not experts. We are raising our first child and learning new things every day and loving every minute of it! We believe in raising our child to love and know their biological parents to the extent that is possible. With Harrison's birth mother we are in regular contact and share pictures with her. We hope that at some point in the future she and Harrison will meet. We would like a similar relationship with you if that is what you wish. We would be so grateful to adopt your child.
Warm and loving regards,
Tom and Ana