We are Steven and Erin
from Illinois

Stay-At-Home Parent? No

Adopted Children at home? No

Biological Children at Home? Yes

Pets? Yes

Gender Preference? Either

Ethnic Preferences? Asian/Caucasian, Caucasian, Caucasian/Hispanic, Caucasian/Indian, Caucasian/Middle Eastern, Caucasian/Native American, Caucasian/Pacific Islander

Steven

Occupation: Maintenance Assistant

Education: AAS

Religion: Christian

Hobbies: Sports, Woodworking

Erin

Occupation: Accountant

Education: MA, CPA

Religion: Christian

Hobbies: Reading, Decorating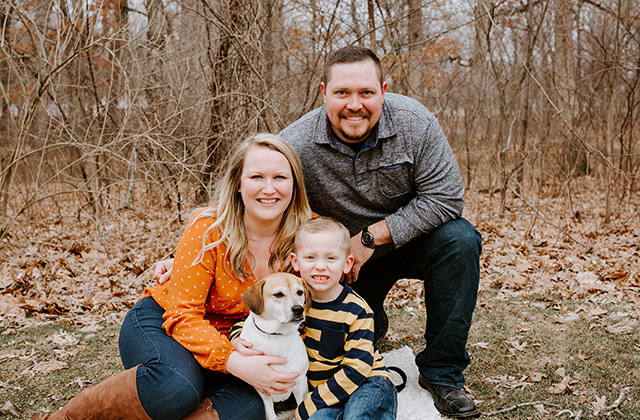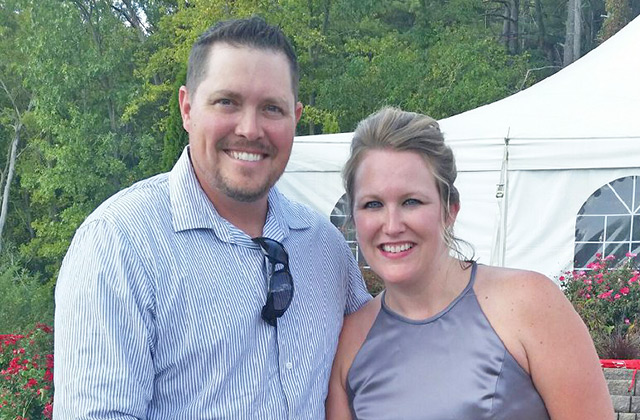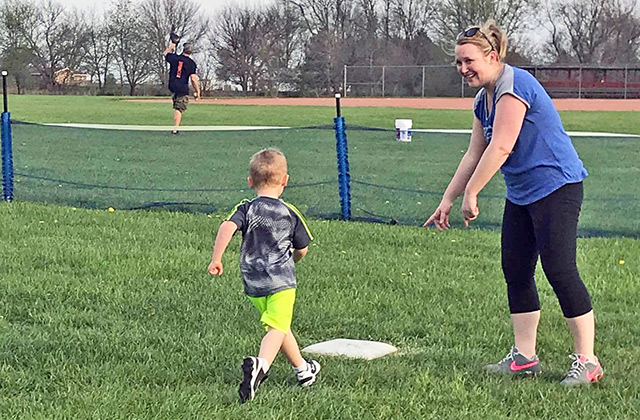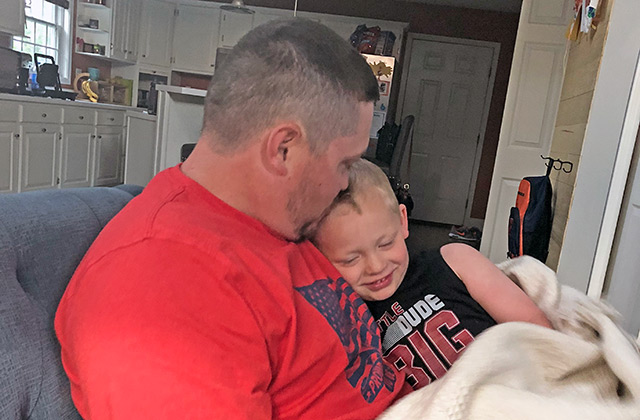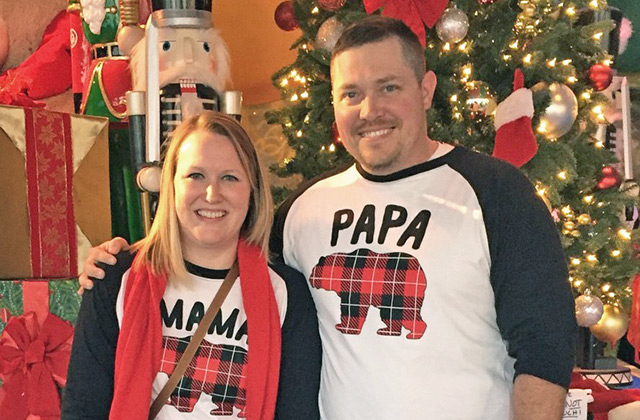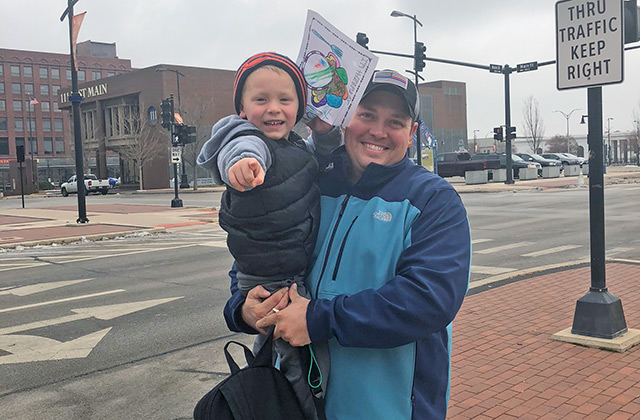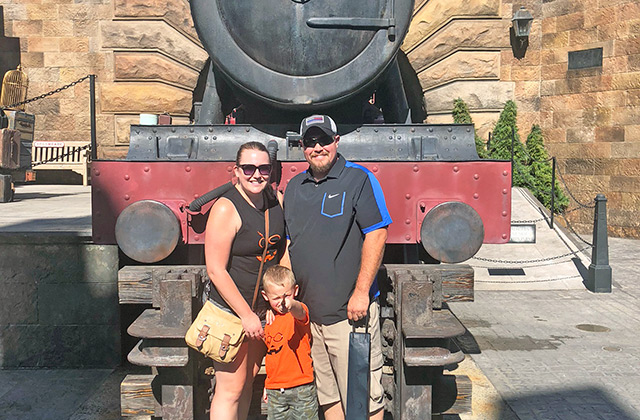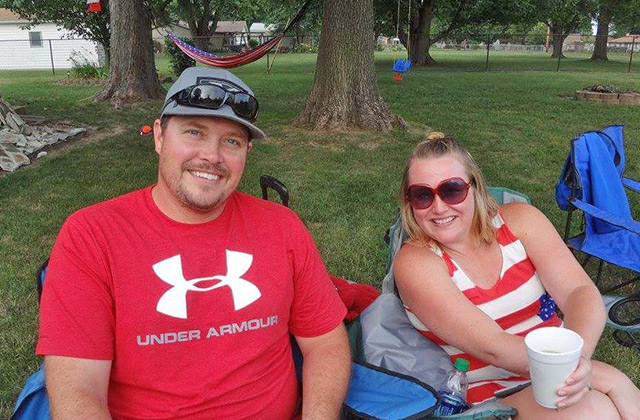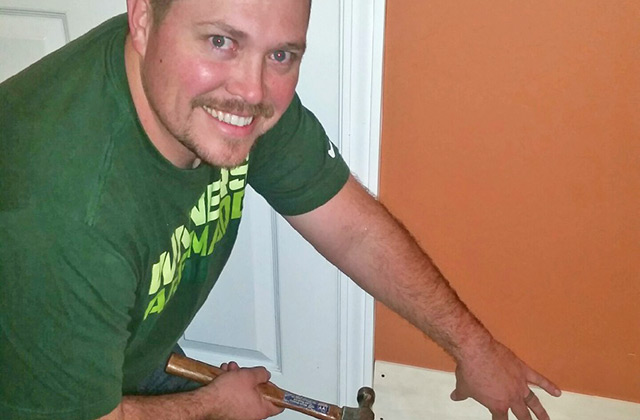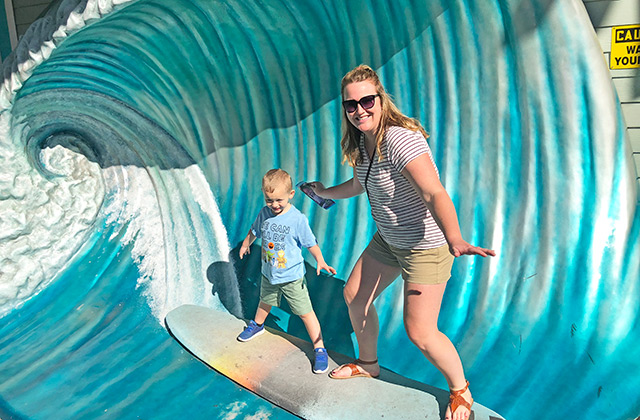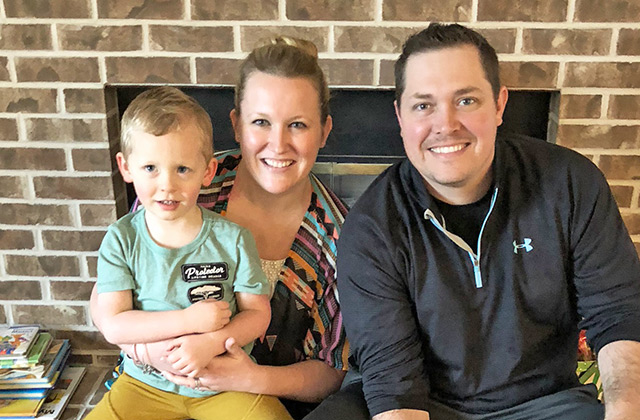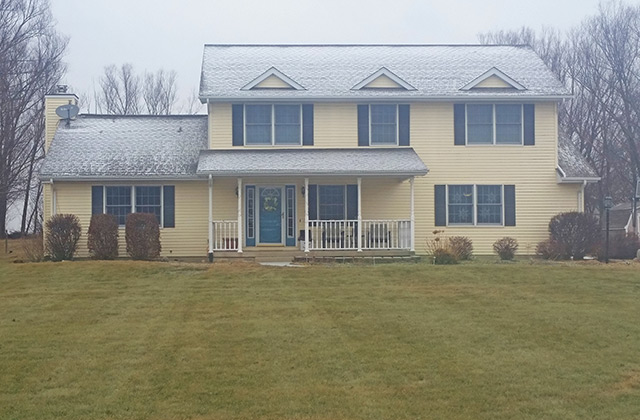 Hello:
After reading our letter and getting to know us, we hope to hear from you and learn what your hopes and dreams are for your child. Putting the needs of your child before your own is such a selfless and courageous act of love and we want you know how thankful we are to you for even considering us.
Being a Mom and Dad has been one of the greatest joys in life for us and we are thankful to have such a great life and want to share our love with another child. We both grew up with siblings that we are very close with and want our son Gavin to enjoy that special bond with a sibling as well. Erin is a Survivor of Breast Cancer and it is inadvisable for her to become pregnant. Overcoming cancer together as a couple has brought us so much closer together. We are secure physically, emotionally and financially and can provide another child with a loving family as well as a wonderful and happy life. We also have friends that have adopted and we believe that adoption is a wonderful way to grow our family.
Steve and I met through mutual friends and liked each other right from the start. When I went away to college we continued our relationship long distance. Steve would often travel to watch me play softball. He is the most passionate and caring person I have ever met and his passion for life is what I fell in love with. It doesn't matter what he is doing, either playing Star Wars with Gavin or building one of my crazy Pinterest ideas in the garage, he is going to put 100% of his effort and heart into it. My favorite thing about him is the type of father he is to Gavin. He also has such a soft heart when it comes to our dog Crixus-the first night we brought Crixus home, Steve spent the night sleeping in a recliner so Crixus wouldn't cry and whine.
On October 16, 2004 the most amazing thing happened to me. I met the love of my life, Erin. I knew when I could barely get out two words, that I had met the one. We have so much fun with each other whether it's watching sports, cooking meals, or going out to dinner, we laugh until we cry. Erin is the greatest mother and she is always looking out for her boys. She is a caring and nurturing person and I can't wait to see her with our future child.
Gavin is a happy child who enjoys sports and playing outside. He has the sweetest heart and is always looking out for others. When I walk in the door from work, one of the first things out of his mouth is always "How was your day, Mommy!?" He enjoys spending time with his cousins (who he calls his "brothers"). He is looking forward to being a big brother to a baby sister or brother.
We live in a quiet, rural subdivision on the outside of town. We love our home and consider it our forever home which sits on about an acre of land. There is lots of room to run and play and a fun swing set/fort in the backyard. We love sitting on the back deck watching our son Gavin play in the sandbox, playing t-ball in the backyard, or watching him play with the neighborhood kids. We're lucky that Erin's parents live about a mile down the road, so we spend a lot of time visiting Grandma and Grandpa and playing in their pool in the summer.
We are lucky that the majority of our family live close to us. Erin's parents live right down the road, and her sister and brother both live in town. Steve's parents also live in town and his sister and her family live only 10 minutes away. So holidays are filled with family fun. Our family and friends are very supportive of our adoption plans and are anxiously waiting to welcome a new child into the family. Erin's mom spends one day a week with Gavin (he calls it their "G" day). She picks him up from preschool and they go to a local park or the Children's Museum. Erin has a flexible job where she is able to make it to all of Gavin's school parties and sporting activities.
We look forward to days spent playing in the backyard, taking bike rides to Grandma and Grandpa's to swim, and experiencing new things as a family of four (five counting our puppy dog, Crixus). We promise you that we will provide a safe and caring place where your child can blossom and be given many opportunities.
We know that this is not an easy decision for you to make and we will forever be thankful to you should you chose our family to love your child.