Welcome!
We are John and LeAnn

from Wisconsin

Stay-At-Home Parent? Yes

Adopted Children at home? Yes

Biological Children at Home? No

Pets? No

Gender Preference? Either

Ethnic Preferences? Caucasian

John

Occupation: General Manager

Education: B.S.

Religion: Catholic

Hobbies: Cycling, Golf, Travel

LeAnn

Occupation: Image Consultant

Education: B.S.

Religion: Catholic

Hobbies: Photography, Travel, Baking, Yoga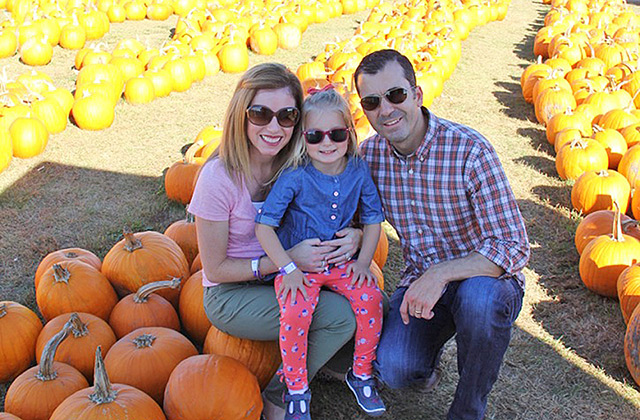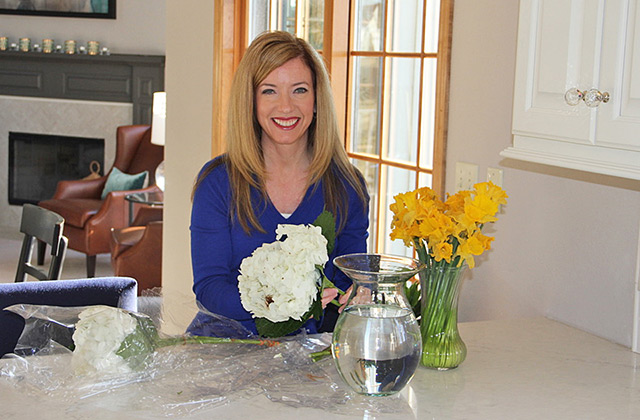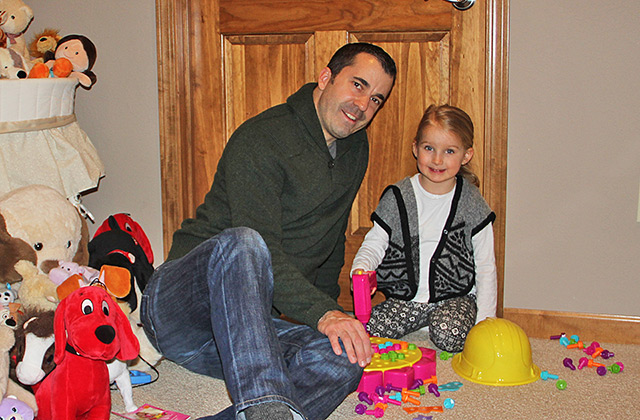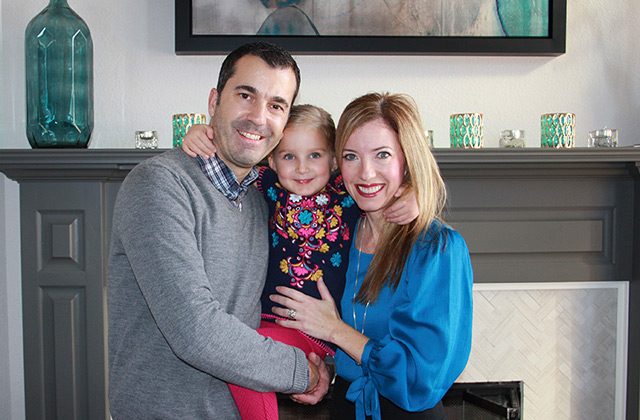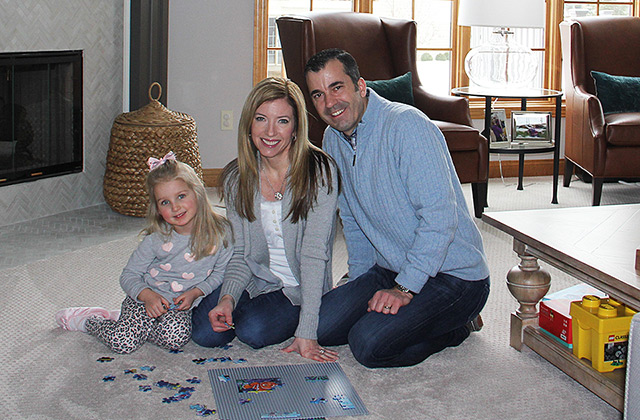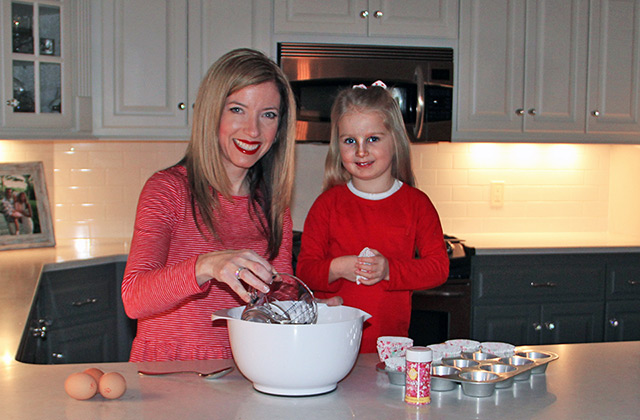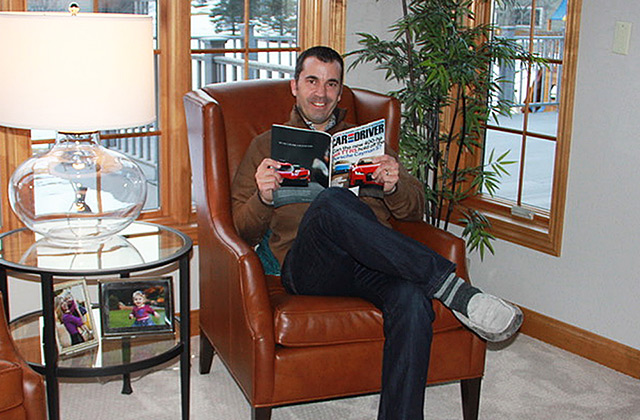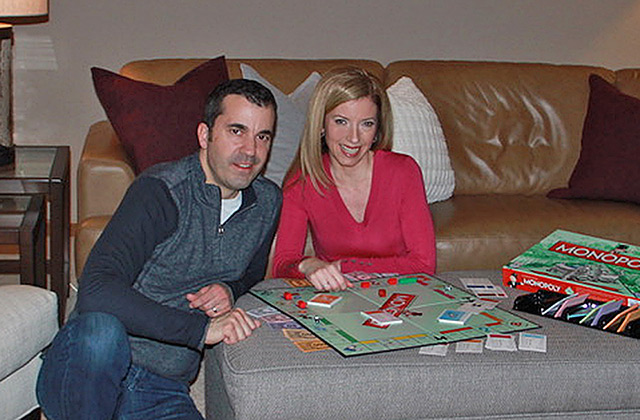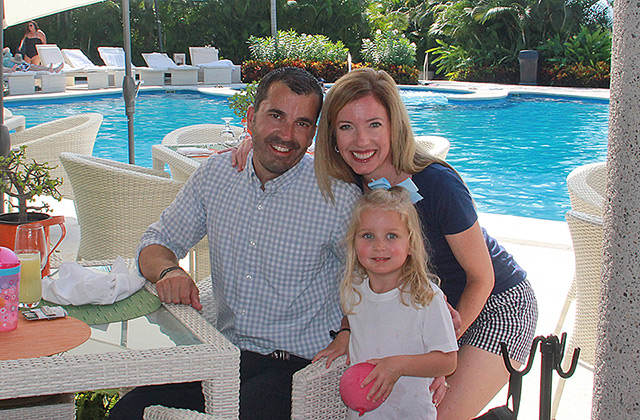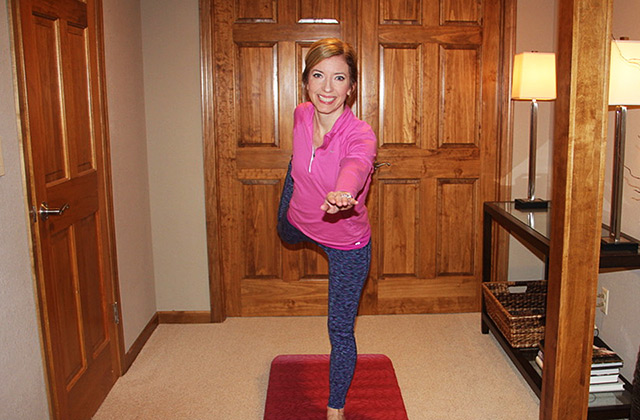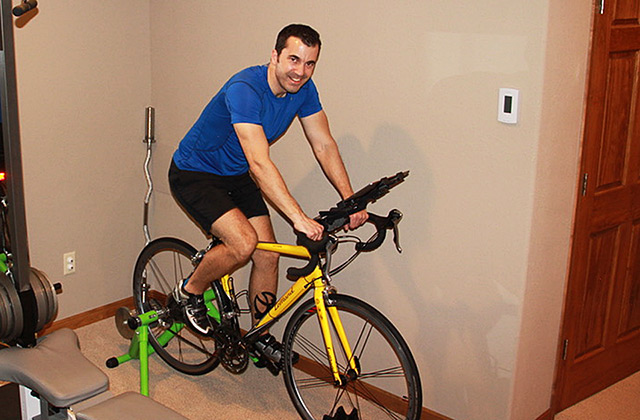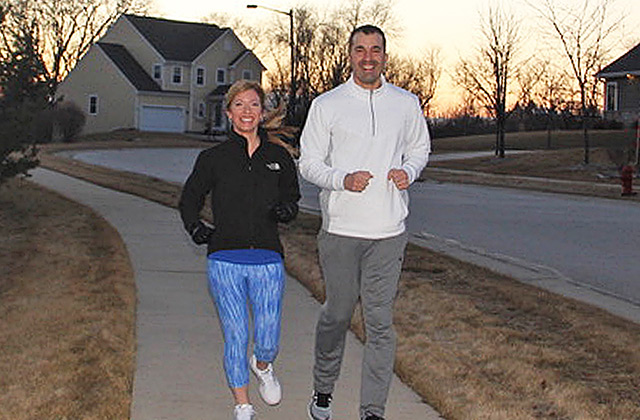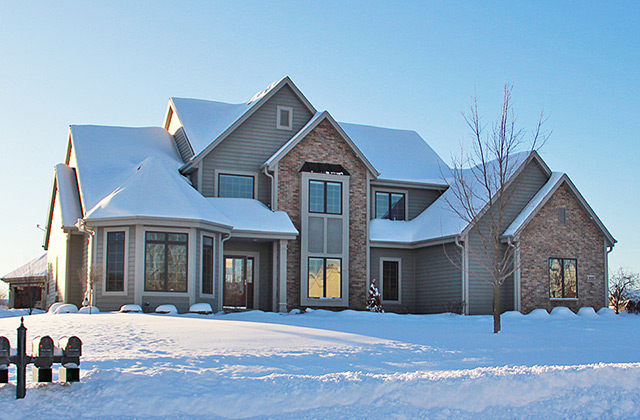 Dear Expectant Mother,
We won't try to tell you that we understand what you are going through or how you've come to this decision. As the incredibly proud parents of a beautiful little girl that we were chosen to adopt almost five years ago, we can tell you how much your decision will mean to the lucky family that you choose. Adopting our daughter is, unequivocally, the best thing that has ever happened to us.
You would probably like to know a little about us. We met just after college. We dated for about nine months, got engaged, and were married six months later. While we didn't waste much time getting married, we have been together for almost 20 years now. We are fortunate because we have many common interests, but it is our differences that make our relationship work. They allow us to continually push each other to try new things and to be open to new experiences. John is shy and reserved, and LeAnn is more energetic and outgoing. John is more adventurous, and LeAnn is a little more cautious. LeAnn is very detail oriented and a planner, and John sometimes likes to fly by the seat of his pants! We both love to travel, and we have been fortunate to travel to many islands in the Caribbean, we have been to Mexico several times, and we have traveled to many areas in the US. Our philosophy is that we won't go anywhere twice until we've been everywhere once. We also enjoy running, hiking, the outdoors, concerts, professional sports, college sports, festivals, family, friends, and food.
We waited until we had been married a few years to try to start a family. It was important for us to be financially secure, to ensure that our relationship was strong, and to experience life as a couple before we took on the adventure of children. We tried to start a family for about 6 years. John had surgery, and we went through two rounds of IVF. We were blessed to find out that LeAnn was pregnant with identical twins after our second round of IVF. It was the happiest and most exciting time of our lives. Sadly, we suffered a miscarriage at three months that, absolutely, broke our hearts. We were going to try for another round of IVF, but we decided that adoption made sense for us.
We were fortunate to be chosen early in the adoption process. We eagerly waited for the arrival of our daughter, Sophia. Sadly, the week that she was due, we received a call with news that we wouldn't wish upon anyone—Sophia had passed away in the womb. We had a funeral for her. Her birth parents were incredible. They were, actually, heartbroken for us because they knew how much we wanted and already loved Sophia. As hard as it was, and as much as we hurt, we couldn't give up trying to have a family. Fortunately, several months later, we received a call that we were chosen again. This time we were blessed with our daughter, Harper. While we will never be able to make sense of or come to terms with the loss of Sophia, we know that we would not have Harper without our little angel guiding the way. Harper's birthparents were very much like Sophia's: sweet and kind and proud to help us to have our family.
The gift that birthparents give is something that no one could ever ask of another person, but it is something that we will be forever grateful for. We can't imagine our lives without our daughter. The amazing thing that we found when we brought her home was how many people we knew that were adopted or had adopted children that reached out to us to share their experiences and wish us well. It is a special club, and it was an experience that we had not expected.
As much as we love our daughter, we know that we have plenty of love to share with another child. Harper would love to have a brother or sister, and we know that she will be a terrific big sister. Since both of our children will be adopted, we are hopeful that it will help them both to understand who they are and where they come from, and we believe it will give them a bond that may even be stronger than biological siblings. At the end of the day, it is love that creates family. Blood is only a technicality.
We hope you know that, as hard as this decision is, you are truly changing people's lives and building families. We sincerely wish you the best of luck in making your decision and in your life and future.
Best Wishes,
John and LeAnn