We are Kwok and Lila from Hawaii

Stay-At-Home Parent? Yes

Adopted Children at home? No

Biological Children at Home? No

Pets? Yes

Gender Preference? Either

Ethnic Preferences? African American/Caucasian, Asian, Asian/Caucasian, Caucasian, Caucasian/Hispanic, Hispanic

Kwok

Occupation: Associate Pastor

Education: BBA

Religion: Christian

Hobbies: Reading, Snorkeling

Lila

Occupation: Consultant

Education: BA

Religion: Christian

Hobbies: Reading, Exercising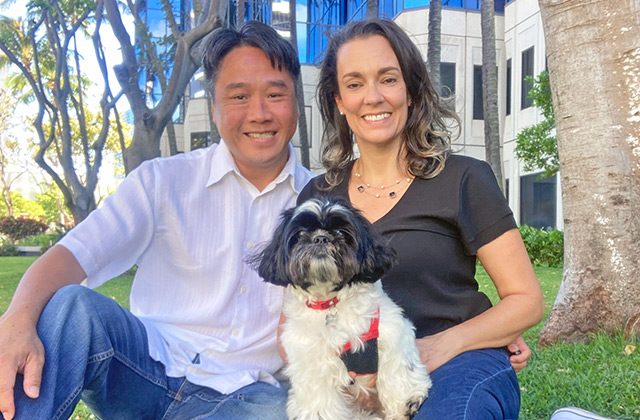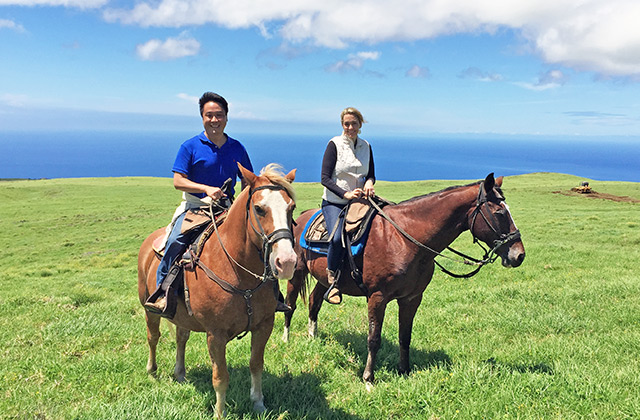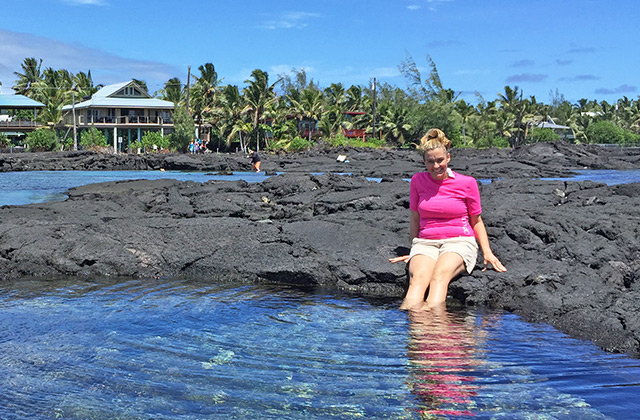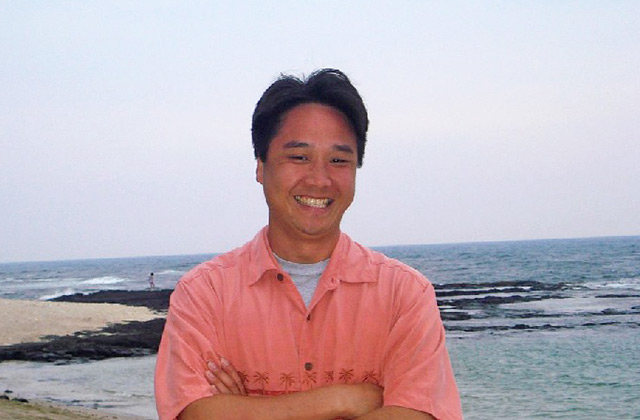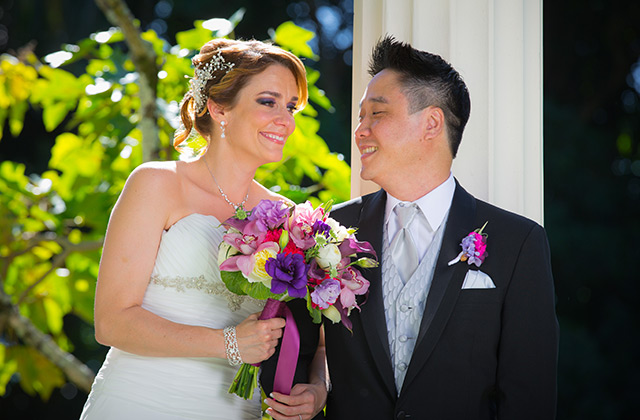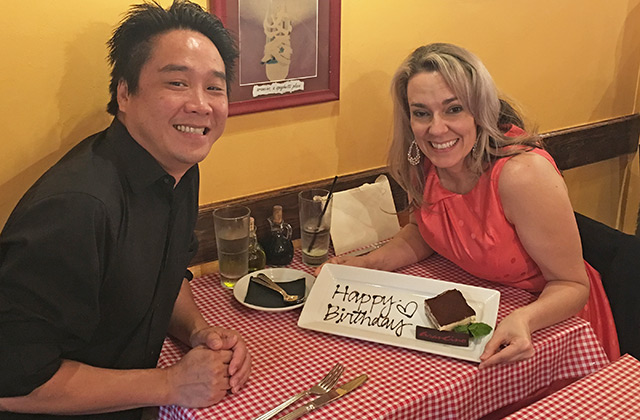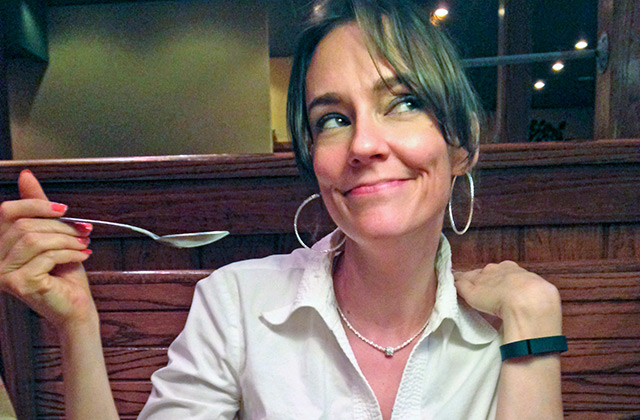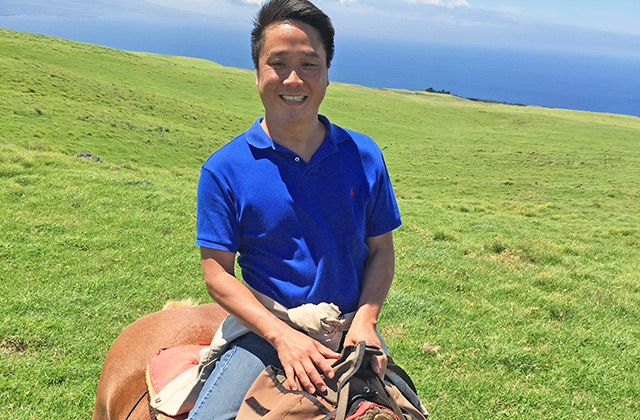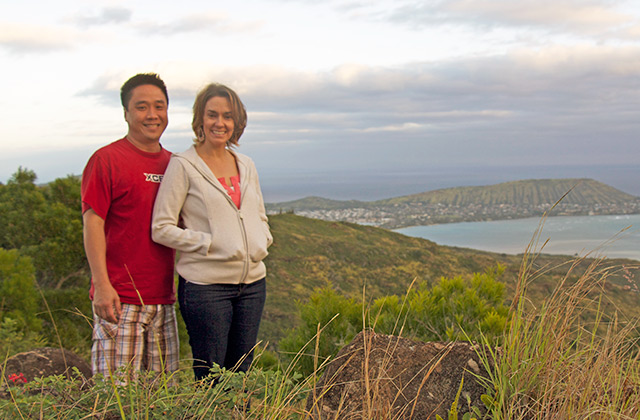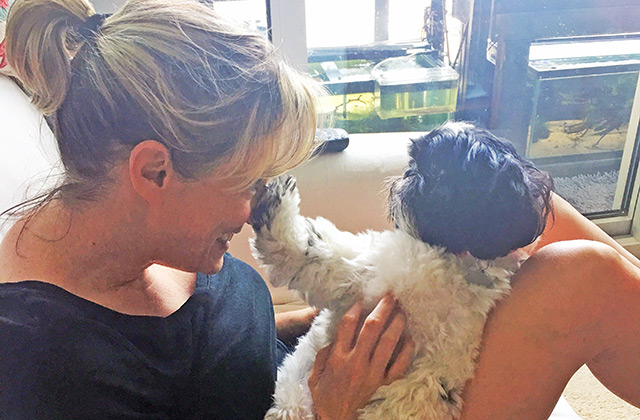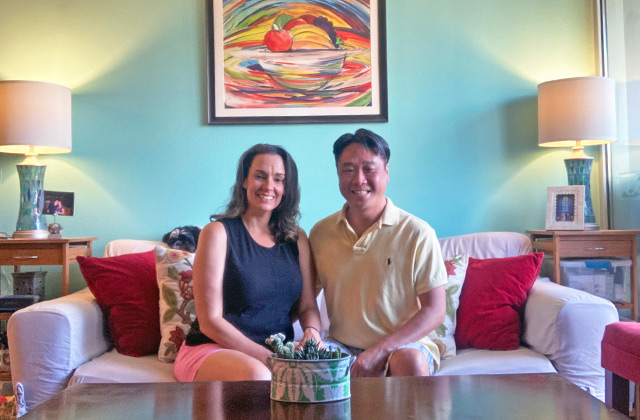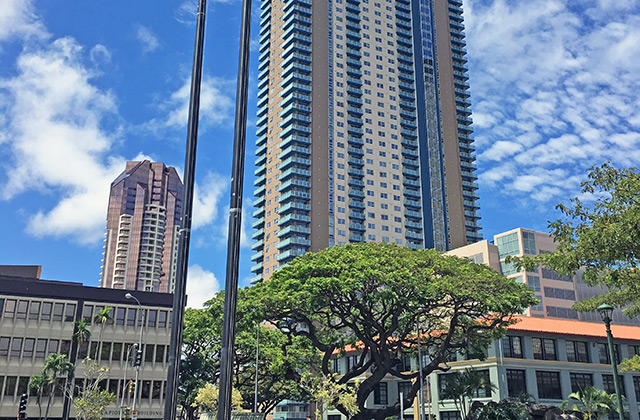 Dear Expectant Mother,
We are so thankful that you would consider us to be the Adoptive Parents to raise your child. We admire your bravery and strength in making the sacrificial, loving consideration of adoption for your child.
We promise to give the unconditional love and support that you want for your baby. Our priorities are a loving home, safety, acceptance, care and well-being for your child; guiding your child carefully as he or she grows and navigates life and providing the best education we can possibly give, so he or she can access all the opportunities life has to offer.
In 2010, we met as co-workers and immediately became close friends. As we spent time together, we realized that we were very compatible, enjoyed doing the same activities and had deep conversations. We fell in love, and in March 2014 we were engaged to be married in December that same year. We both worked at a medical group supporting physicians to provide high-quality healthcare to patients in the local community.
Hawaii is known for an `Ohana (family) culture where there are many aunts and uncles. Hospitality is second nature here and taking care of each other and the environment are high-values. People are very loyal and love keiki (children). Hawaii is famous for its broad diversity and rich cultural heritage. We are also known for dancing the Hula and `Ohana gatherings around food (family potlucks) and spending quality time together. Hawaii is slow paced and laid back as people care about deepening relationships while getting things done.
We are a Christian couple that loves living in Hawaii and enjoys its exquisite landscape. We live in the heart of the city and the beach is less than 2 miles away. We love to have fun, be active and spend quality time together with family and friends. We enjoy the beach, snorkeling, riding bicycles and driving around the island. An especially favorite hobby is connecting with close friends and family and being involved with our church. About a year ago, we decided to get a Shih Tzu puppy and named him Bentley. Bentley is a loving member of our family who loves to snuggle. Bentley's favorite thing to do is get belly rubs from friends and strangers during his daily walks. As adoptive parents, we envision having picnics at the park, bicycle rides in the neighborhood, going to the beach with buckets and shovels to build sand castles and laying out pillows over the carpet and popping corn to watch a family movie together.
We each have loving, supportive parents, siblings, nephews and nieces and we spend time with the local members of our family regularly. We both have fond memories of growing up and attending school. Our families emphasized the importance of education and we have college degrees that have contributed to successful careers in healthcare. We also feel education is important in a child's life to allow for many opportunities as an adult. We both found faith as adults and it has become the cornerstone of our lives.
Lila works for a large, non-profit healthcare system. This healthcare system's mission is to offer medical care to all the people of Hawaii, regardless of their background, ethnicity or religion, and no matter if they can afford care or not. Kwok continues to work for the same medical group where we met where he supports physicians to give the highest quality of care to patients and their families. Both medical care facilities are also active in community outreach.
We are so excited about the blessed gift of a new baby! By reviewing our profile, we hope you have come to know us a little better and gotten a snapshot of who we are and the loving, stable, happy family that we will give your baby. We cultivate culture of honor and mutual respect in our marriage and family and desire to model this for your child. Thank you for viewing our profile and reading about us. We are looking forward to learning more about you and would be honored if you chose us to be your child's adoptive parents. We are praying for you during this journey of making the best decision for you and for your baby.
With love and appreciation,
Kwok and Lila