Welcome!
We are Aaron and Melissa

from Texas

Stay-At-Home Parent? No

Adopted Children at home? No

Biological Children at Home? Yes

Pets? Yes

Gender Preference? Either

Ethnic Preferences? Caucasian, Caucasian/Hispanic, Hispanic

Aaron

Occupation: Management Consultant

Education: MBA

Religion: Christian

Hobbies: Sports, Skiing, Games, Movies

Melissa

Occupation: Sr. Director of Sales

Education: BA

Religion: Christian

Hobbies: Outdoor activities, Travel, Foodie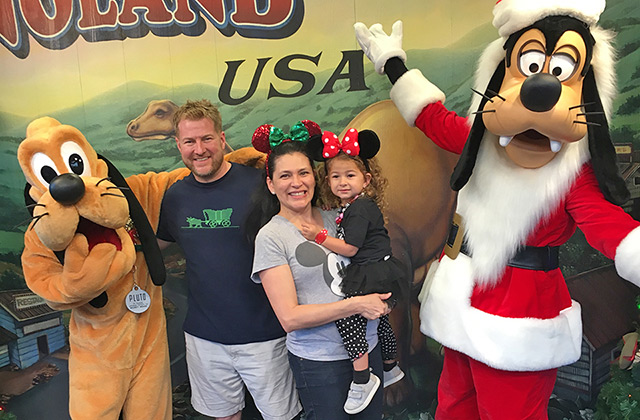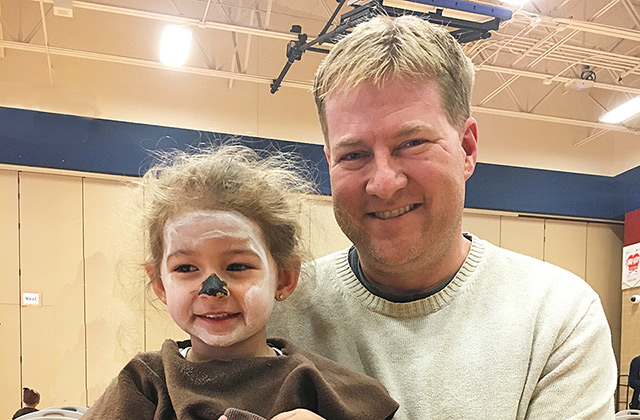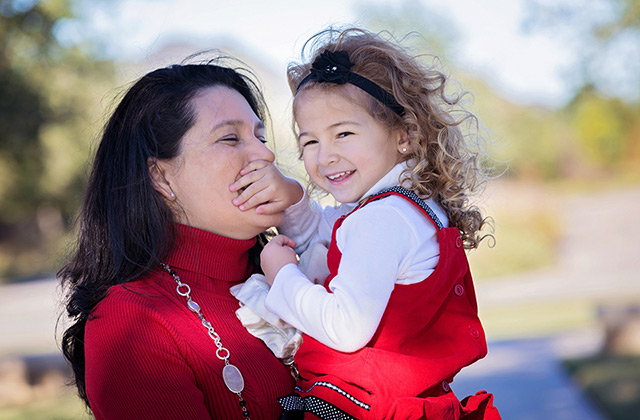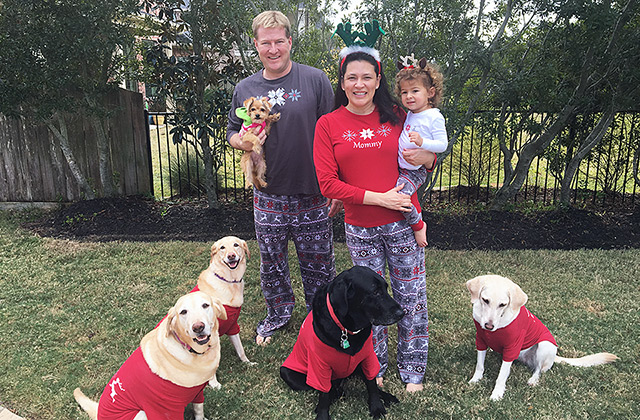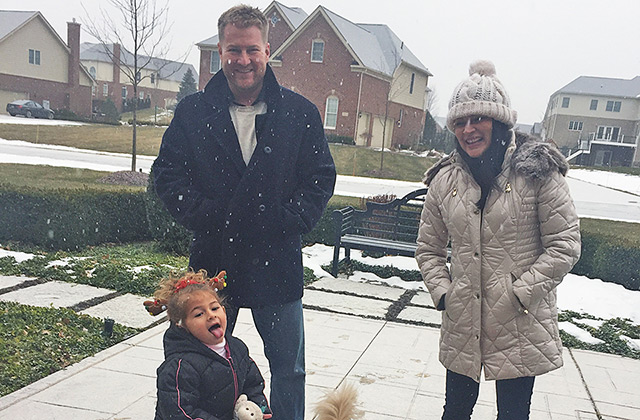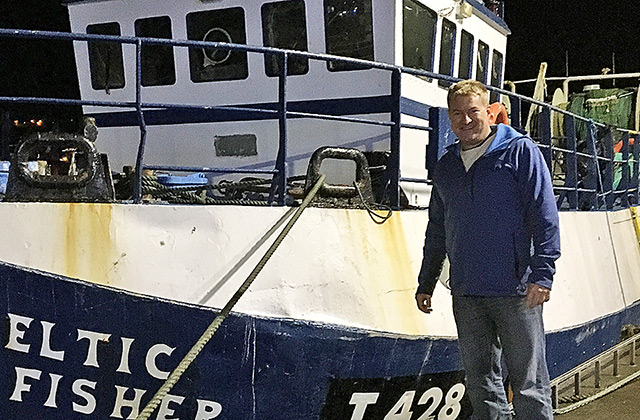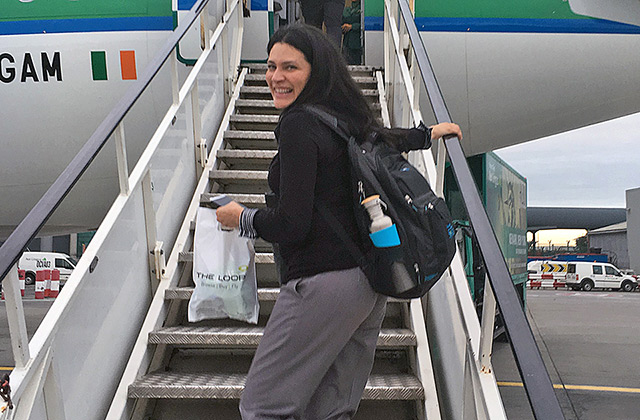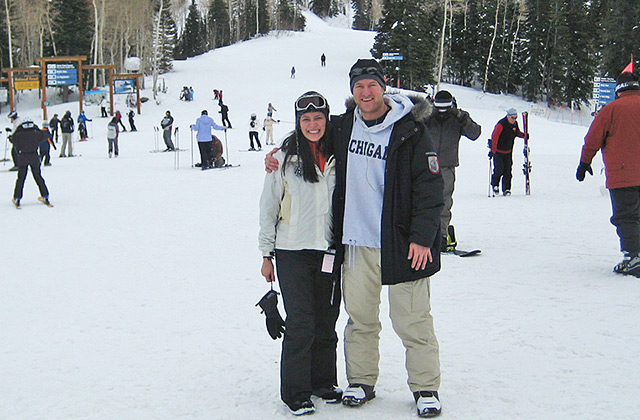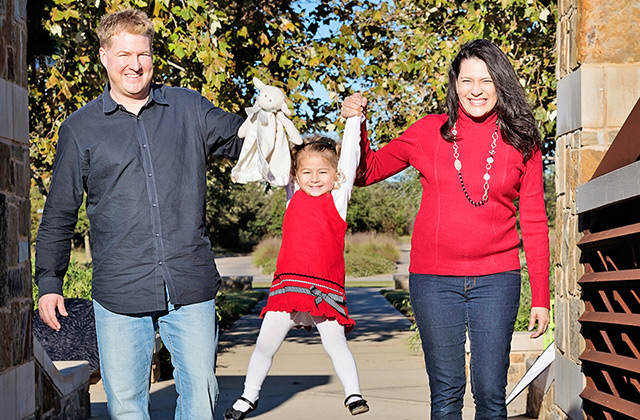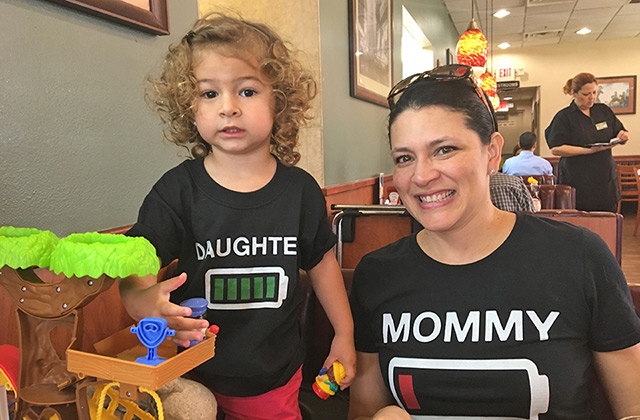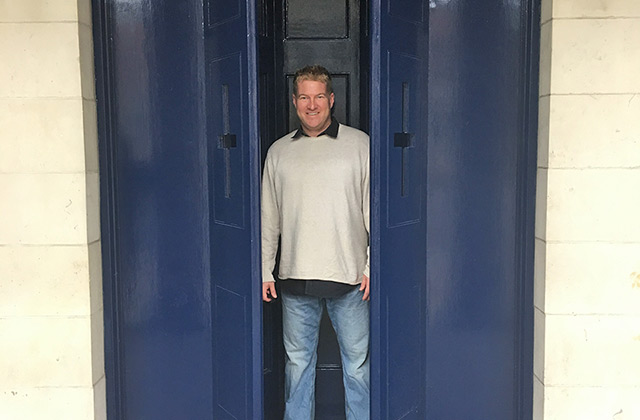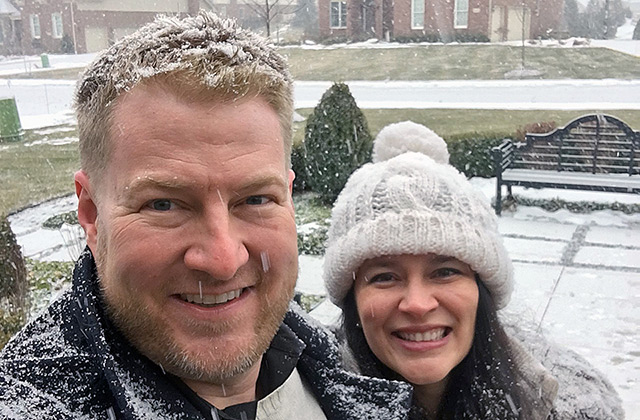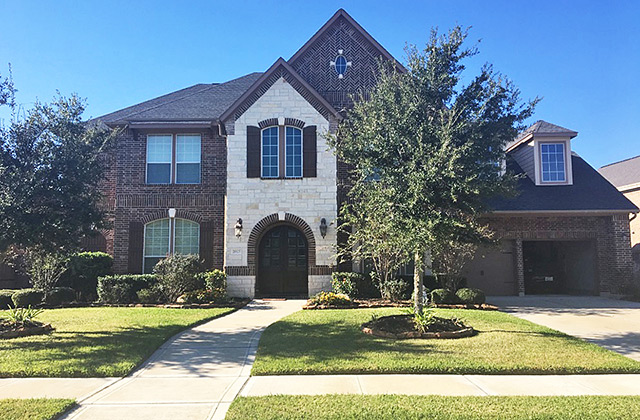 Hello Expectant Mom!
Thank you for taking the time to let us introduce ourselves to you. We cannot imagine how overwhelming it must be combing through letter after letter, seeing picture after picture, trying to decide whether we could possibly be the ones you could see raising your precious baby. We are excited beyond words to share ourselves and, honestly, a little nervous. Will our pictures show the real Aaron and Melissa? Will you fall in love with us or think we are odd? Could we possibly answer questions we imagine you to have? We have so much to say and so few paragraphs to say it in.
But let us start with this: Aaron and I have been married almost 10 years, however, we've known each other for 17. We were best friends before we married and that friendship formed the foundation for our awesome relationship. If you were to imagine the definition of opposites attract, Aaron and I would be that example. We are exact opposites in so many ways, but we also attract each other to the center. And at the center, we have built an amazing life together.
If you were to peek into our window one evening to get a glimpse of our life, you might see Aaron playing music as he cooks dinner. What music you wonder? Well, we would be playing the Trolls Soundtrack, which we have heard a thousand times. It is our 3-year-old, Isabella's favorite. You'll probably see her dancing around the living room singing gleefully, maybe strumming her guitar. You might hear the song True Colors and she'll command, "Mommy, Daddy hold hands. Mommy, Daddy dance." And so, you will see the three of us swaying in the kitchen before another song comes on. Aaron gets back to dinner. Isabella and I break off to dance around or play "Gonna get you," which to Isabella means chase. You might see our dog Wimberley grab a toy and thrash around inspired by all the dancing, while our senior dogs Bella, Diesel and Paseley yawn tiredly like they haven't slept in days, except they have slept the last 12 hours of the day. We'll eat dinner, then maybe watch a Mickey Mouse Clubhouse or PJ Masks on Disney Jr. As the night winds down, it is time for a bed time routine that involves feeding our fish Blueberry, reading a book or two, turning on the blue night light and sleep machine to ocean sound. Say a few "Night-nights" and "I love you's" that are sealed with hugs and kisses. This is our normal.
It is never easy to put into words a life's dream, but when I close my eyes and peek into our future, I see our hearts expand beyond measure as we welcome your precious baby. We would anticipate how his/her personality starts to develop and embrace all the beautiful and unique qualities he/she brings. I see Isabella kissing her baby sister/brother oh so gently on the forehead, and sitting on the floor sharing her books, her toys or her favorite song. We would rock him/her to sleep and sing a favorite, "You are my Sunshine." Or tell him/her the story about the special day you picked us and made our dream real. He/she would feel the security and love of our perfectly, complete family. These are just small glimpses into the life we dream to offer your child. And if you so choose, we would happily continue to share these glimpses with you so you can always know that your baby is safe, healthy, happy and loved.
If your decision path leads you to us, we will work hard every day to prove that we are worthy of your choice to make us your baby's family. We cannot wait to meet you and start our new normal.
With gratitude,
Melissa and Aaron