Welcome!
We are Kelan and Kate

from Colorado

Stay-At-Home Parent? Part-Time

Adopted Children at home? Yes

Biological Children at Home? No

Pets? Yes

Gender Preference? Either

Ethnic Preferences? African American/Caucasian, Asian/Caucasian, Caucasian, Caucasian/Hispanic

Kelan

Occupation: Sales Manager

Education: BA

Religion: Christian

Hobbies: Sports, Camping

Kate

Occupation: Account Manager

Education: BA

Religion: Christian

Hobbies: Crafts, Camping, Photography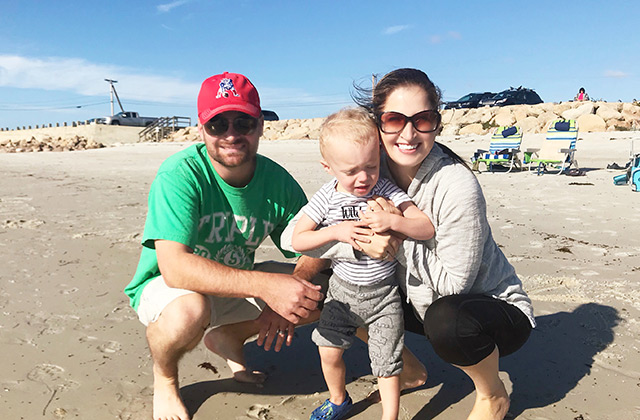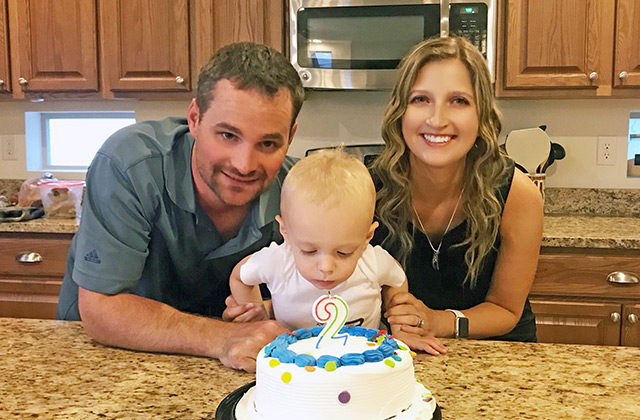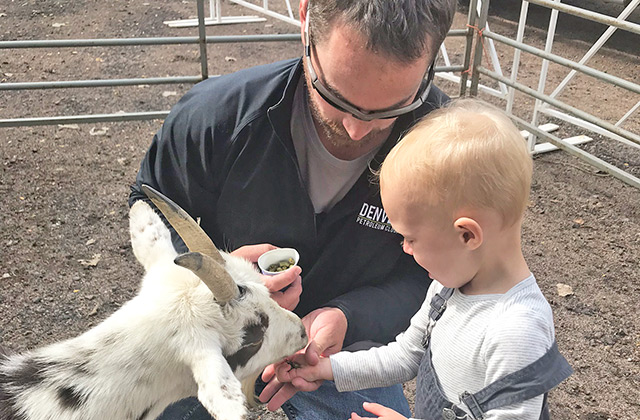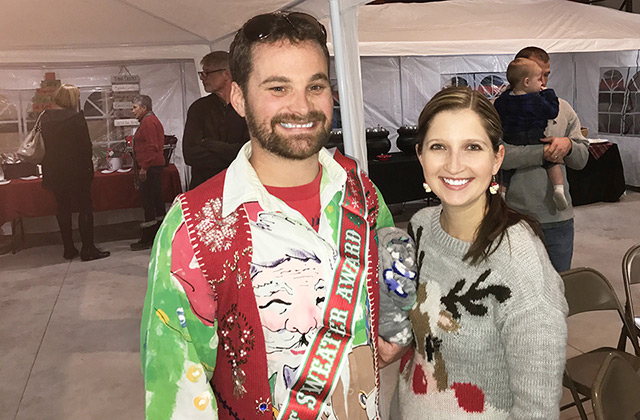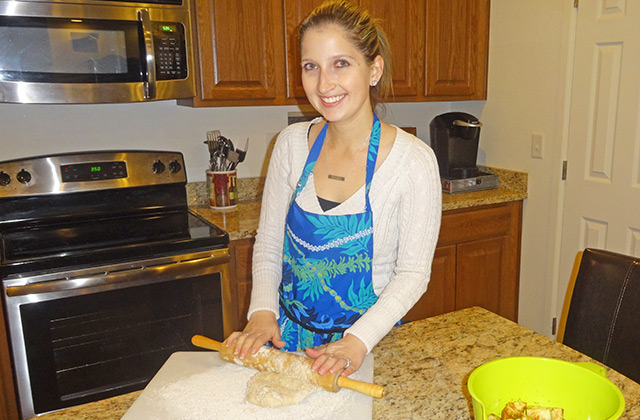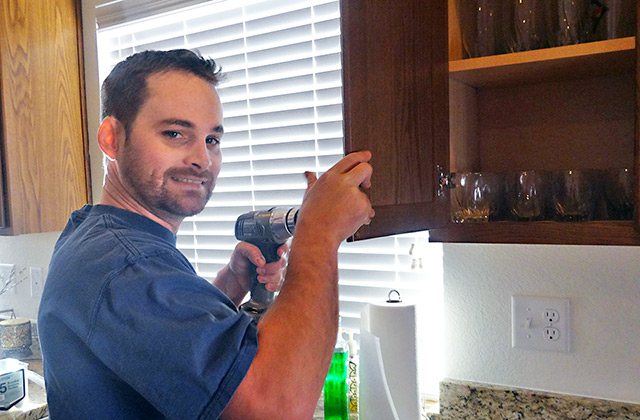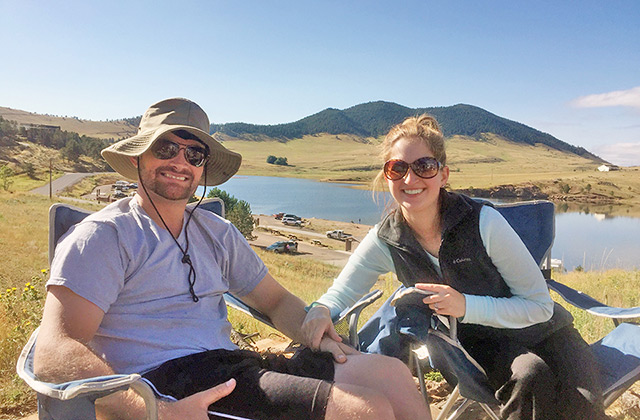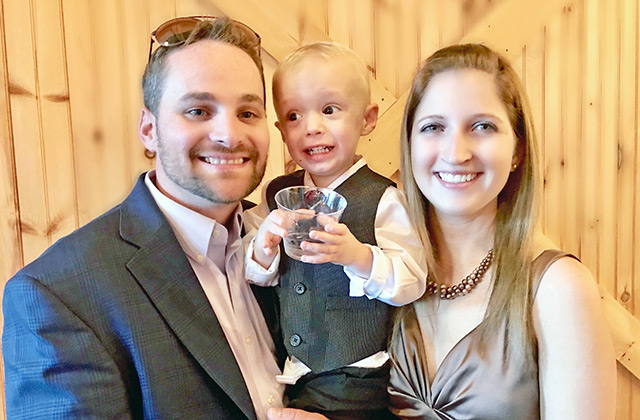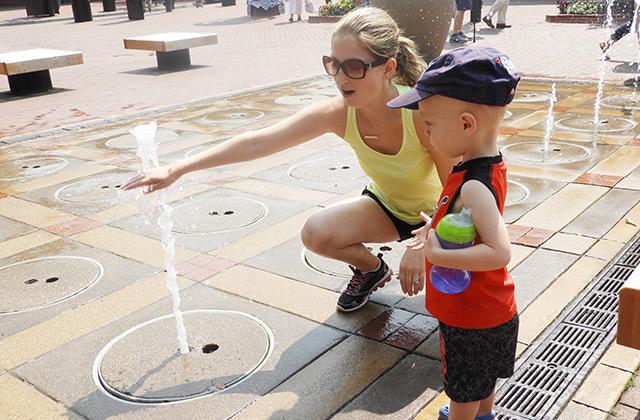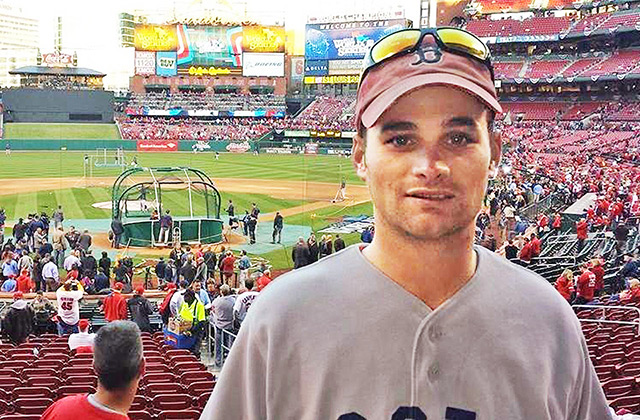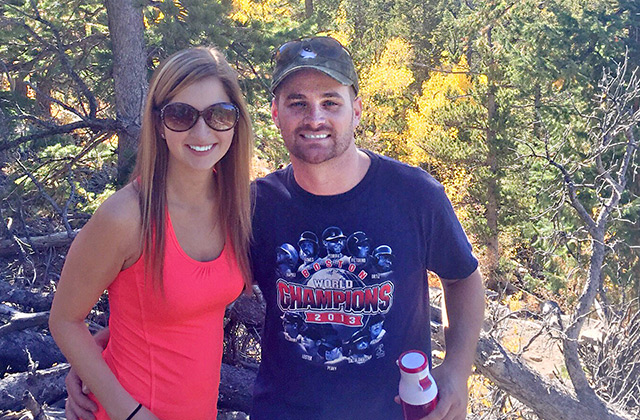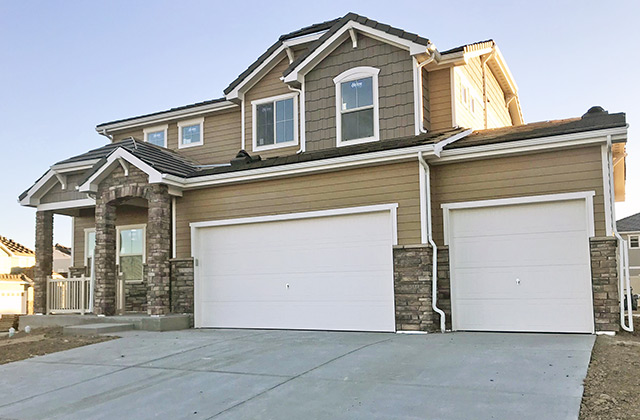 Dear Expectant Parents,
We are beyond grateful for your consideration of placing your child for adoption. We cannot begin to imagine how you are feeling while making this life-changing decision. We recognize that what might be the most joyful day of our lives might be the very hardest of yours, and our hearts ache for you. We cannot wait to expand our family, and we hope that after reading our letter you will get a glimpse into our lives and the loving life we can provide your child.
Our names are Kelan, Kate and Carter, and we live in Colorado. After 4 years of trying to conceive a child on our own, we decided that adoption would be an amazing opportunity to grow our family. In 2016 we began the adoption process and we adopted our son Carter at 10 months old in 2017. He is now two years old and is excited to be a big brother. We love being parents to our son and always put his needs ahead of ours.
We met in college while attending the same university more than 10 years ago. While in college we both worked together for 2 years at the same department store. After Kelan graduated in 2008, he moved to Colorado for a job opportunity. We were able to manage a long distance relationship until Kate graduated in 2009 and moved to be with Kelan. In August 2010, Kelan surprised Kate with a marriage proposal while hiking at the Colorado National Monument. In July 10, 2011, we were married. That same week, Kelan was given a job opportunity that would bring us back to be closer to family and friends in another part of Colorado.
Kelan enjoys golfing, skiing, rafting, watching football, baseball and other sports as well as writing. He was born in France while his parents were on a 4-year business assignment, but grew up in a town north of Massachusetts. His parents recently retired. Facetiming with their only grandchild is the highlight of their day, and they are looking forward to having another grandchild. His older brother lives in Colorado and spends most holidays with us. He loves being an uncle to Carter. Kelan has worked for a service company in the oil and gas industry for the last 9 years, and he is the sales manager.
Kate enjoys baking decorative cakes and cupcakes, photography, cooking, skiing, exercising, and making crafts. Kate was born and raised in Colorado. Her parents are still located in Colorado and enjoy spending time with Carter several times a week. Kate has two younger sisters; one of them is currently living in Germany and the other is currently lives in Colorado with her husband. They all enjoy spending time with their nephew. Kate has worked as an Enrolled Agent at a local bookkeeping firm for the last 6 years. In addition to managing bookkeepers in the firm, she also prepares tax returns, process payrolls and performs the accounting to numerous clients. Kate currently works 4 days a week, some in the office and at home. She plans on working more from home when the new baby arrives.
We built our home two years ago and it is big enough for our expanding family. We have a play room in the basement and a backyard that Carter enjoys spending time in. Our neighborhood has several parks as well as a swimming pool, which we enjoy as a family. We live in walking distance to several community amenities including a recreation center and library.
We both love traveling, skiing, camping, hiking, swimming, going to the lake and beach and spending time with friends and family. We enjoy to sharing our interests and family traditions as well as finding new things to share with Carter and look forward to doing that with our future children as well.
Thank you for taking the time read our letter and getting to know us better. We wish you the best with the difficult decision you have to make for your child. We hope that if adoption is your decision, that you would consider our loving home and family for your child.
With love,
Kelan, Kate, and Carter