We are Gregory and Jennifer from Texas

Stay-At-Home Parent? No

Adopted Children at home? No

Biological Children at Home? No

Pets? Yes

Gender Preference? Either

Ethnic Preferences? All Races/Ethnicities

Gregory

Occupation: Branch Manager

Education: B.B.A.

Religion: Christian

Hobbies: Fishing, Sports, Music

Jennifer

Occupation: Registered Nurse

Education: M.S.N.

Religion: Christian

Hobbies: Crafts, Reading, Music, Concerts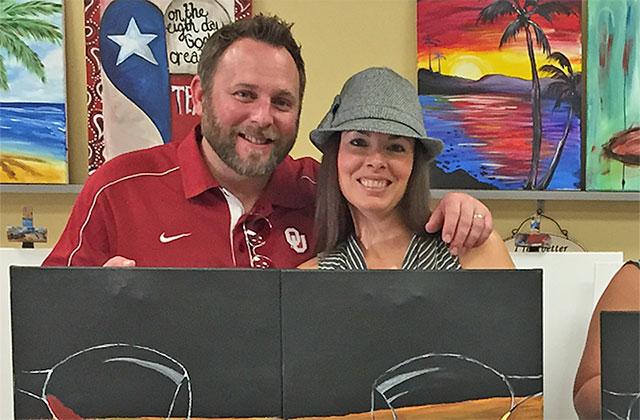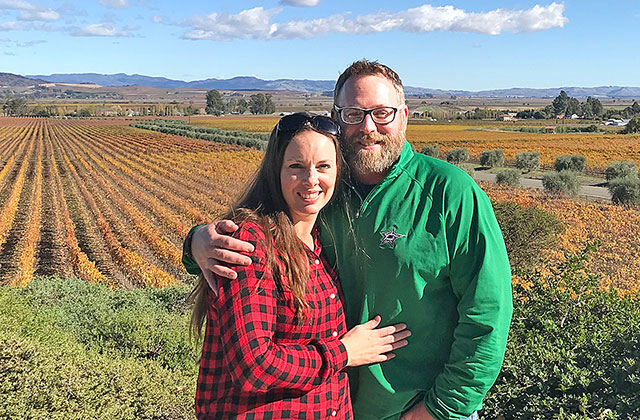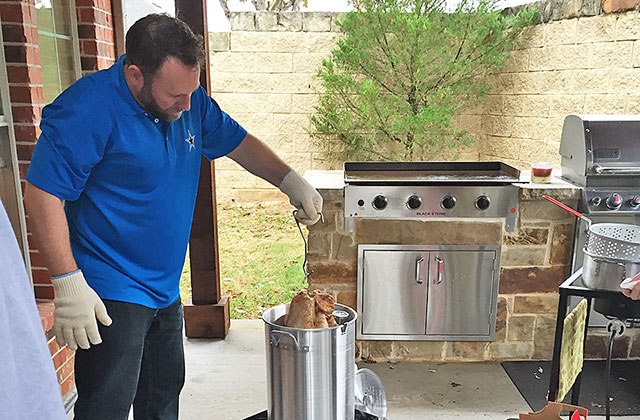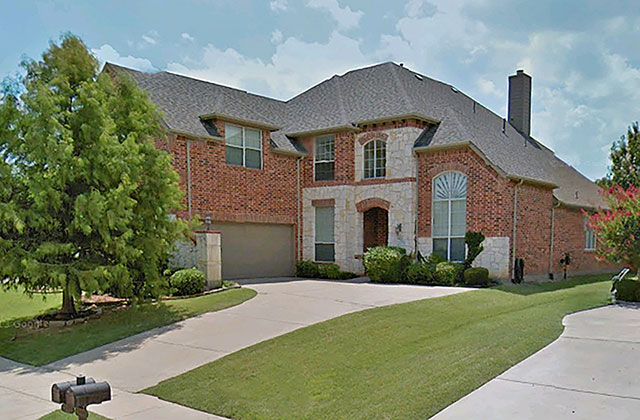 We can't even begin to understand how hard this is for you, but we want you to know what a brave decision we think you are considering.
We want you to know how much we will love and care for your baby and that they will have everything they will ever need. This is our promise to you. We know that this is a very difficult decision, and we want to do everything we can to make it easier for you and want to assure you your baby will be well taken care of.
You're probably wondering what life is like in our home and what it would be like for your child. There are so many things we love to do. We both like working out; Gregg likes to ride his bike and go to the gym and Jennifer loves kickboxing. We love traveling together. We try to take one big trip each year to explore new places and will continue to do so with your baby. We also like to take little trips throughout the year within the U.S. There's so much world out there to explore! We also love relaxing at home and spending quality time with friends and family. We enjoy having cookouts and dinner get-togethers. Having a child is only going to enrich our lives and the everything we do. We can't wait to take them to see awe-inspiring places like the Grand Canyon and Yosemite National Park. We look forward to things like camping and going to Disney World with family. When they are a little older, we will go on world travels together. We look forward to being active with your child and doing things like bike riding or even just walking the dogs as a family. We are very much looking forward to things like ball games or gymnastic meets or any other activities your child is interested in. We will always support whatever activities they want to be involved in. On top of all this, we have so many family members who can't wait to meet and shower your child with love. Family is everything and from grandparents to aunts and uncles to cousins there will be no shortage of love in our home for your child.
We promise to instill good morals, to teach your child right from wrong, and to treat others as they would want to be treated. We promise to teach through actions and not just words, and we want to be the positive role models that every child needs. We will be there always, through the hard times and the good. This is our promise to you and your baby. We are truly grateful fo
r your consideration.
With heartfelt thanks,
Jennifer and Gregg