I am Katie from California

Stay-At-Home Parent? No

Adopted Children at home? No

Biological Children at Home? No

Pets? No

Gender Preference? Either

Ethnic Preferences? All Races/Ethnicities

Katie

Occupation: Manufacturing Director

Education: MA/MS

Religion: Nondenominational

Hobbies: Hiking, Traveling, Watching and playing sports, Watching movies, Reading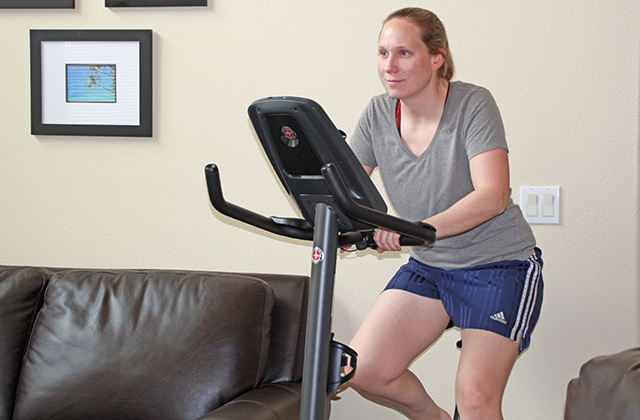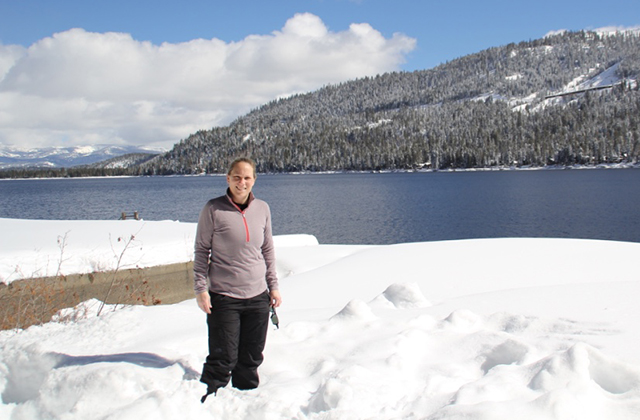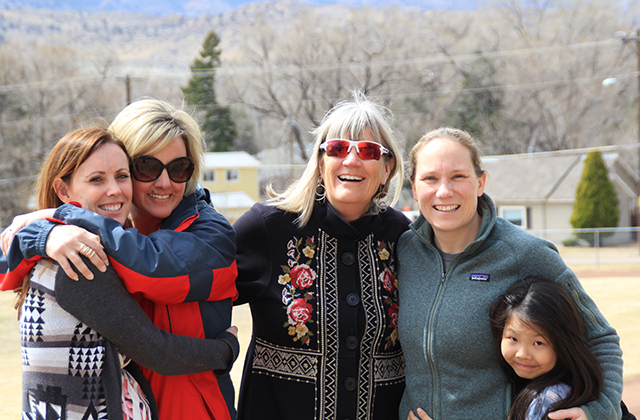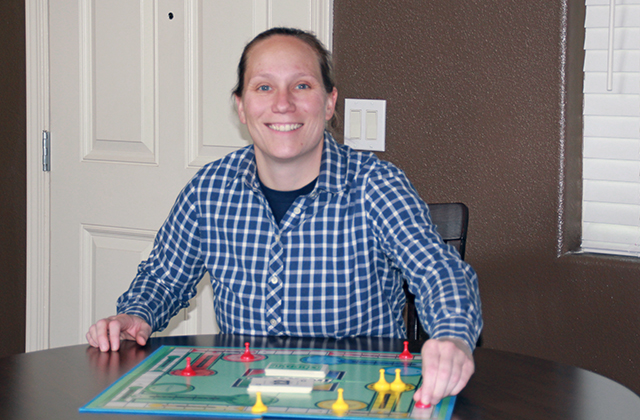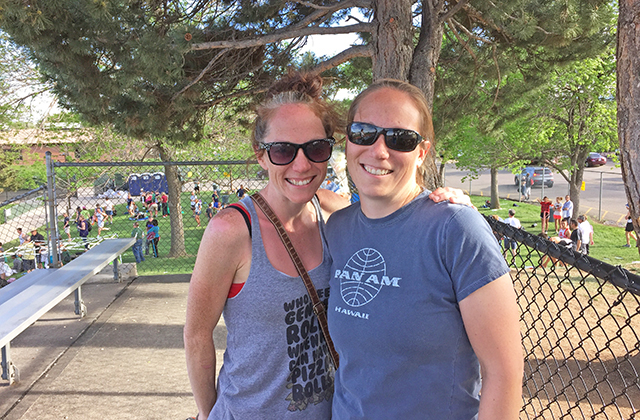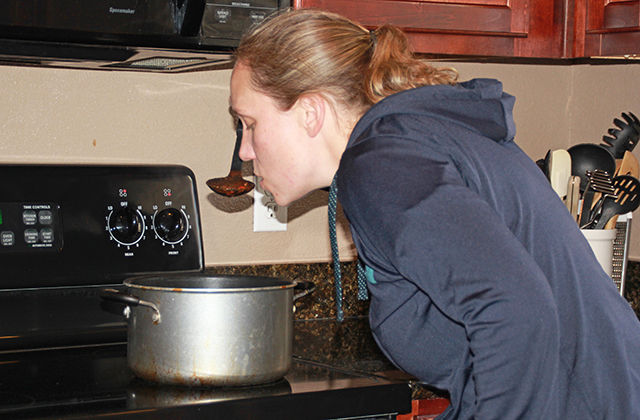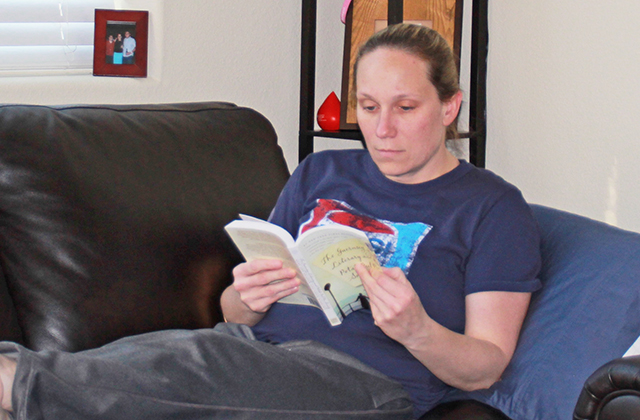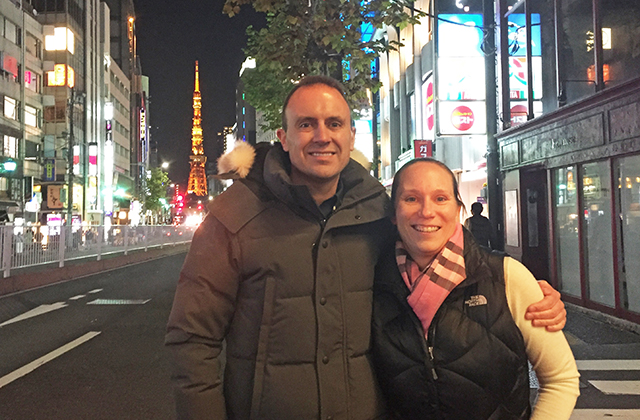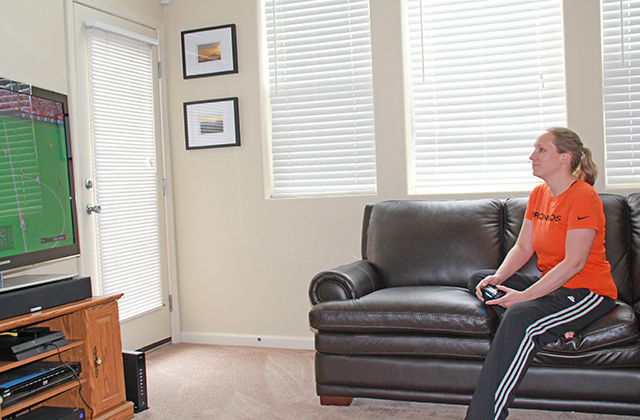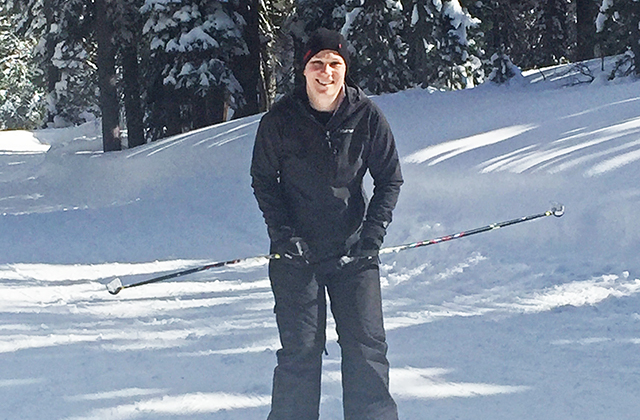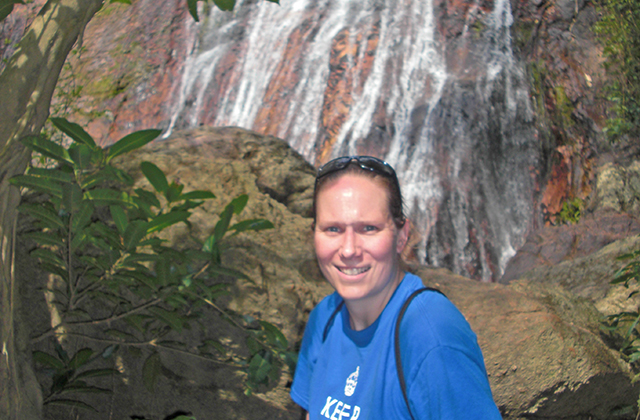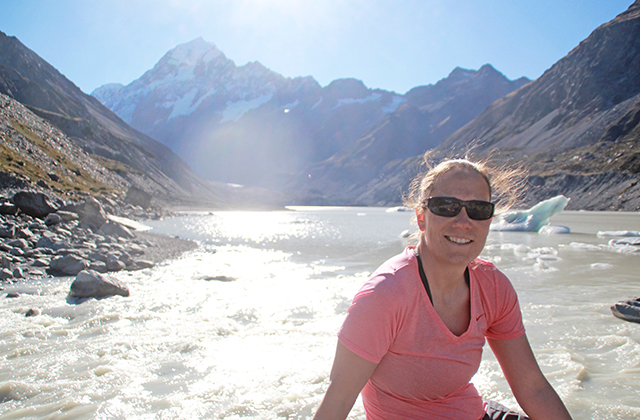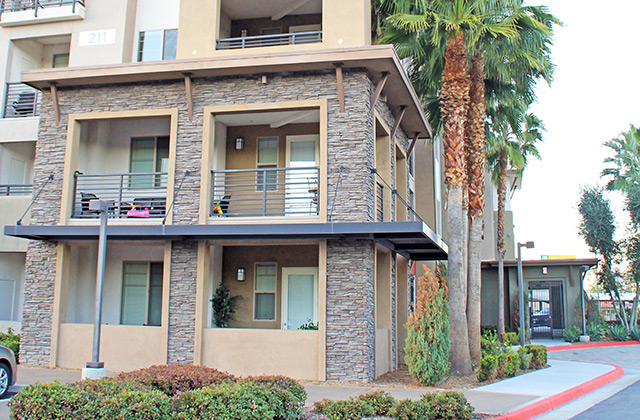 Dear Expectant Mother,
I am a single woman who has always wanted to be a mother, and over the past few years, I have realized that being a mother might look different than the traditional family picture I had in my head. I am hopeful that although it will most likely be the hardest thing I will ever do, it will also be the most rewarding choice I will ever make. As I think about the choice you are considering, I am so grateful and I do not believe that I understand what you are feeling right now. I am hoping that by you getting to know a little bit more about me, it will help bring you a little comfort in your choice.
Until 4 years ago, I lived in Colorado and a part of me will always call Colorado my home. I have three siblings: two older brothers and one younger sister. My dad still lives in Colorado and is remarried after my mom passed away, over 11 years ago. Both of my brothers still live in the town where I grew up, with my 3 nephews and 1 niece, two of which are adopted. I visit Colorado often for weekend trips, and if I have a little extra time, try to make it up to the mountains, where I own a townhome that I hope one day will be a retirement home.
Growing up in Colorado, I spent most of my time in the outdoors. Now living in Northern California, I am still able to enjoy spending time in the outdoors including hiking, camping, golfing, running, snowshoeing, and cross-country skiing. I also love to travel, including both quick weekend getaways, as well as longer, international trips. When not traveling or enjoying the outdoors, I also enjoy some downtime watching sports or movies.
I have been able to be very career driven over the past 15 years, which has allowed me to build a successful career. I started at the company I'm currently with after graduating college and have been fortunate enough to hold several different positions, most recently moving to California as a manufacturing plant director. Now that I have built a stable financial career, I am looking forward to being able to have a little more work life balance and starting a family.
Lastly, a little bit about me: I am a modest, hard-working, patient, quiet, easy-going person. I also highly value the relationships in my life with friends and family and am extremely loyal to those relationships. I hope to instill these values when raising my children and also allow myself to be patient during the tough times. I am hopeful that this helps you to understand a little bit about me and I look forward to hearing from you.
Always,
Katie