We are Joseph and Megan
from Texas

Stay-At-Home Parent? Part-Time

Adopted Children at home? No

Biological Children at Home? Yes

Pets? Yes

Gender Preference? Female

Ethnic Preferences? All Races/Ethnicities

Joseph

Occupation: Pastor

Education: B.B.A.

Religion: Christian

Hobbies: Camping, Videography

Megan

Occupation: Photographer

Education: B.A. Music

Religion: Christian

Hobbies: Singing, Running, Reading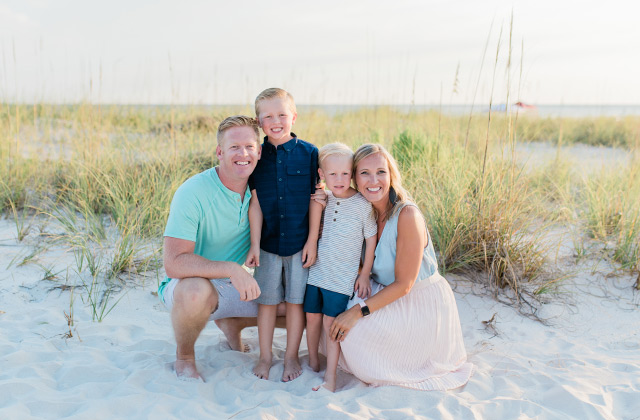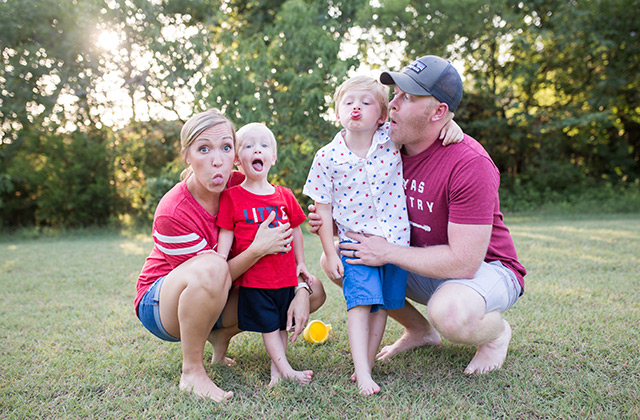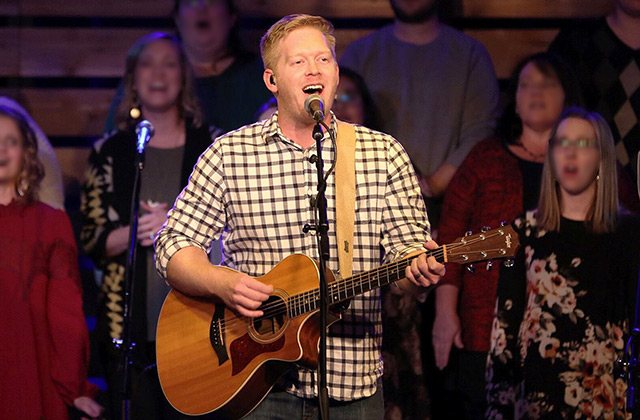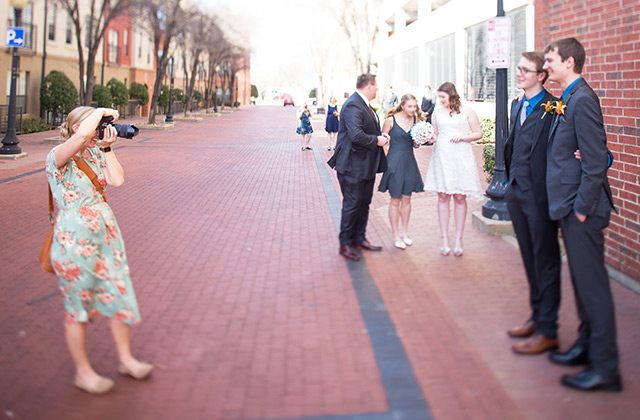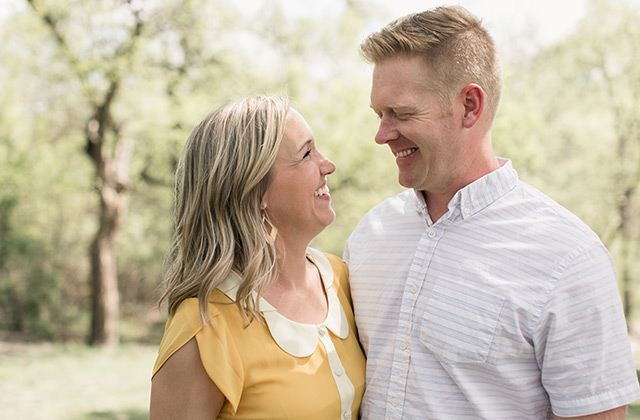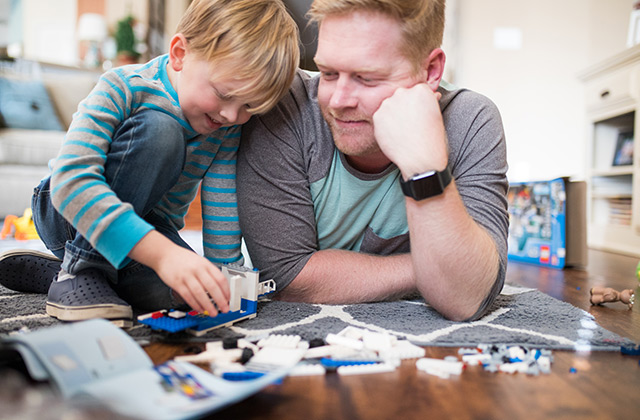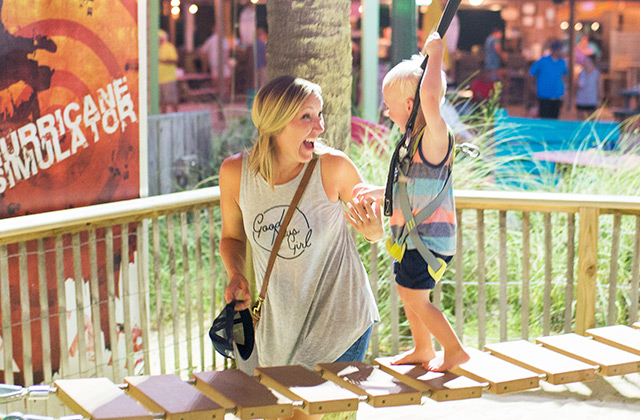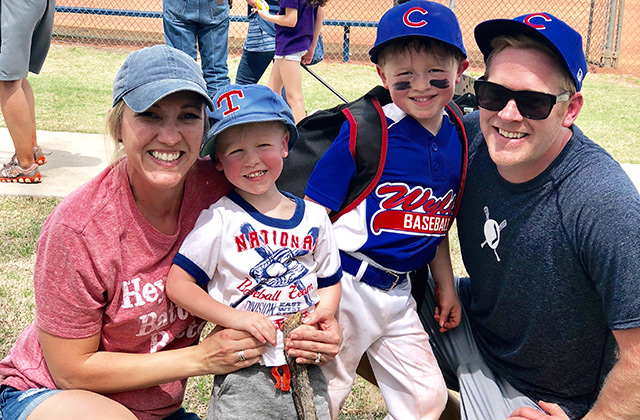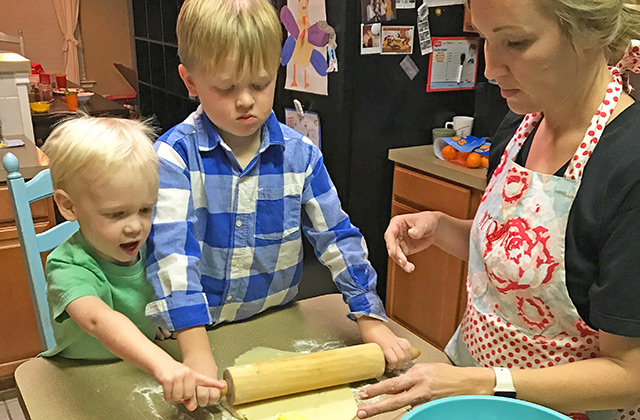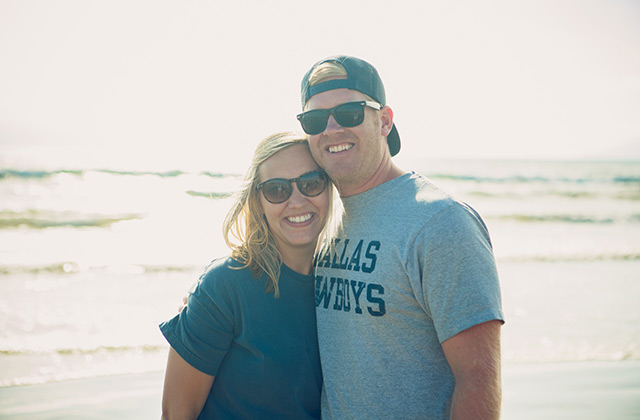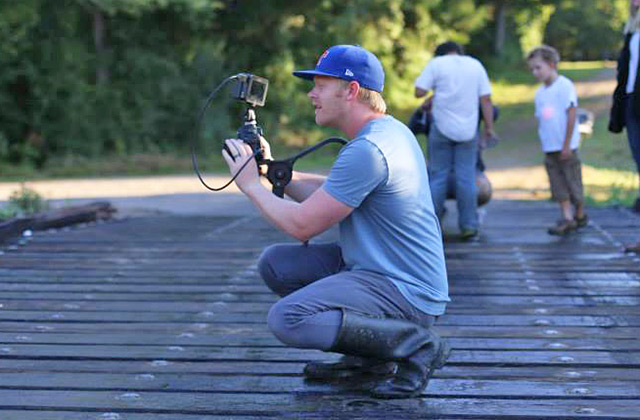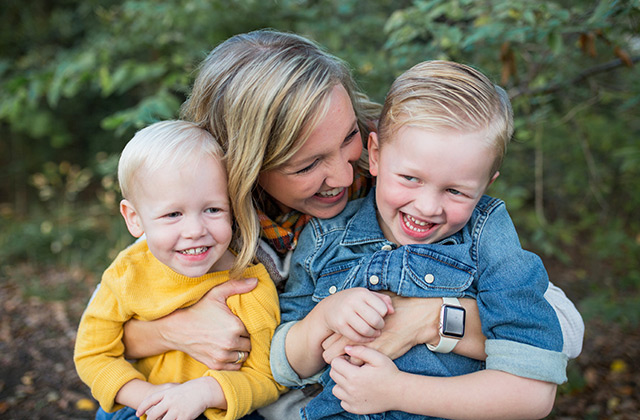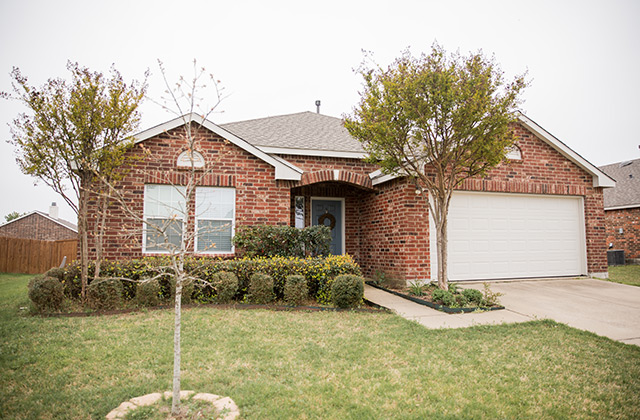 Dear Expectant Mother,
We know that you are making a big, brave and difficult decision and we are honored that you would consider us. Even though we don't know you yet, we have been praying for you and believe that it is an incredible thing that you are choosing life for the child you are carrying. We are ready to love, support and cherish her with all that we have. We cannot begin to understand what you are walking through and feeling but we do know how incredibly courageous and selfless you are. We are amazed by you!
We want you to know how deeply loved this baby girl already is, by us and our two boys. We pray for her every night and are so excited to bring her into our family. We promise to treasure her in each stage of her life and make sure she knows how loved and beautiful she is. She will be protected by two big brothers and our hope is that her life is full of joy and laughter.
We have been married for 9 years and we have a lot of fun together. Joey is a worship pastor and Megan is a photographer. So our schedules can be pretty flexible, which gives us lots of family time. We love to travel, go camping, and really enjoy hanging out with our close-knit family and friends.
We both take Mondays off of work to prioritize our time together as a family. We love to go to the zoo, or the park, or hang out with extended family or friends. We love cheering on our oldest son, Hudson, while he plays T-ball and laughing at Griffin, as he is constantly telling silly jokes. We work hard to have dinner at night around the table all together as often as we can and love to play games or have dance parties before bedtime. A baby girl would add to the mix of fun and life in our home and we are sure she would be thrilled at the entertainment our boys would provide her. Each summer we take a big family trip to the beach with our extended family and this is a sweet time of relaxation and beautiful family time. We love being with both sides of our family because they love us well and love our kids well.
Adoption is such a beautiful picture of God's love for us and we knew when it was time to add to our family again that adoption was the route we would take. Raising the child that you carry fills us with deep gratitude and we would be so honored to be chosen by you. We are longing for a baby girl to make our family complete and to add a little extra estrogen around here. And if you didn't hear it earlier, girl, we are AMAZED by you!!
Thank you for considering us as your child's adoptive family!
All Our Love,
Joey, Megan, Hudson & Griffin