Welcome!
We are Jock and Brenda

from Nebraska

Stay-At-Home Parent? Yes

Adopted Children at home? No

Biological Children at Home? No

Pets? Yes

Gender Preference? Either

Ethnic Preferences? Caucasian

Jock

Occupation: Rancher / Owner

Education: Some College

Religion: Presbyterian

Hobbies: Fixing and Building things

Brenda

Occupation: Rancher / Owner

Education: B.A.

Religion: Catholic

Hobbies: Roping, Fishing, Hunting, Reading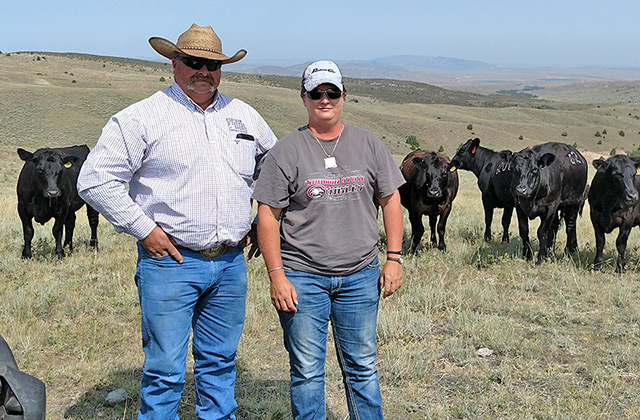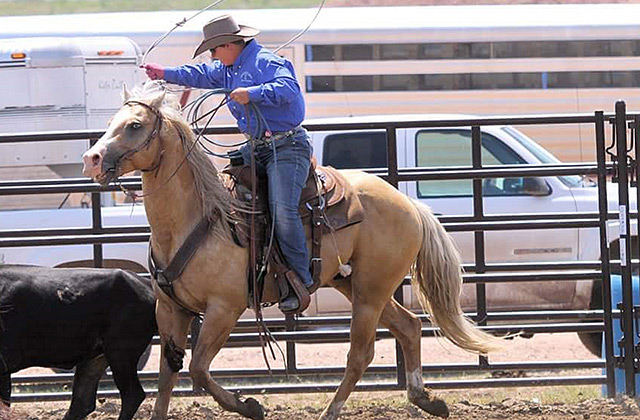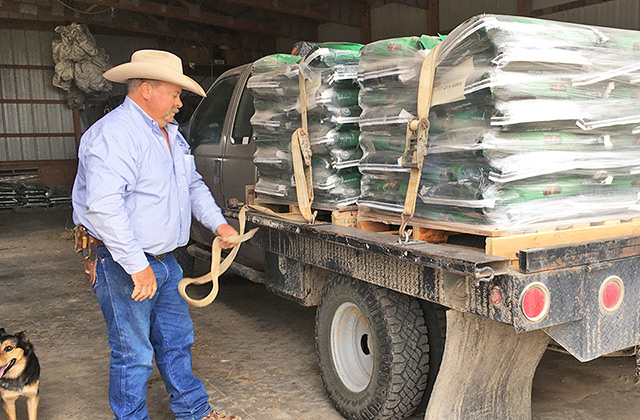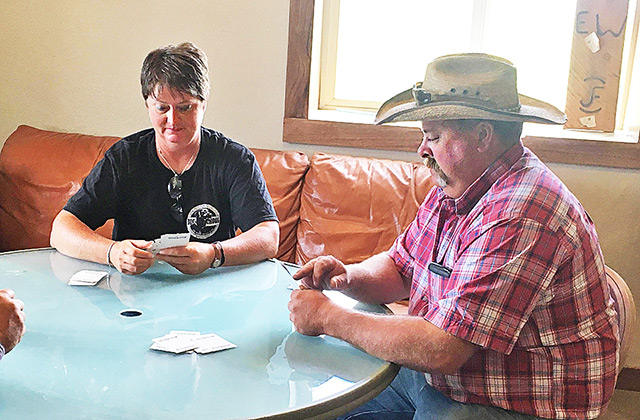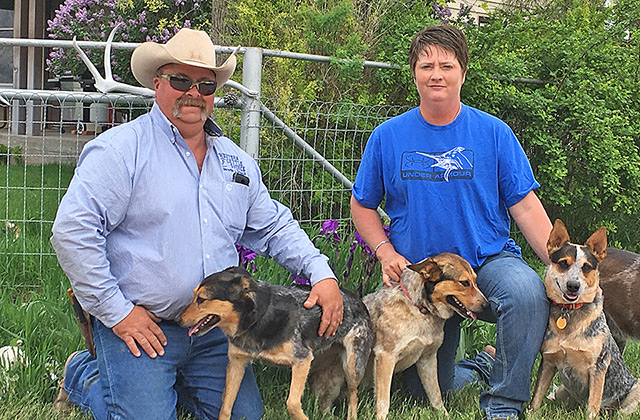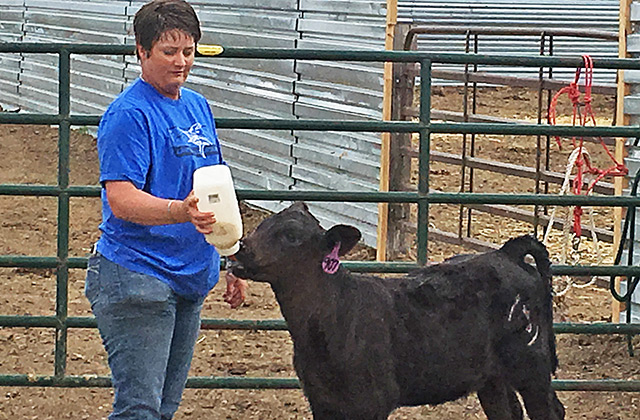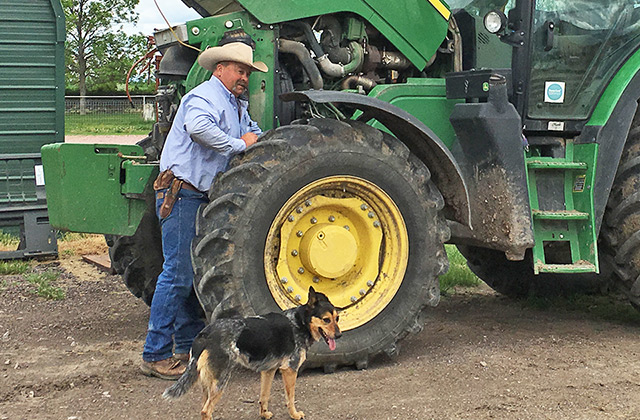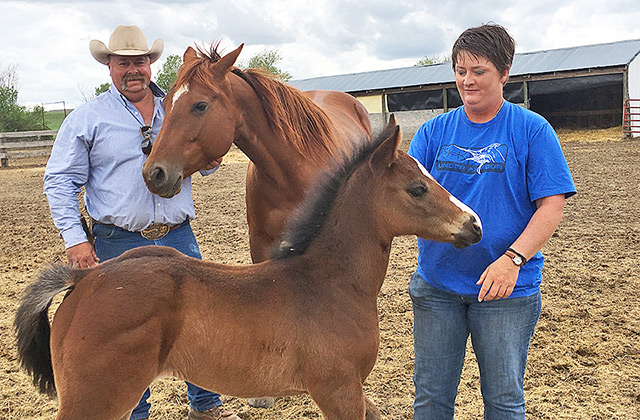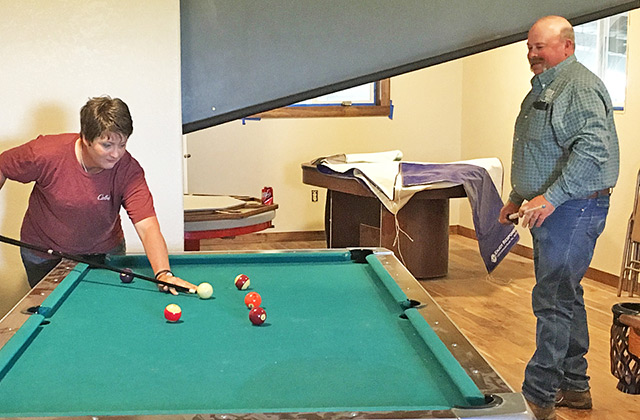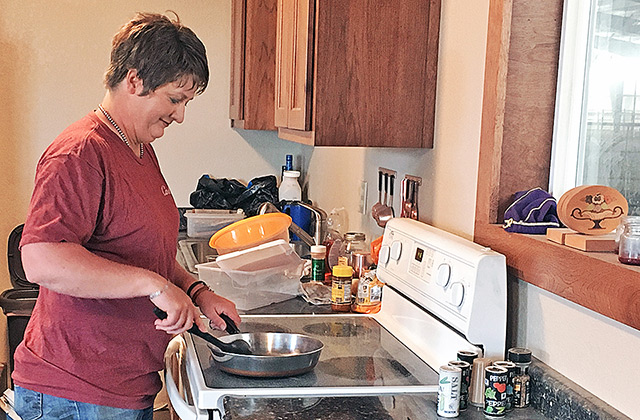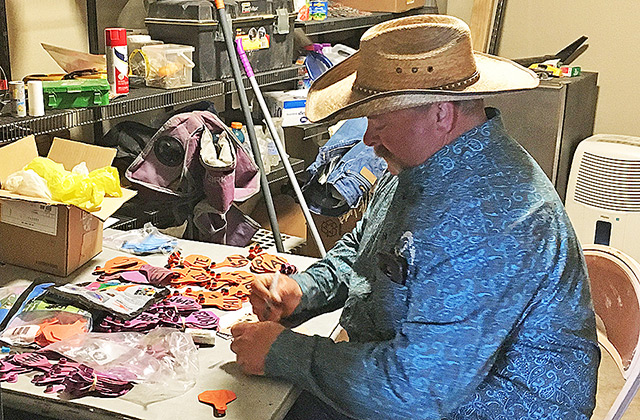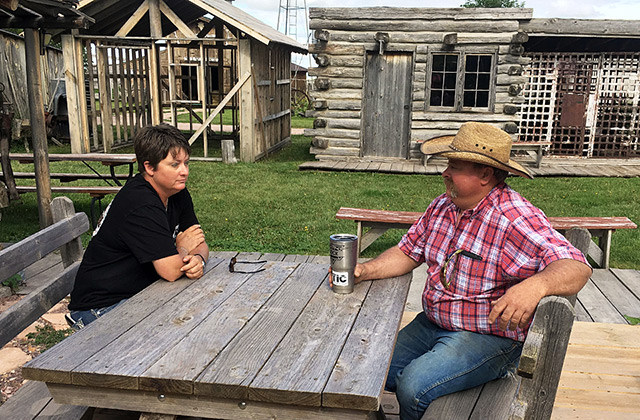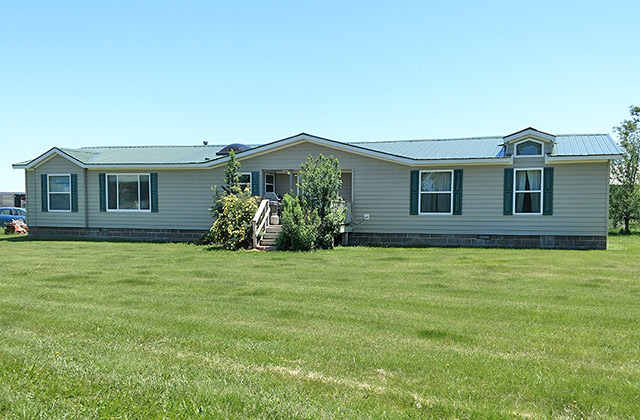 Dear Expectant Mother,
First and foremost we would like to extend our gratitude and thankfulness for this opportunity to have a child to love and raise of our own. We realize this is a very difficult choice/decision for you. Jock and I understand this is a hard decision for you and we believe you are a very brave and loving person for considering adoption for your child. We want you to know we will do our very best to provide a loving, caring home for him or her. We have been wanting a child for years and have not been able to have one. We are looking so forward to adding a little one to our lives. Being able to teach her or him to read, write, ride horses, fishing etc. Also to teach them about life.
We live on a ranch with cows, horses, three dogs (Turtle, Munchie and Shorty) and numerous barn cats. We think your child will enjoy will feeding the cows and horses hay in the winter with us when they get a little older. We calve the cows in the spring, so your child will get to see many baby calves plus colts in the spring. It is a really fun time of the year. We have cattle drives where we move cows to pastures all year long. We put hay up in the summer for the animals. We also go to some cattle shows and rodeos throughout the year. Brenda will be a participant at the rodeo finals this fall for the third time. We get to see wildlife daily like eagles, elk, antelope, deer, pheasants, and turkeys, and get to interact with many of them daily.
For fun we like to have friends over to the house to rope, ride and play cards. We like playing all kinds of card and board games. We got our good friends' little girl addicted to monopoly the other day. We grill out a lot with them when we are done roping. We make it fun for everyone of all ages. We have several friends with children that we teach how to rope and ride. We just got a pool table and everyone is looking forward to playing pool. We are both volunteer firefighters and the pool table is an antique that came from the fire department. It was built in 1891. We like to go fishing in the summer and are very fortunate to have several ponds and streams close by to fish on. Plus one of our good friends has a boat. We have a lot of history in our area that will be fun to share with your child. We are just a few miles from State Parks, the Black hills of South Dakota, and we also have the badlands are close enough that we go fossil and rock hunting there. Kids seem to love playing in the badlands. We have a couple of our good older horses that we are looking forward to giving to your child. We let several young friends borrow them to learn to ride on, but we will not sell them because we are hopeful to have a child of our own.
We both enjoy traveling to see our friends and family throughout the country. Our families have reunions quite often. Jock has relatives in Alaska and we are going to see them very soon. We also have friends in Georgia that we are gong to go on a fishing trip with. Brenda has an aunt, uncle, cousins and friends in Florida that we go and see when we can. We are just missing a child to share this excitement with.
We can only imagine the joy a child is going to bring to our house and family. Our very good friends have adopted a child and we get to witness their joy second hand. We so dearly want that joy for us as well. Thank you for giving us the ability to have this pleasure in our life. We have so many friends that tell us we need a child and we agree with them. Now our dream might just to come true because of you.
Take care,
Jock & Brenda