We are Jock and Brenda from Nebraska

Stay-At-Home Parent? Yes

Adopted Children at home? No

Biological Children at Home? No

Pets? Yes

Gender Preference? Either

Ethnic Preferences? Caucasian

Jock

Occupation: Rancher / Owner

Education: Some College

Religion: Presbyterian

Hobbies: Fixing and Building things

Brenda

Occupation: Rancher / Owner

Education: B.A.

Religion: Catholic

Hobbies: Roping, Fishing, Hunting, Reading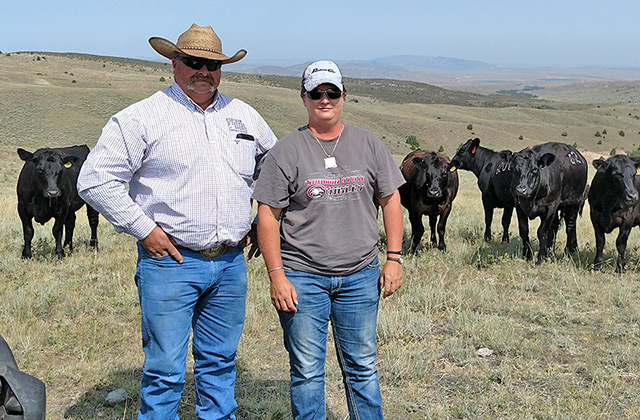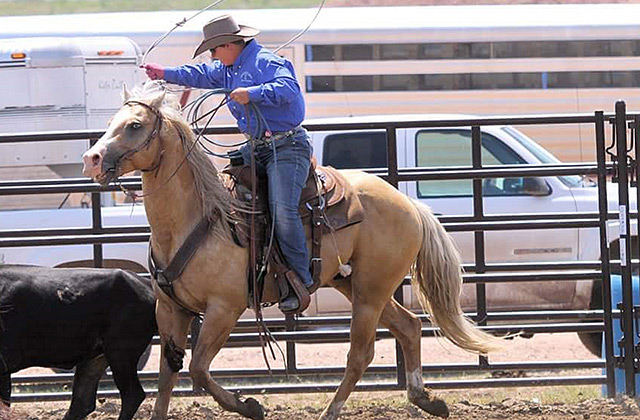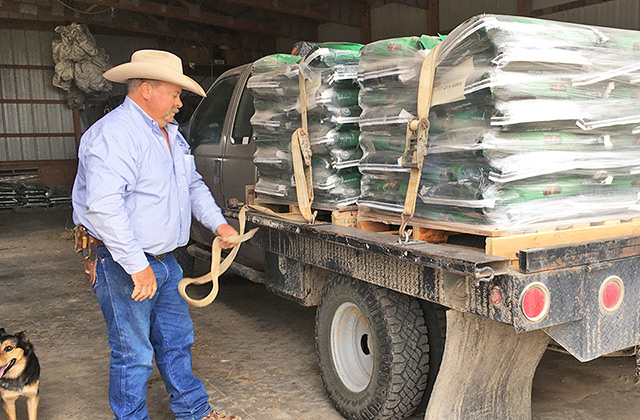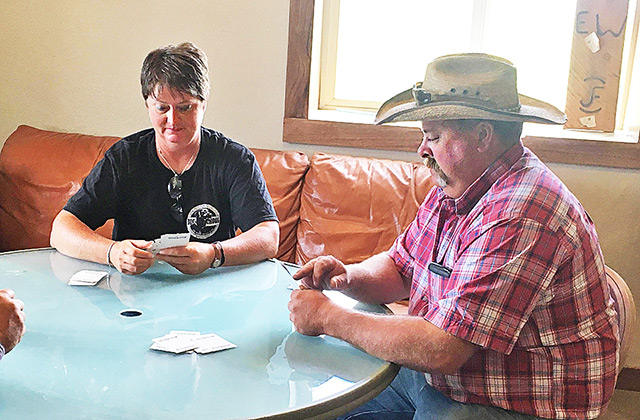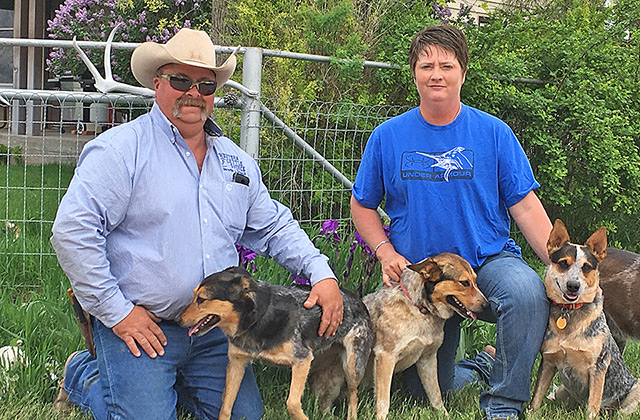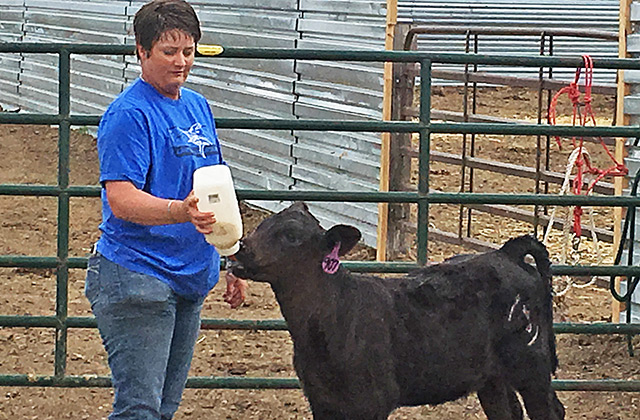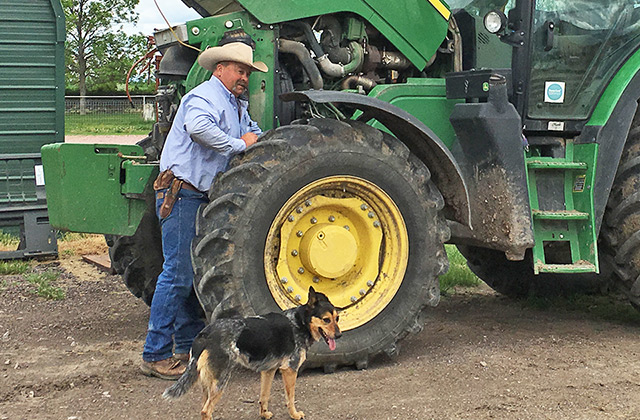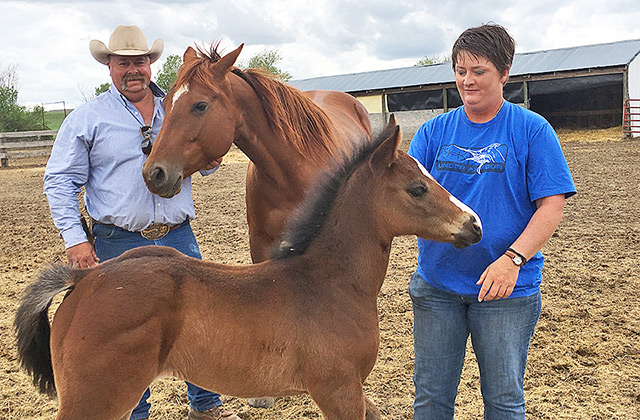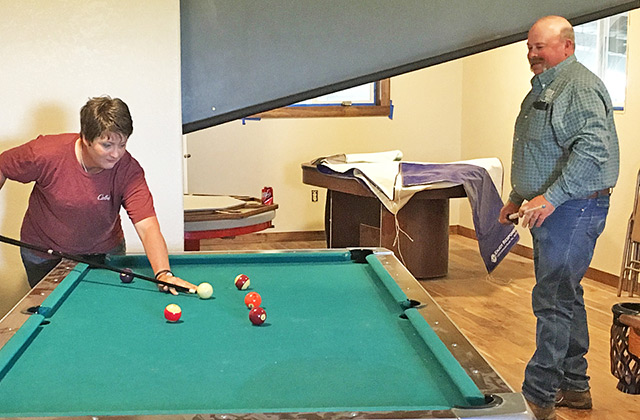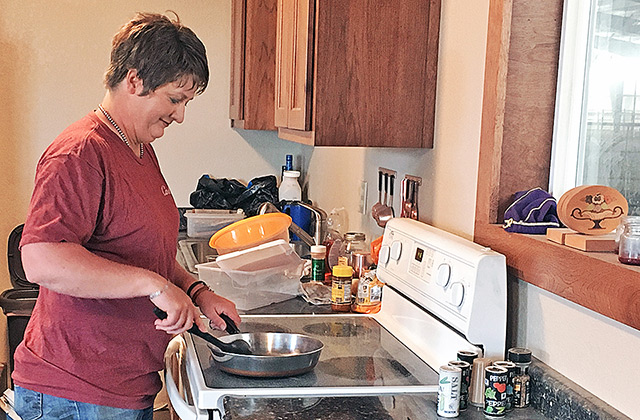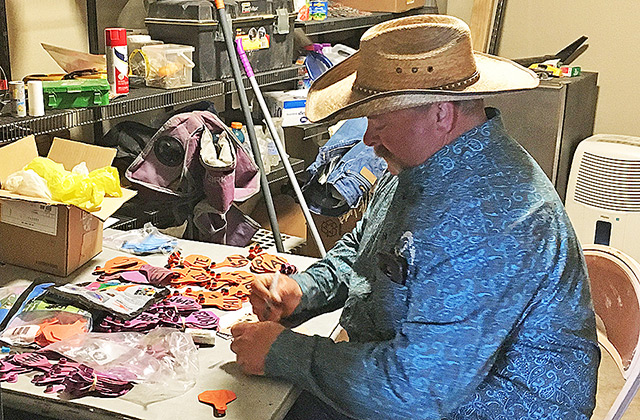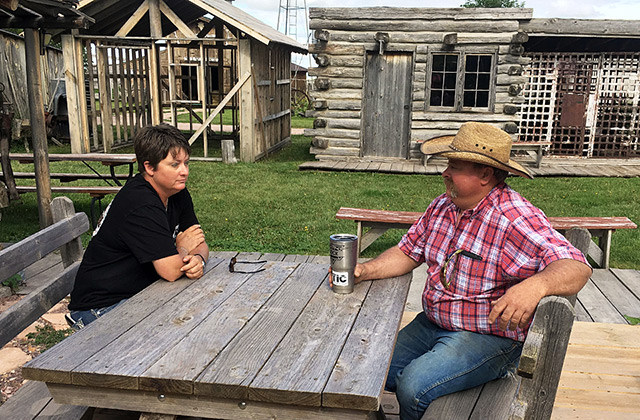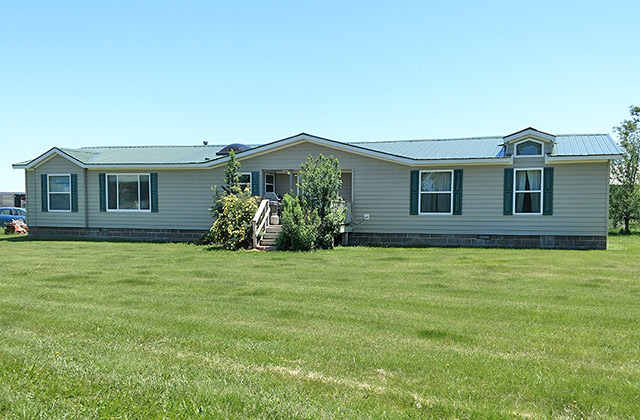 Dear Expectant Mother,
We realize this is a very difficult decision you face and we believe that you love your child very much. We have been waiting a long time to become parents and have not been able to do so. Our very good friends adopted a child and we get to witness their joy second-hand and so dearly want that joy for us as well.
We met while we were in college and found that we had many common interests. We fell in love and married in July of 1996. Like many young couples, we thought parenthood would eventually happen for us, but unfortunately a pregnancy did not happen so we have chosen the path of adoption. We are so ready for a child in our life and we are excited to provide a loving and caring home for your child and imagine the joy he or she will bring to our lives and family.
Brenda went to college on a Livestock Judging Scholarship and has a degree in Animal Science. She is very involved in 4-H, showing horses and cattle, and judging livestock. My wife, Brenda, is such a loving and caring person and I can't wait to raise a child with her. She is going to be a wonderful mom.
My husband, Jock, grew up traveling the country with his parents who showed Hereford cattle. He is active in 4-H and the Junior Hereford Association. He also went to college on a Livestock Judging Scholarship and that is one of the common interests that attracted me to him when we first met. He is so excited to share our lives with a child and I can't wait to see him playing with your child and teaching your child all of the important lessons in life that fathers are to teach their children.
Jock: While I grew up as an only child, I came from a large family and have 75 cousins. I have a close relationship with my parents and they are excited to become grandparents to your child. While growing up I spent a lot of time with my parents and went everywhere with them. They encouraged me to pursue things that I was interested in and were supportive of my decisions. After high school I went to college and then on to University where I enjoyed school and excelled in math and history. I met Brenda when we were at college together and married while in college. Together be built our ranch and cattle operation and have been quite successful. I love what I do and I always say "if you like your job, it isn't work." I am so fortunate that Brenda shares the same goals as I do and we love what we do and have a happy life that we can't wait to share with a child.
Brenda: I grew up right here on our ranch that my great-great grandparents homesteaded back in 1884. My parents, brother and his wife also live on the ranch and we all have our own homes. We did everything together as a family and my parents were very supportive and wonderful role models for my brother and me. They encouraged me to follow my passion for horses. I have always enjoyed my life and I grew up doing what I love, riding and competing in horse shows and rodeos. After high school I went to college, earned my associates degree and then went to University and graduated with a Bachelor's degree in Animal Science. Since Jock and I married we have worked side by side to achieve our dreams and now the only dream we are waiting for is to share our wonderful life with a child.
We live on a ranch with cows, horses, three dogs (Turtle, Munchie and Shorty) and numerous barn cats. We imagine the joy your child will have in getting to feed the cows and horses hay when they get a little older. In the spring your child will get to see lots of baby calves being born as well as colts. Spring is a really fun time of the year on the ranch and that's the time we have cattle drives where the cows are moved to new pastures. In the summer we harvest hay to feed the animals and we enjoy going to cattle shows and rodeos throughout the year. We get to see wildlife daily like eagles, elk, antelope, deer, pheasants, and turkeys, and get to interact with many of them daily. We are so looking forward to adding a little one to our lives and being able to teach her or him to read, write, ride horses, how to fish and all about life.
For fun we like to have friends over to the house to practice our roping skills, ride our horses or relax and play cards. We like playing all kinds of card and board games. Jock taught one of our good friend's little girl how to play Monopoly and now that's all she wants to play. We grill out a lot with our friends when we are done roping and we make it fun for all ages. We have several friends with children that we have taught how to rope and to ride horses and we just got a pool table and everyone is looking forward to playing pool. We are both volunteer firefighters and the pool table is an antique that came from the fire department. It was built in 1891. We like to go fishing in the summer and are very fortunate to have several ponds and streams close by to fish on and one of our good friends has a boat we enjoy taking out on the water. We have a lot of history in our area that will be fun to share with your child. Home is just a few miles from State Parks, the Black hills of South Dakota. We also have the badlands and are close enough that we can go fossil and rock hunting there. Kids seem to love playing in the badlands and we can't wait to include your child in these adventures.
We enjoy traveling to see our friends and family throughout the country and our families have reunions quite often. Jock has relatives in Alaska and we are going to see them very soon. We also have friends in Georgia that we are going to go on a fishing trip with. Brenda has an aunt, uncle, cousins and friends in Florida that we go and see when we can. Our friends, neighbors and family are anxiously awaiting for your child to join our family.
We realize that this is a very difficult decision for you and we believe you are very brave and that you love your child very much to consider adoption. Thank you for the opportunity to share with you the kind of life we will share with your child and we hope to hear from you soon.
Take care,
Jock & Brenda