We are Mathew and Cindy
from California

Stay-At-Home Parent? Yes

Adopted Children at home? No

Biological Children at Home? Yes

Pets? Yes

Gender Preference? Either

Ethnic Preferences? Caucasian, Caucasian/Hispanic

Mathew

Occupation: Insurance Sales

Education: B.A.

Religion: Jehovahs-Witness

Hobbies: Family, Travel, Sports

Cindy

Occupation: Stay-at-Home Mom

Education: Some College

Religion: Jehovahs-Witness

Hobbies: Travel, Art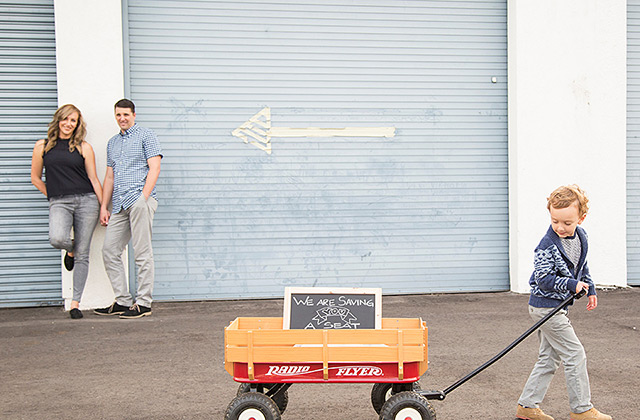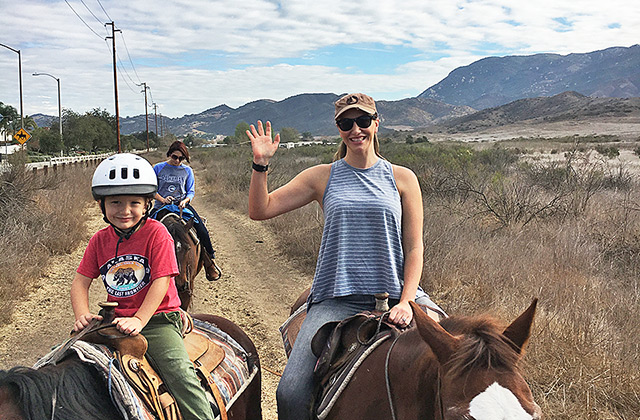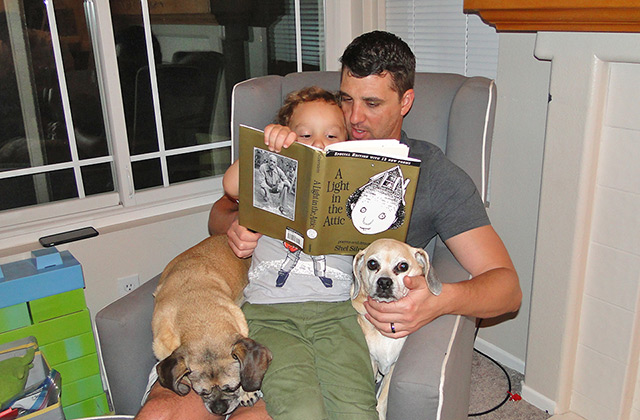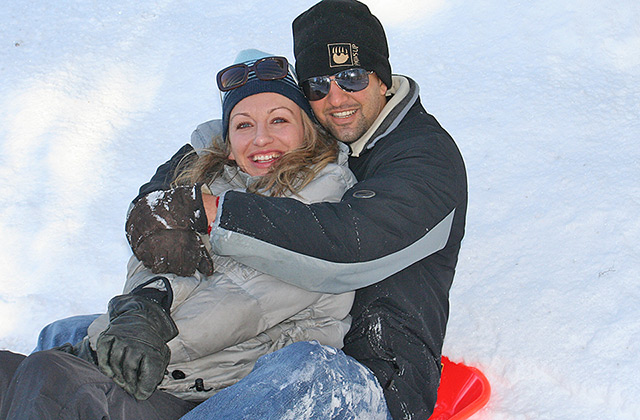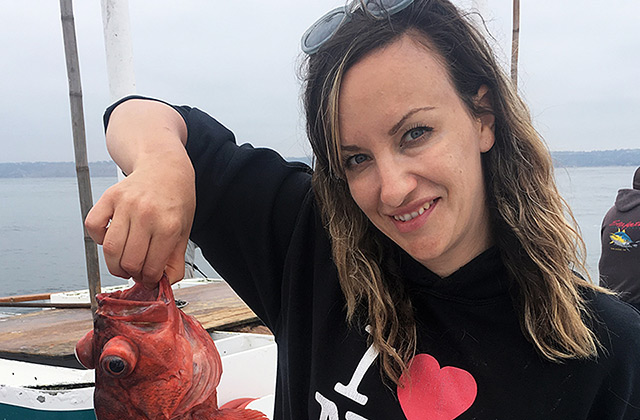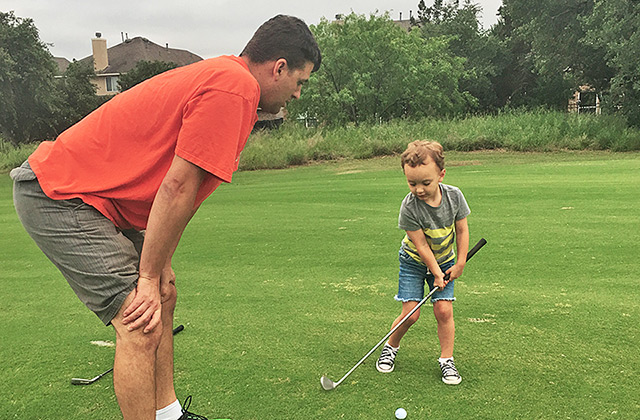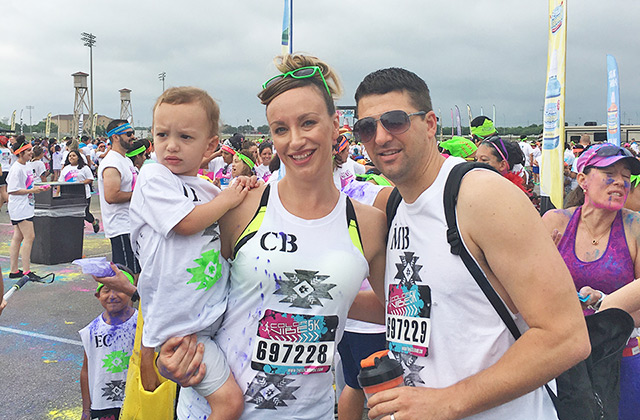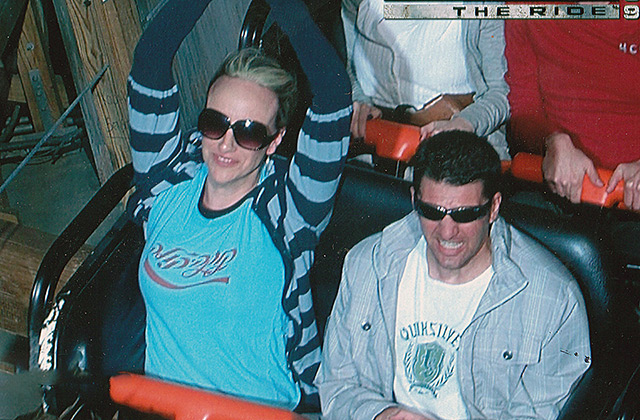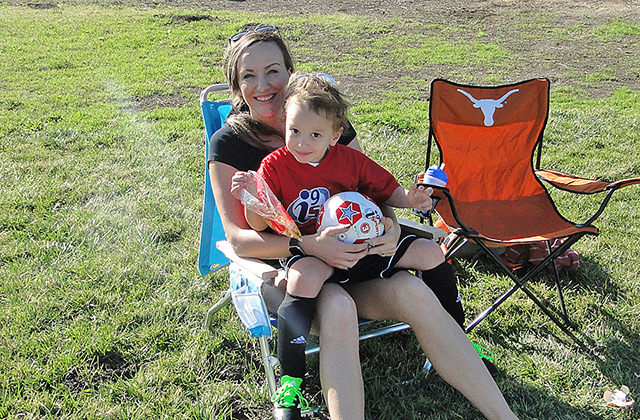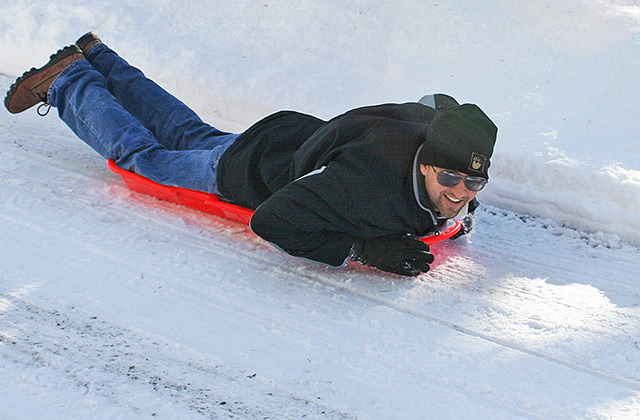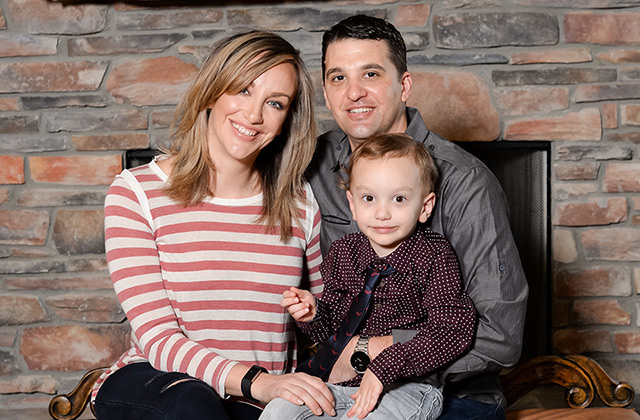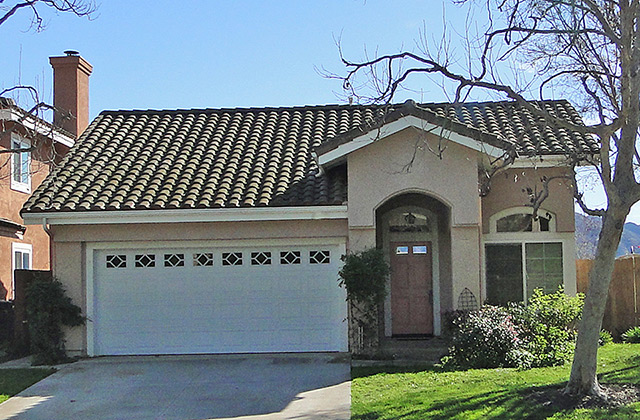 Dear Expectant Mom,
Hello. Thank you for taking the time to read our letter. Even though we have never met you, we can only imagine this is an incredibly stressful time in your life. You must be such a brave person. Even though you are facing huge, scary decisions, you are thinking about other people. You could have taken the easy way out, but instead you're trying to do the best possible thing for your child and, in the process, possibly giving someone the greatest gift ever. We can't imagine what it is like to be in your shoes, but we have so much respect for you.
I (Cindy) spent sooo much time trying to find the perfect words for this letter so you could see how we feel, how much we would love a child, and what our life is like. I'm sure the options are overwhelming for you, so I'm just going to tell you my story and what I know.
I got pregnant on my wedding night. But I miscarried. That loss was overwhelming. It was like an unending punch in the gut that I wasn't expecting. It hurt. But eventually, we were fortunate enough to get pregnant again. So when I finally became a mother, I treasured every single moment of it and I still do.
When Jones (Jay) was about 18 months old, we decided we wanted to start trying again. But I couldn't get pregnant. And every month that I didn't get pregnant was another punch in the gut. I know this may not be logical, but every month I would feel incredibly guilty that I was keeping my son from having a sibling and that I couldn't give my husband another child. Adoption is the opportunity to do that. To have the second baby that we have always dreamed of. To get the missing piece of our family and make it complete.
If you were to choose our family, this is what life would be like for your child... we go to the zoo almost every month, library once a week, beach and the park like crazy and spend as much time together as possible. Jay asks for a little sibling almost every single day; he will be a fantastic big brother. I'm a stay-at-home mom so my days with your baby would be filled with Mommy and Me, Gymboree, playdates, arts and crafts, and just one-on-one bonding time while Matt is at work and Jay is at school.
Matty loves sports! Even though his favorite is basketball, he supports Jay in whatever he chooses which right now is soccer and/or Power Rangers. On cold days, we love to all cuddle up in bed and watch movies together or roast marshmallows in front of the fire. On summer nights, we have water balloon fights at the park across the street. It doesn't rain that much here, so when it does, we never walk by a puddle without jumping in it. We love being outdoors, exercising, and walking our dogs.
I know this sounds cheesy, but our house is full of love and laughter. We have a ton of fun and are a really happy family. Everything that Matt and I do is to help our child (hopefully children) become happy, well-adjusted people. If you choose us, we promise you that we will spend the rest of our lives giving your child the best possible, loving environment to grow up and thrive in.
With love and respect,
Matt and Cindy