We are Eric and Lauren from Pennsylvania

Stay-At-Home Parent? No

Adopted Children at home? No

Biological Children at Home? Yes

Pets? Yes

Gender Preference? Either

Ethnic Preferences? All Races/Ethnicities

Eric

Occupation: Director of Software Engineering

Education: MBA

Religion: Catholic

Hobbies: Skiing, Gardening, Soccer

Lauren

Occupation: Account Executive

Education: BA

Religion: Catholic

Hobbies: Skiing, Gardening, Cooking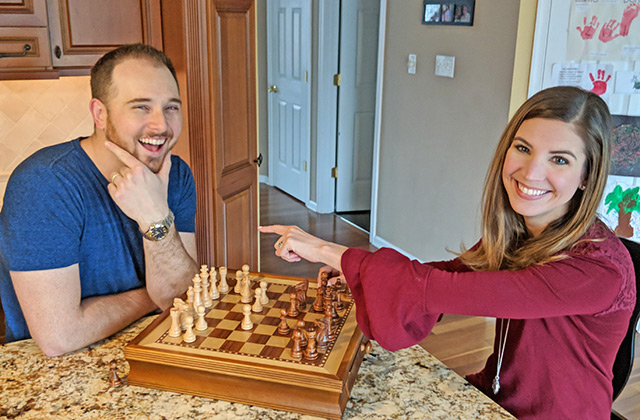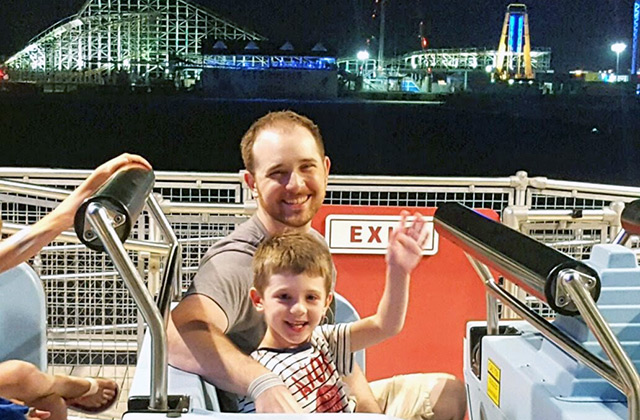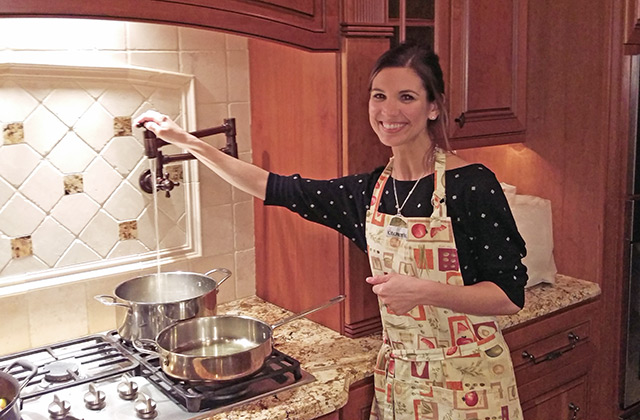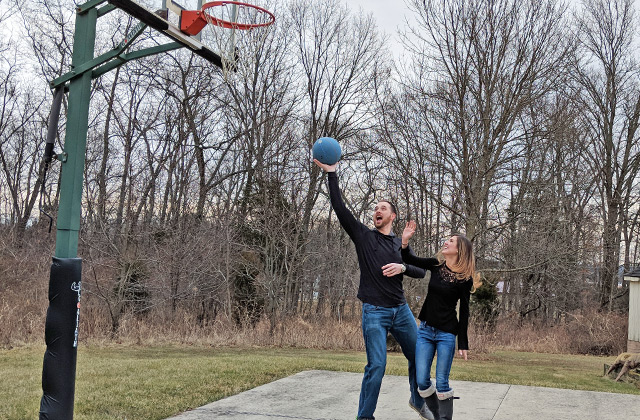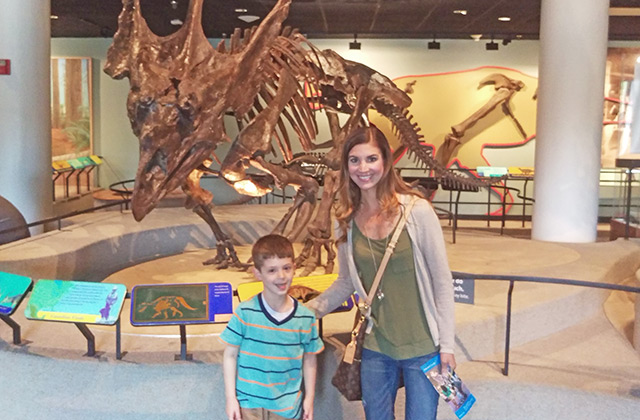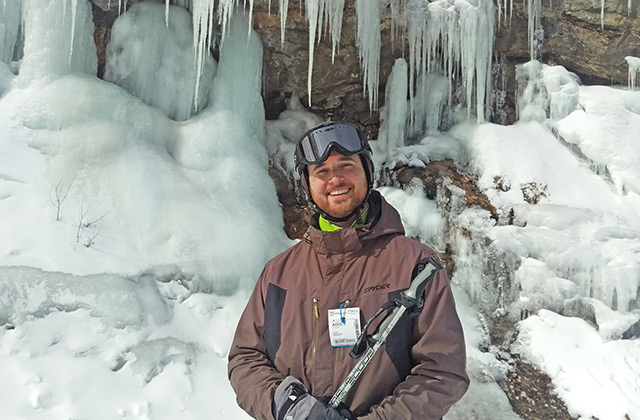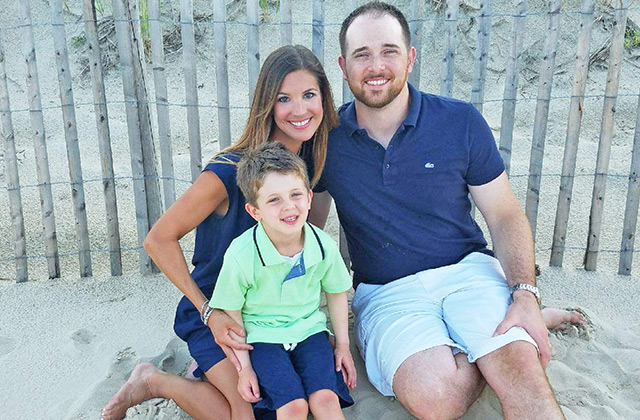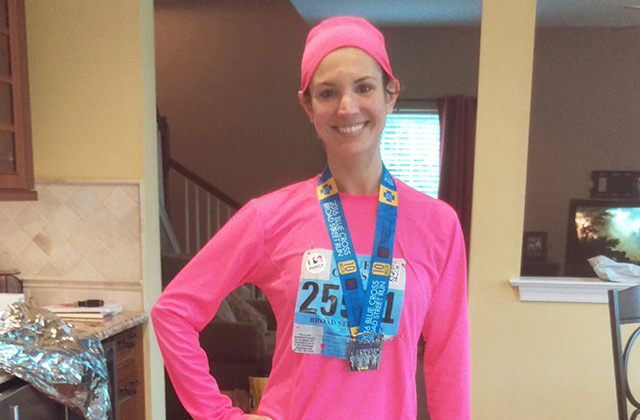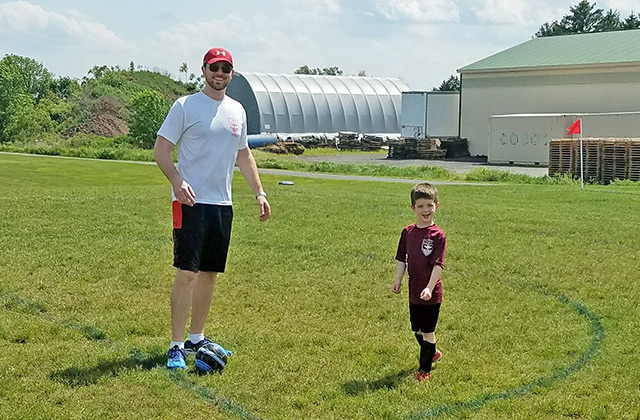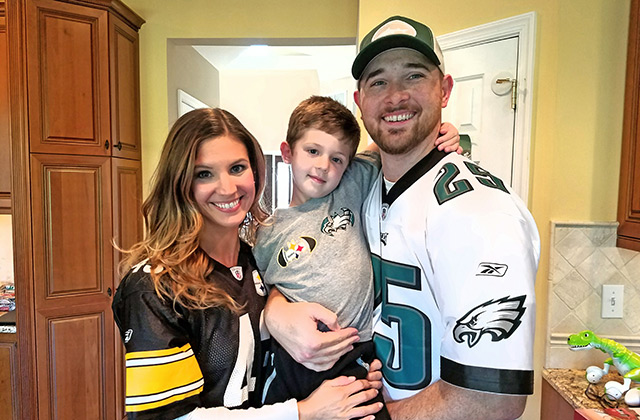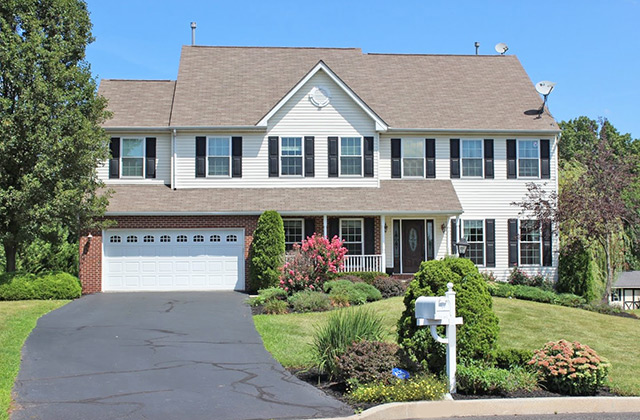 Dear Expectant Mother,
We are honored and blessed that you are considering us to raise your precious new child. If we should be so lucky as to be the adoptive family of your baby, we will surround him or her with tremendous love, comfort, safety, and support. We want so much to expand our family through the gift of adoption. We pray that we will be blessed with someone like you who will trust us to share our love in such a special way.
Our journey of having a second child started several years ago. In that time, we've had several rounds of fertility treatment that sadly didn't bring us a child. At our last fertility appointment with our physician, we had a choice to make: whether or not to pursue another, more intrusive treatment option. Around that time, the possibility of adoption came into our minds. The more we thought and discussed it, the more it appealed to us. We decided to stop visiting the fertility doctors and instead put all of our energy into this exciting, new opportunity. As we follow our hearts into a new chapter of our lives, we've come to learn that adoption is something that is very special for so many reasons and is just right for our family. Our promise to you and to your child is that we will provide a wholesome environment with unconditional love for the rest of his or her life.
We live in a safe, suburban neighborhood in Pennsylvania. Eric and I are fortunate enough to have a tightly knit extended family with many nearby relatives whom we see often. I love cooking, running, and vacationing at the beach. Eric loves to ski and play outside with our six-year-old son. We are very involved in our community and enjoy spending time with neighbors and friends. Eric is a volunteer coach in the community youth football and soccer programs and is amazing with the kids! I help organize events for our outstanding school district. We teach our son by example to give back to the community and to help those who need it. He is so eager to have a bigger family too, and has been asking for a sibling since he began talking. We want so much to give that to him, and we know he would be the perfect big brother!
We understand that your decision is likely the most difficult and confusing decision of your lifetime. In our home, if we are blessed with the opportunity, we will support your child through trust, encouragement and love. We will always show respect for you and your courageous decision. Your child will grow into an adult that you'll be proud of. Our family hopes you will consider welcoming us into your life. Our passion for family is something we would love to share. I once read that "a child is never really ours; they are entrusted to us for a time by God." In closing, I pray that we are entrusted with that amazing responsibility of providing unconditional love to your child for the rest of his or her life.
Sincerely,
Eric & Lauren