Welcome!
We are Chris and Angie

from Texas

Stay-At-Home Parent? No

Adopted Children at home? No

Biological Children at Home? No

Pets? No

Gender Preference? Either

Ethnic Preferences? Asian/Caucasian, Caucasian, Caucasian/Hispanic, Caucasian/Indian, Caucasian/Native American, Caucasian/Pacific Islander

Chris

Occupation: Oil & Gas Executive

Education: MBA

Religion: Christian

Hobbies: Gardening, Golf, Exercise

Angie

Occupation: Finance

Education: BBA

Religion: Christian

Hobbies: Travel, Reading, Cooking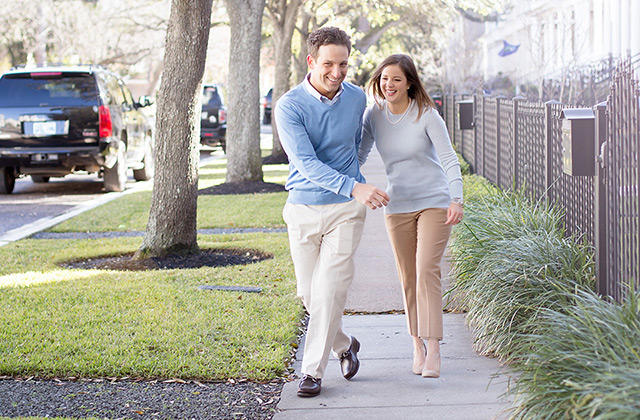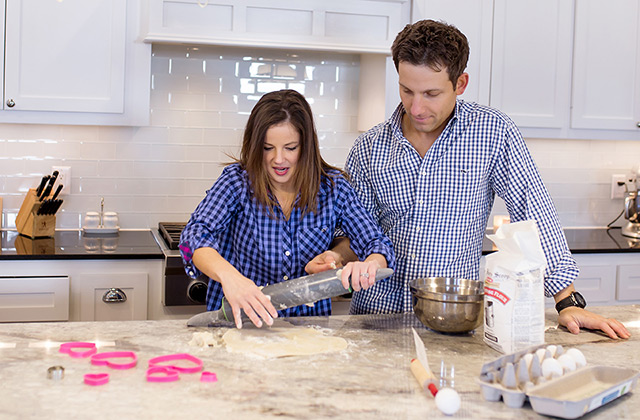 Dear Expectant Mother,
We can only imagine what a difficult time this must be for you. The decision to place your child for adoption certainly does not come easy and takes a great amount of strength and courage. It takes a selfless individual like yourself to consider adoption as an option for your child's future, and we can't thank you enough for your sacrifice.
It means so much to us that you would consider us to raise your child and we can promise you that your child will be brought up in a stable, loving and fun environment surrounded by a vast amount of family, friends, and opportunity. He or she will learn about you, the love you had for them, and the blessing of adoption at an early age, as we want your child to know how he/she came into our lives.
We met 10 years ago and have been married for over 7 years. When we first met, we enjoyed traveling, spending time with one another, and were focused on our careers. As we grew individually and as a couple, we both came to the conclusion that we want more purpose in our lives and that we want to share the wonderful life we've built with children. We tried to have children on our own as well as through fertility treatments but suffered several losses and heartbreak. After grieving our losses, much prayer, and taking the time needed to evaluate our future, we both felt in our hearts that adoption would be the path for us to build our family. We couldn't be more excited about bringing a child into our lives through adoption!
Our family strongly values faith, education, morals, strong character, and work ethic. We look forward to sharing these values with your child. We believe raising a child with these values under the Christian faith will prepare them to reach their full potential. We are committed to teach these values to your child and will encourage them to develop their strengths to become a productive, responsible, and respectful adult.
We have been so blessed in our lives through our marriage, health, relationships, and our careers but yearn to complete our family with the addition of a child. Thank you for considering giving us the gift of raising your child and making our dreams a reality.
From the bottom of our hearts,
Chris and Angie