Welcome!
We are Alex and Stephanie

from Illinois

Stay-At-Home Parent? Part-Time

Adopted Children at home? No

Biological Children at Home? No

Pets? Yes

Gender Preference? Either

Ethnic Preferences? All Races/Ethnicities

Alex

Occupation: Chef

Education: B.S.

Religion: Spiritual

Hobbies: Cooking, Soccer, Hunting, Baseball

Stephanie

Occupation: Marketing Director

Education: B.A.

Religion: Christian

Hobbies: Cooking, Food blogging, Animal rescue, Reading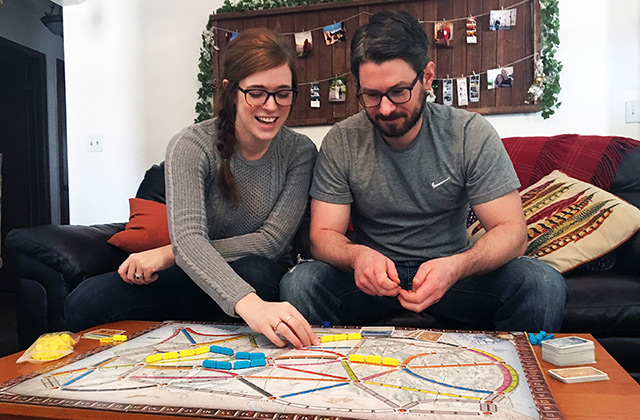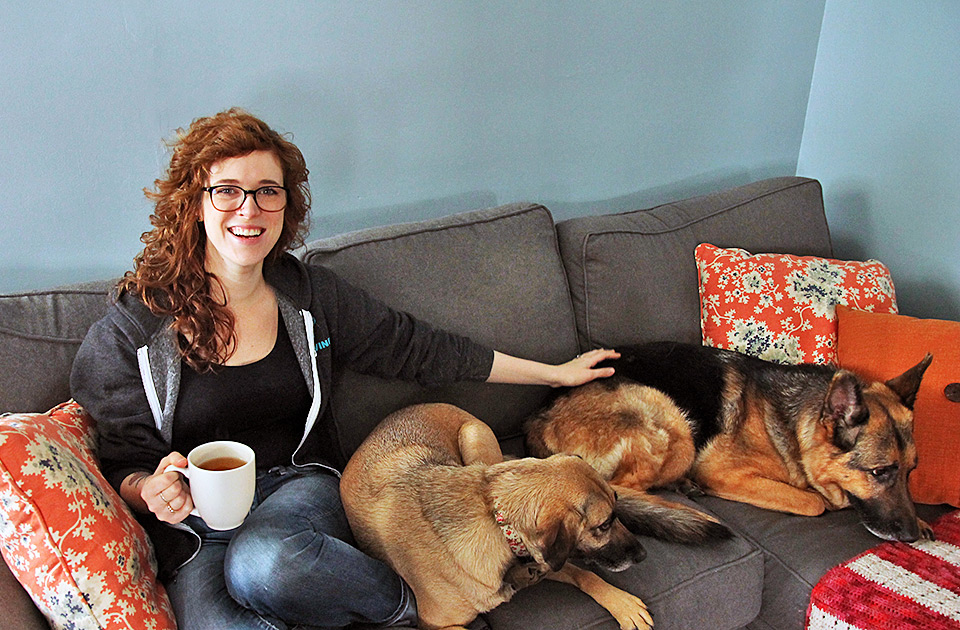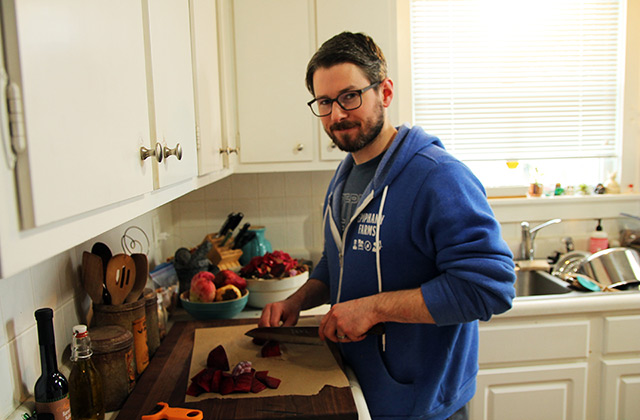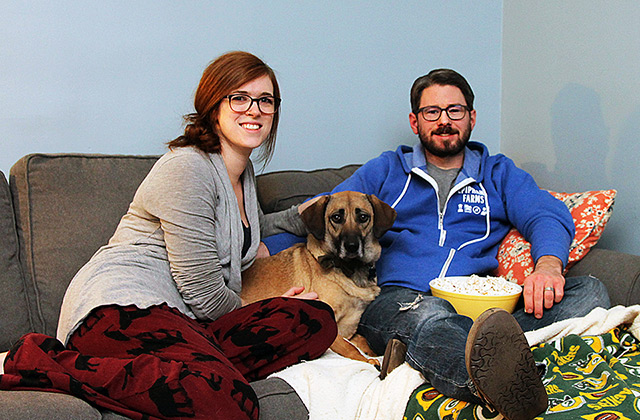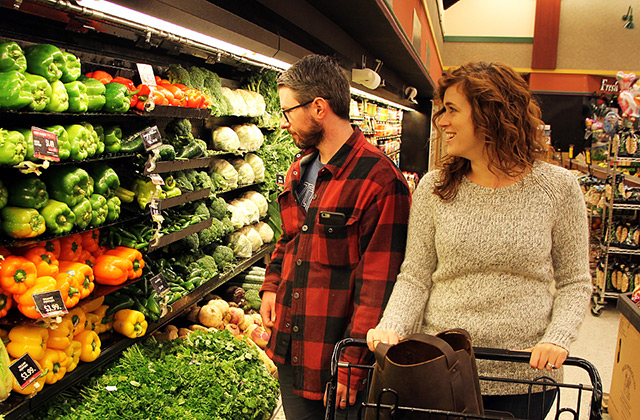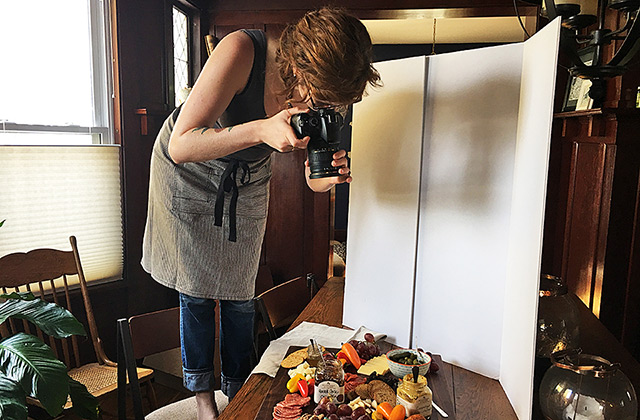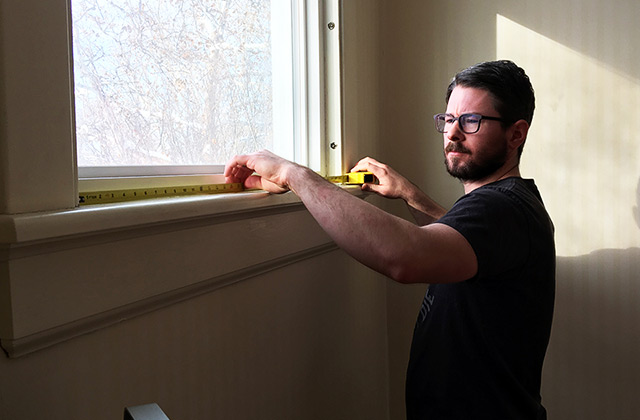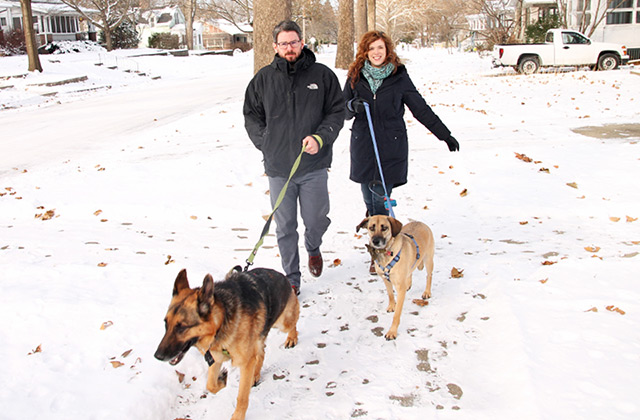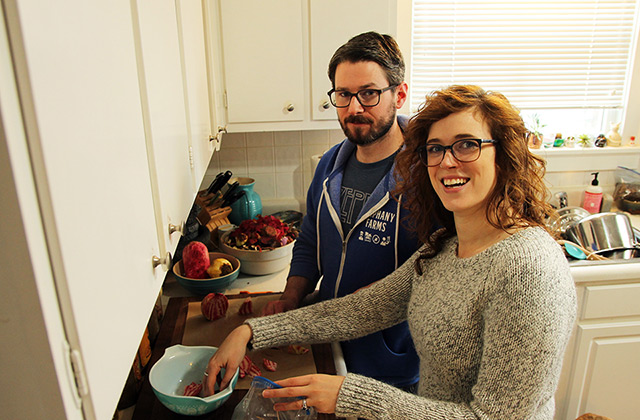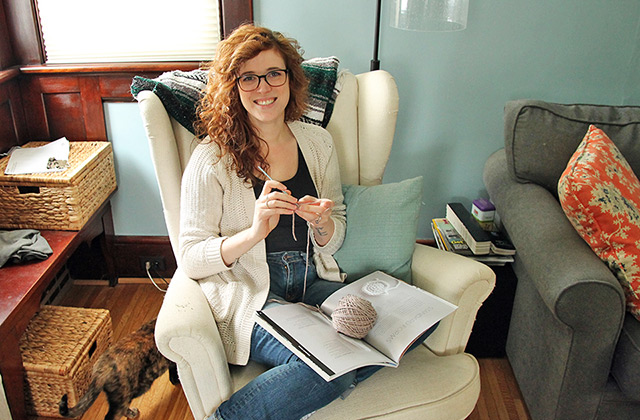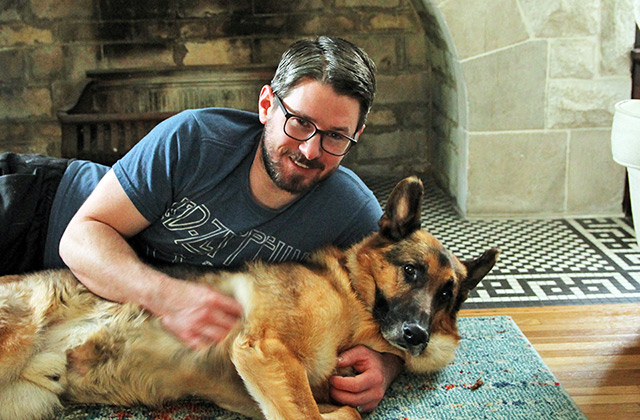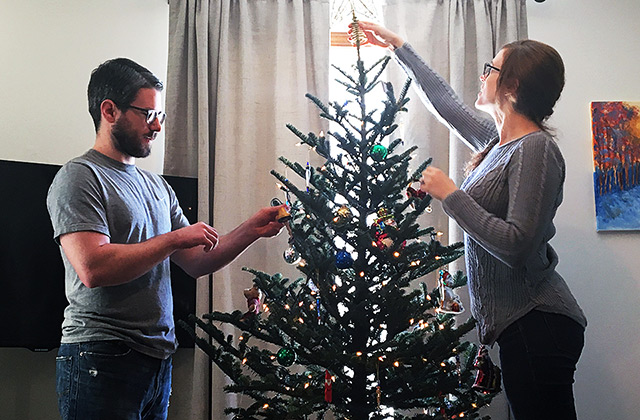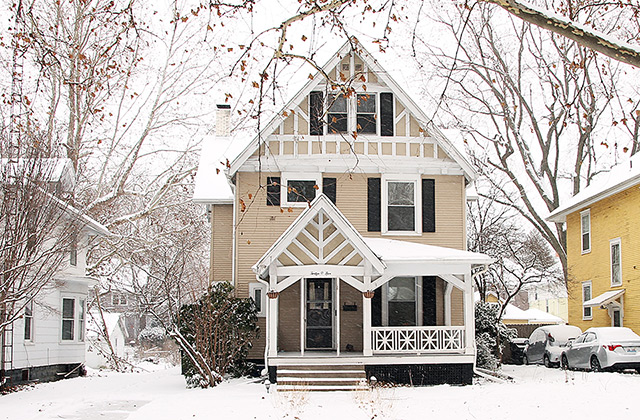 Hello,
Thank you for taking the time to read this letter and learn why getting to know you is so important to us.
Adoption is something that we considered as an option long before we struggled with infertility. It is something we both wanted to do eventually — we just thought we would have our biological children first. So when we started to have trouble conceiving, our thoughts did not turn to IVF, but immediately to adoption. The positive reaction of all of our loved ones to the prospect of adoption summarizes exactly why we want to adopt: it doesn't matter what our child looks like, or where they come from — a family is not only biology. A family is so much more than that. A family is love, and our home is overflowing with it. We already love you and your child so much. We know that raising an adopted child will come with its own set of challenges, but we are ready to tackle those head-on with love and honesty, educating ourselves along the way and embracing you as part of our new extended family.
We first met in college through mutual friends, but did not really know each other until a few years after college when we reconnected over social media. Our mutual love of food and cooking (Alex is a chef and Stephie has a food blog) drew us to one another and was the catalyst of our love story. Now, years later, cooking together is still one of the ways we connect with each other, often while listening to Motown or 90s music. Alex has spent the last 5 years patiently trying to explain the concept of baseball strike zones and soccer off-sides to Stephie (to no avail), and she has spent that same amount of time trying to convince him that you can never have too many books, especially ones by John Steinbeck. Even through our differences, the most important thing stays the same - we love and support each other through anything and everything, and always stand behind each other's dreams.
Alex grew up playing soccer and can't wait to kick around a ball with a new little shadow and to teach him or her the ins and outs of the game while watching English Premiere League (and rooting for Liverpool, of course!). Stephie grew up around the theatre and looks forward to singing show tunes as lullabies. Our two dogs and two cats are also a very important part of our lives — play dates with the dogs in the park down the street from our house will certainly be a regular occurrence.
Stephie is an only child who has always been close to her parents. Alex, on the other hand, is one of 4 boys, and 2 of his brothers are married with a total of 3 kids - Anna (7), Paxton (7), and Rowin (3). You can imagine Stephie's shock at the noise and chaos of the first gathering she attended with Alex's whole family, but it has become something she has come to love. In fact, Alex's parents often invite Stephie's parents to join in the fun (everyone lives within about 30 minutes of each other), providing lots of opportunities for our children to have all of their grandparents in one place, hanging out and having a great time. We genuinely love each other's families - something not everyone is lucky enough to get to say. In addition to our relatives, our "chosen family" of our closest friends - some of whom live just down the street from us - cannot wait to be honorary aunts and uncles.
At the end of the day, we're an ordinary couple living ordinary lives. Given our love of cooking, we genuinely consider going grocery shopping together to be fun. We look forward to adding a third little person to our shopping trips, and showing him or her the world through a multitude of cuisines. We would love to include dishes from your culture in that repertoire to keep your heritage as a part of our home.
So you see, we are ordinary people. What makes us extraordinary is you and your consideration to entrust us with raising your child. The choice that you are making is so difficult and important that just imagining it rocks us to our core. We hope to walk with you in this season of life and into an open adoption, but if this season is only for this moment, while you read this letter, know that we are thinking of you and praying for you in your journey.
All our love,
Alex and Stephie