Welcome!
We are Alex and Stephanie

from Illinois

Stay-At-Home Parent? Part-Time

Adopted Children at home? No

Biological Children at Home? No

Pets? Yes

Gender Preference? Either

Ethnic Preferences? All Races/Ethnicities

Alex

Occupation: Chef

Education: B.S.

Religion: Nonpracticing

Hobbies: Cooking, Soccer, Hunting

Stephanie

Occupation: Marketing Director

Education: B.A.

Religion: Nondenominational

Hobbies: Cooking, Food blogging, Animal rescue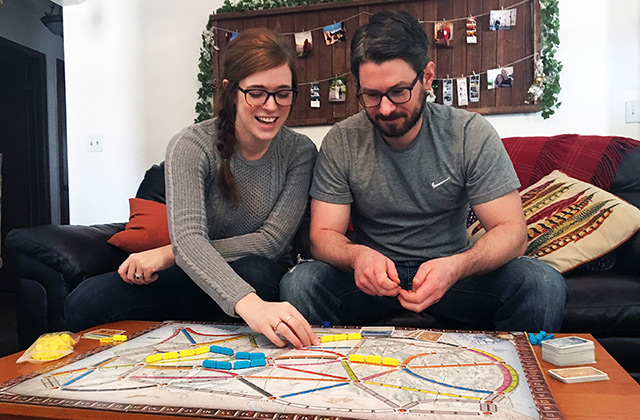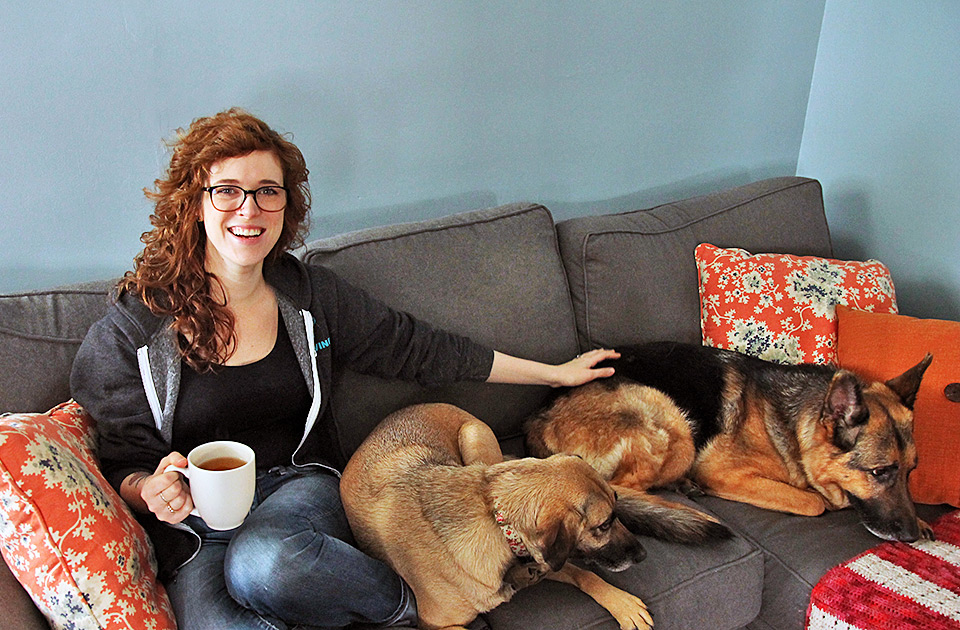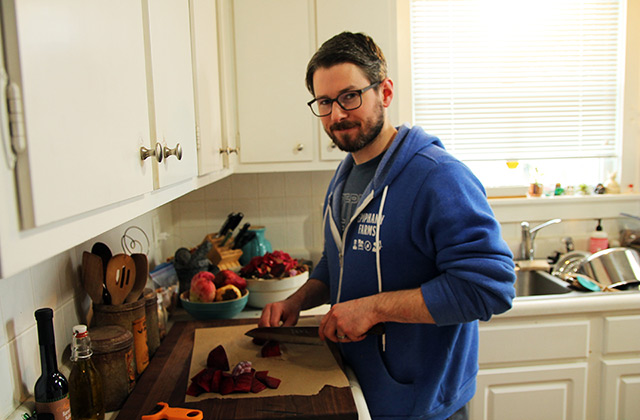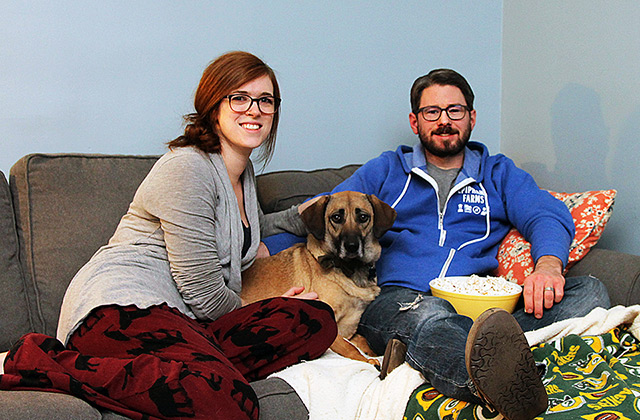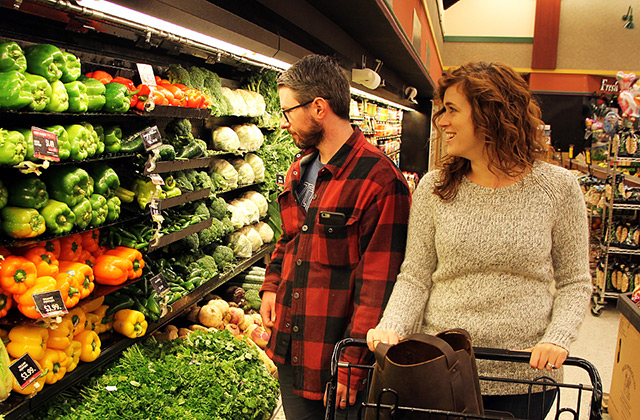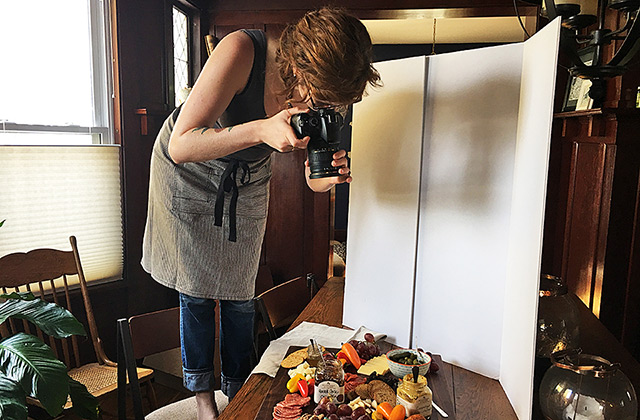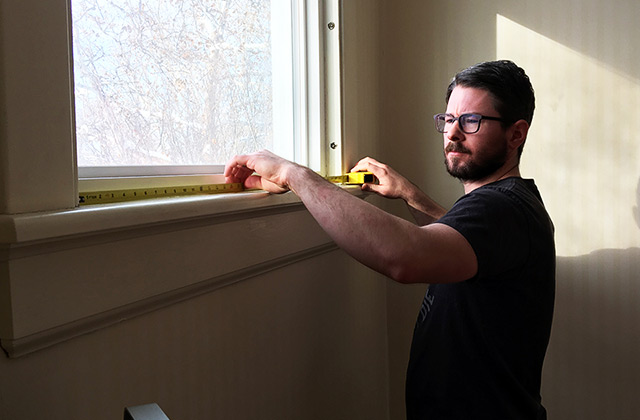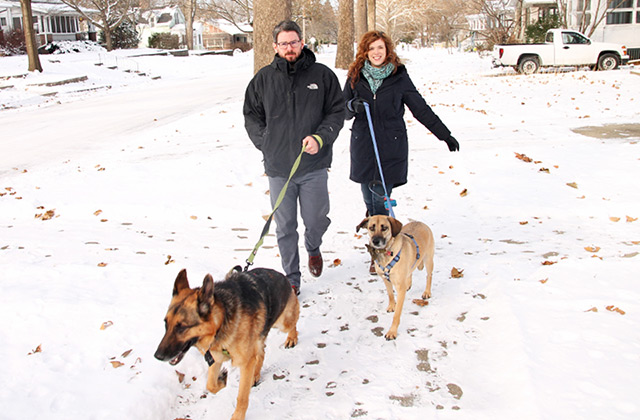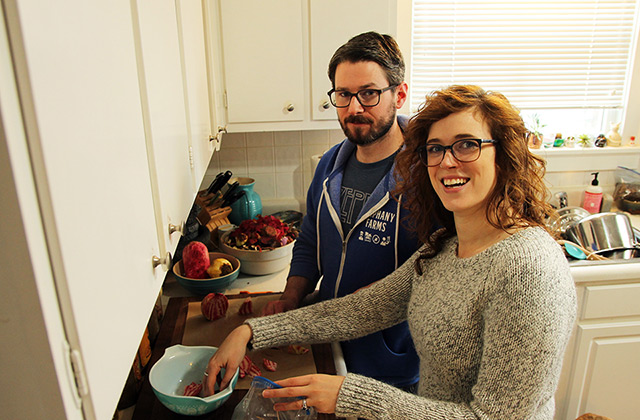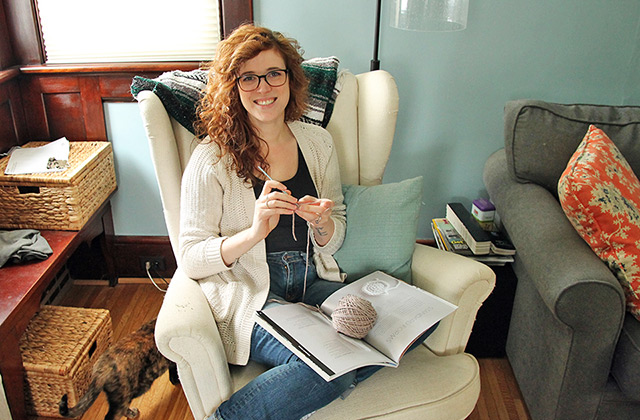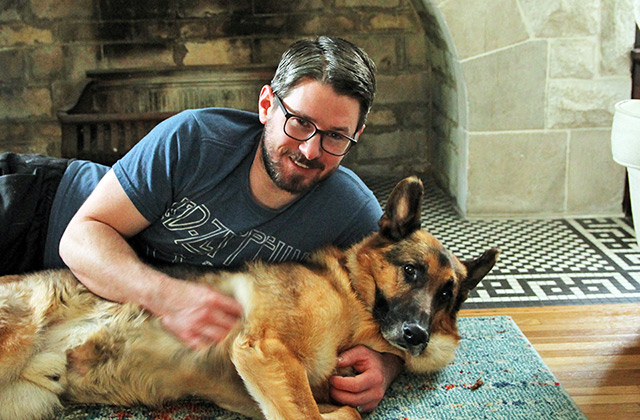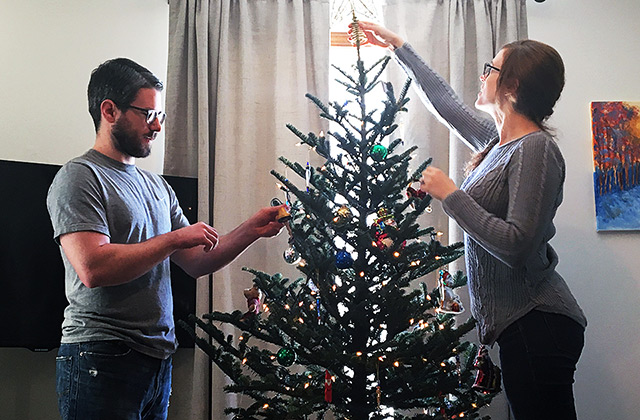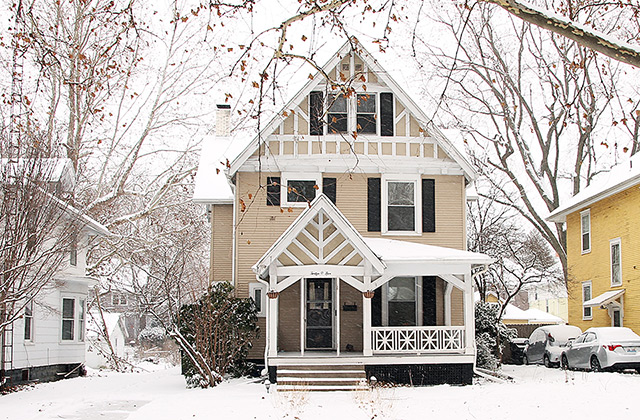 Dear Expectant Mother,
Thank you for taking the time to read this letter and to learn about why growing our family through adoption is so important to us.
Adoption is something that we considered as an option long before we struggled with infertility. It is something we both wanted to do eventually - we just thought we would have our biological children first. So when we started to have trouble conceiving, our thoughts did not turn to IVF, but immediately to adoption.
Stephie's mom passed away on July 4, 2017 from breast cancer. One of the things she wanted most was to meet her grandchild. We had talked with her before she died about how we were considering adoption and she was such a cheerleader for it. We fully believe that she has met her grandchild; that she has already picked out the child who needs us most, and is up in Heaven right now hogging time with them until it's time for us to meet him or her. Her reaction (and our entire family's reaction) to the prospect of adoption summarizes exactly why we want to adopt - it doesn't matter what our child looks like, or where they come from - a family is not just biology. A family is so much more than that. A family is love, and our home is overflowing with it. We already love your child so much. We know that raising an adopted child will come with its own set of challenges, but we are ready to tackle those head-on and provide a home that is full of love, laughter, good food, and more snuggles than one kid could know what to do with.
At the end of the day, we're an ordinary couple living ordinary lives. We both love to cook (Alex is a chef and Stephie has a food blog) and genuinely consider going grocery shopping together to be fun (#nerds). We look forward to adding a third little person to our shopping trips, and showing him or her the world through a multitude of cuisines. We would love to include dishes from your culture in that repertoire and to keep your heritage as a part of our home through the food we share.
Alex grew up playing soccer and can't wait to kick around a ball with a new little shadow and to teach him or her the ins and outs of the game while watching English Premiere League (and rooting for Liverpool, of course!). Stephie grew up around the theatre and looks forward to singing show tunes as lullabies. Our two dogs and two cats (all rescues) are also a very important part of our lives - play dates with the dogs in the park down the street from our house will certainly be a regular occurrence.
So you see, we are ordinary people. What would make us extraordinary is you and your decision to entrust us with raising your child. We've had some people try to tell us that we're heroes for adopting, but we don't think that's the case at all. The hero of this story is you - for loving your baby so much that you can make a choice so difficult and important that just imagining it rocks us to our core. We can't wait to tell our child all about you and how they come from the bravest woman we know.
All our love,
Alex and Stephie